Piano Refinishing and Repair
Revitalize your piano and rejuvenate its original beauty
Don't let those pesky little problems turn into a complete piano restoration and overhaul. The refinishing experts at AHM Furniture can recondition your piano to its original beauty OR modernize your beloved music maker with a contemporary appeal that suits your stylish new taste.
Experience MAKES the difference:
Our Minor Piano Refinishing And Repairs Restore Value
Scratches, dings, and water rings left by wet glasses can all mar the beauty of your fine piano. But you don't have to call in a piano repair technician or have your piano disassembled to fix your problems.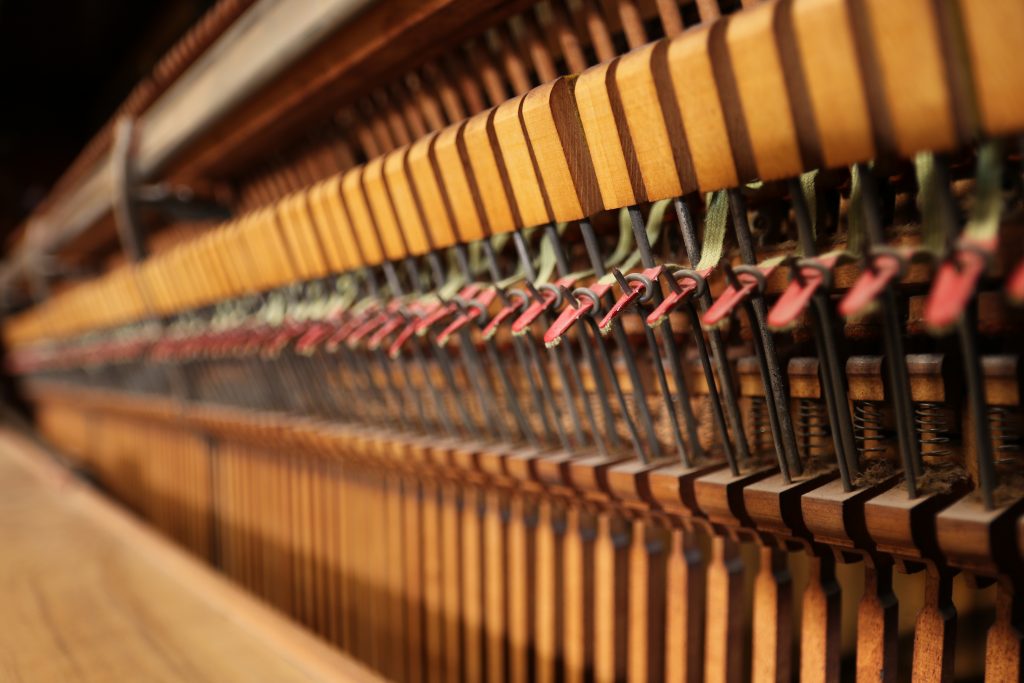 Furniture Professionals Trust Us For Quality
When the professionals at Ashley Homestore Furniture, The Dump, Luxe Furniture Outlet, Gallery Furniture, and Star Furniture need expert repairs, they call us with confidence because they know they can trust us!
More AHM Furniture Repair Services
Receive a Complimentary Furniture Repair quote