Repairing Your Favorite Recliner Chair
We Handle ALL Your Recliner Chair Mechanism Repairs
We can repair your recliner that creaks, sags, or leans to one side because of a loose, broken frame, or other hidden problems.
Excellent Workmanship… It's how AHM Furniture delivers NEW LIFE to your worn-down or well-loved recliner.


Reclaim Your Favorite Recliner
Our disciplined upholstery and recliner experts can rebuild or replace most parts right in your home. For larger repairs, we'll happily pick up your recliner and deliver it back to you in proper working order, fast.
Broken or Missing Fasteners

Plus a multitude of specialized options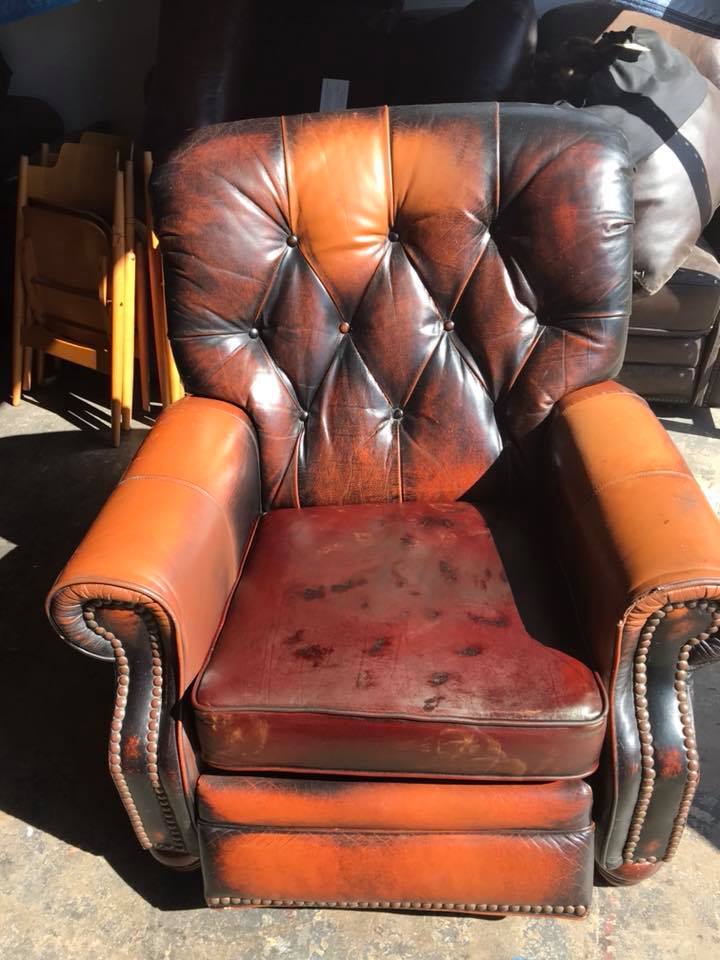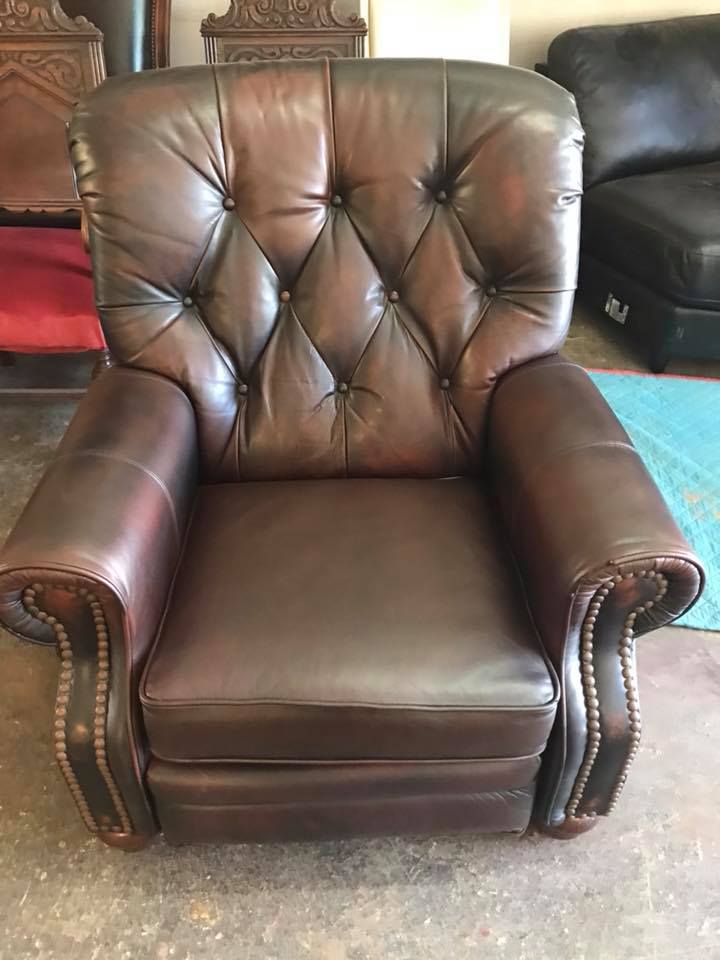 We had purchased a leather looking (aka vinyl) recliner from Ashley Furniture 5 years ago. The vinyl held up well for the first 3 years and then began to peel. I looked online for a furniture repair shop and AHM had a super easy process to get a free online quote. Within 24 hours of submitting my pictures and a description of my request, we had a very reasonable quote (which was much cheaper than buying an entire new chair). We opted to save our ourselves the delivery fee and dropped the chair off at their shop. The customer rep was able to show us a ton of durable material options and show us actual examples on their shop floor
AHM Furniture Will Repair Your Lift Chair and Save You Money
Need a new electrical component for your lift chair? We keep a wide variety of stock parts on hand to make sure that your lift chair gets repaired as quickly as possible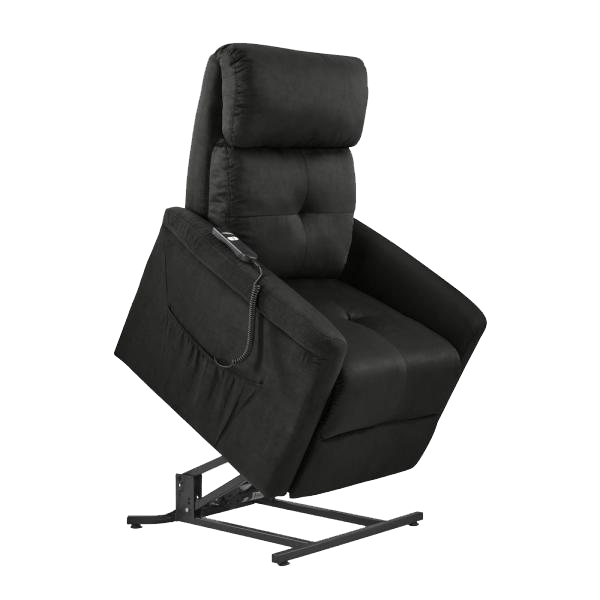 Furniture Professionals
Trust Us For Quality
When the professionals at Ashley Homestore Furniture, The Dump, Luxe Furniture Outlet, Gallery Furniture, and Star Furniture need expert repairs, they call us with confidence because they know they can trust us!