The Finest Craftsmen Repair Your Furniture
Craftsmanship is the Quality that Comes from Creating with Passion, Care and Attention to Detail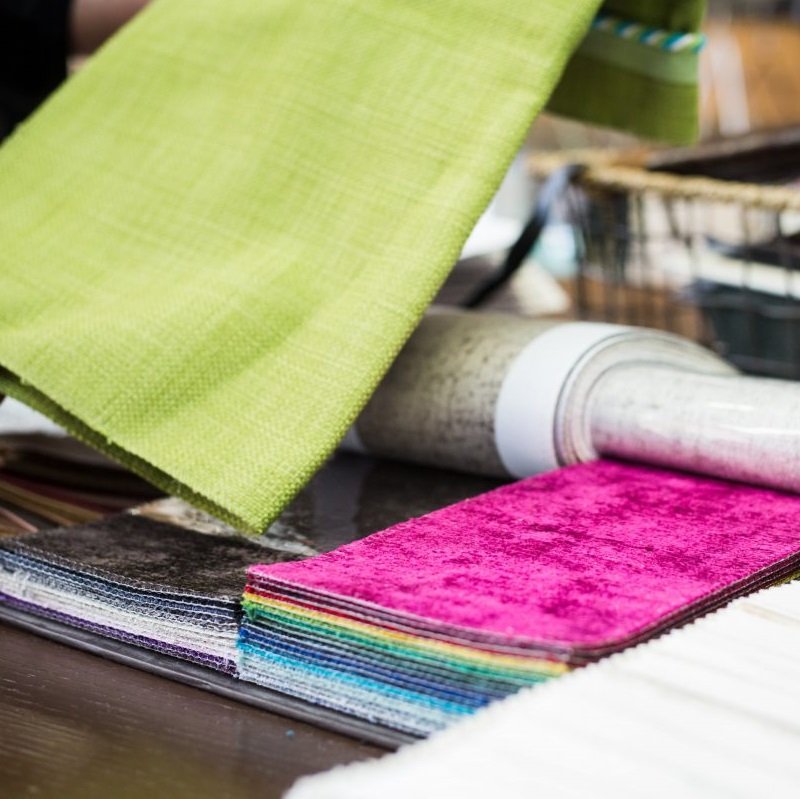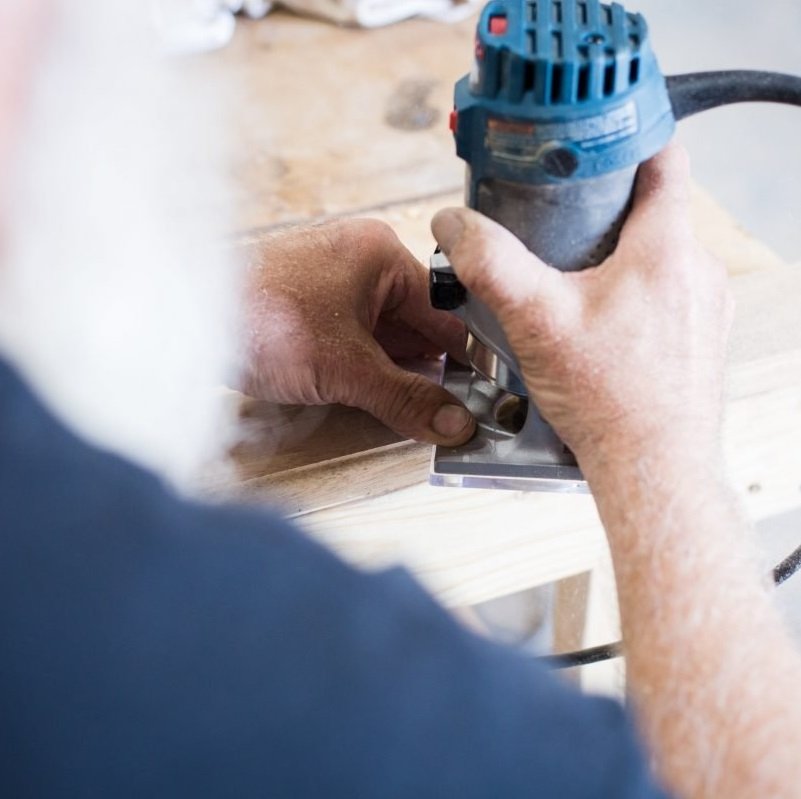 We live in a world where everything is disposable and where, yes, you can buy cheap furniture to replace quality heirloom pieces, but why you would want to do that? We can repair and restore solid quality furnishings you will have it for many years. Your memories and precious furnishings are not disposable. They become a part of your home, your family, your heritage. Those pieces capture memories that just cannot be replaced. Whether You Have an Antique Heirloom or A Furniture Piece That Brings Back Fond Memories, We Treat Your Furniture With The Attention It Deserves.
We Have A Team Of Enthused Experts
We work hard to earn your trust and get excited when you see your repaired furniture. Whether you are a mom saving money or an antique collector who has a timeless furniture piece, we treat everyone with the utmost respect. Replacing furniture when it still has a lot of life left can be costly and AHM Furniture Repair professional craftsmen will repair your furnishings back to like to enjoyable life.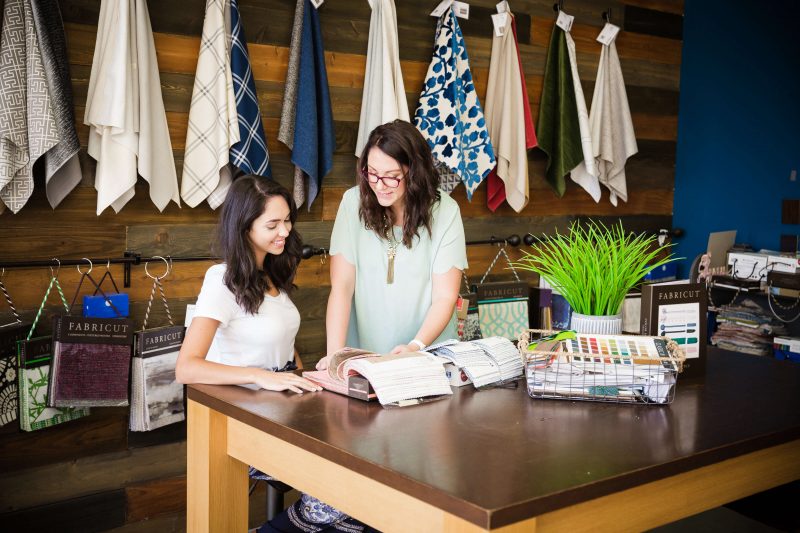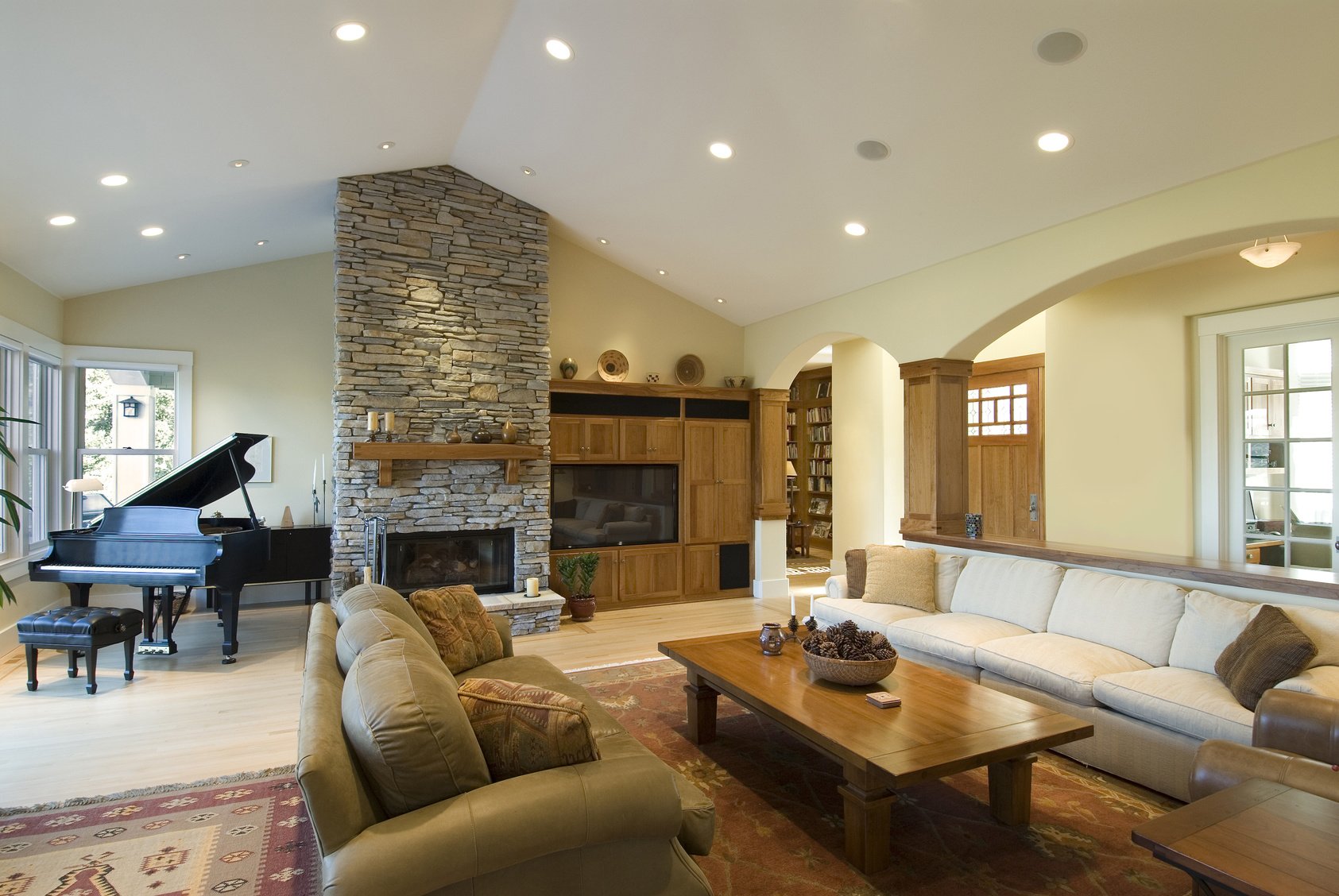 Not many companies will come to your home for minor furniture repairs and we do because we understand the inconvenience of loosing your furniture for repairs. AHM Furniture in-home service will take care of your furniture repair quickly and efficiently. Our in-home repair technicians are kind and professional and will show you the problem and explain to how we plan to resolve the issue.
Business Furniture Repair

Businesses such as Gallery Furniture, Ashley Furniture, Star Furniture, and The Dump have all grown to depend on AHM Furniture Service for their repair services because of our great customer service. Every step of the process from initial contact to completion of furniture repair will be handled professionally, efficiently and courteously. Your business or restaurant will discover a new business partner you can trust to save you money.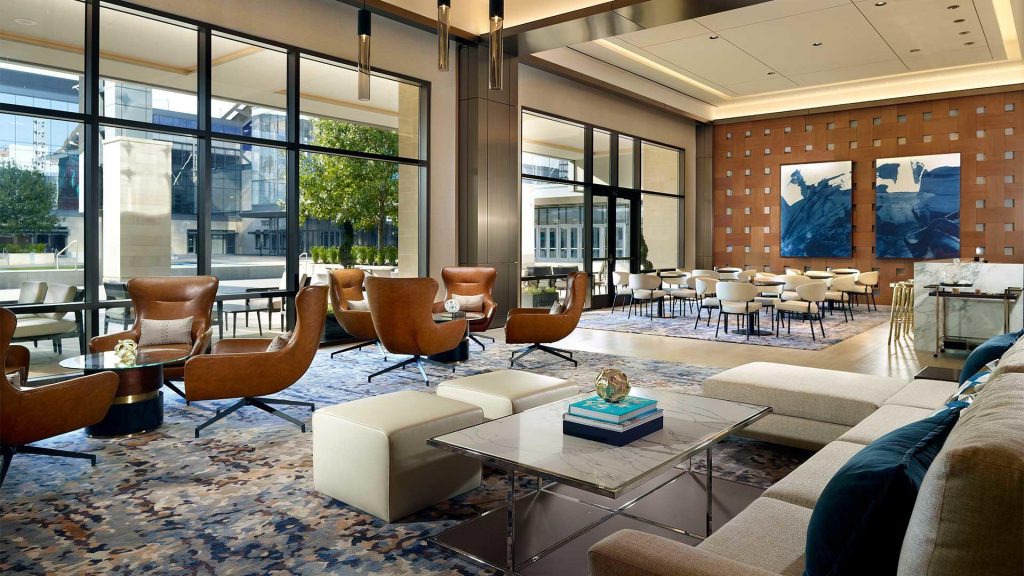 Quality Furniture Repair
Families have grown to depend of AHM Furniture Service to repair their home furnishings, antiques, recliners, beautiful wood furniture, bed frames, and even take an outdated piece of furniture and make it look new by reupholstering it to fit in your new lifestyle. Houstonians have used our services many times over for repairing their furnishings with confidence because no one comes close to our craftsmanship and customer service. Our focus on details and skilled craftsmanship will simply amaze you. Yes, you can buy cheaper furniture for the costs of quality repairs, but we take your quality furnishings and restore them to its original condition, and you get to keep the memories and the pieces to share with family for generations.
Fact:

 

90% of furniture that gets thrown out is repairable
Receive a Risk Free Quote