In-Home Leather, Wood, Beds, and Upholstery Services
Have Your Furnishings Repaired In The Comfort Of Your Home
We service hundreds of customers a week in the comfort of their own home throughout the greater Houston area. Our professional craftsmen can perform leather and upholstery repairs along with repairs to wood furnishings.
I am not easily pleased especially by technicians who claim to be professional tradesmen and then deliver lackluster results. Okay — so I am a stark, raving-mad perfectionist! When I learned that the Gallery Furniture outlets availed themselves to the wooden furniture repair services offered by AHM — I knew I was on the right track! A Timberlake coffee table that we had purchased at Gallery Furniture over a decade ago had been recently damaged by a contractor who was nothing less than a 'bull in a china shop.' AHM's Juan was dispatched to my home to repair the coffee table and he forewarned me that once the coffee table was repaired, I would still be able to see where the damage had been done. JUAN LIED!! After Juan performed his magic — I could not tell where the damaged had been done and again — I am a perfectionist! Juan is great and so is the AHM back-office (Jeanette and Rebecca)! – Jay P.
We Can Put Beauty Back Into Your Home Furnishings
We can add new padding to seats, backs and arms to your furniture and sew seams on all upholstery and leather.
Pet damage touch-up and repair to furniture

Leather and upholstery repairs

Color touch-ups and surface reconditioning services

Stabilizing furniture joints ensure structural integrity

The inconvenience and downtime is minimal

Most repairs will allow you to use your furnishing the same day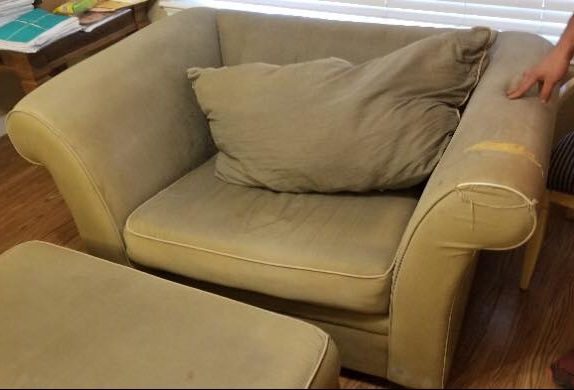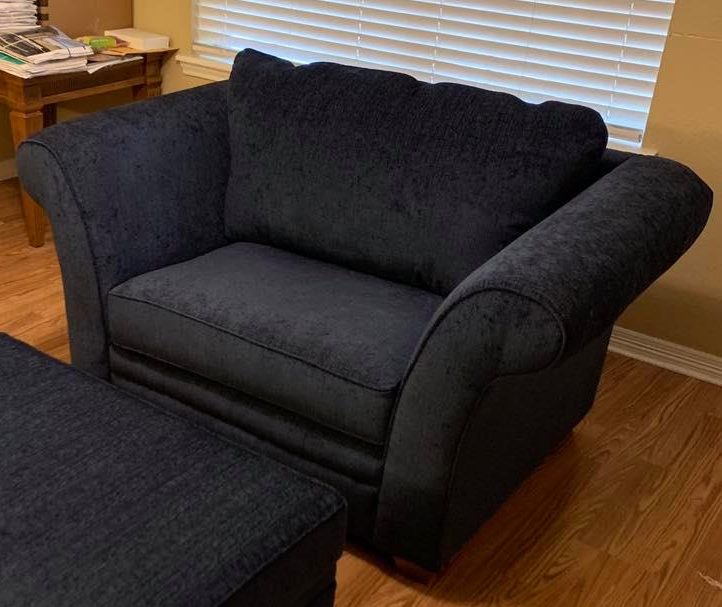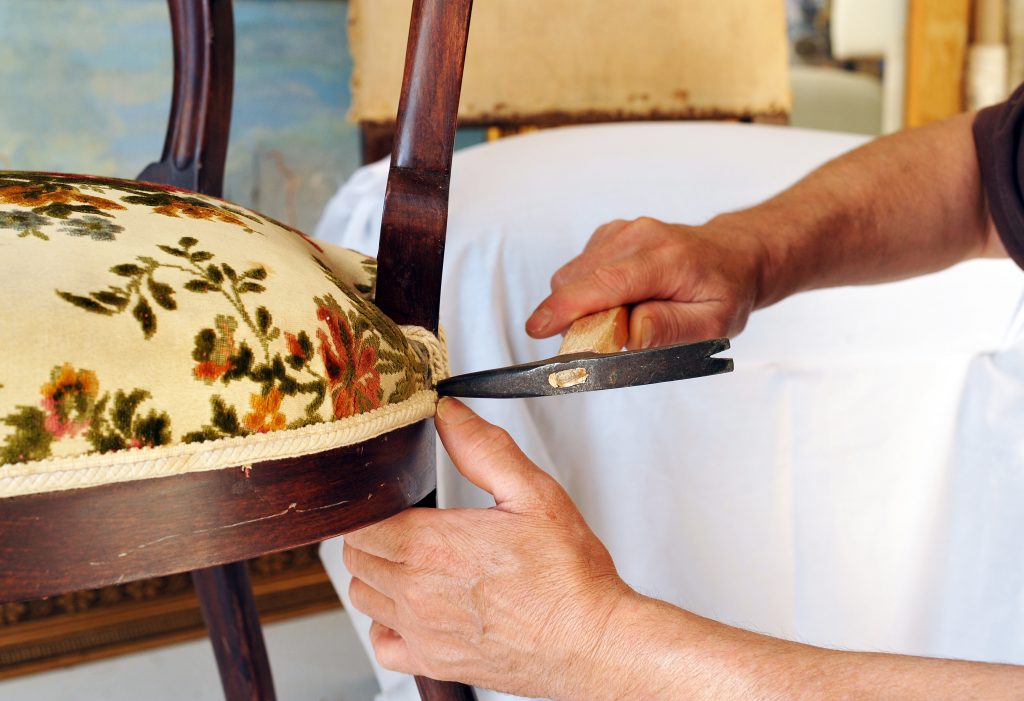 We repair crushed corners, fill in gouges, remove liquid rings on small surfaces, repair bed rails, and other small wood touch up such as nicks and chips.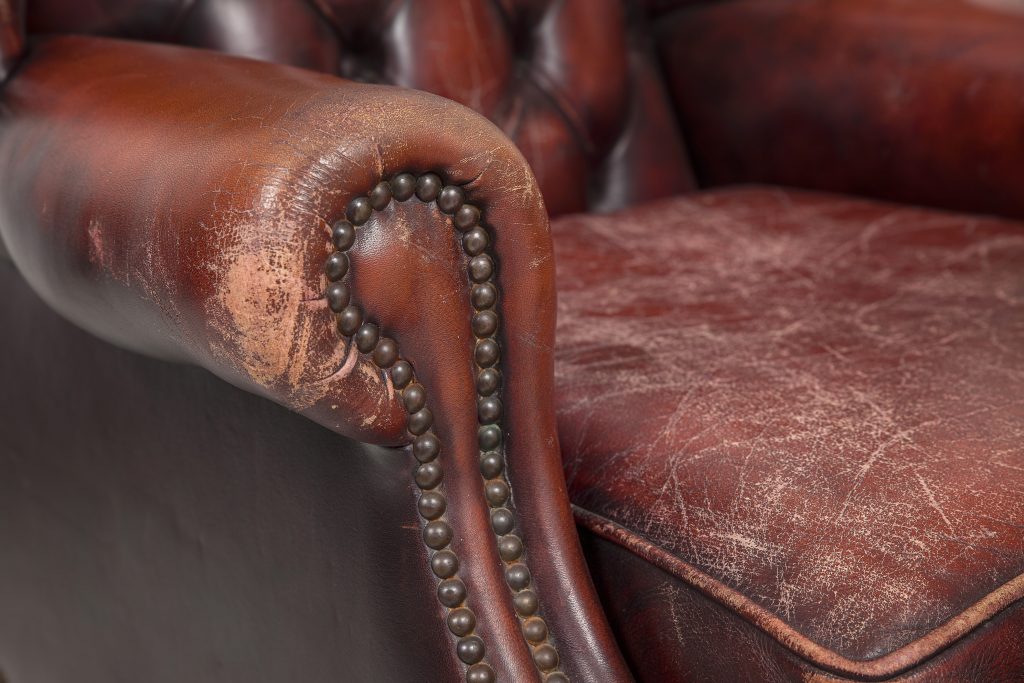 For your leather furniture we can re-dye areas that are faded, repair cuts and scratches, repair missing tacks or cushion straps, and more.
Furniture Professionals
Trust Us For Quality
When the professionals at Ashley Homestore Furniture, The Dump, Luxe Furniture Outlet, Gallery Furniture, and Star Furniture need expert repairs, they call us with confidence because they know they can trust us!