Let Us Put The Wow Factor Back In Your Bed!
Restored by our accomplished artisans, we will eliminate the creaking and sagging in your bed frame, repair any breaks, and have you sleeping like a contented baby in short time!
We will customize to meet your exact requests in any color, any fabric you desire!
Bed Frame Repairs by AHM Furniture That You Can Trust:
Repair or Replace Broken or Split Bed Slats

Collapsed, Cracked Or Broken Bed Frame

Broken Or Cracked Side Rails
When A Post Breaks From The Side Rail
Damaged Headboard Or Footboard

Scratches Or Gouges On The Side Rails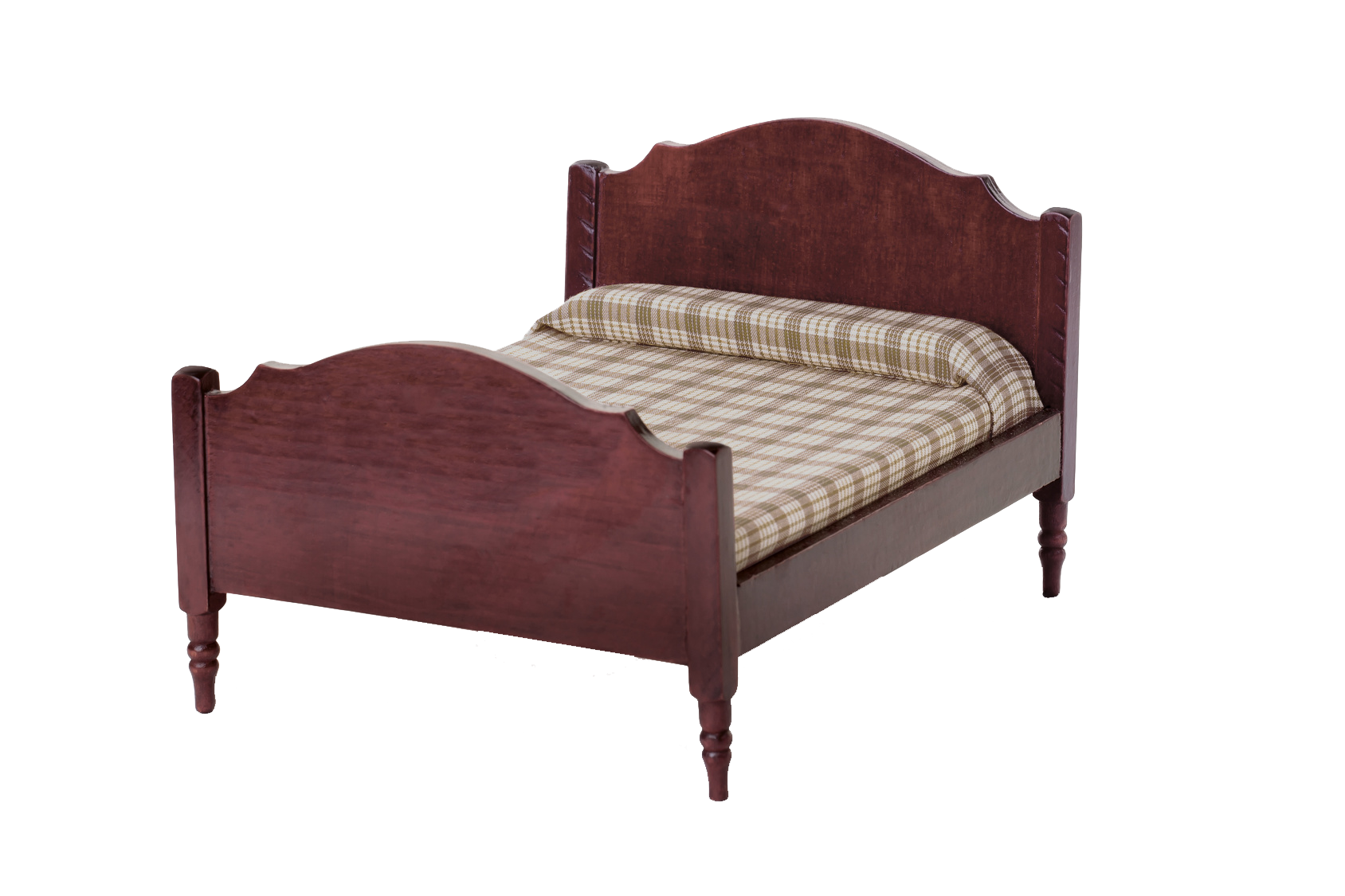 We Can Repair Your Metal Bed Frames
If your metal bed frame is cracked or broken, that doesn't mean you have to throw it out. We can weld your metal frame together and give it a fresh coat of paint, helping your bed frame last for years to come
Furniture Professionals
Trust Us For Quality
When the professionals at Ashley Homestore Furniture, The Dump, Luxe Furniture Outlet, Gallery Furniture, and Star Furniture need expert repairs, they call us with confidence because they know they can trust us!