We Give Your Old Furnishings New Life

We Provide Professional Repairs To Your Furnishings
As a family owned business, we understand the value of your hard-earned money. We started our business in 2012 with just a few employees and have grown to a 10,000 sq ft facility with over 32 employees and over 1000 furniture repairs per year.
We specialize in all aspects of our industry to provide quality furniture repairs for the homeowner whether it's a delivery that damaged a piece of furniture or furniture that no longer fits your décor, we are here to repair not just the furniture but also memories your furnishings carry.
Expert Design Advise
We want to help you make the upholstery and color choice for your furnishings, keeping in mind the value of your furniture, whether you have an antique furniture piece or something from college, we want to treat you and your piece with the same attention to detail. We employ creative people that provide solutions with different price points and solutions, high end fabrics, material, fire resistant fabrics, stain resistant fabrics, economic fabrics, vinyl commercial grade. We do our best to envision what the customer wants.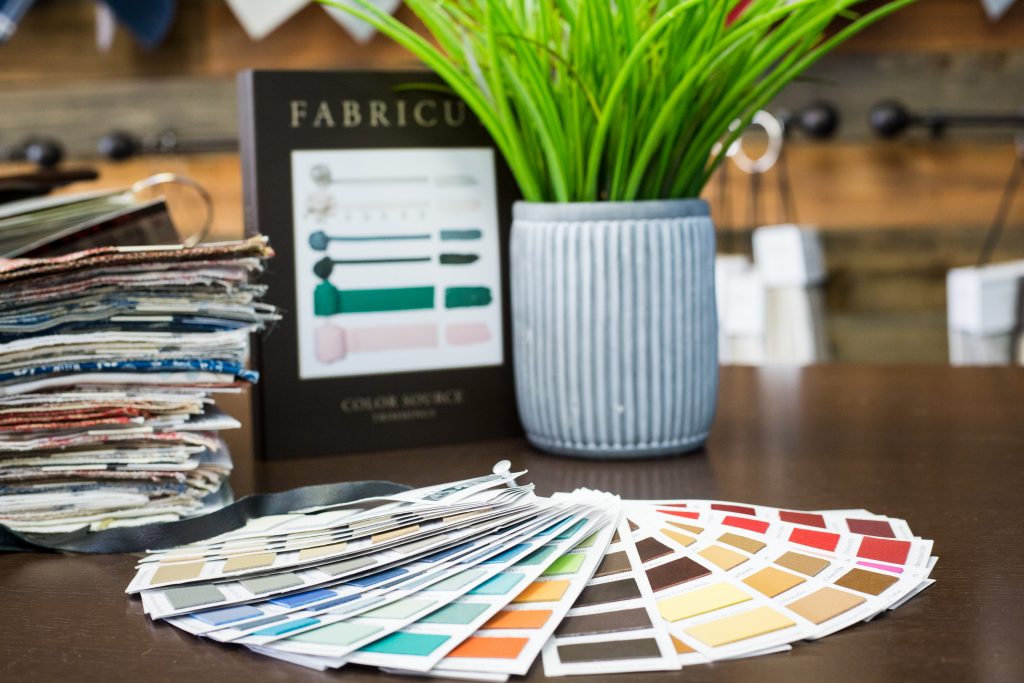 We Make Your Furnishings Old, New Again
So you have entered a new chapter in life and your furniture no longer fits your décor or you have inherited furnishings from a friend or family. AHM Furniture Service is a budget friendly furniture restoration service that will give your furniture a new look in life. We treat each person with the utmost respect, kindness and courtesy, just as we want to be treated. We have made the quoting process as simple as possible and by providing pictures we can normally provide you a quick estimate over the phone or email.
Don't Replace It, Repair It with AHM Furniture Service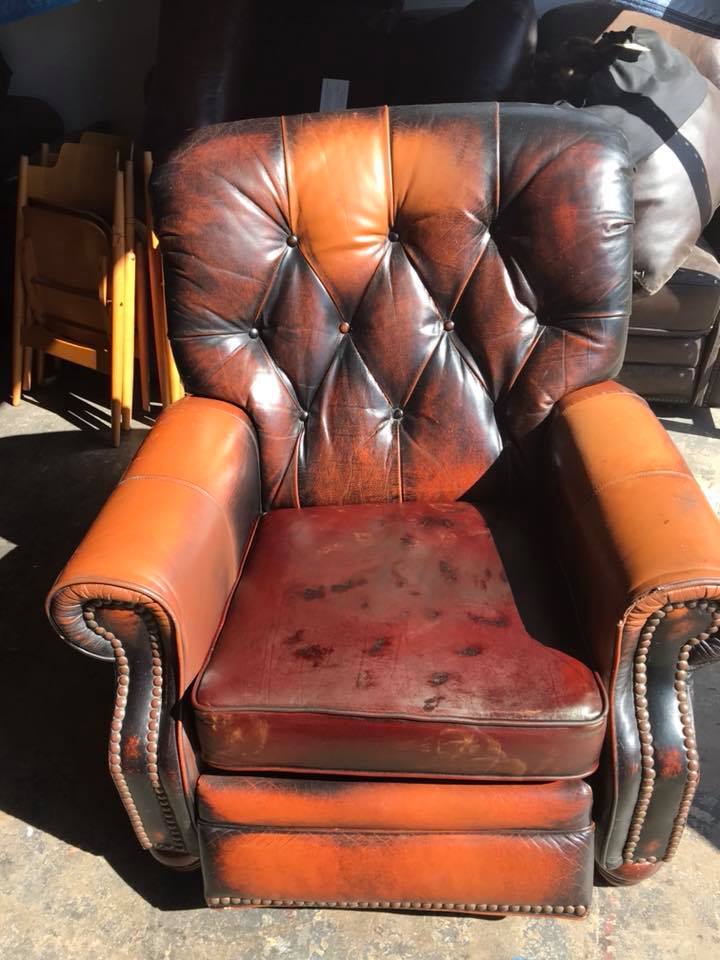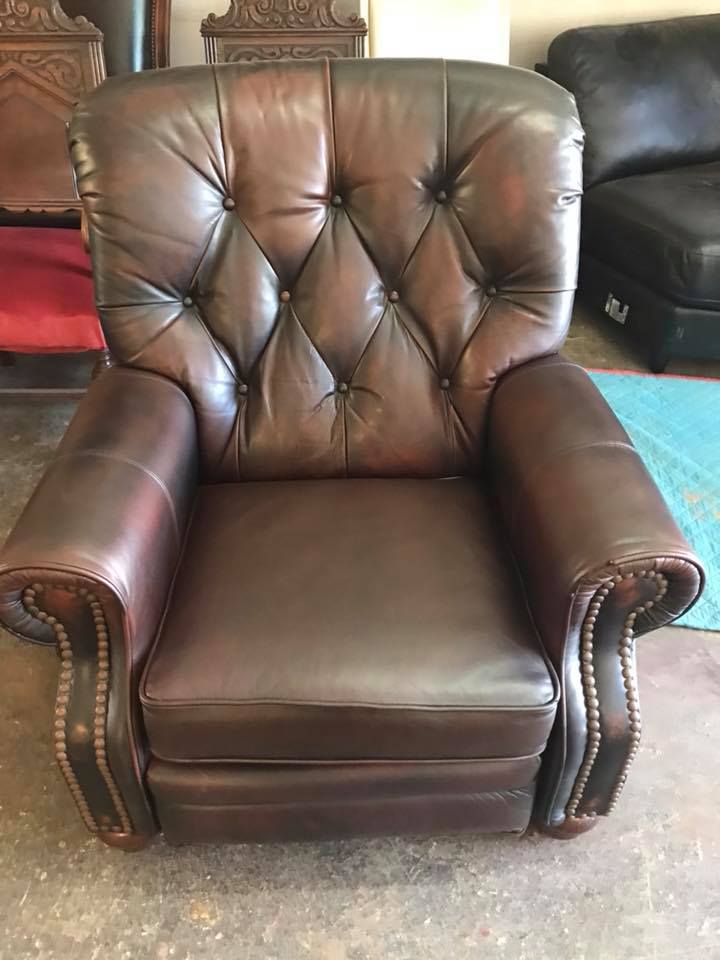 Furniture Professionals
Trust Us For Quality
When the professionals at Ashley Homestore Furniture, The Dump, Luxe Furniture Outlet, Gallery Furniture, and Star Furniture need expert repairs, they call us with confidence because they know they can trust us!