Commercial Furniture Services
Improve Customer Confidence
A well maintained conference room, lobby, or dining area can leave a lasting impression
First impressions can make a difference in repeat business because you never get a second chance to make a first impression. The first visit from a potential client, visitor, patron, or guest will set the tone for how your business is perceived. Your corporate lobby or dining area furniture reflects your company's image and brand, and AHM Furniture Services can help your consumer image.
AHM reupholstered 3 bar stools and they look great! Better than new. Will use them to recover my dining room chairs. – S.J.
Timely, Professional Office Furniture Repairs
When it comes to the day-to-days use of your high traffic office furniture; scratches, worn or torn fabric, and years of wear and tear can take a heavy toll on even the highest quality pieces. Ultimately, neglected repairs or maintenance can depreciate your company's image and reflect poorly on potential clients or customers. Consequently, shifting the momentum of your business in the wrong direction.
This is where your partnership with AHM Furniture Service can promote thriving growth for your company's future.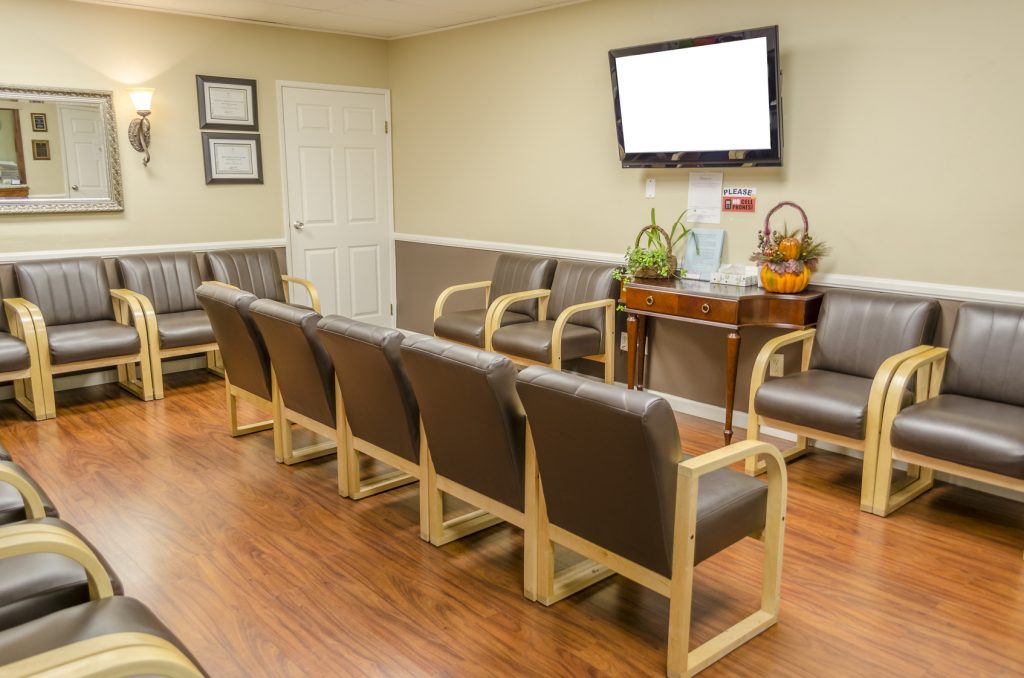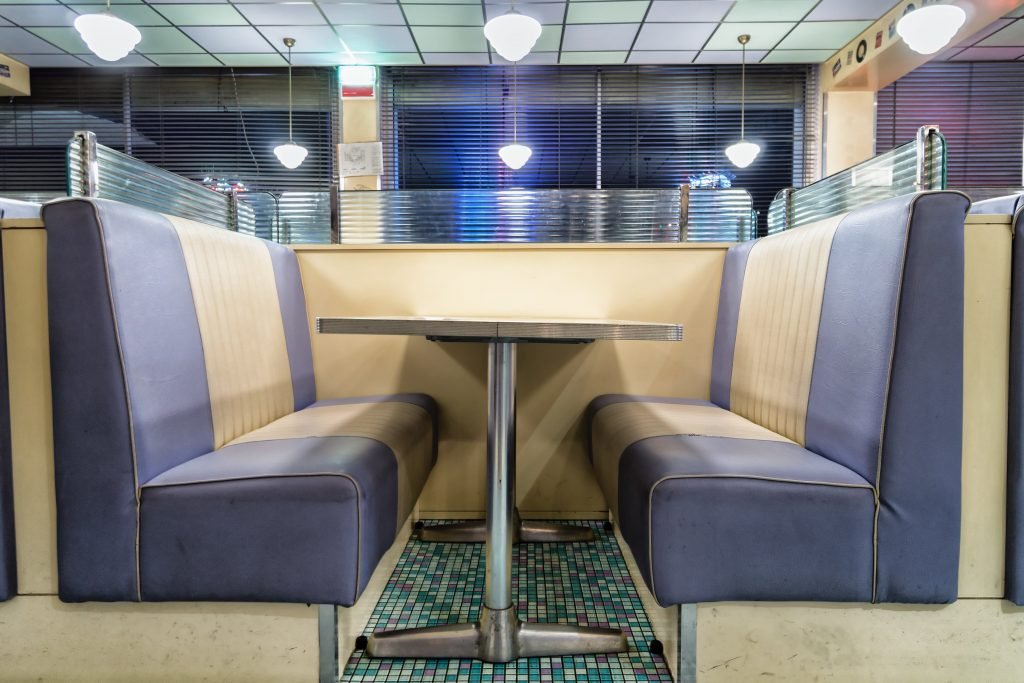 Repair Restaurant Tables and Seating Areas
Creating a memorable dining experience is every restaurant's goal. Wobbly table bases, torn or stained seating, and gouged or graffiti engraved table tops leave your customers with the wrong impression.
AHM Furniture Services will assure your customers enjoy comfortable, upkept, and well maintained ambiance, while YOUR team focuses on details that separate you from the competition. OUR attention to detail is a reflection of YOUR attention to detail. Say goodbye to folded cardboard and duct tape quick fixes, by signing up TODAY for your CUSTOM quarterly maintenance program.
Commercial Maintenance Programs Available
AHM Furniture provides CUSTOM commercial maintenance programs for corporate offices, school districts, the hospitality industry, and countless brick and mortar storefronts, dining, and showrooms. Schedule your smart money savings, TODAY!
Your Brand, Your Business, Your Image…Our pleasure
AHM Furniture Service provides professional services for many businesses in and around the Houston, Dallas, San Antonio, New Orleans and Chicago areas. Corporate offices, resorts and hotels, restaurants and bars, waiting rooms, churches, municipality buildings and hospitals throughout the Gulf Coast and Mid-West ALL benefit from talented craftsmen and women of AHM Furniture Service.
What can we do for you today?
More AHM Furniture Repair Services
Furniture Professionals Trust Us For Quality
When the professionals at Ashley Homestore Furniture, The Dump, Luxe Furniture Outlet, Gallery Furniture, and Star Furniture need expert repairs, they call us with confidence because they know they can trust us!
Receive a Complimentary Furniture Repair quote