Unmatched Upholstery Restoration Services
Reliable, Professional, Creative Solutions
For years, families, furniture stores, and interior designers have been trusting AHM Furniture Services to restore their heirlooms, antiques, or simply updating their furnishings with the latest upholstery colors and designs. Reupholstering your furnishings with AHM Furniture Services will bring new life and added value while giving your interior design an elegant and sophisticated touch.
Replace or Upgrade Your Furniture Padding
Your sofa, recliner, or love-seat may be sagging but AHM Furniture can easily repair it with a custom new seat core. We can also add fiber and poly fill to 'plump-up' your seat backs and pillows to make them look new again.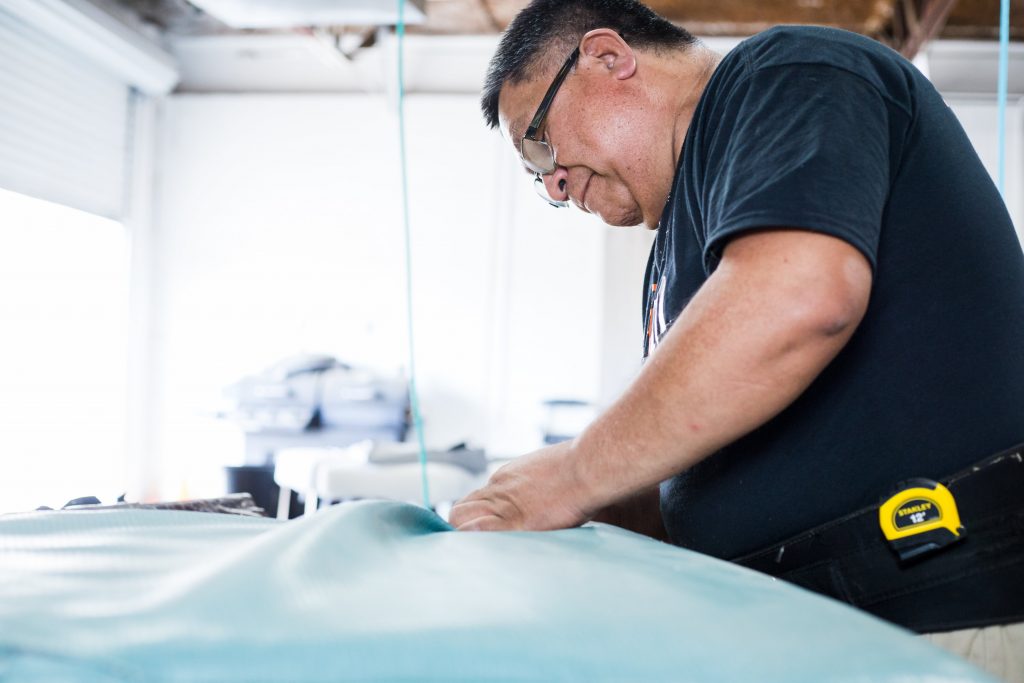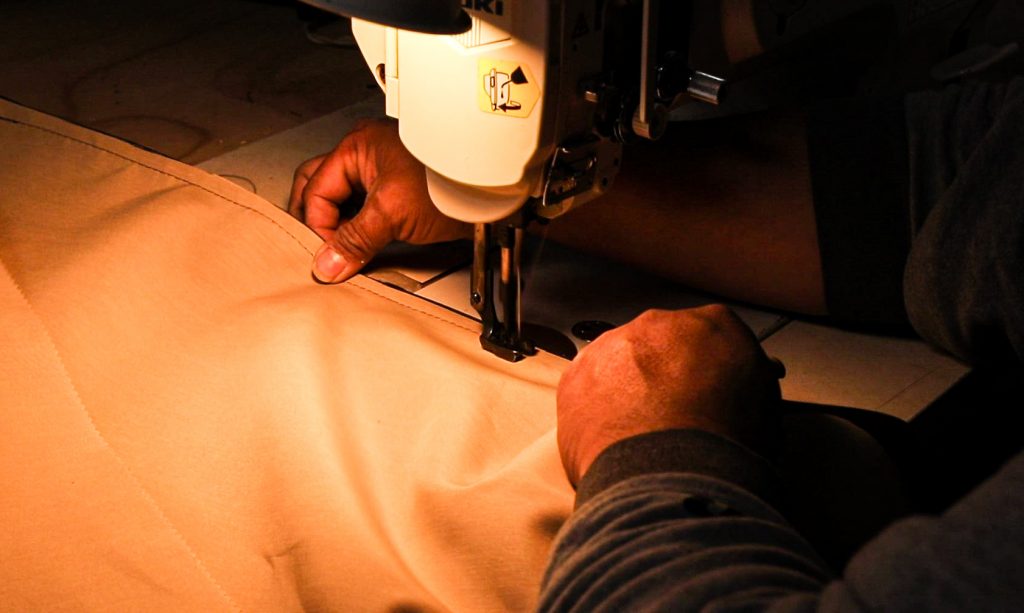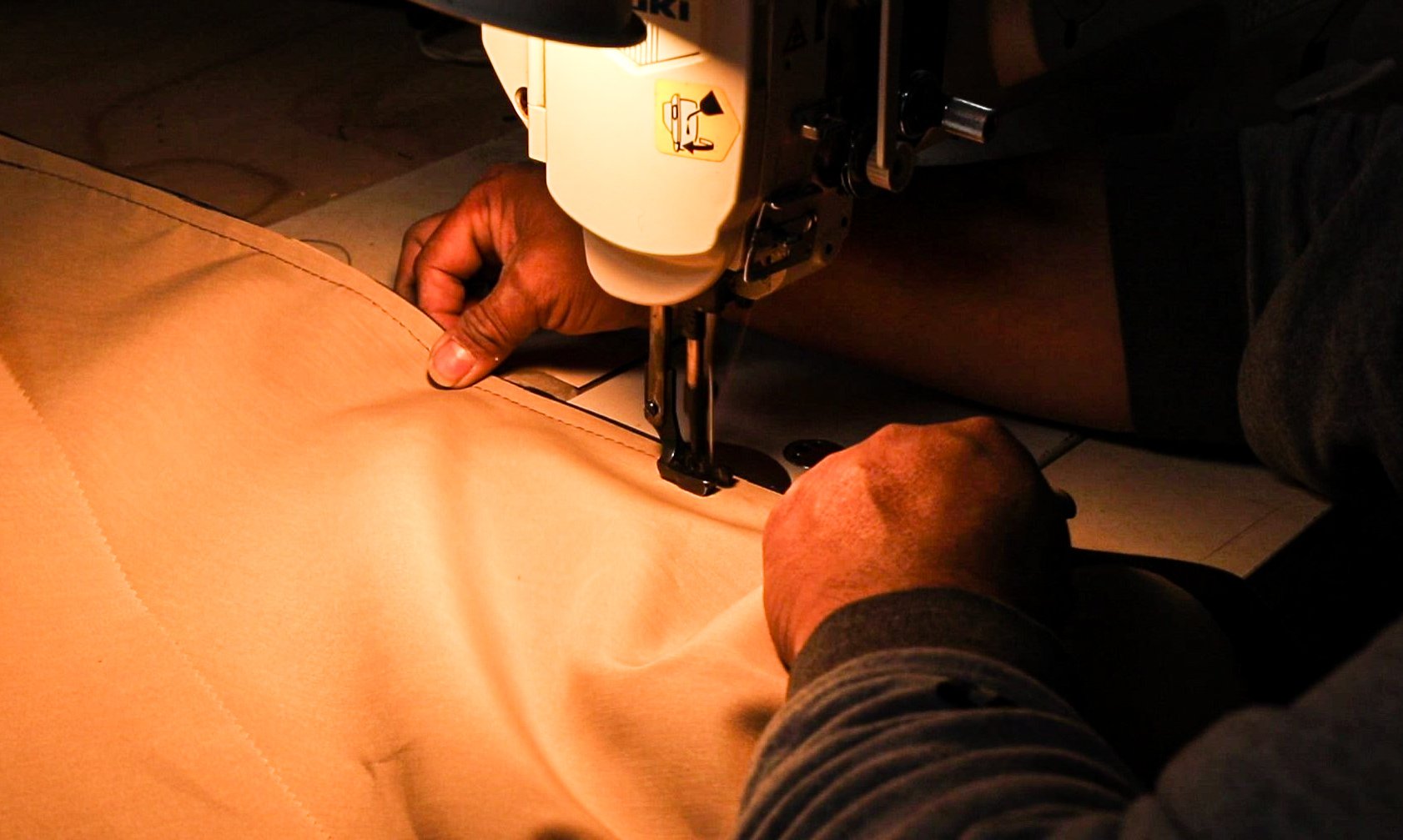 Our Craftsmen Will Give Your Furniture A New Lease Of Life
If you're doing some interior remodeling for your home or business, you may face new color changes, new design needs, or a more contemporary look. The right fabric is important, and we can help with our help and extensive selection of premium fabrics with the latest designs.
Thousands of Fabric Choices
Our fabric and leather options are too many to list on our website but we do have countless time-honored, contemporary, and fashionably stylish prints and textures for an inspiring new look and feel…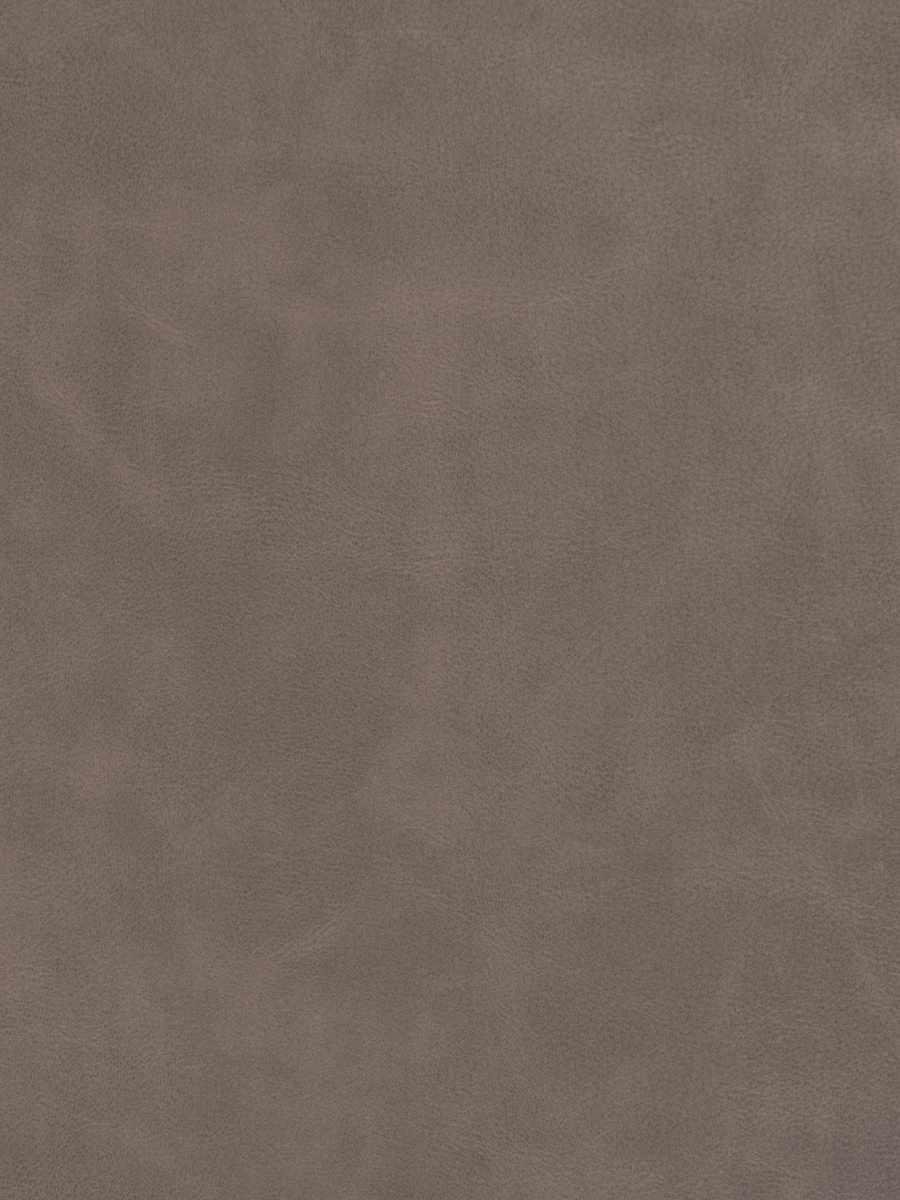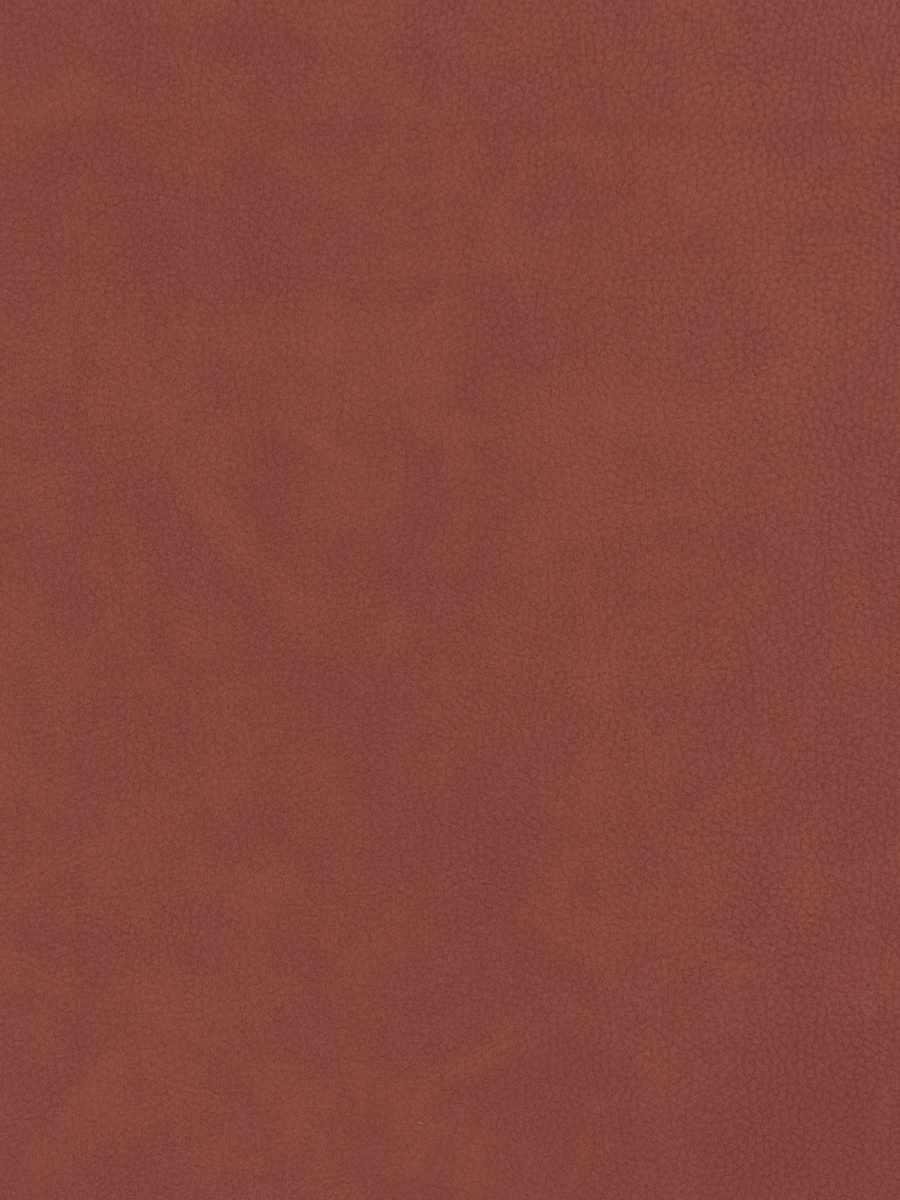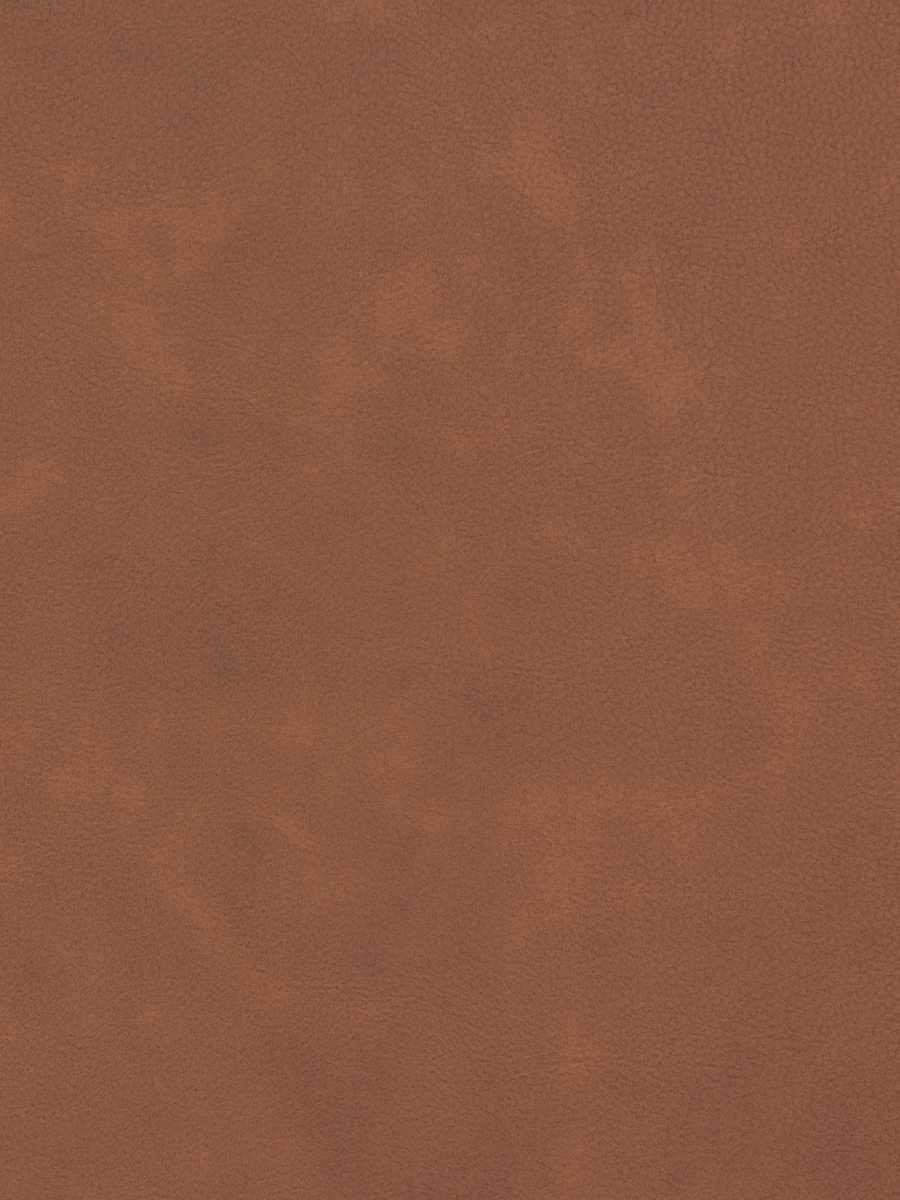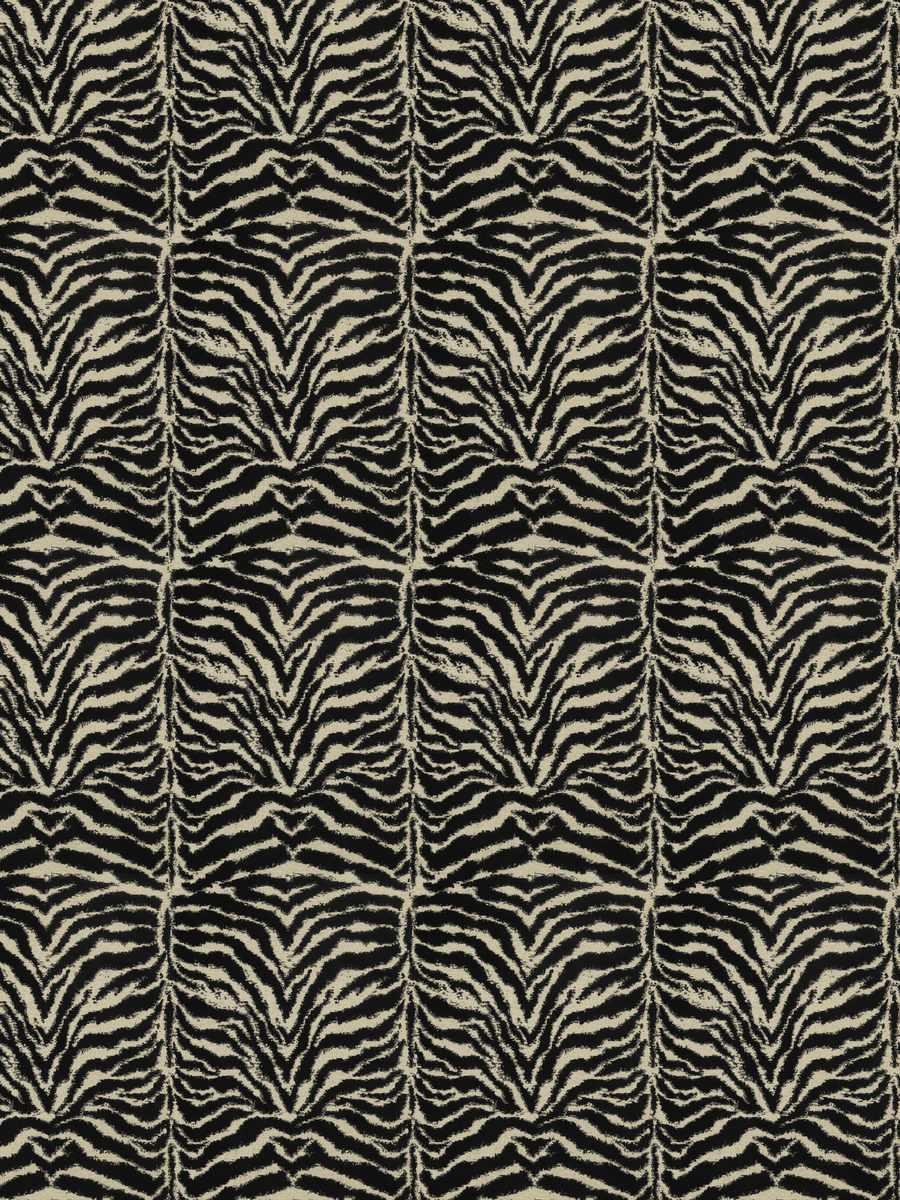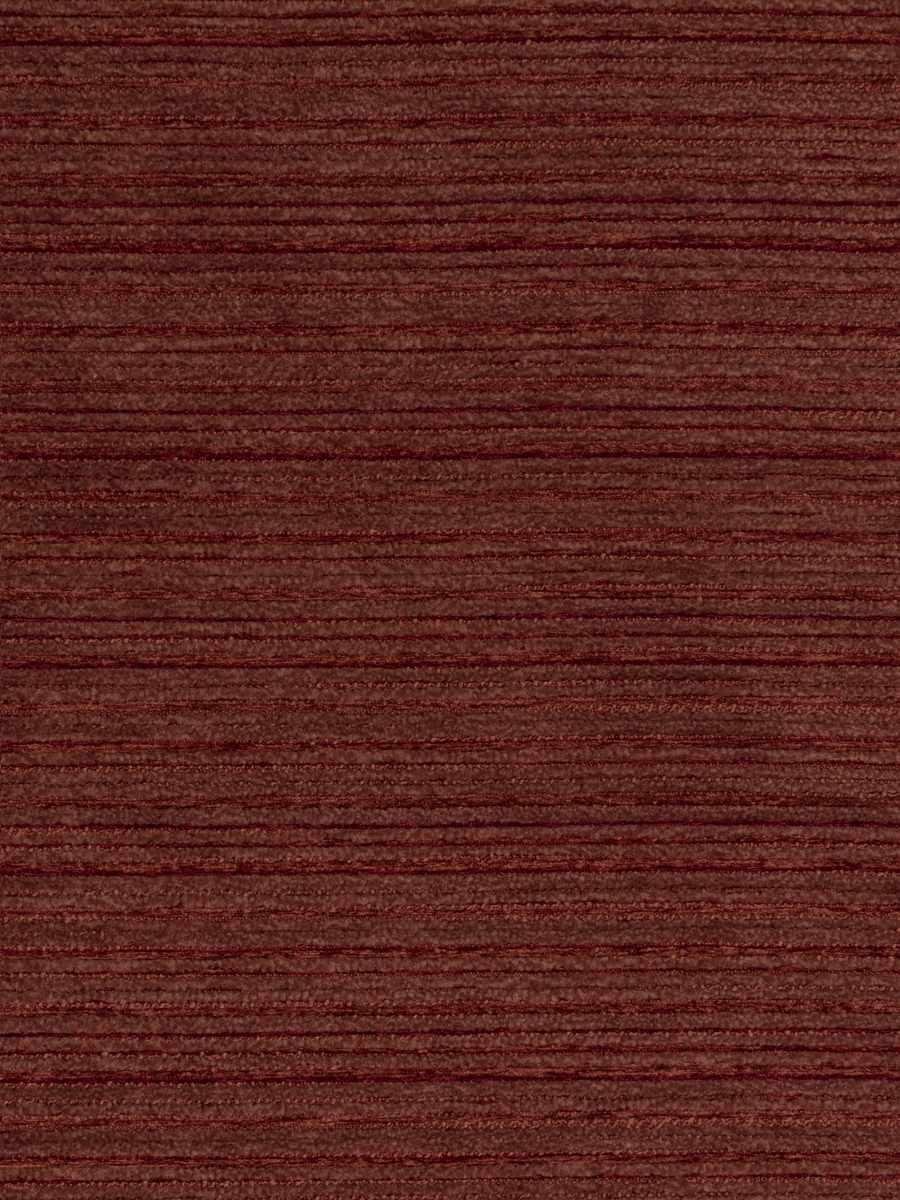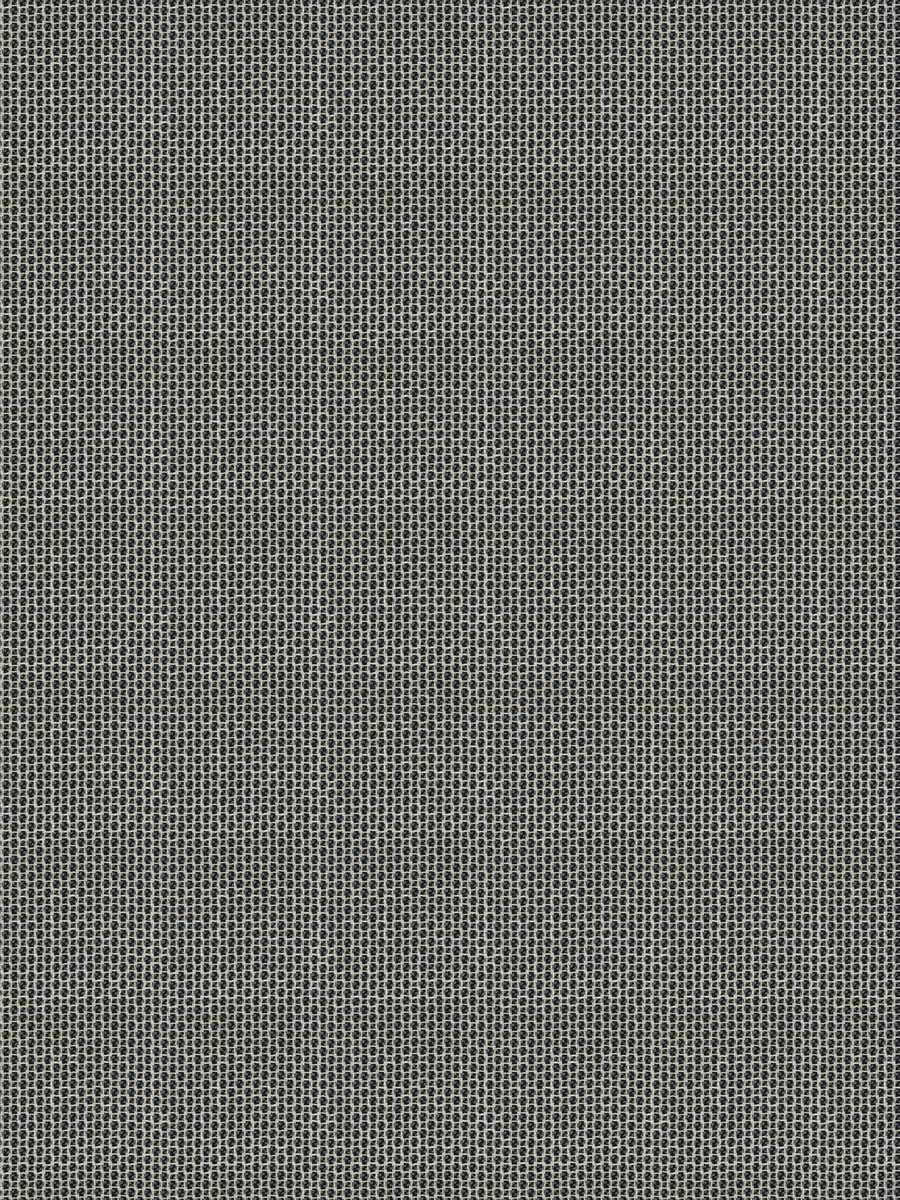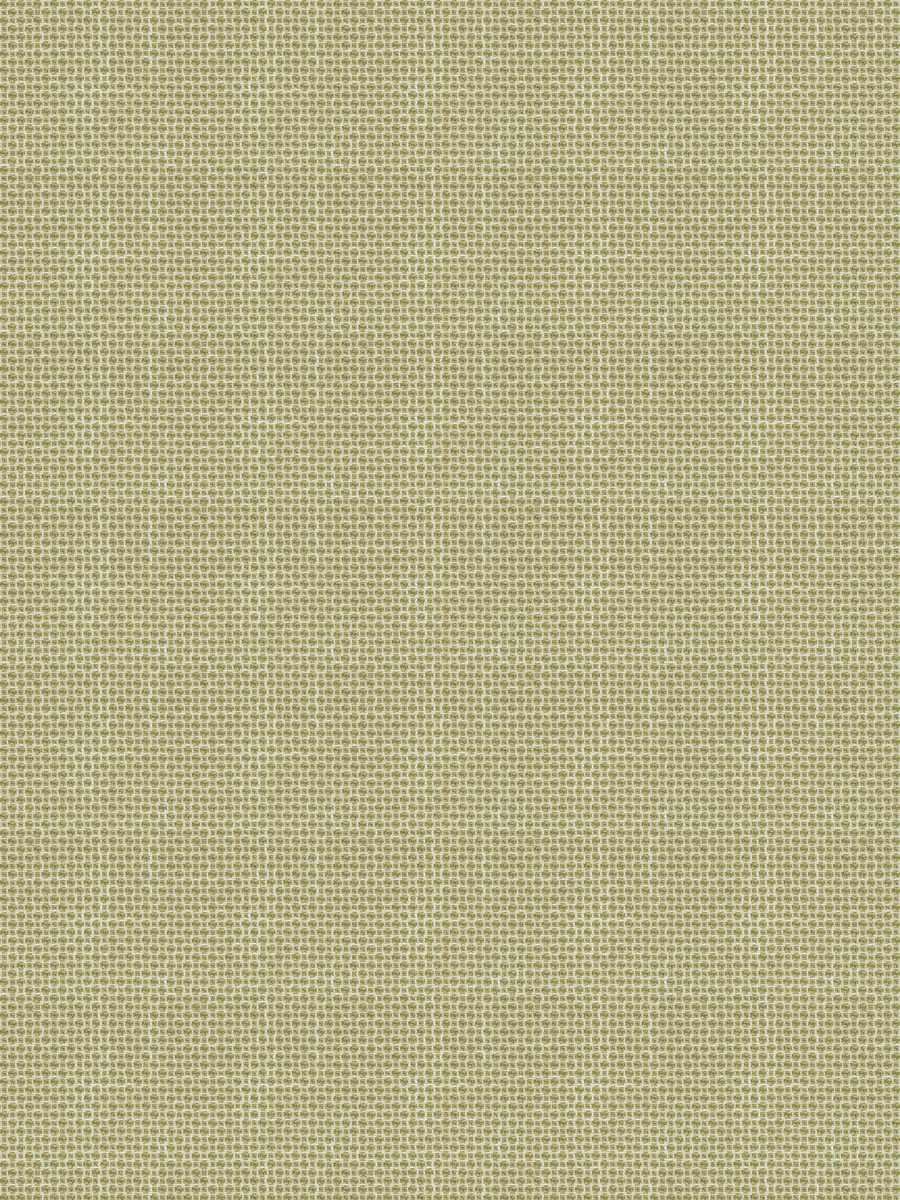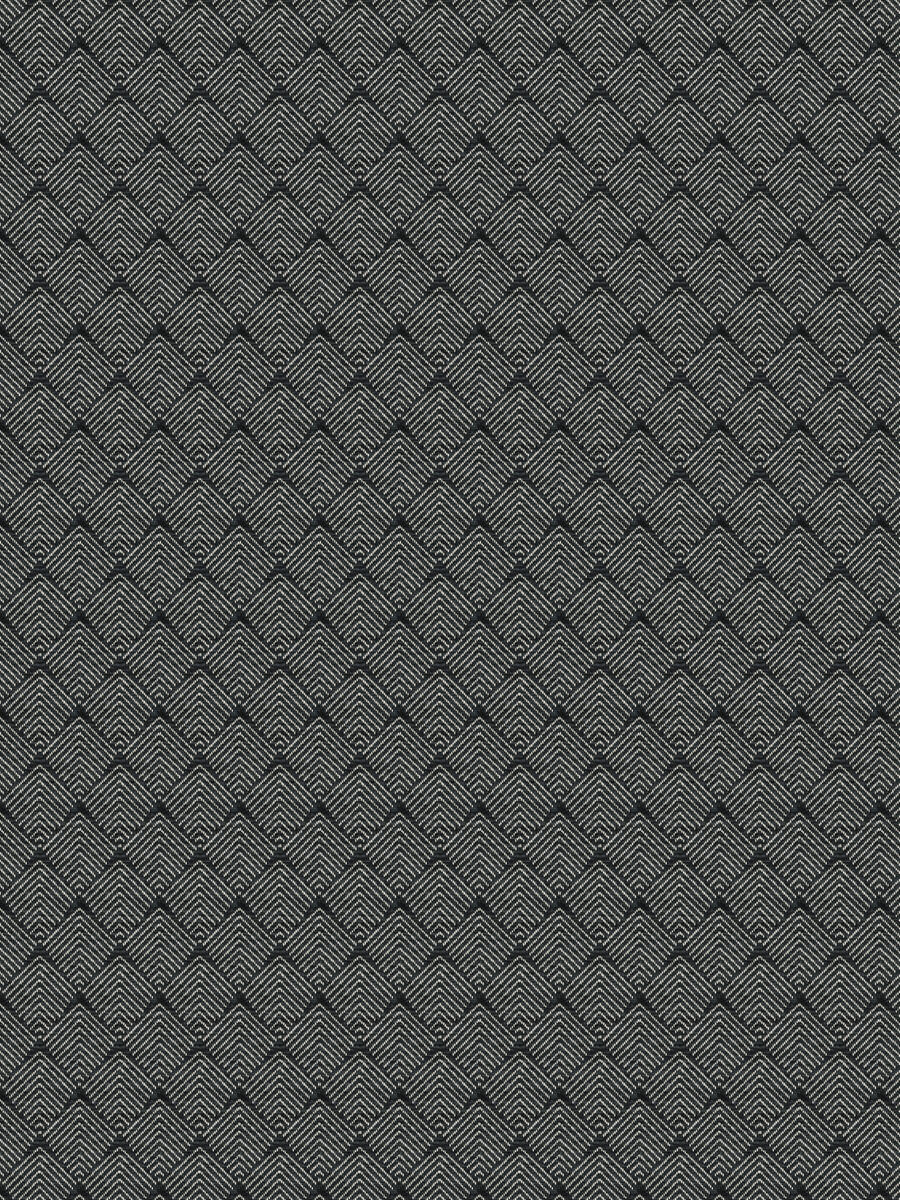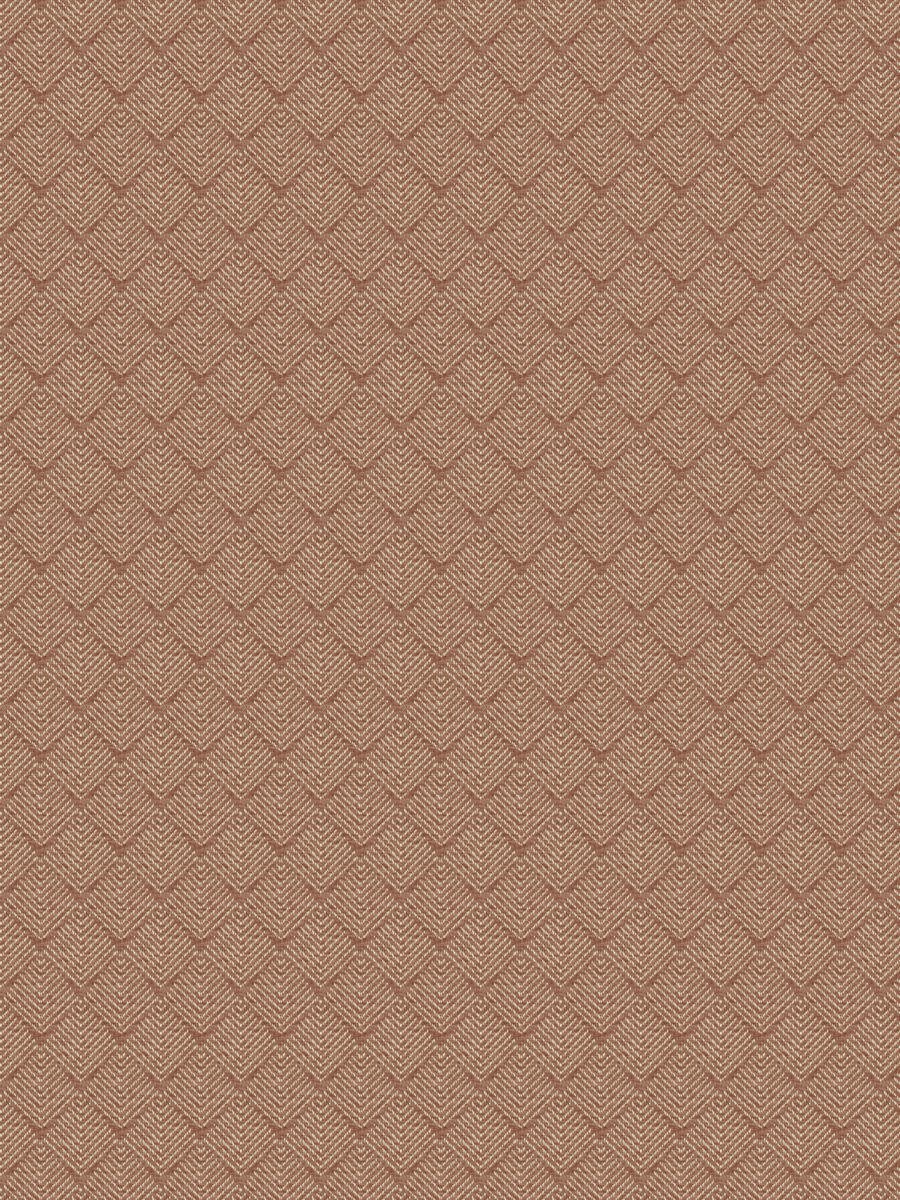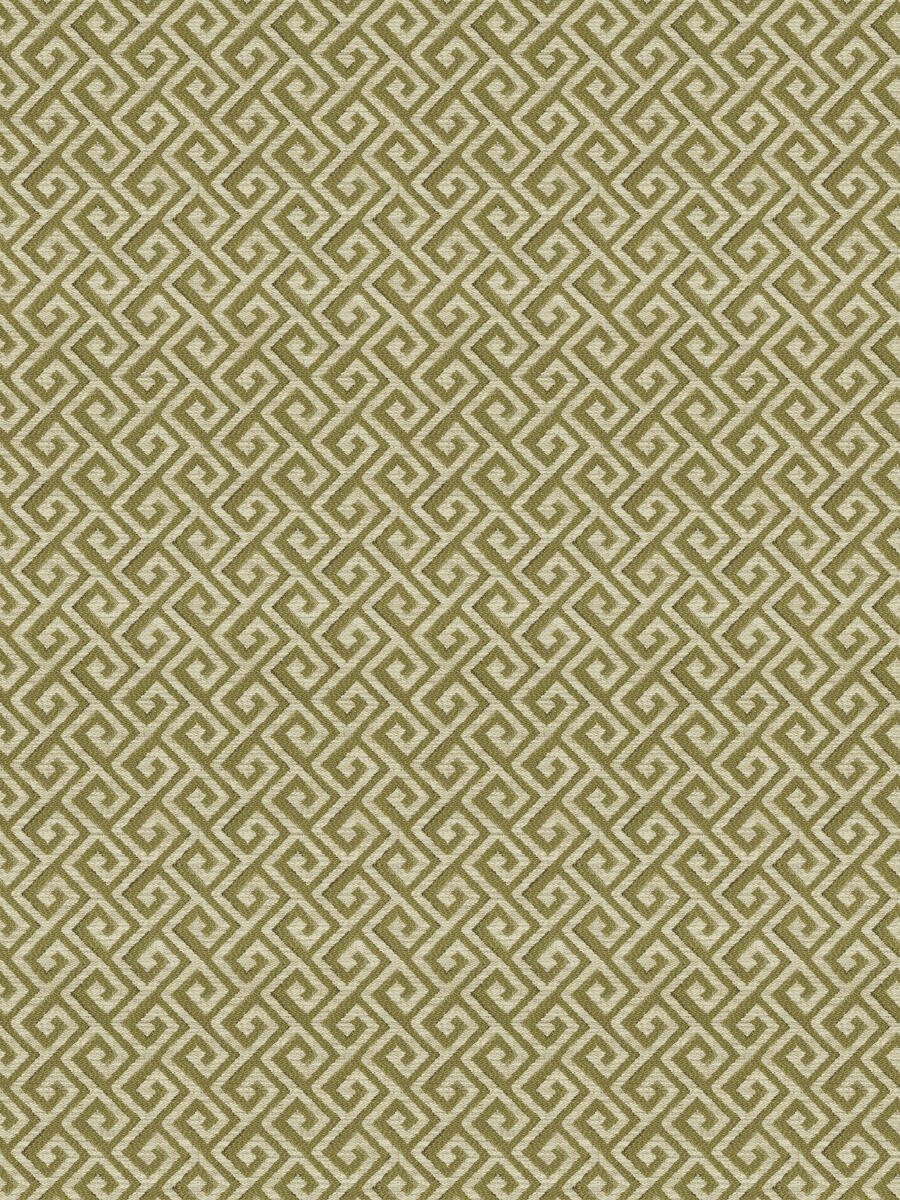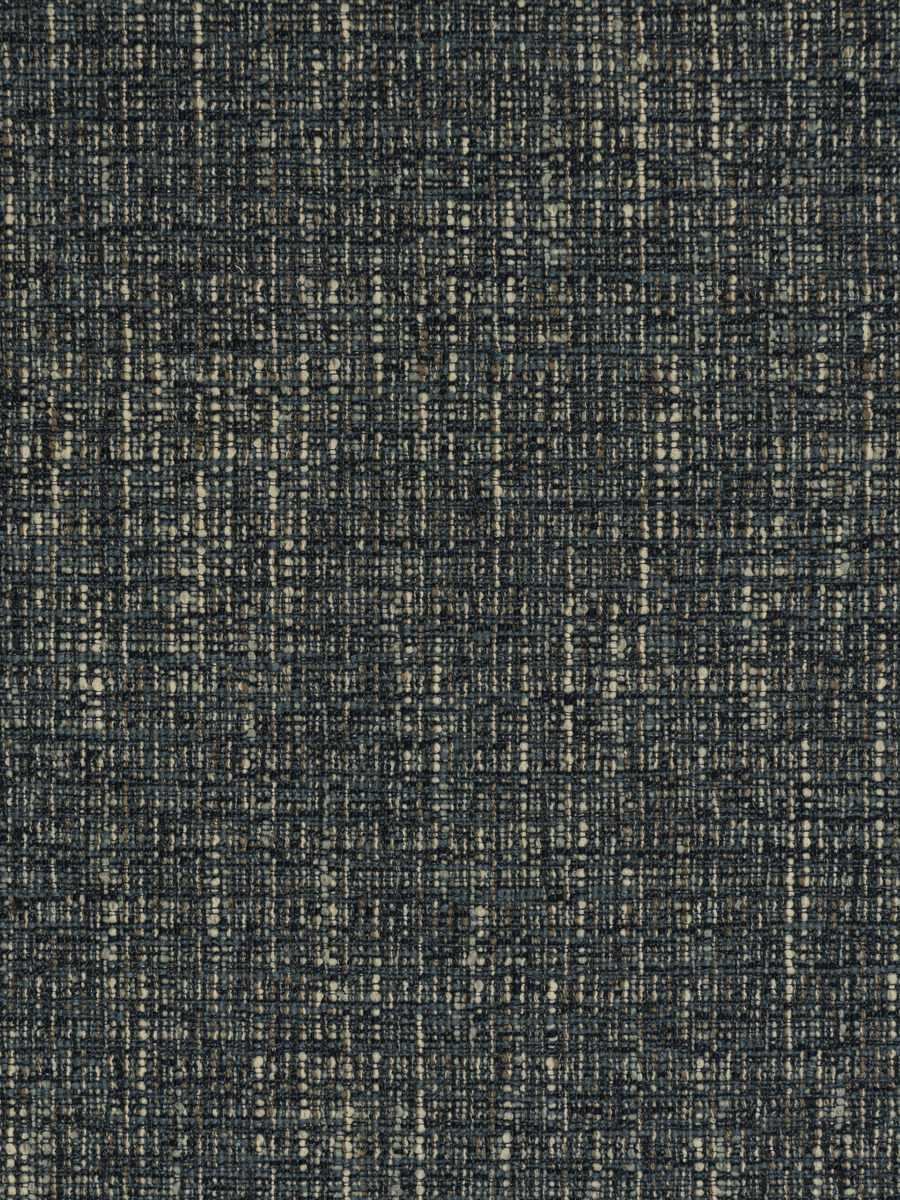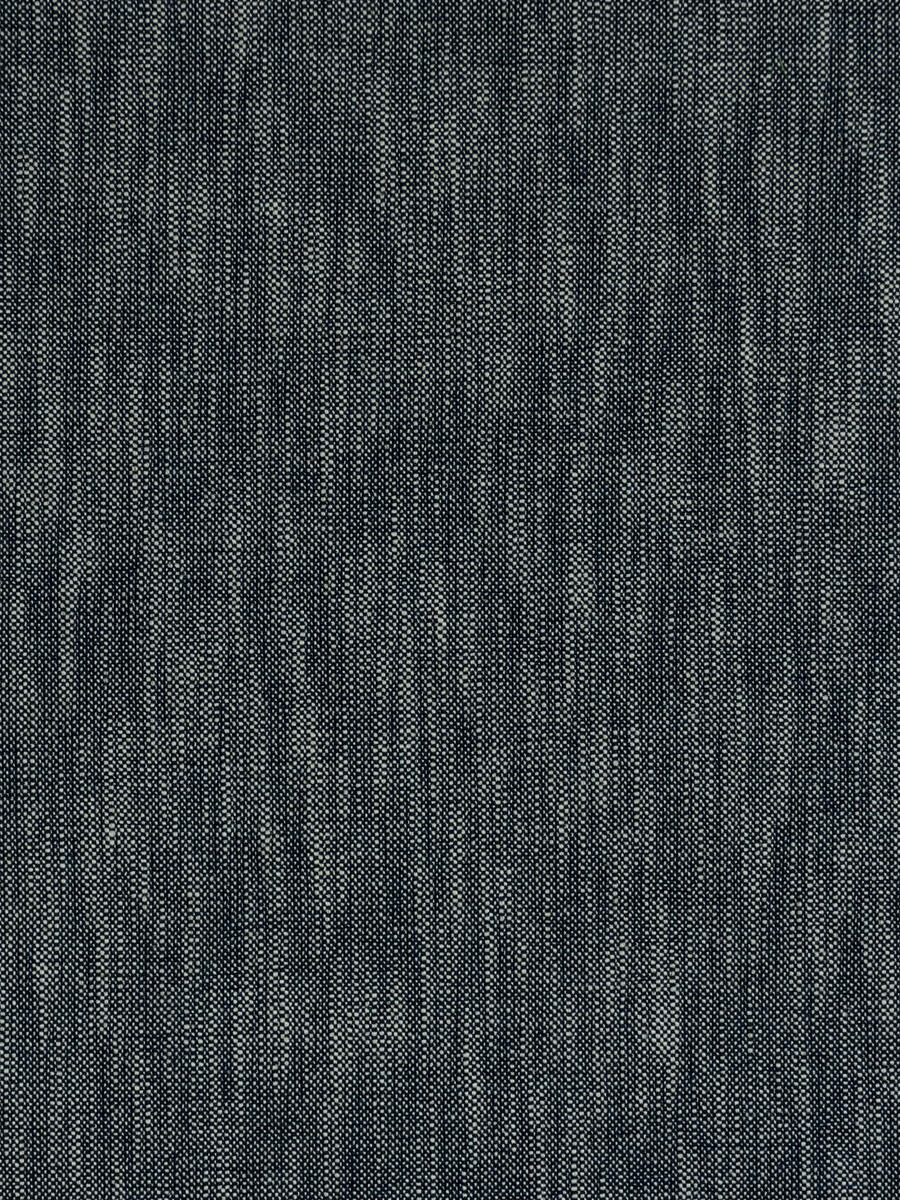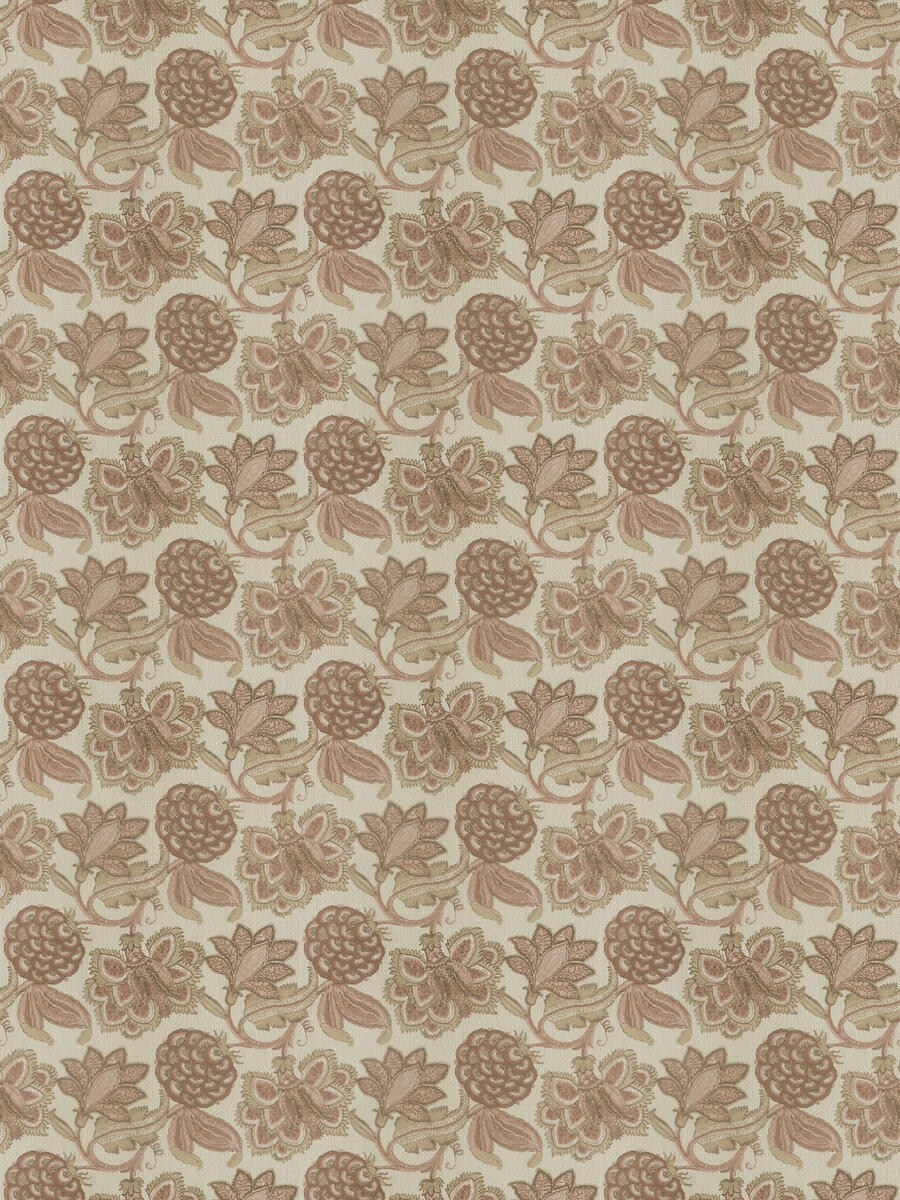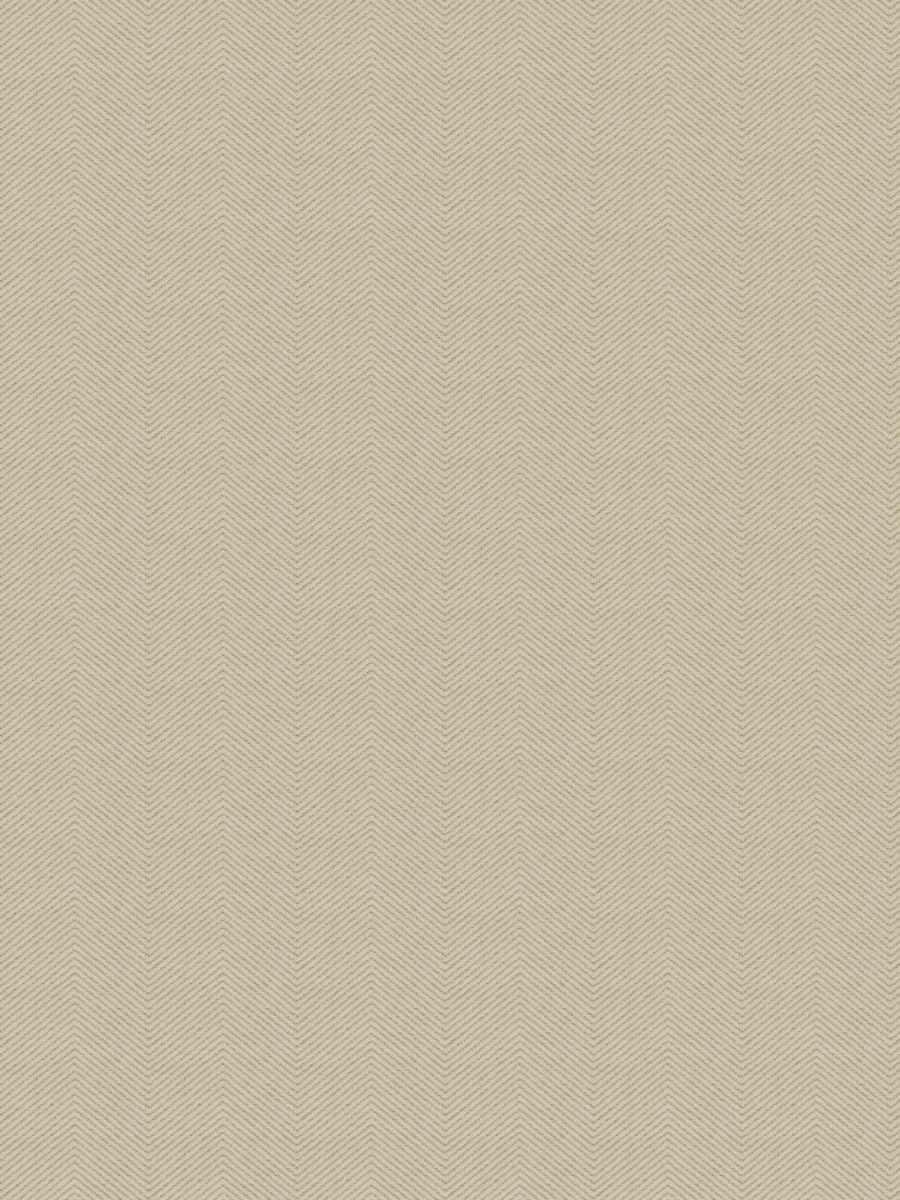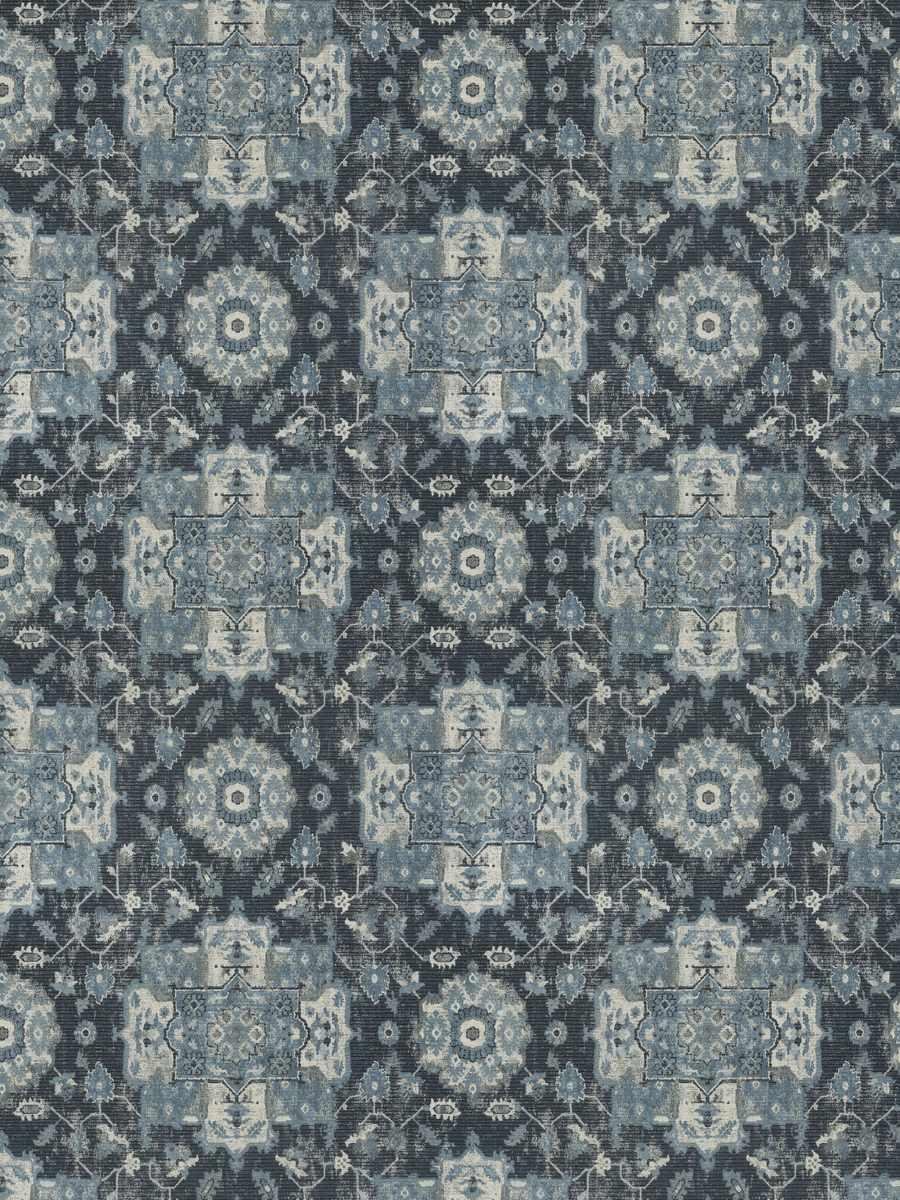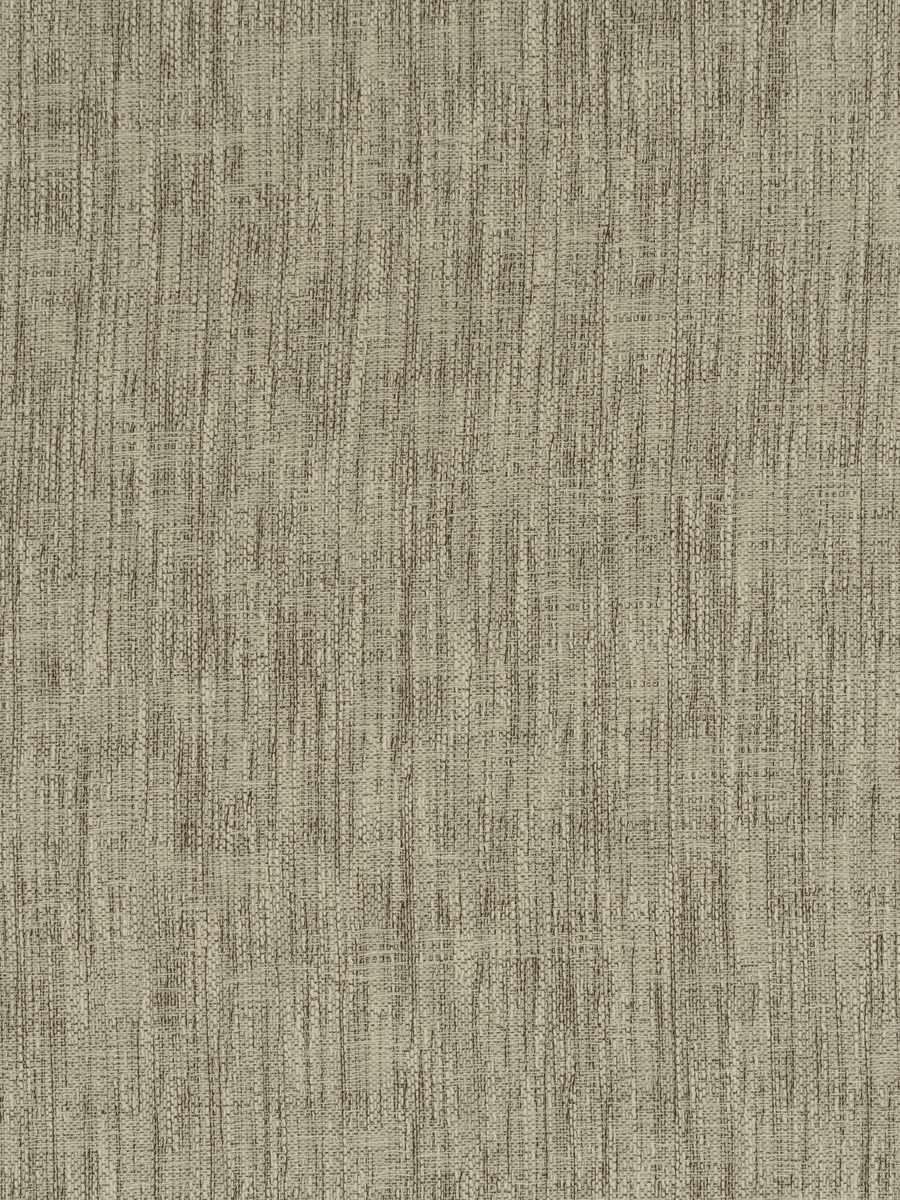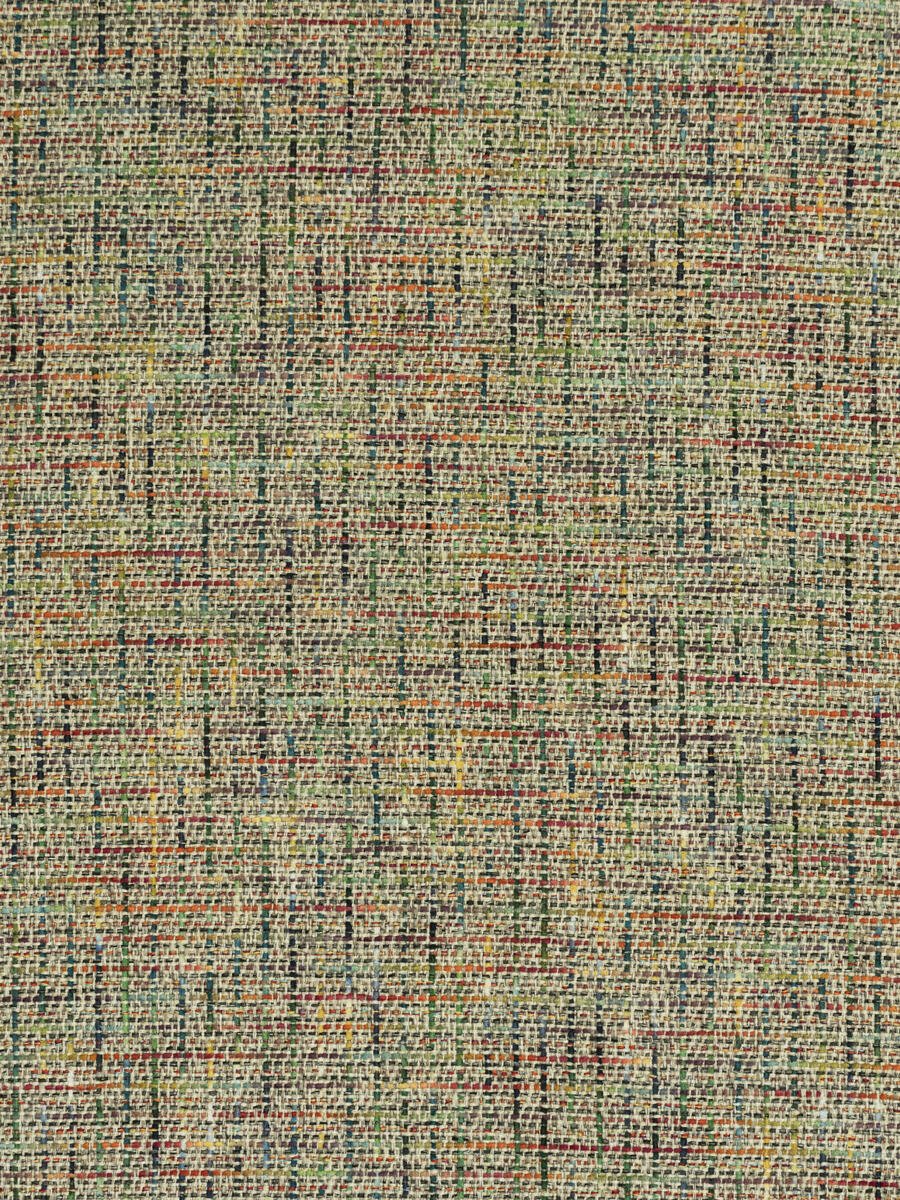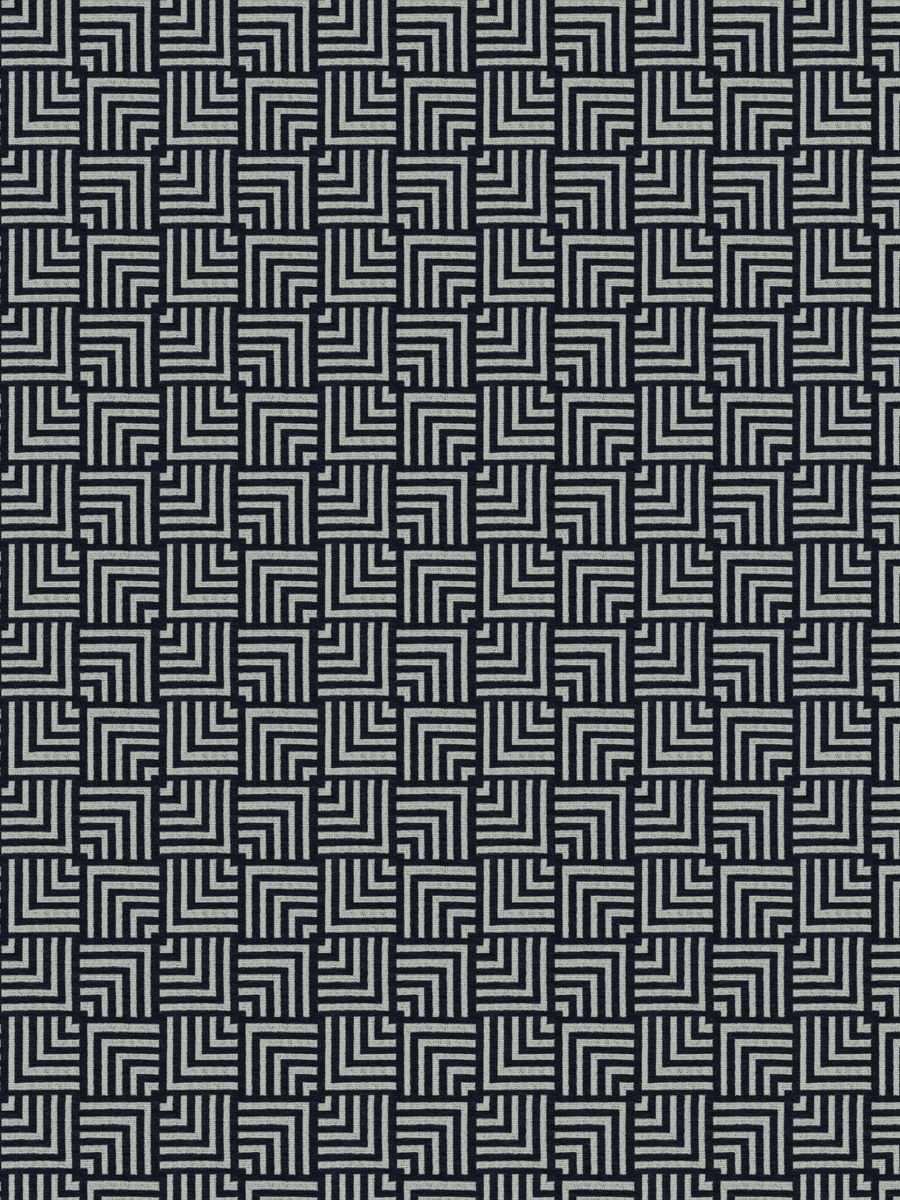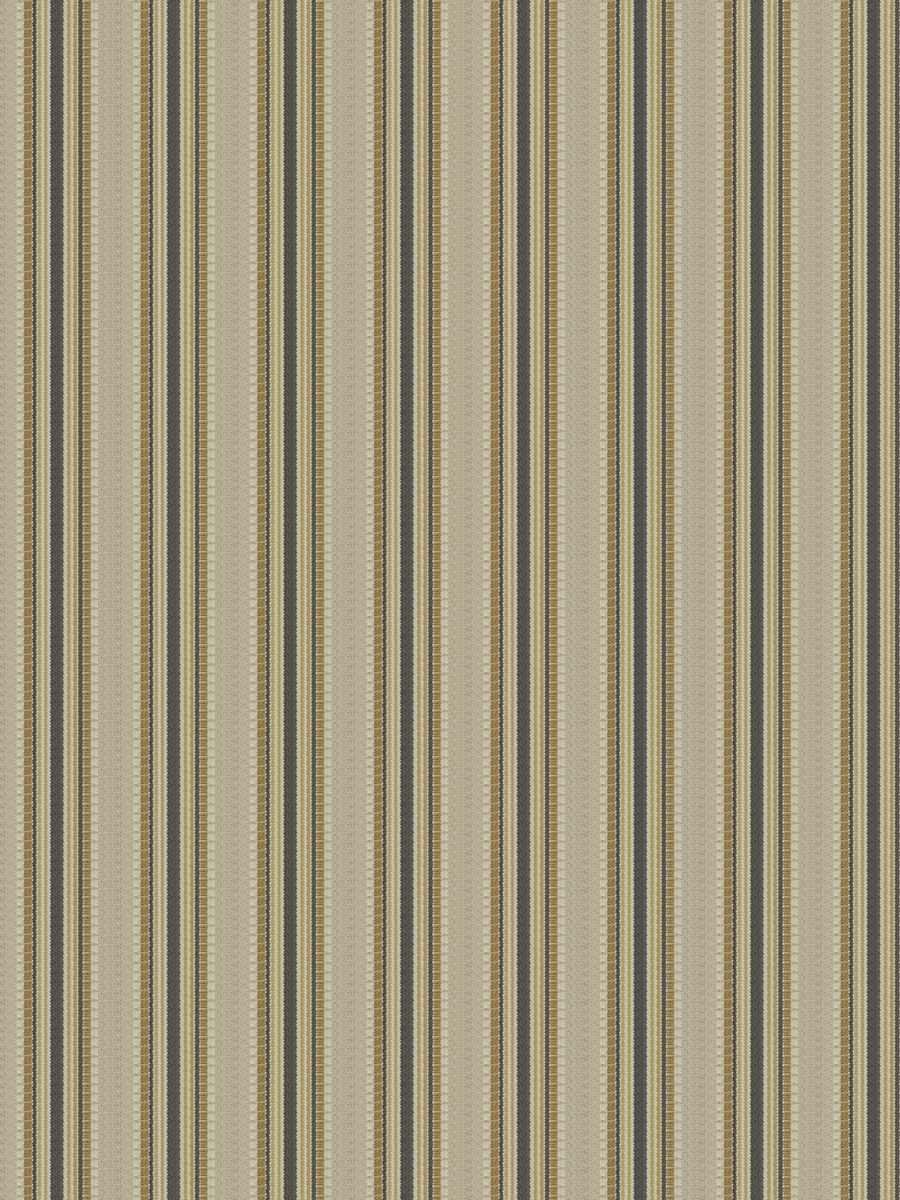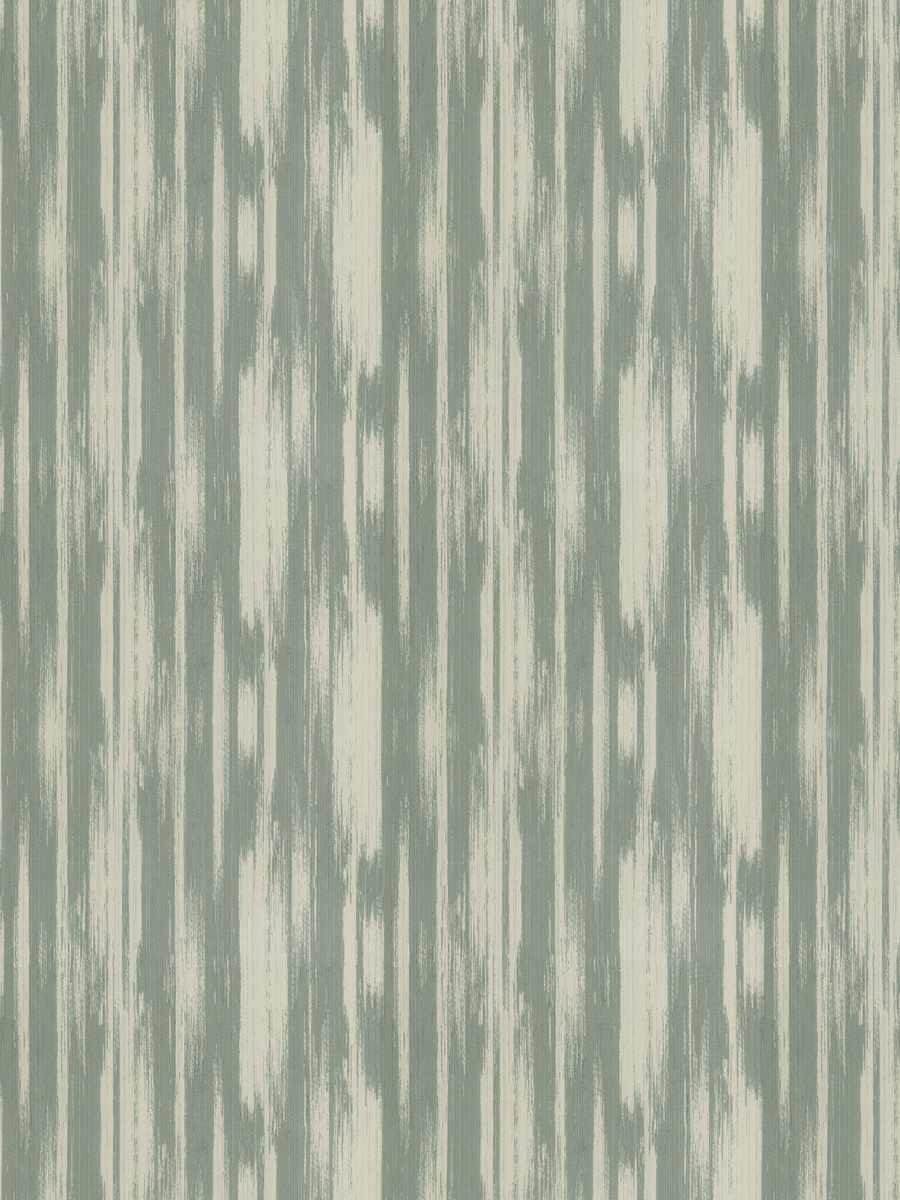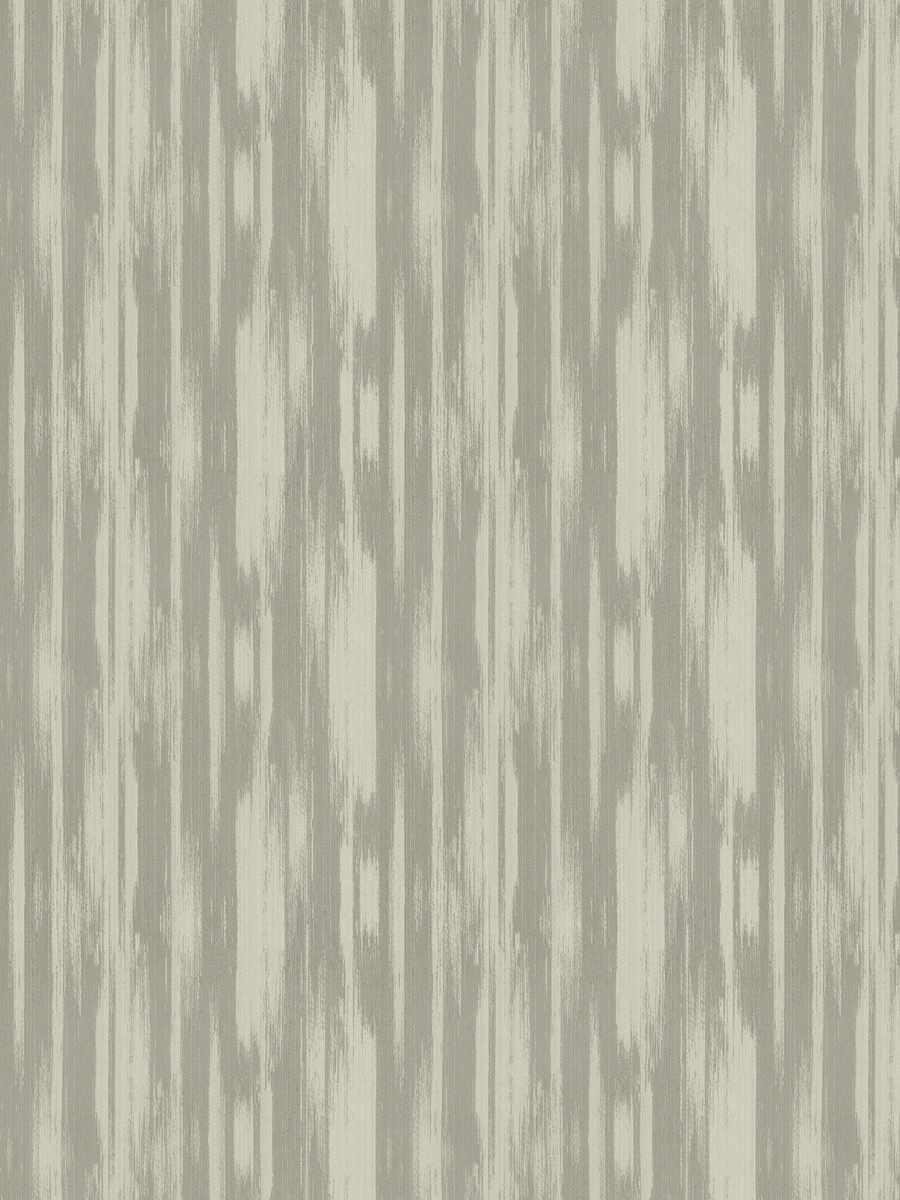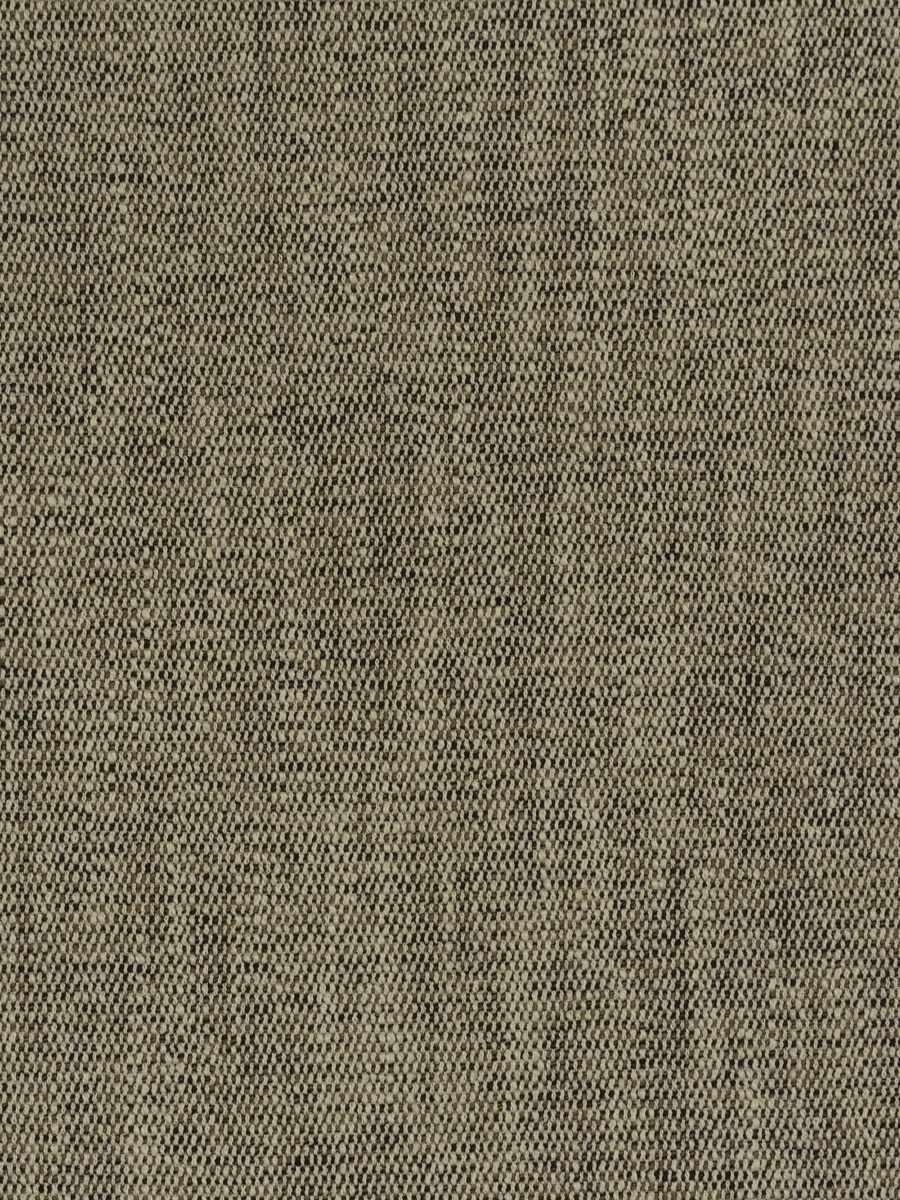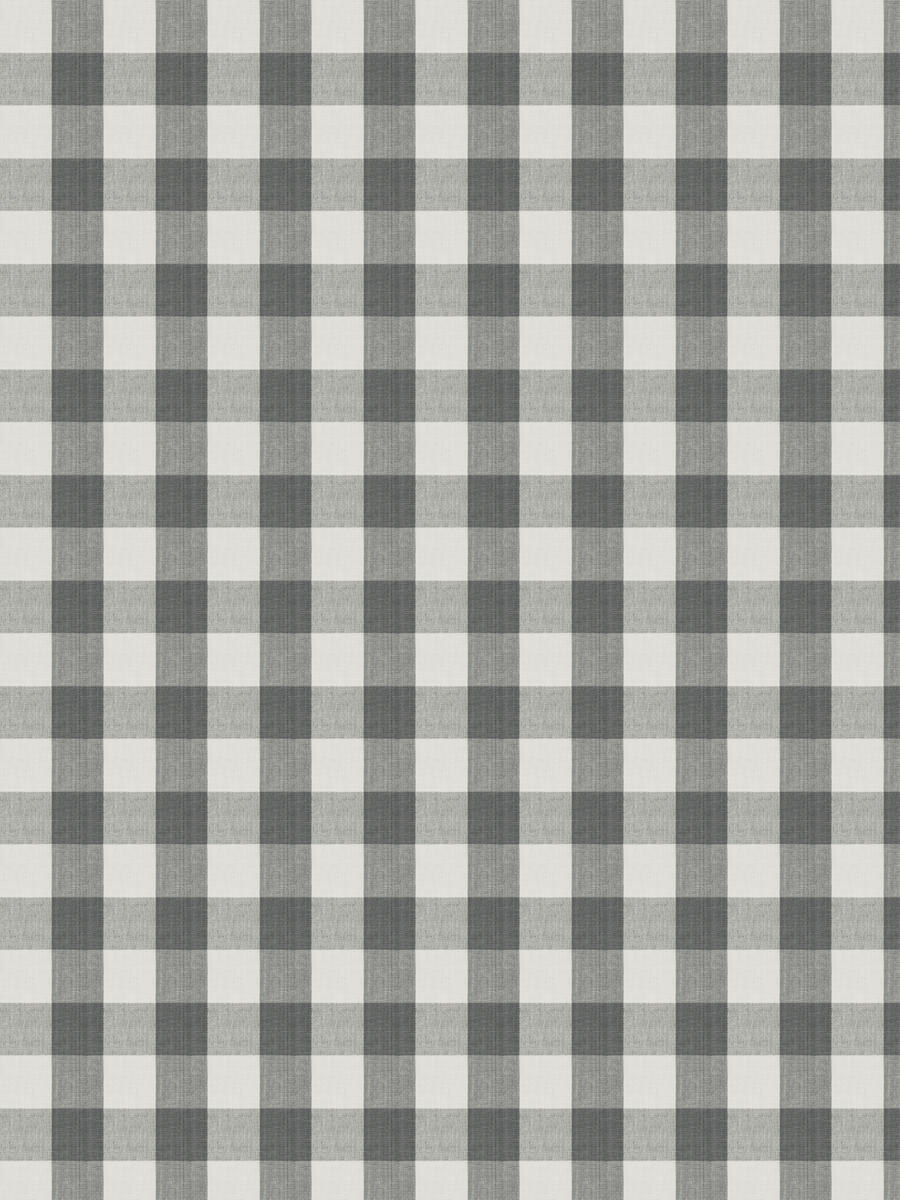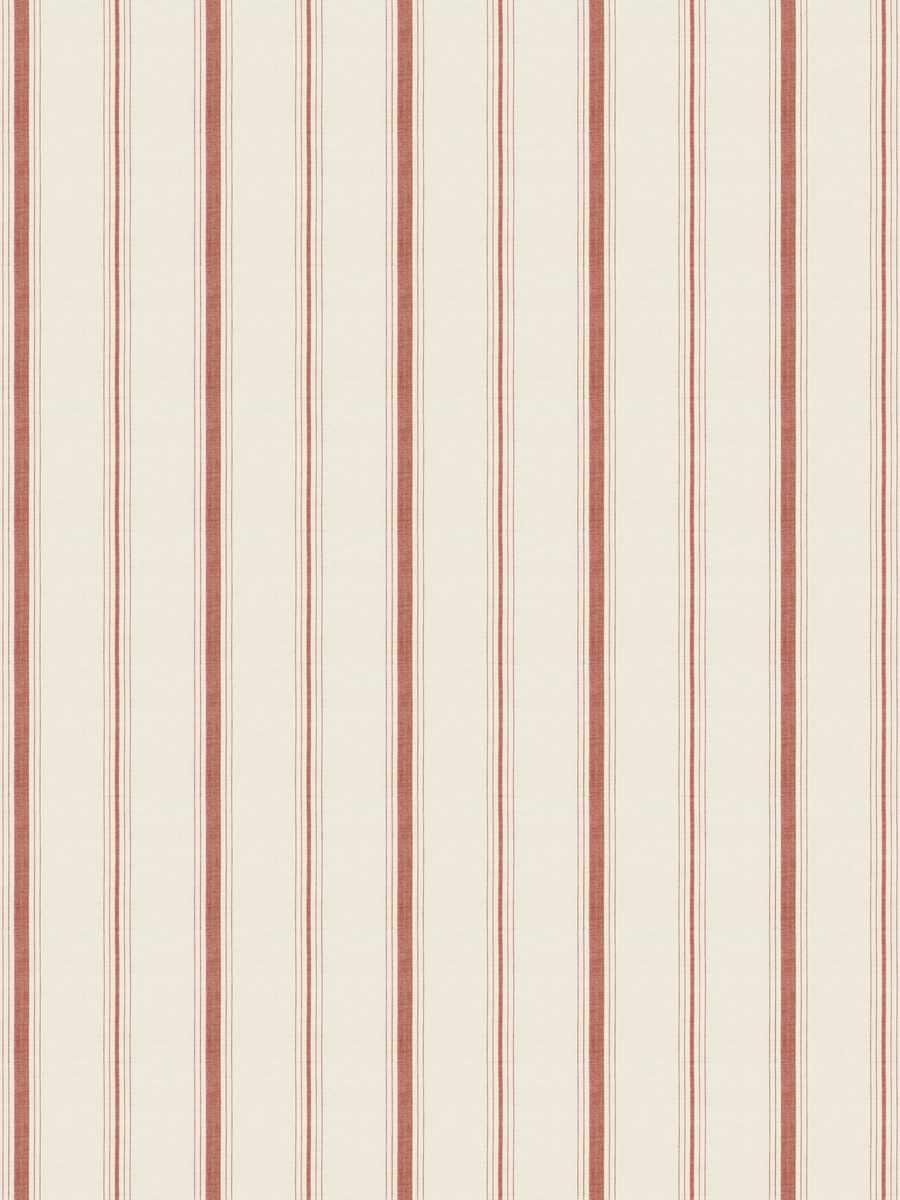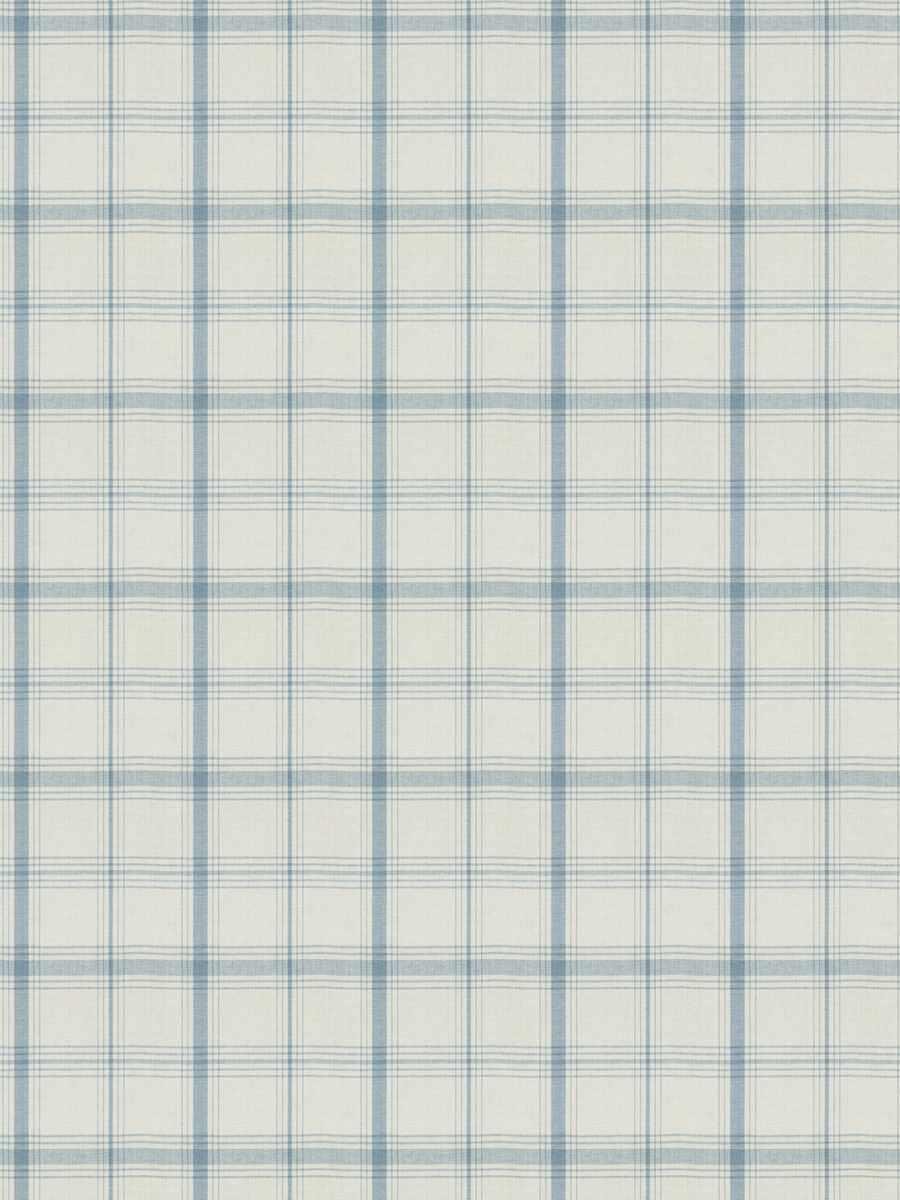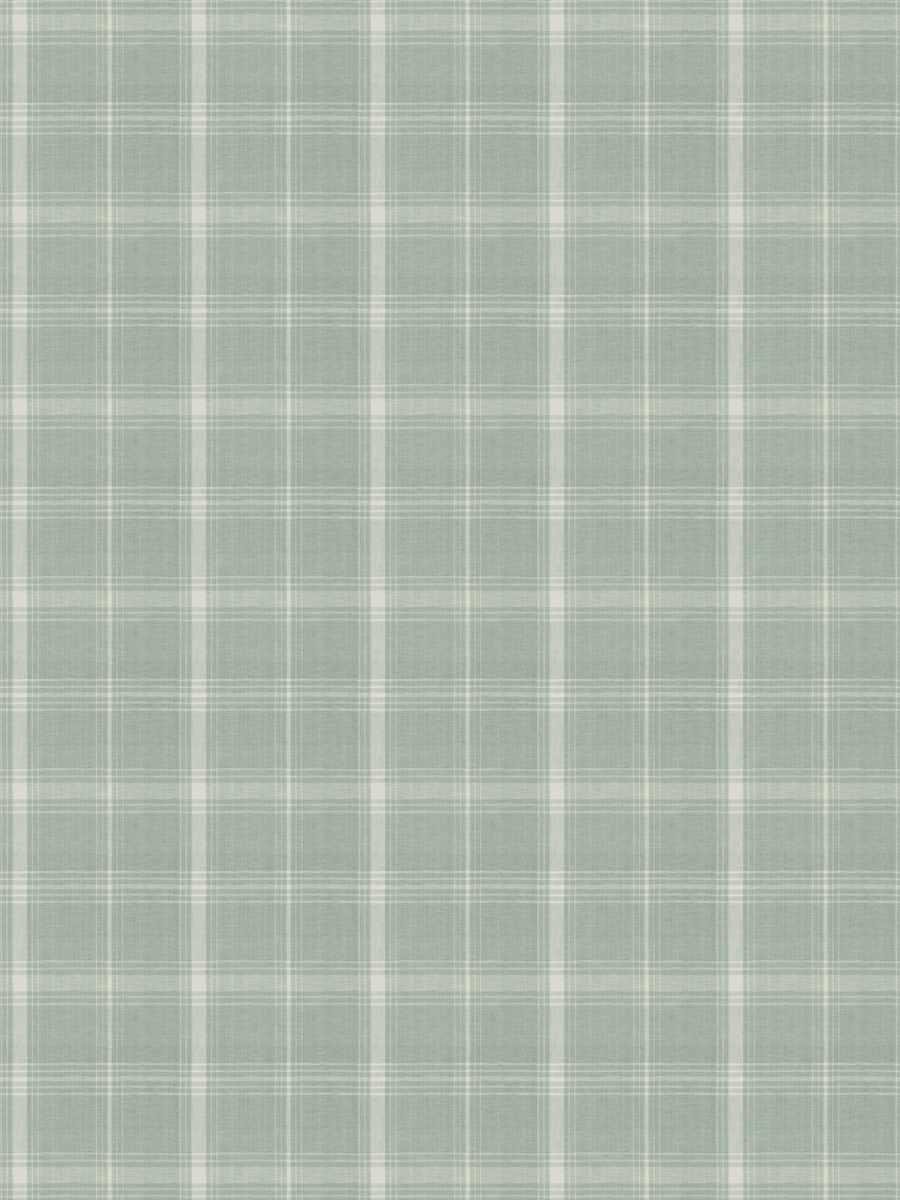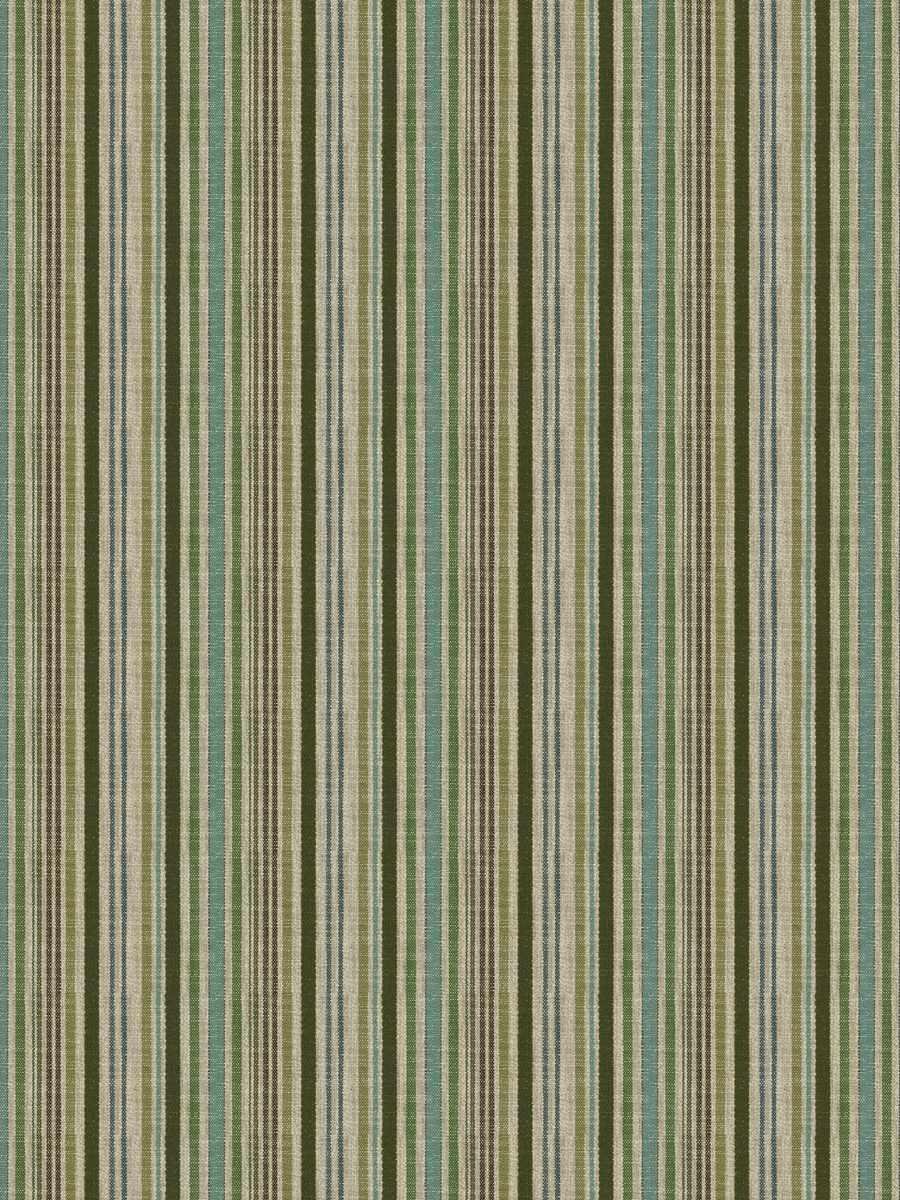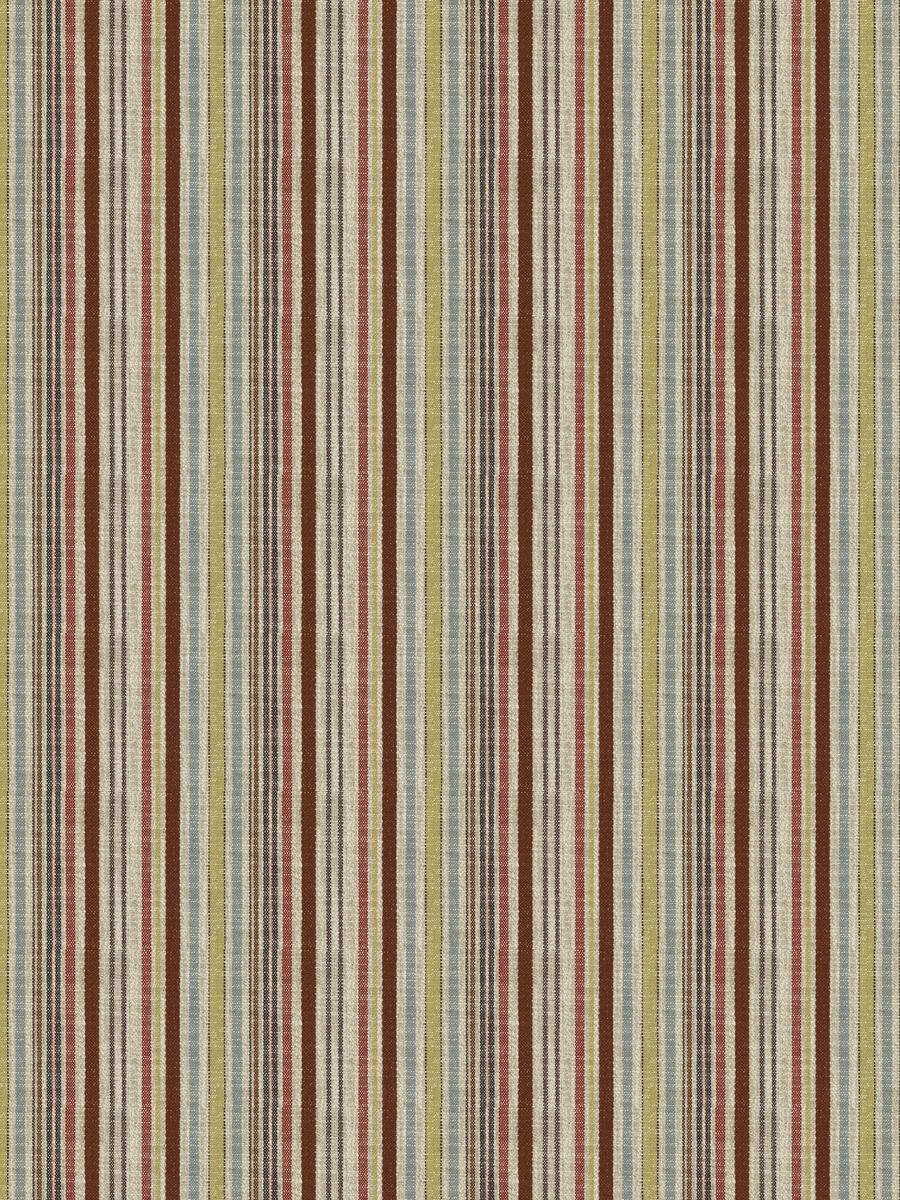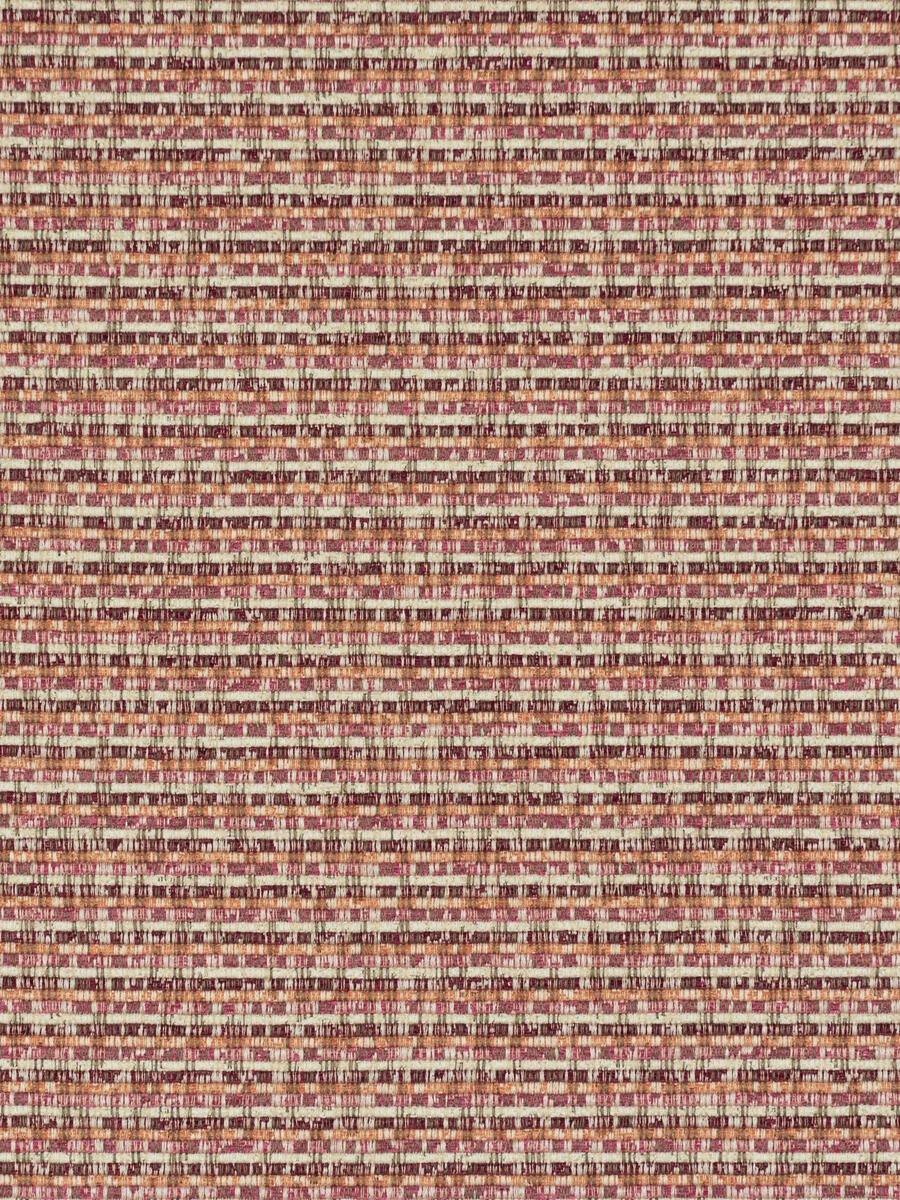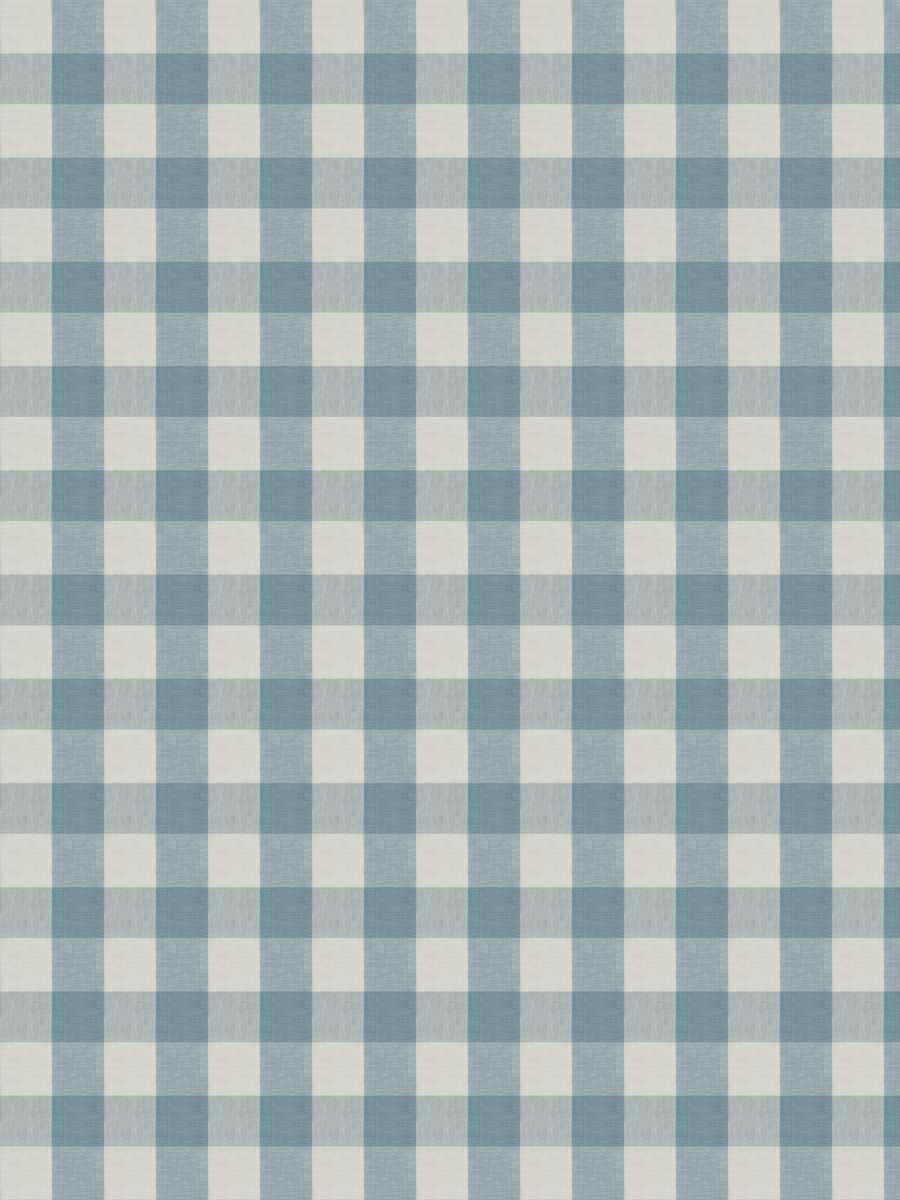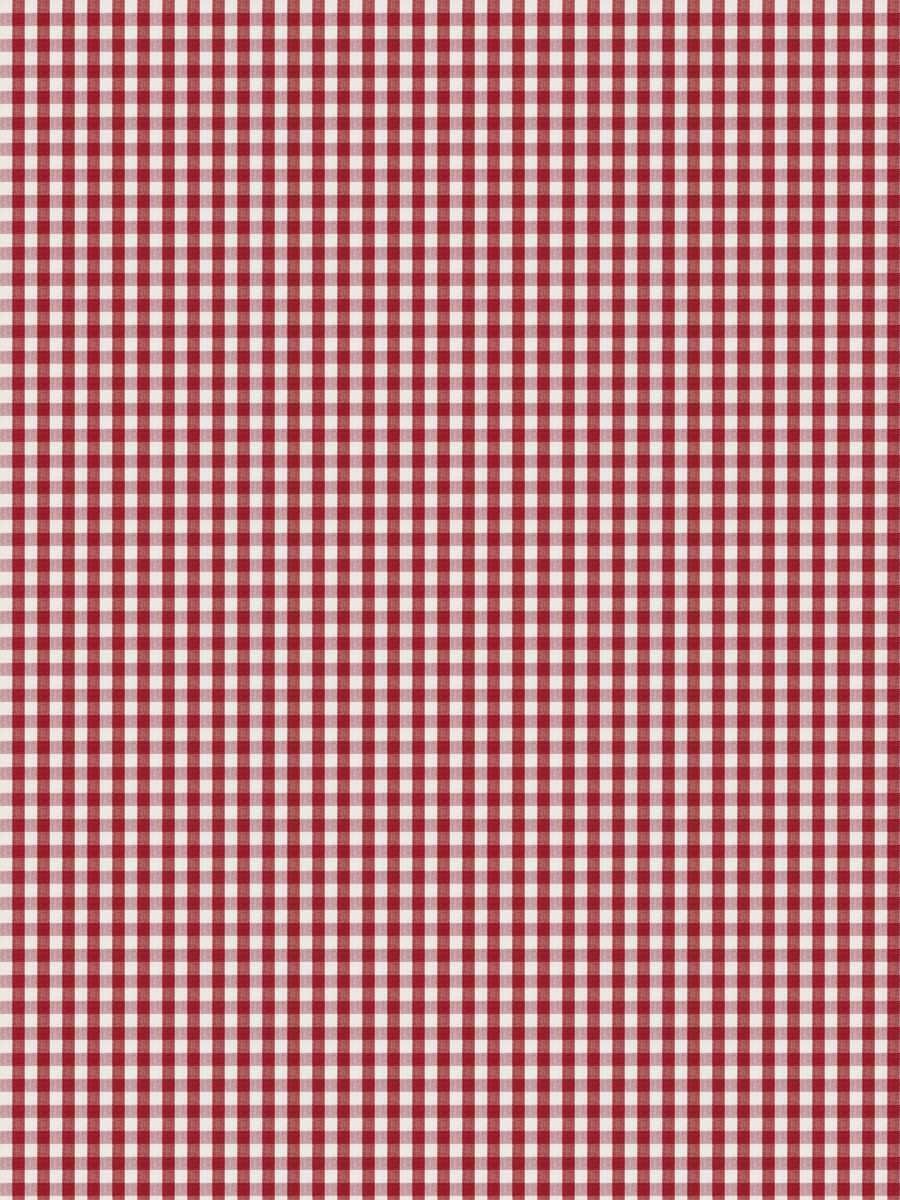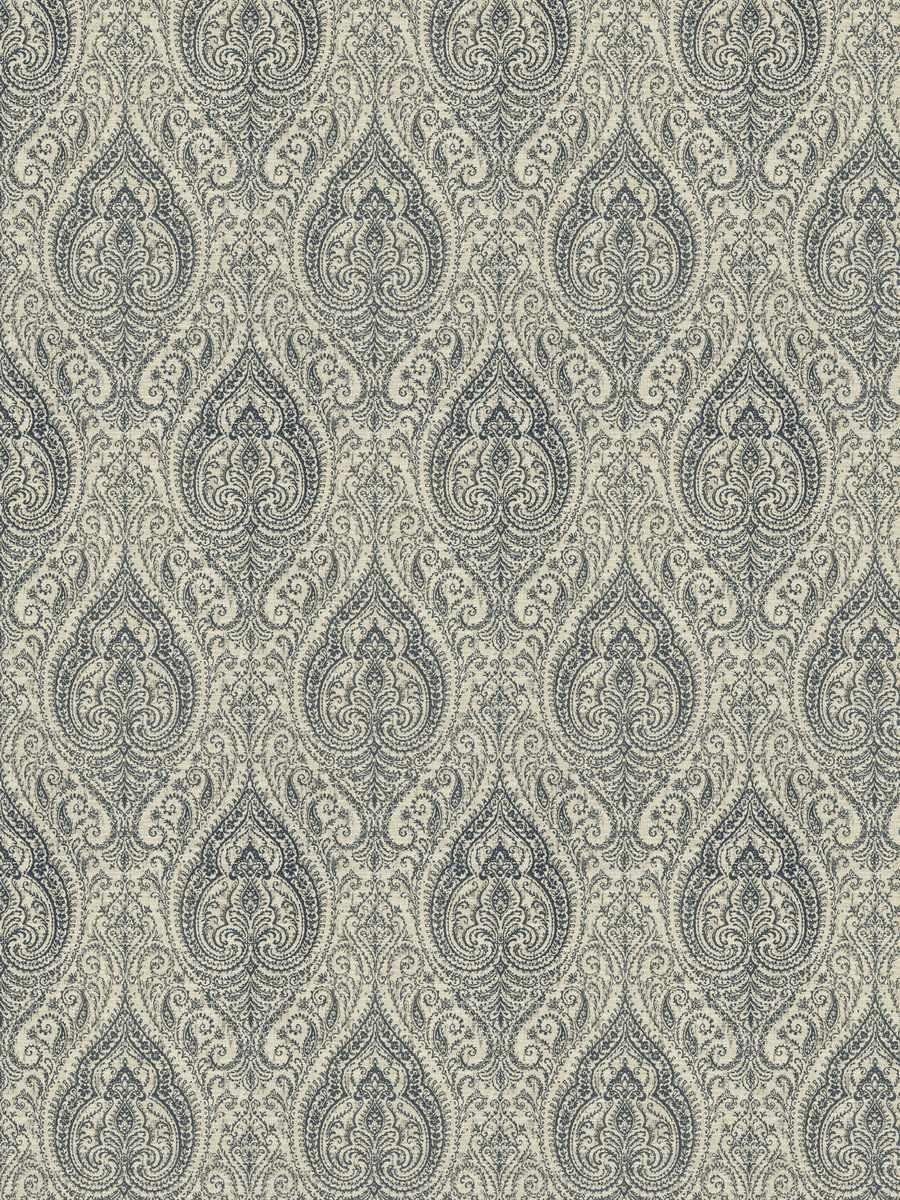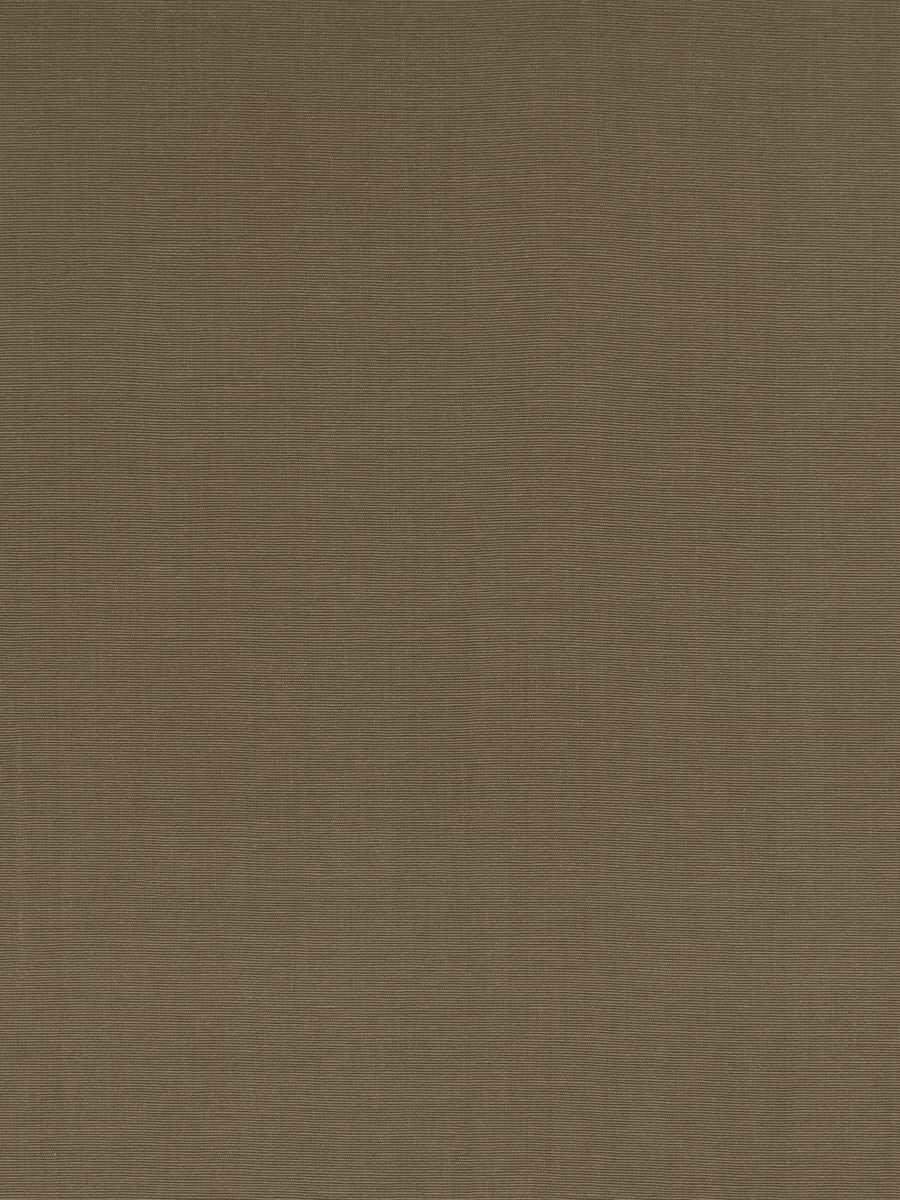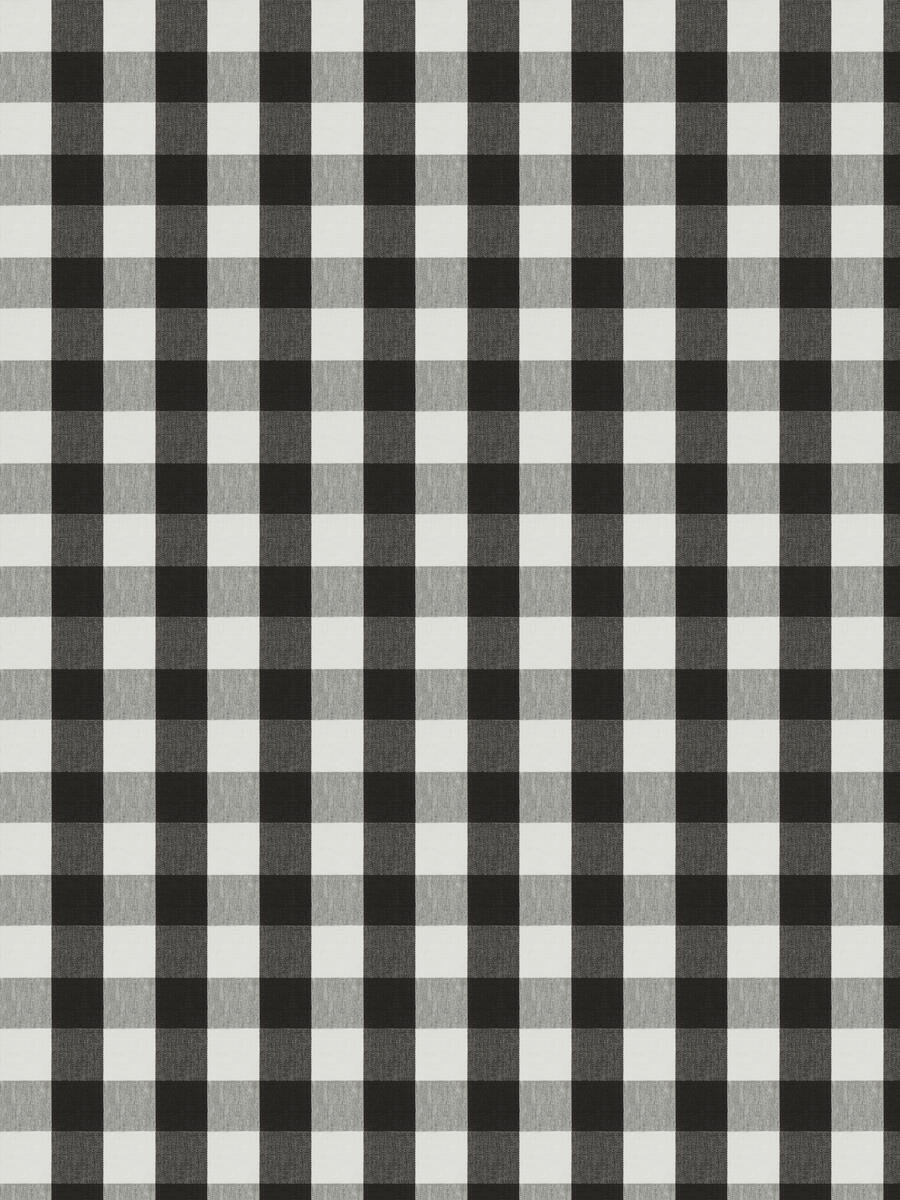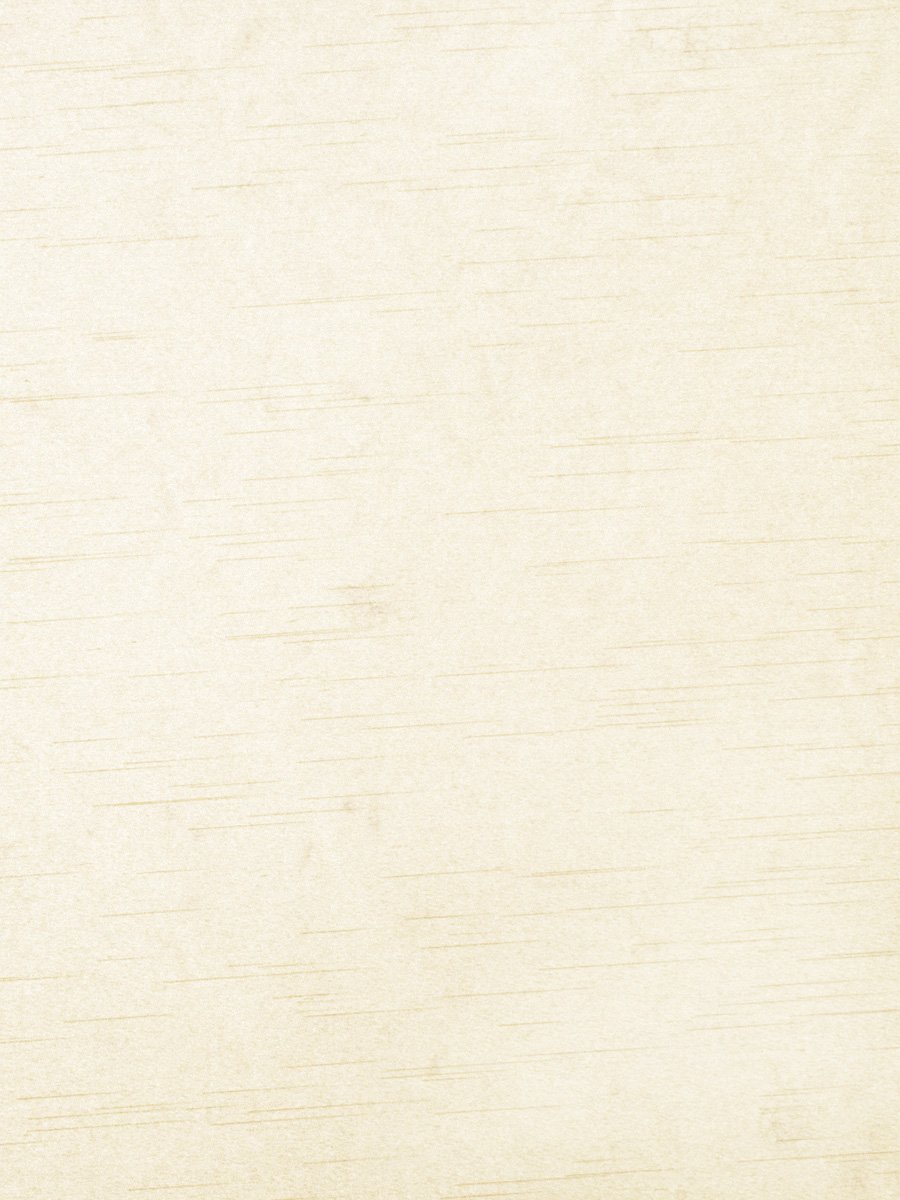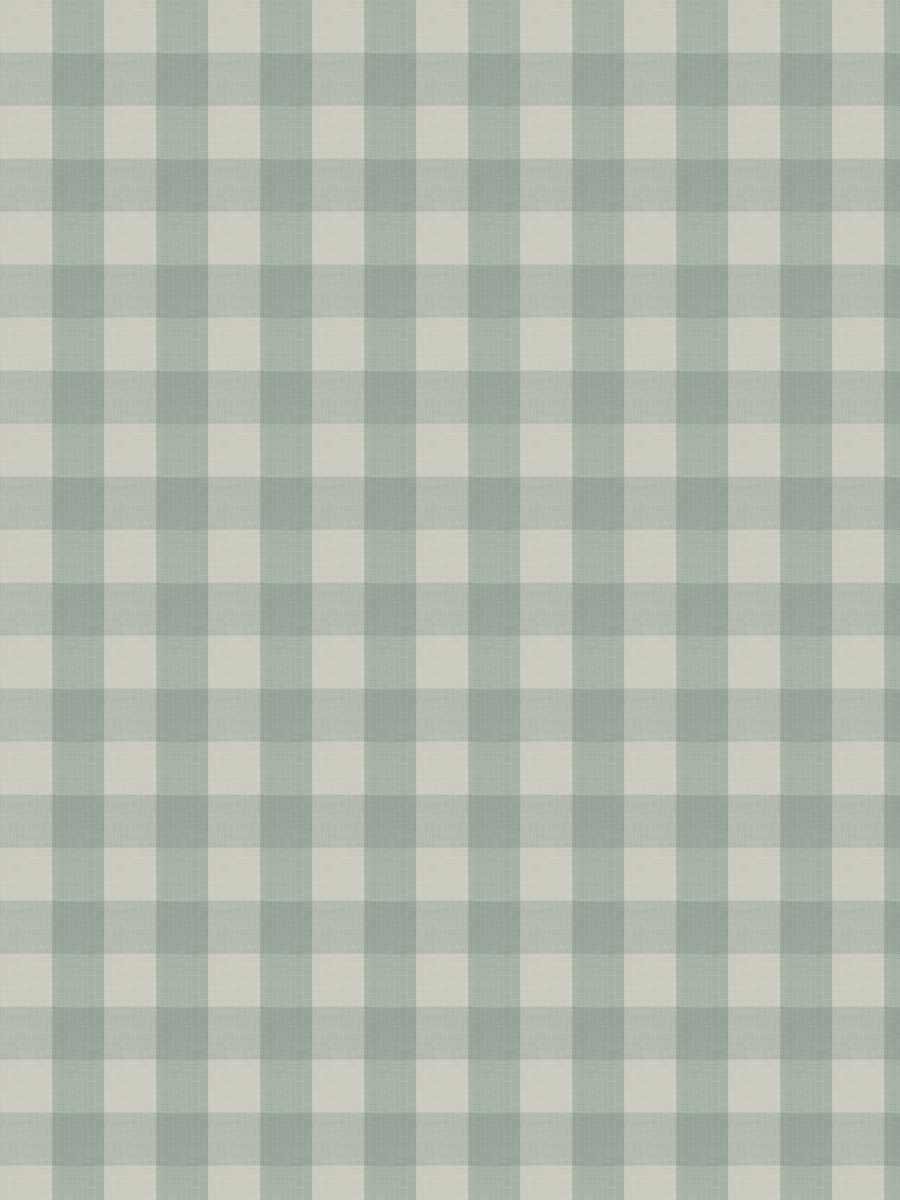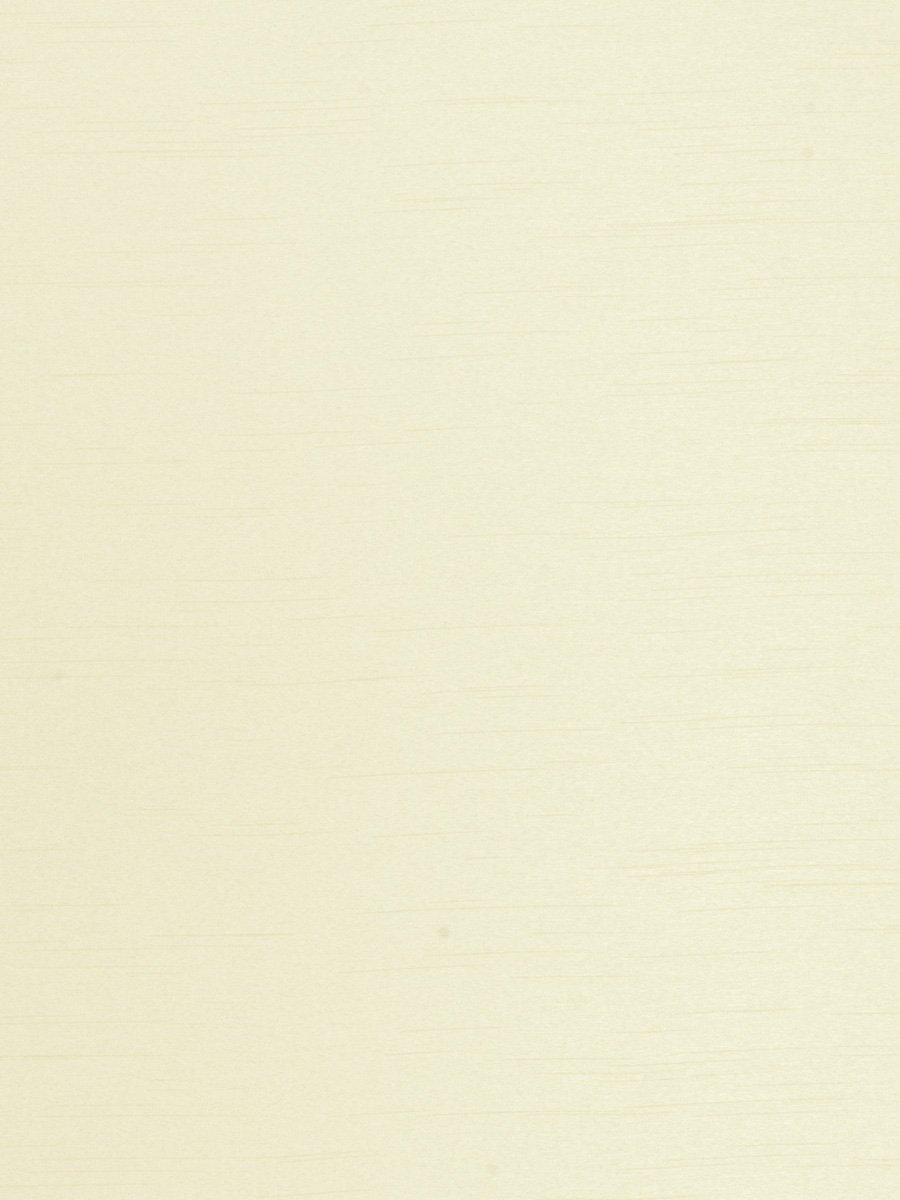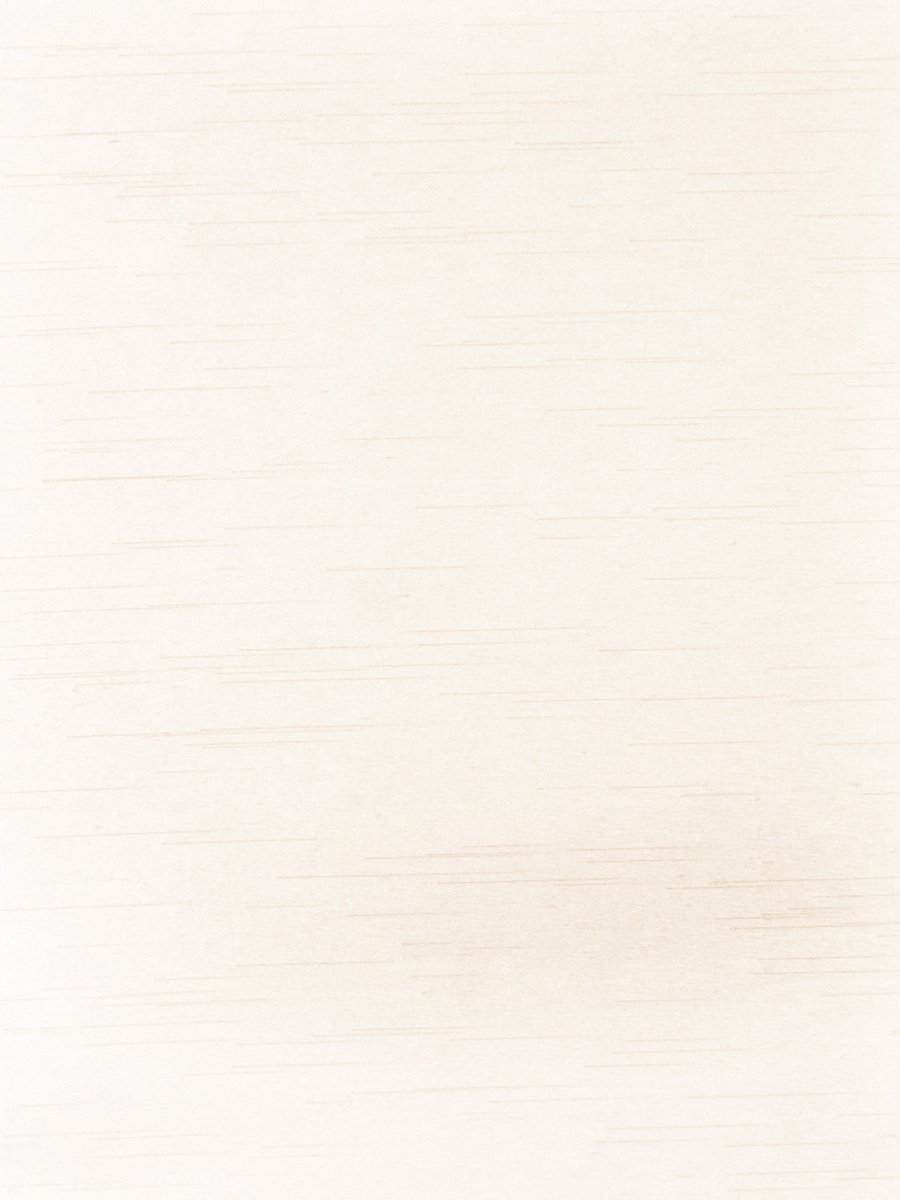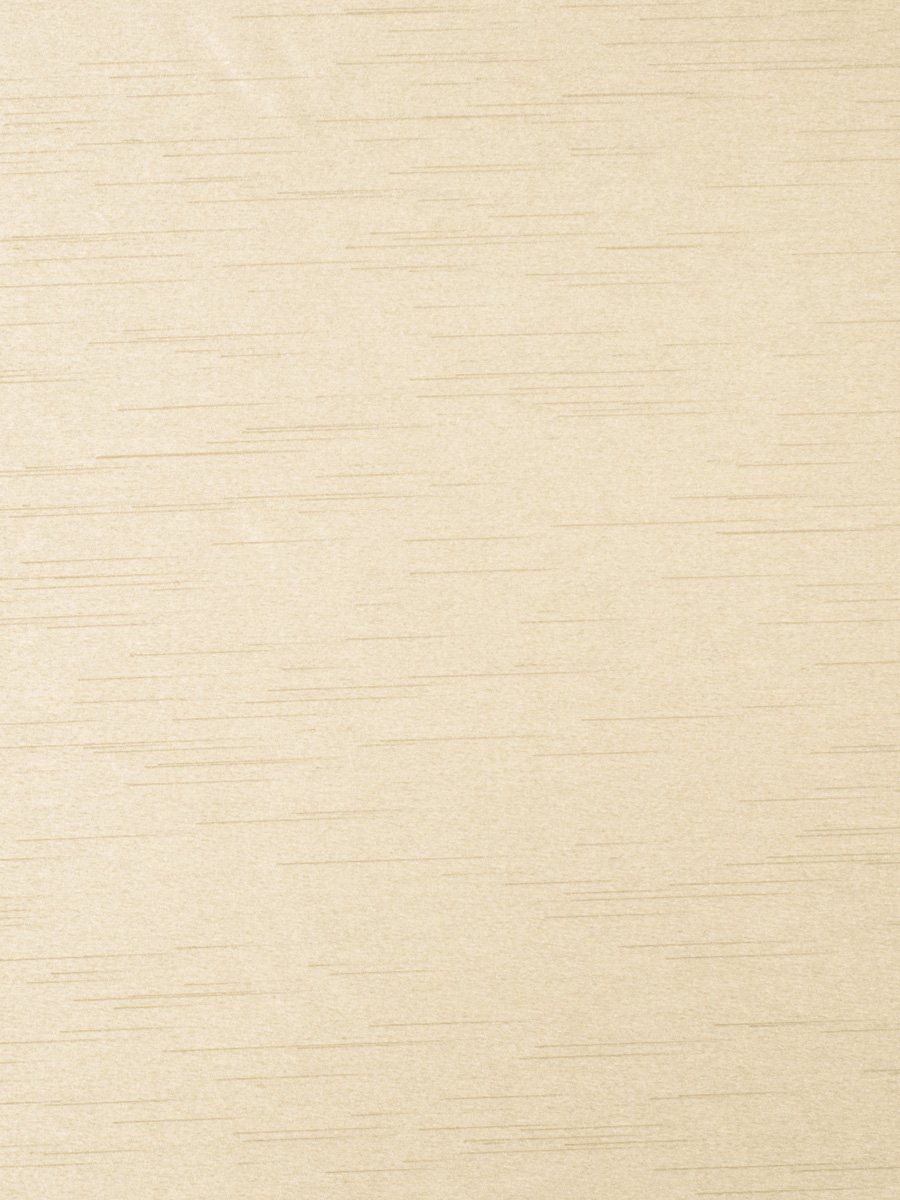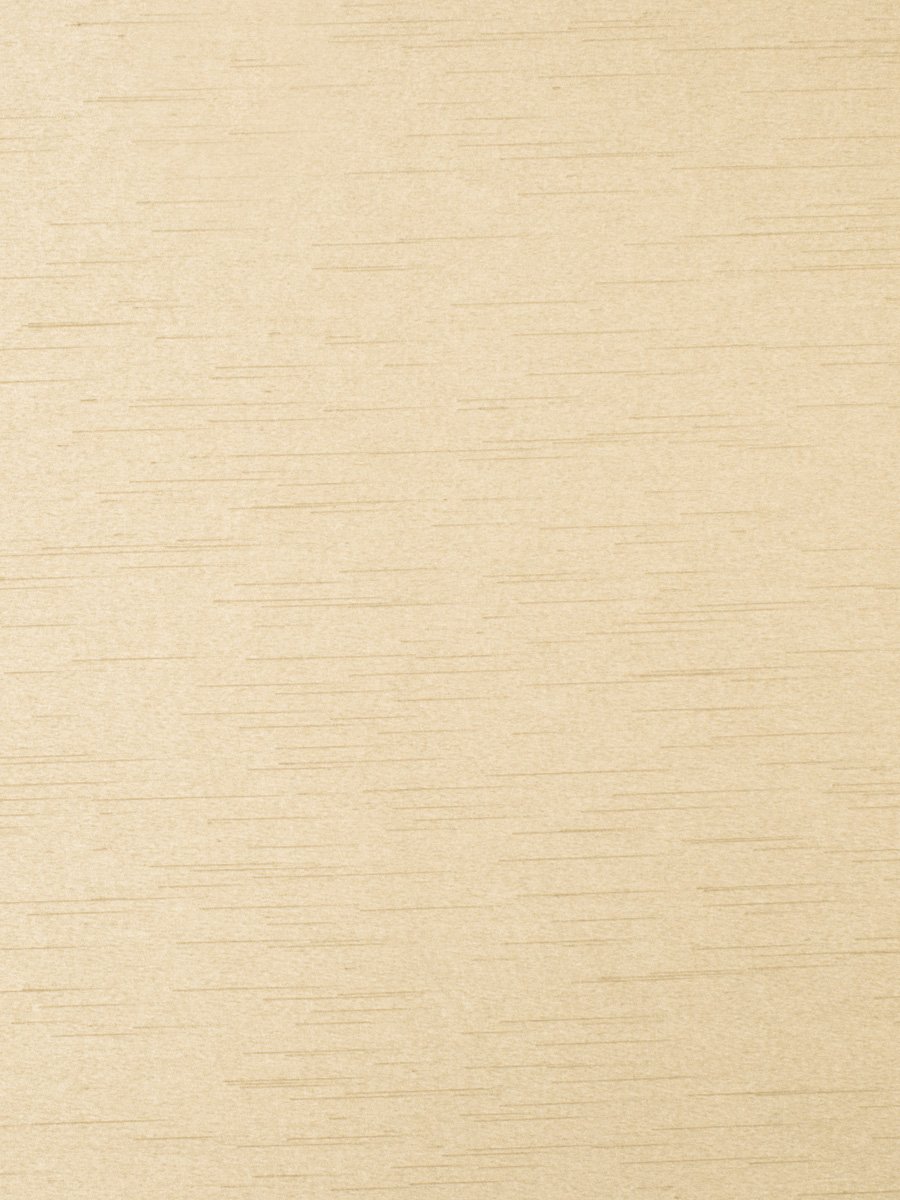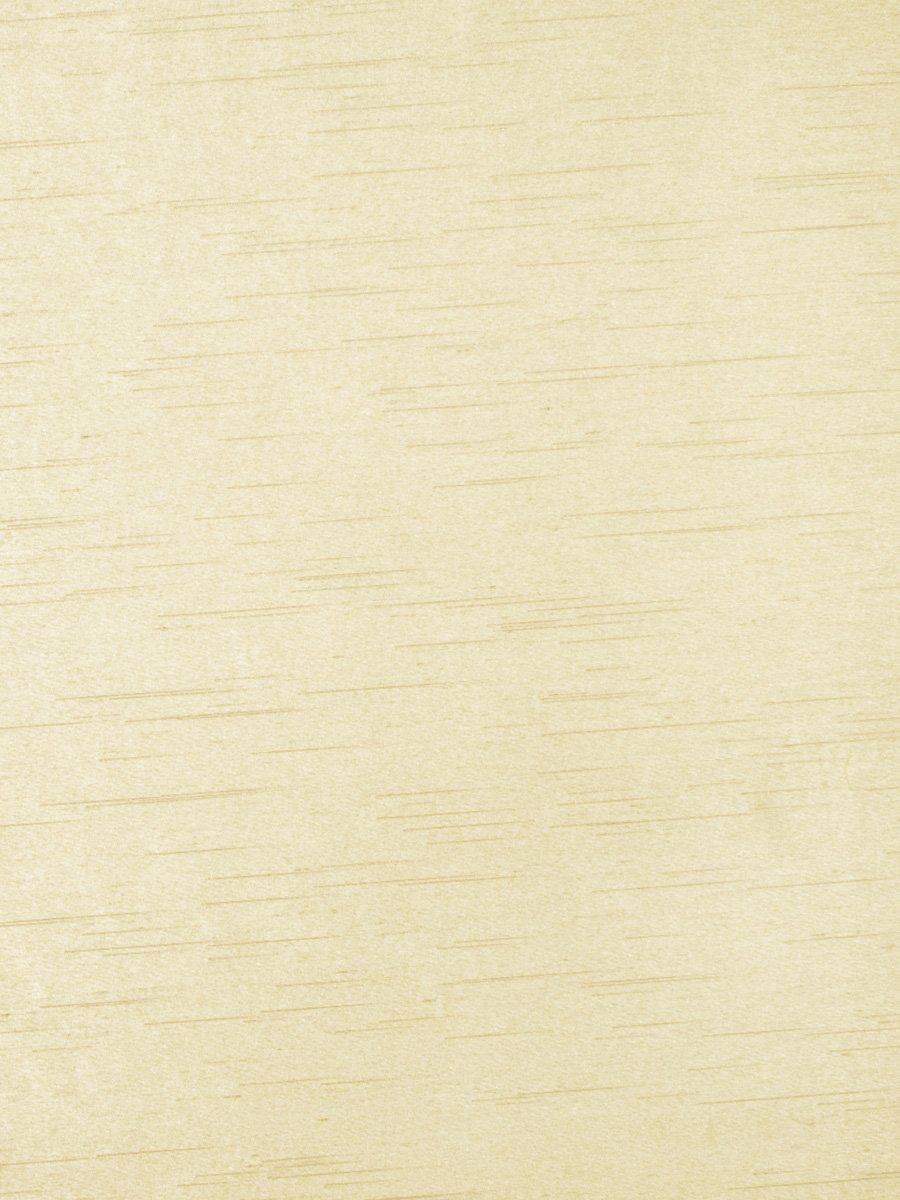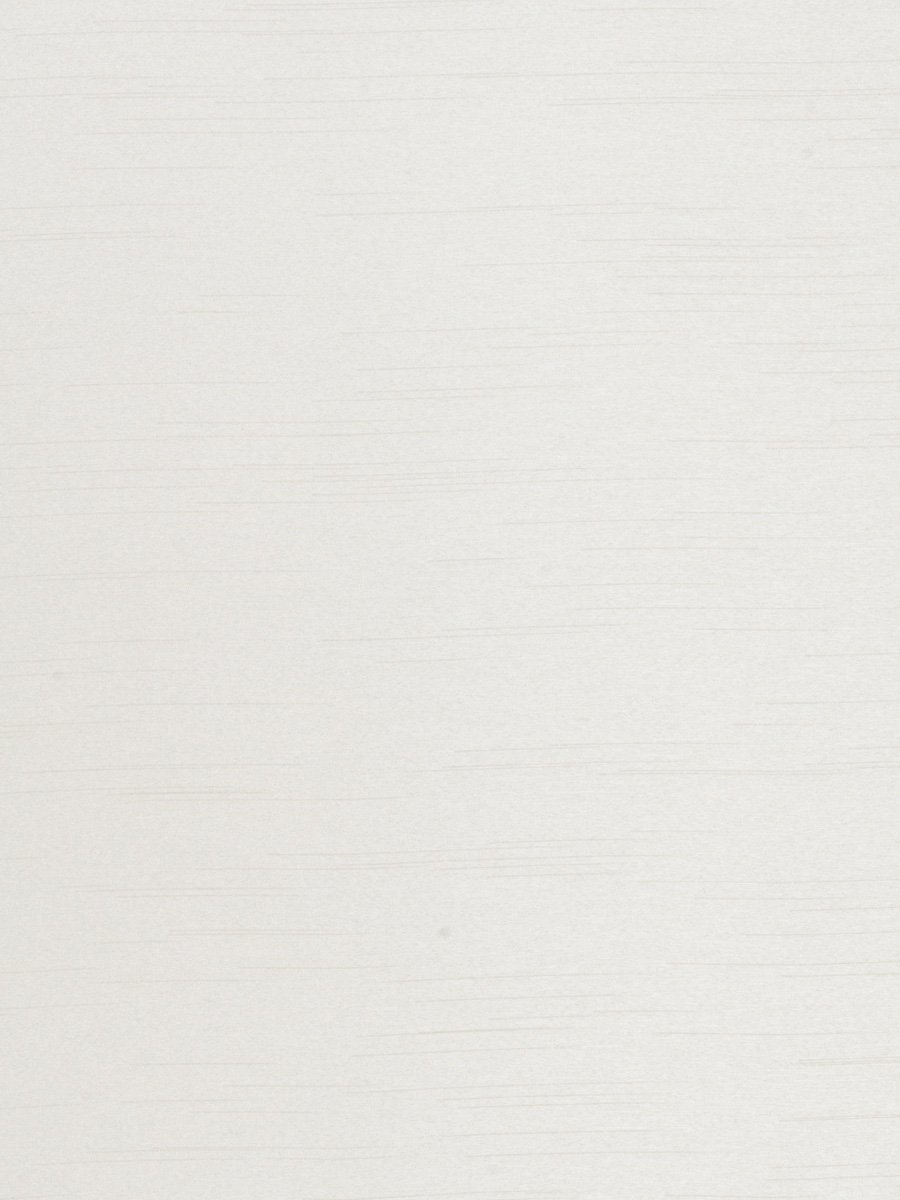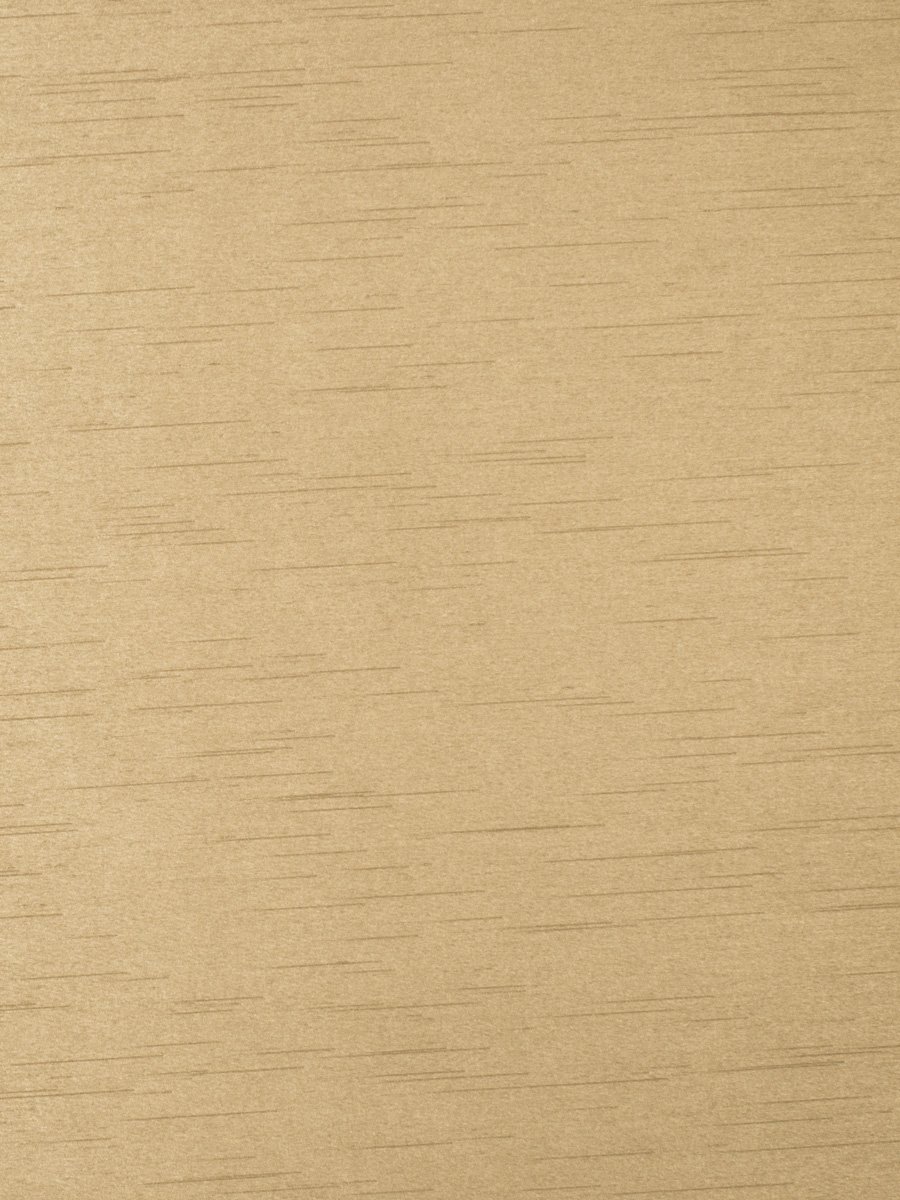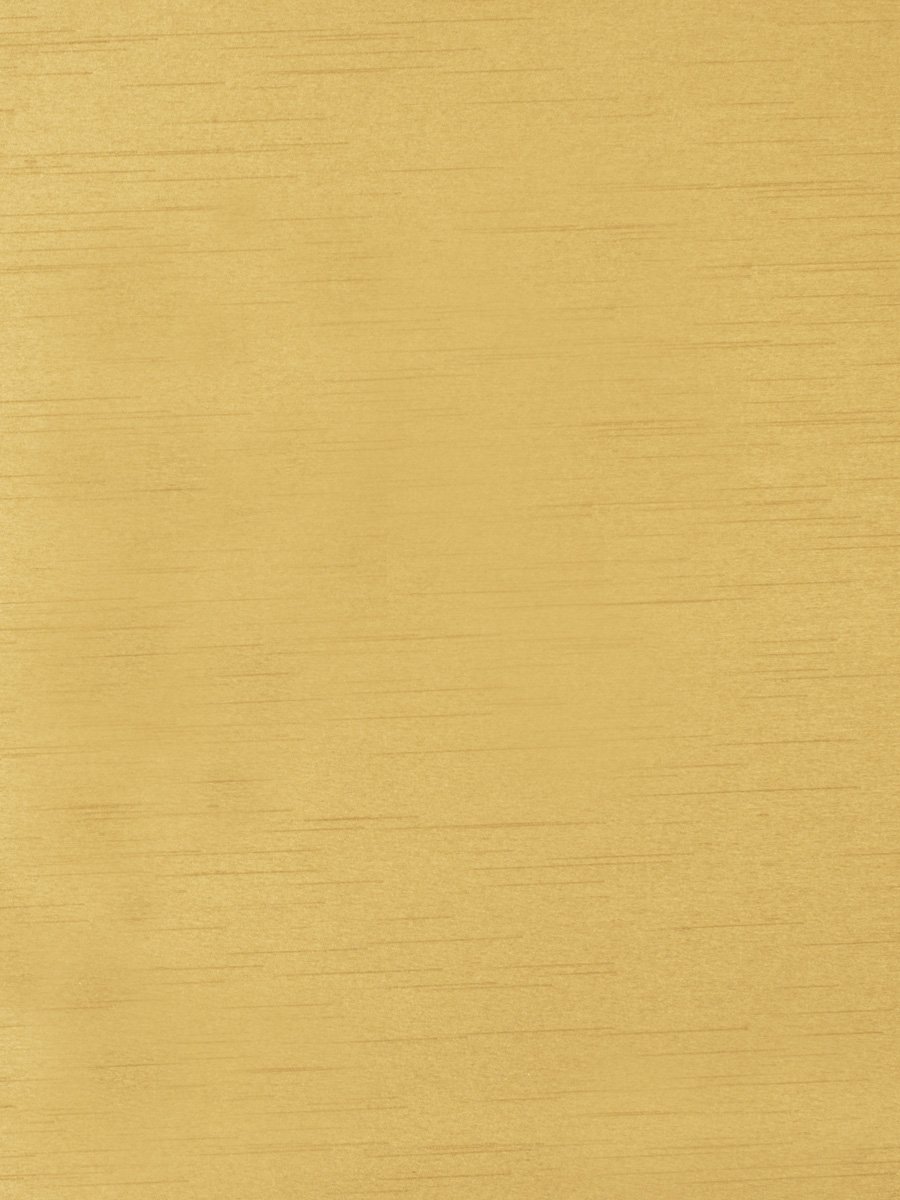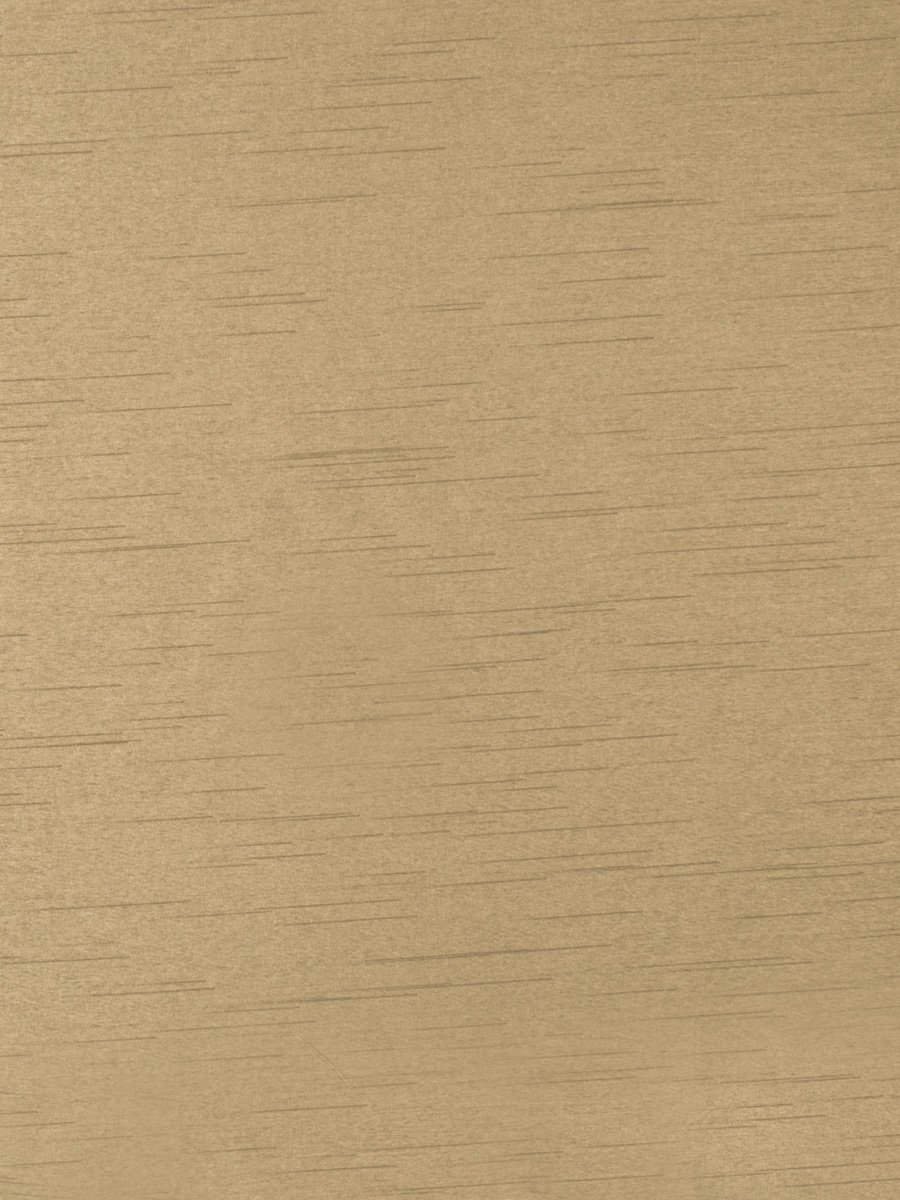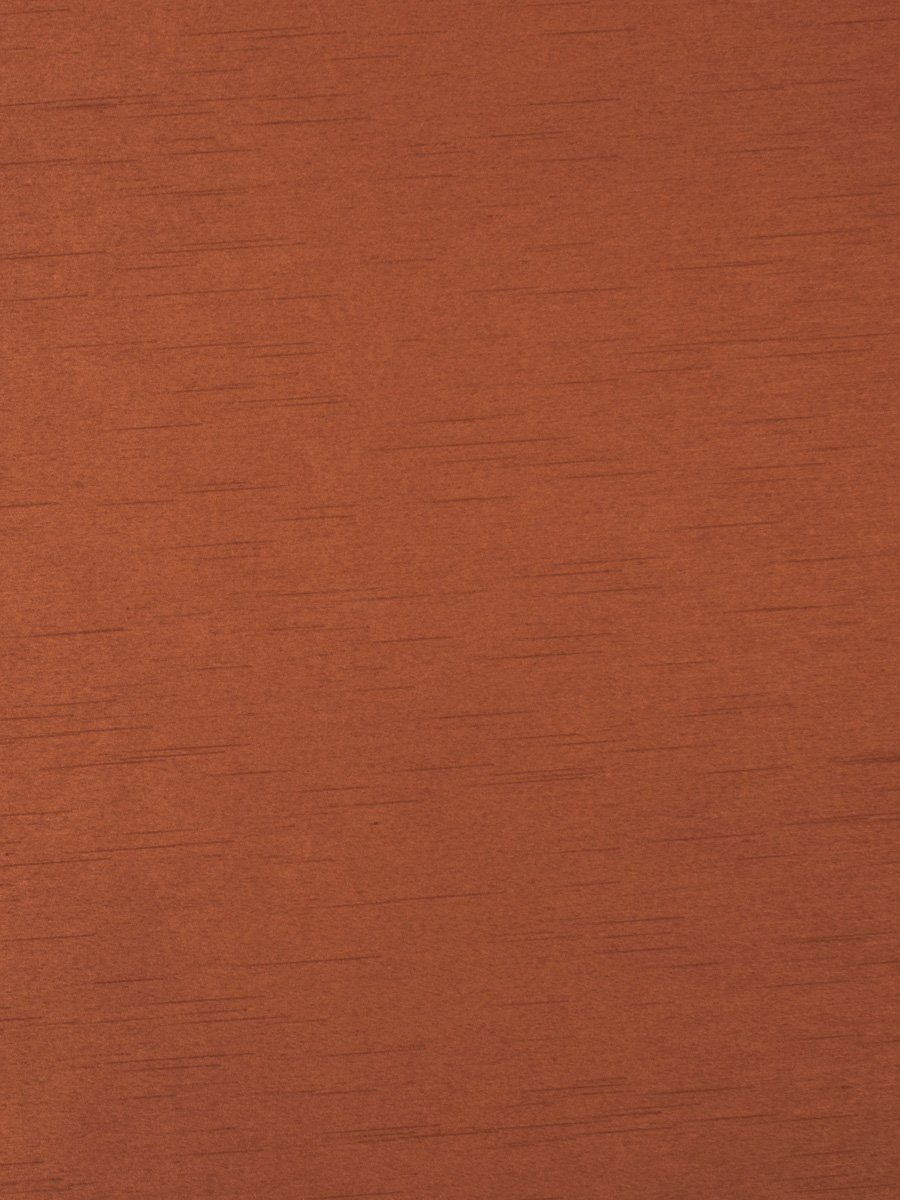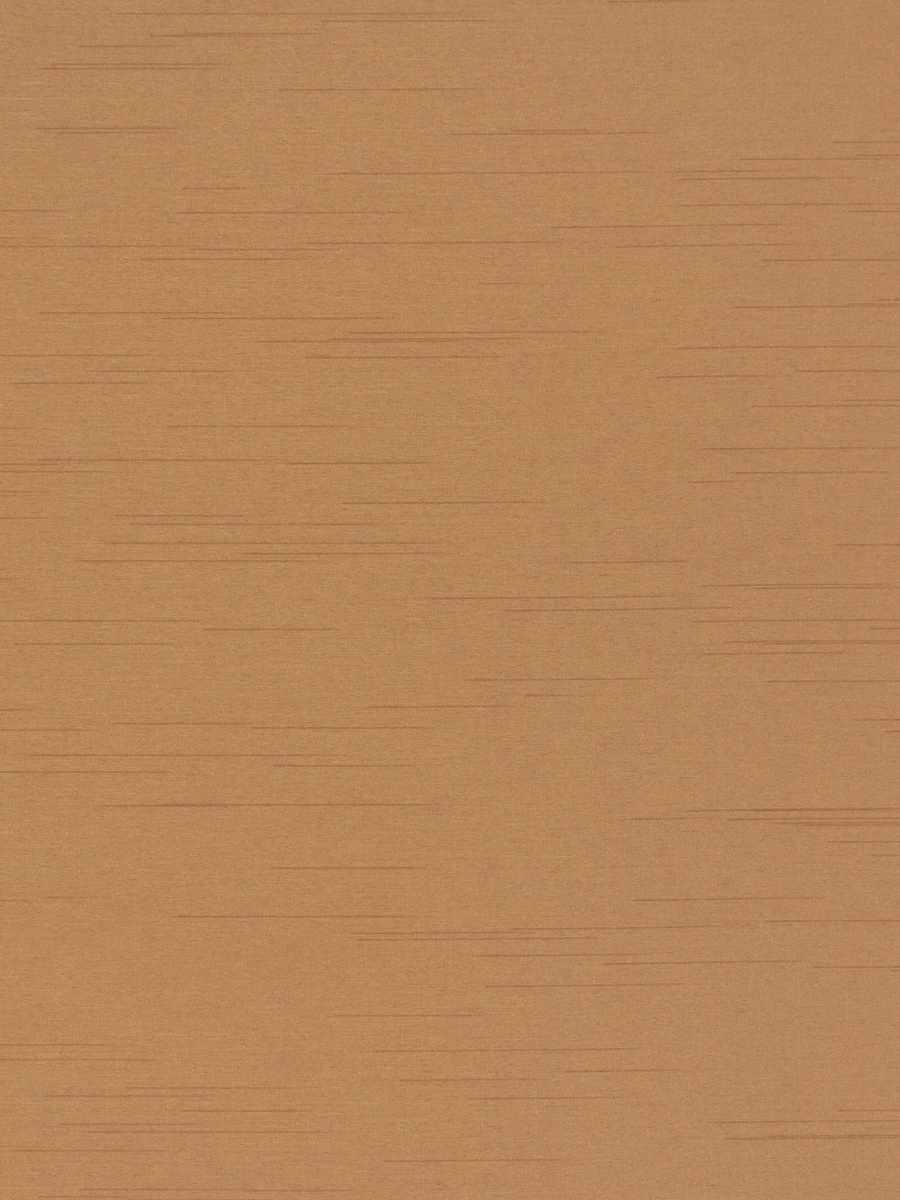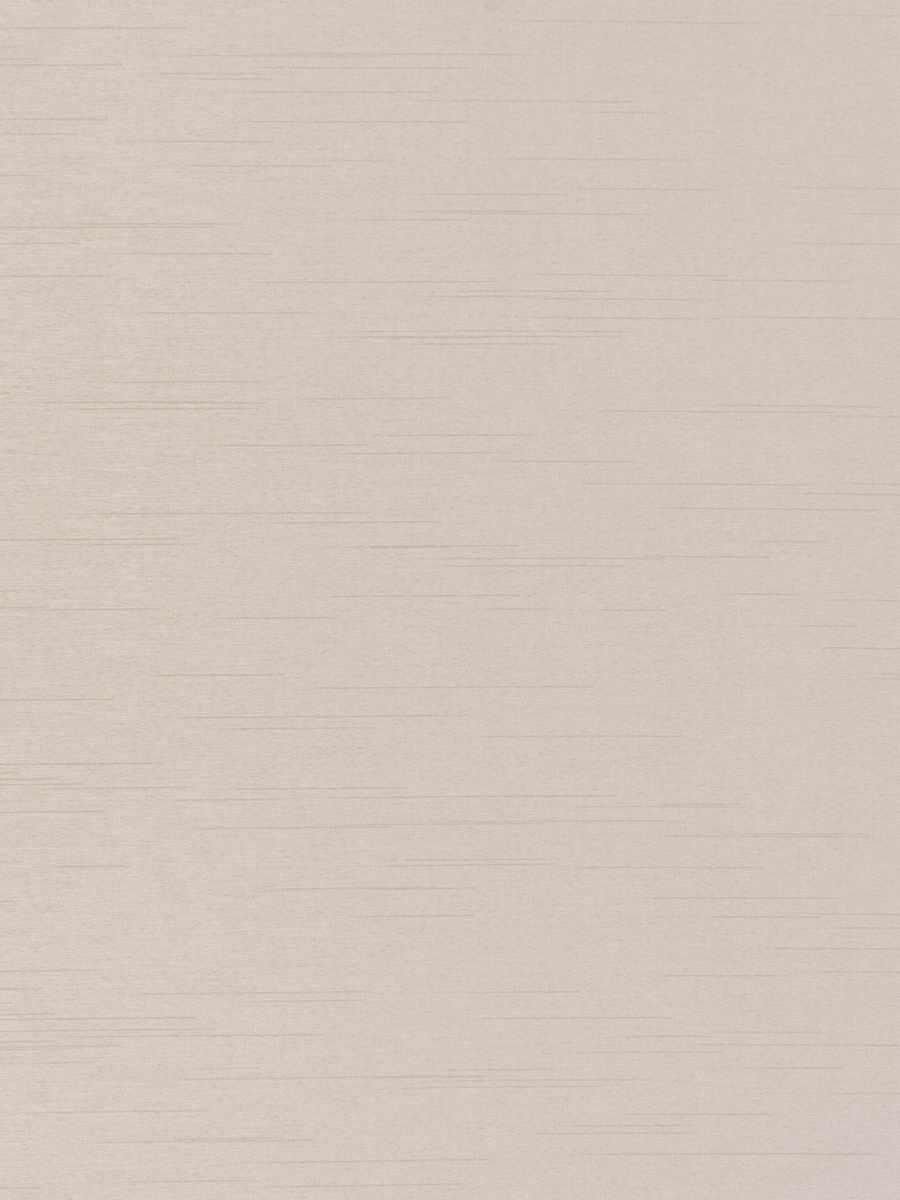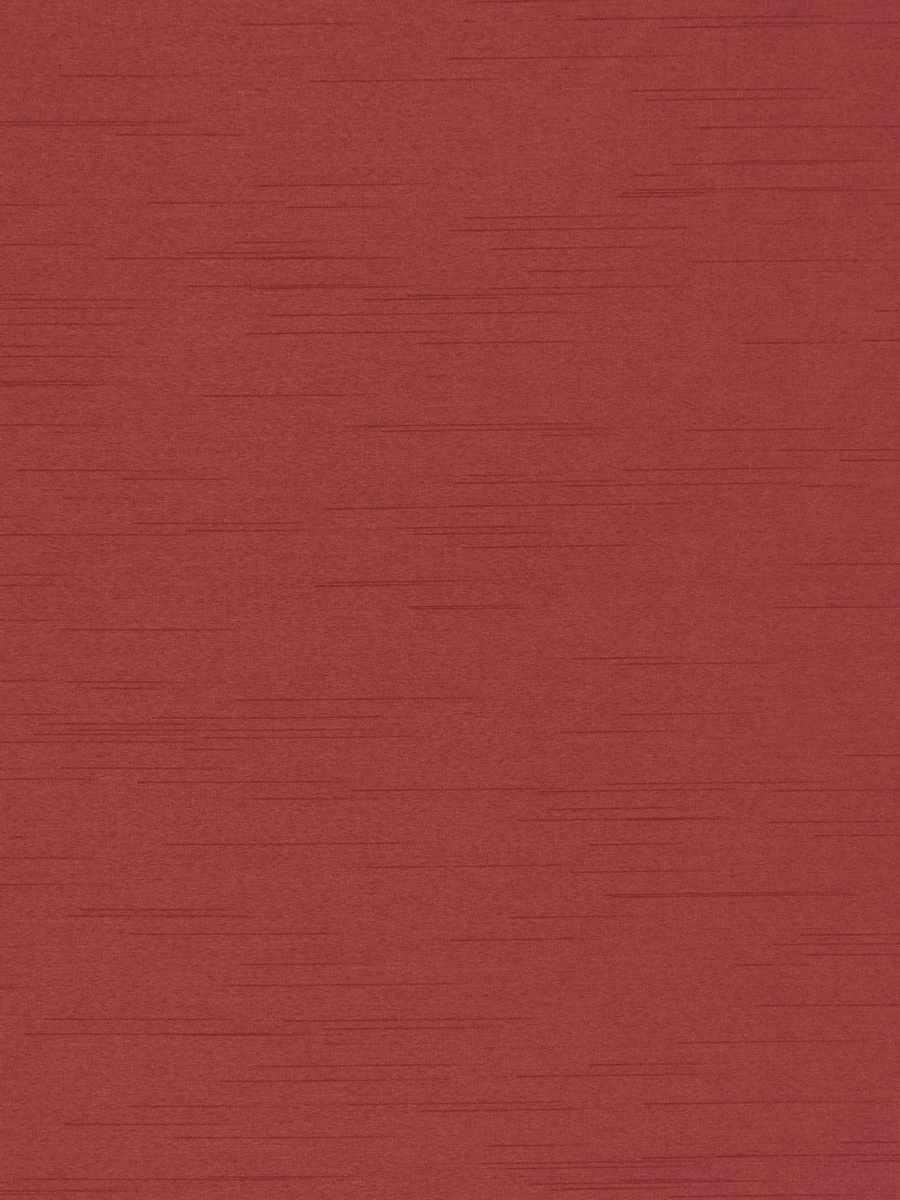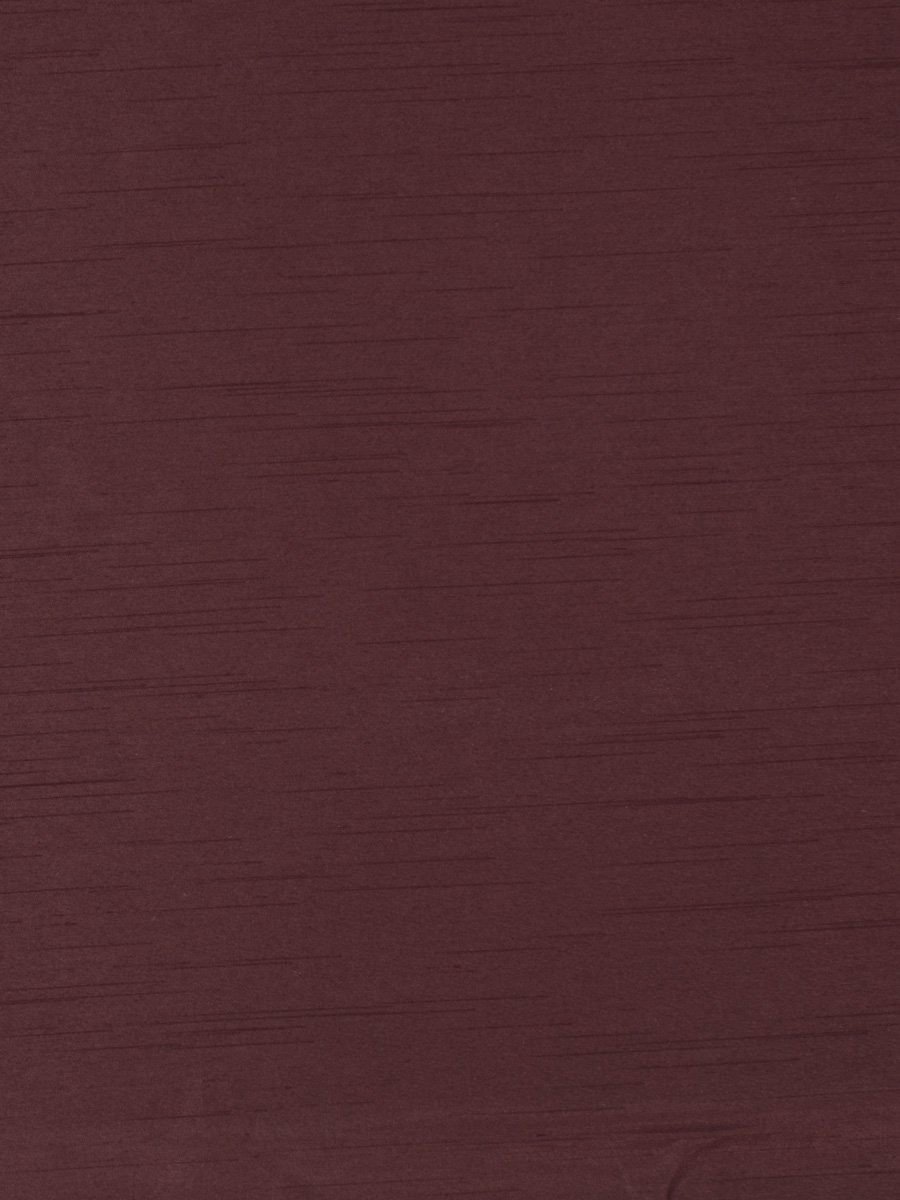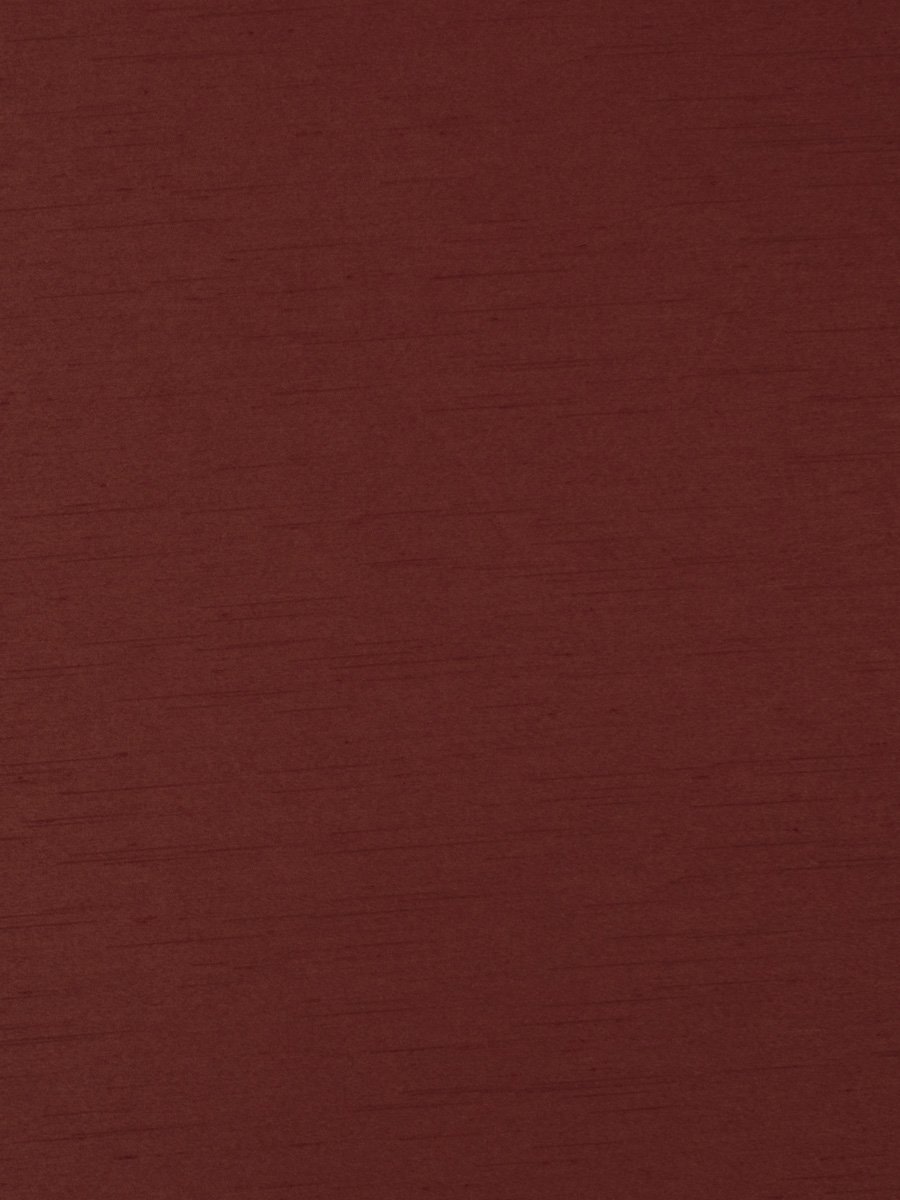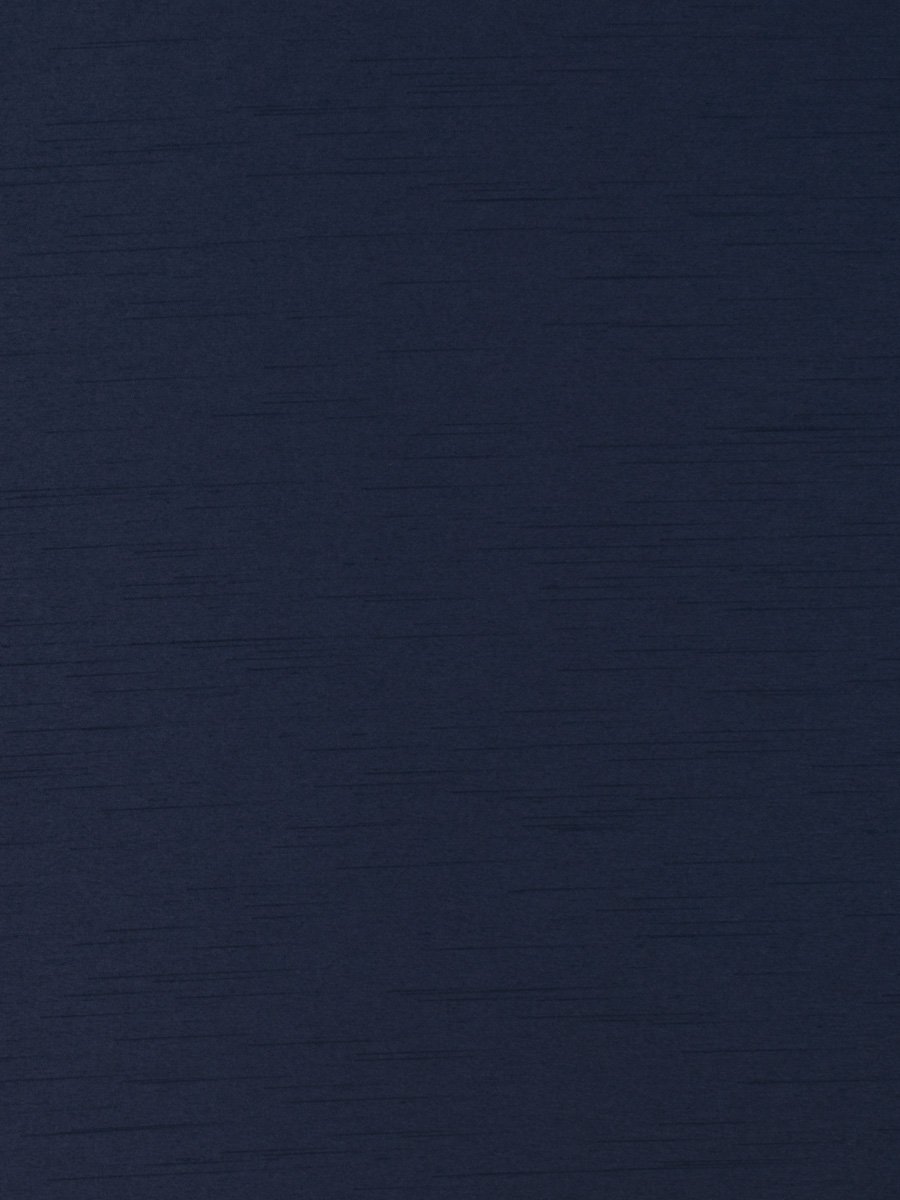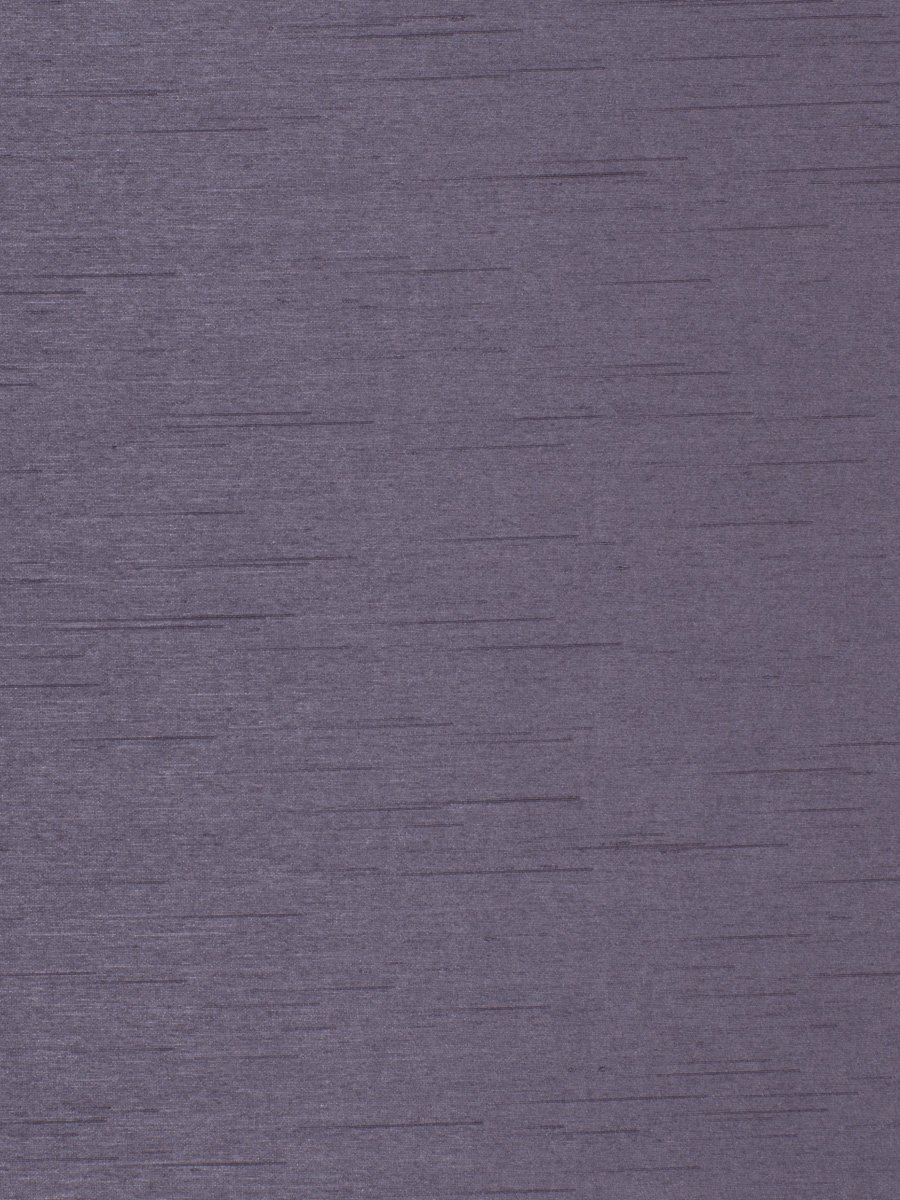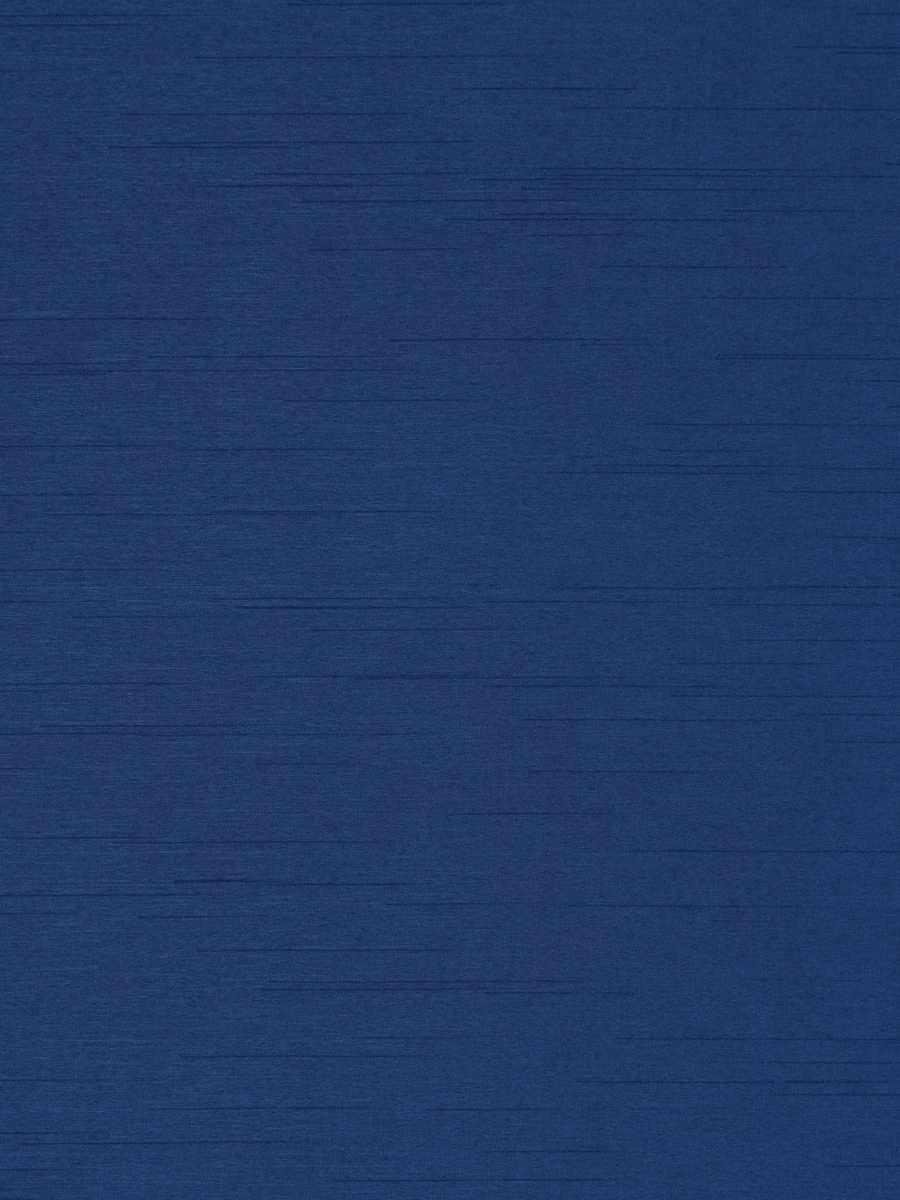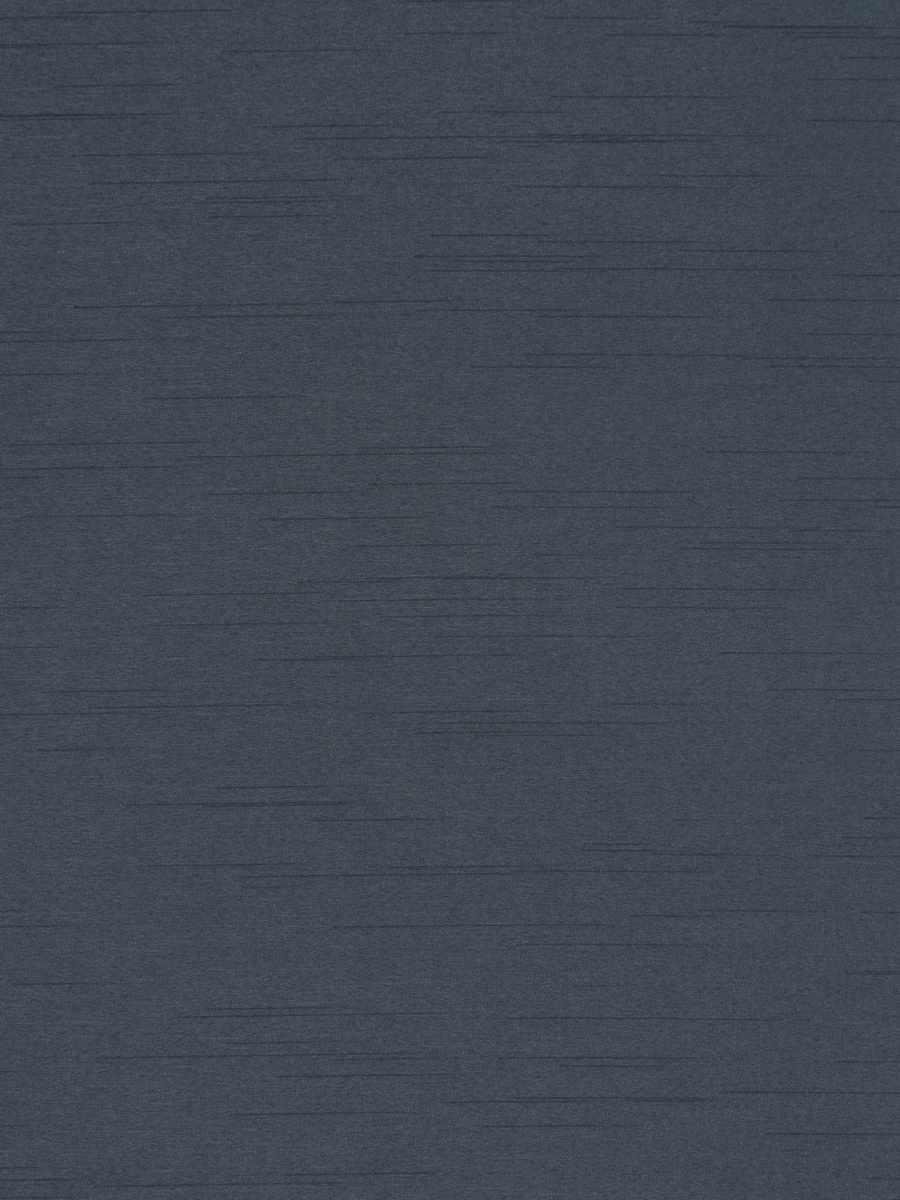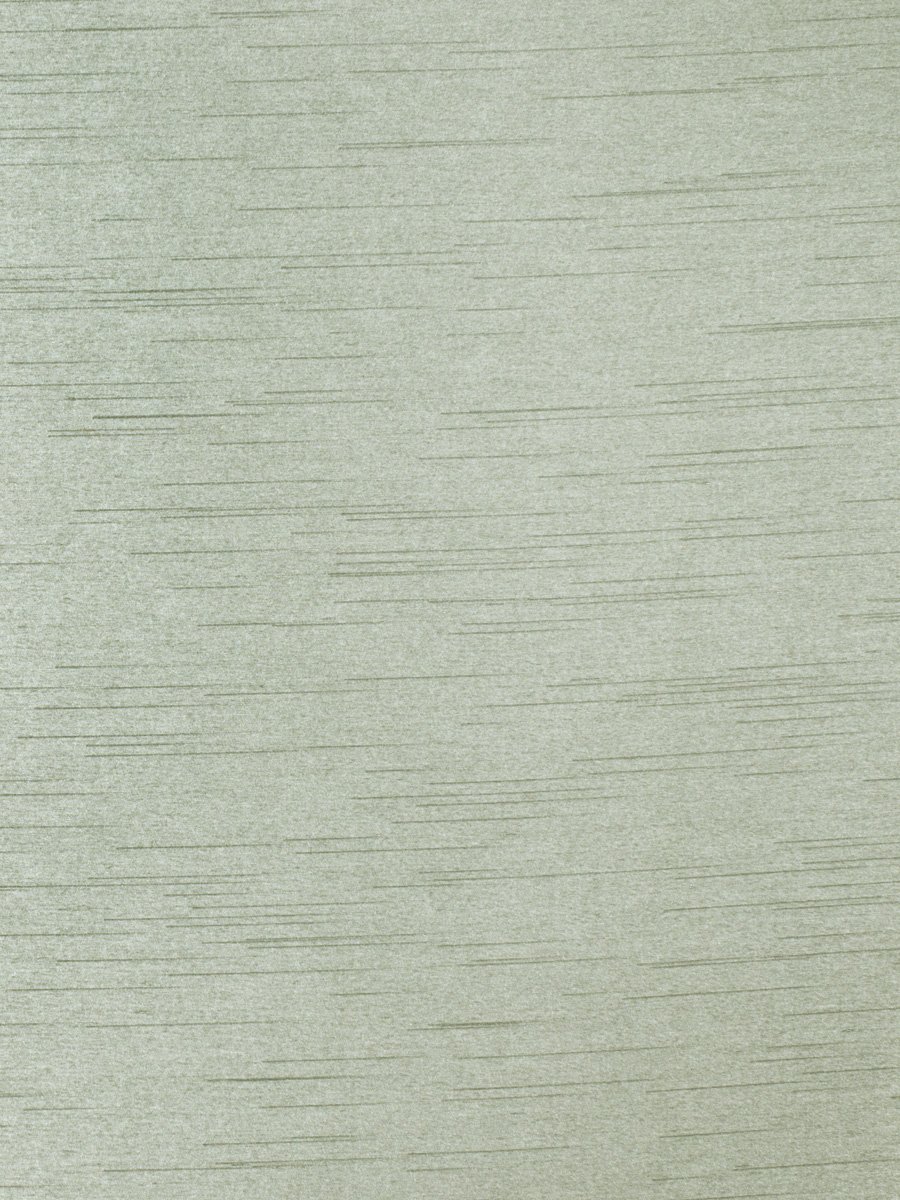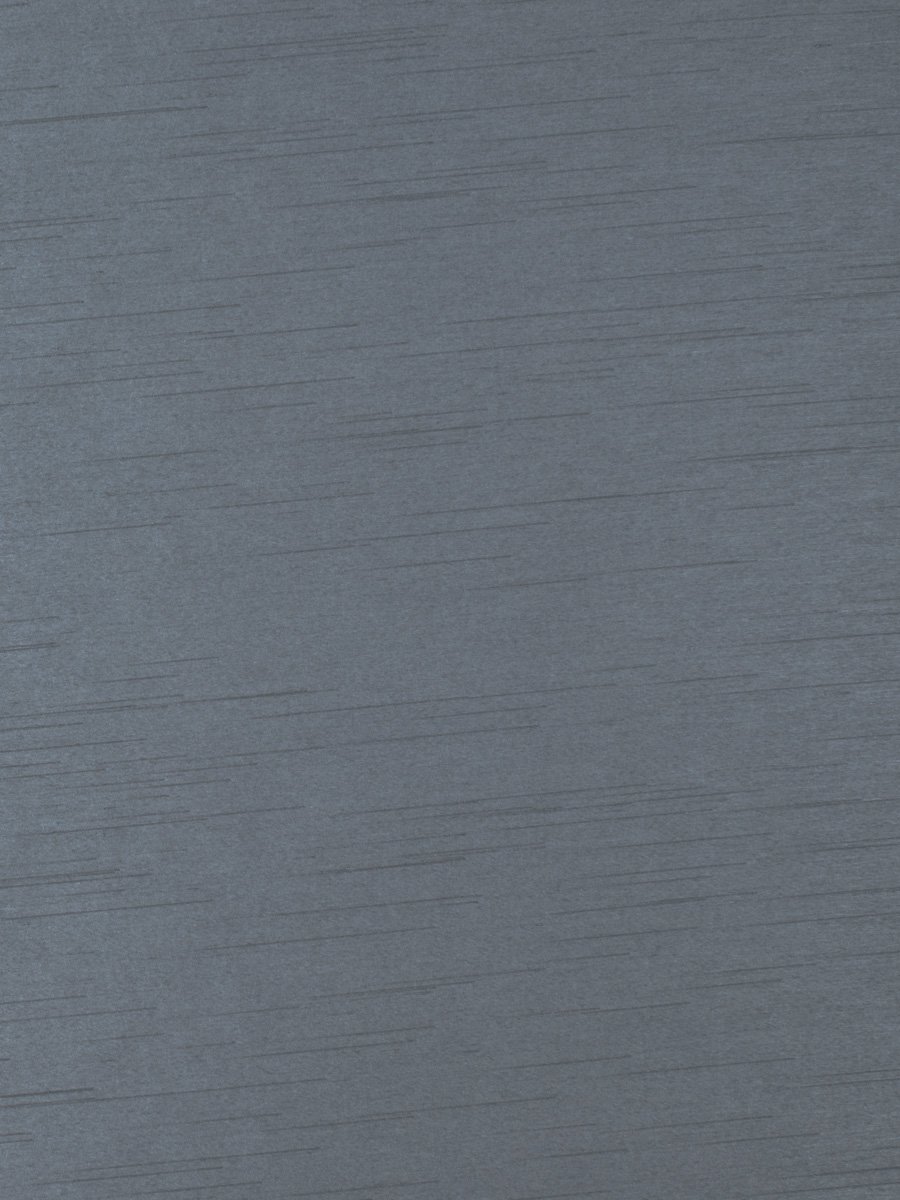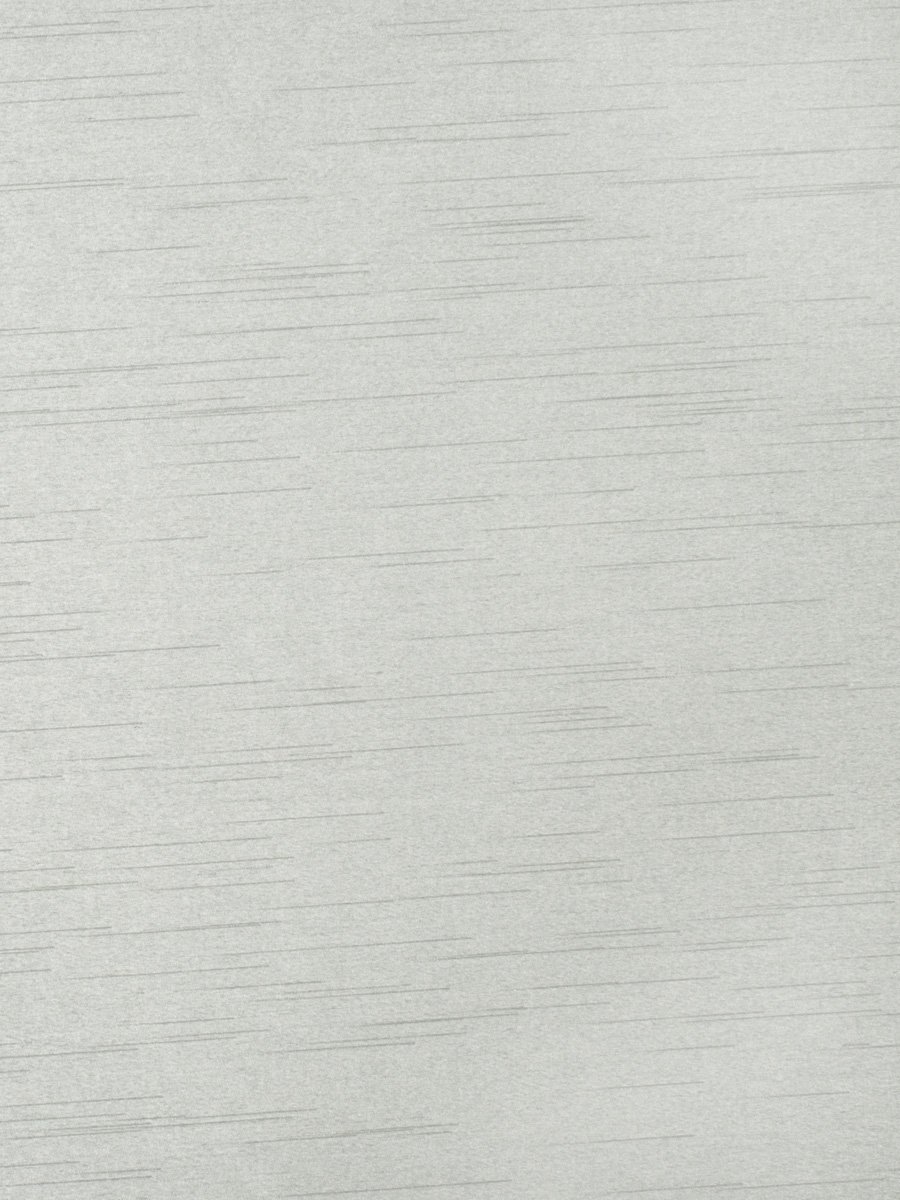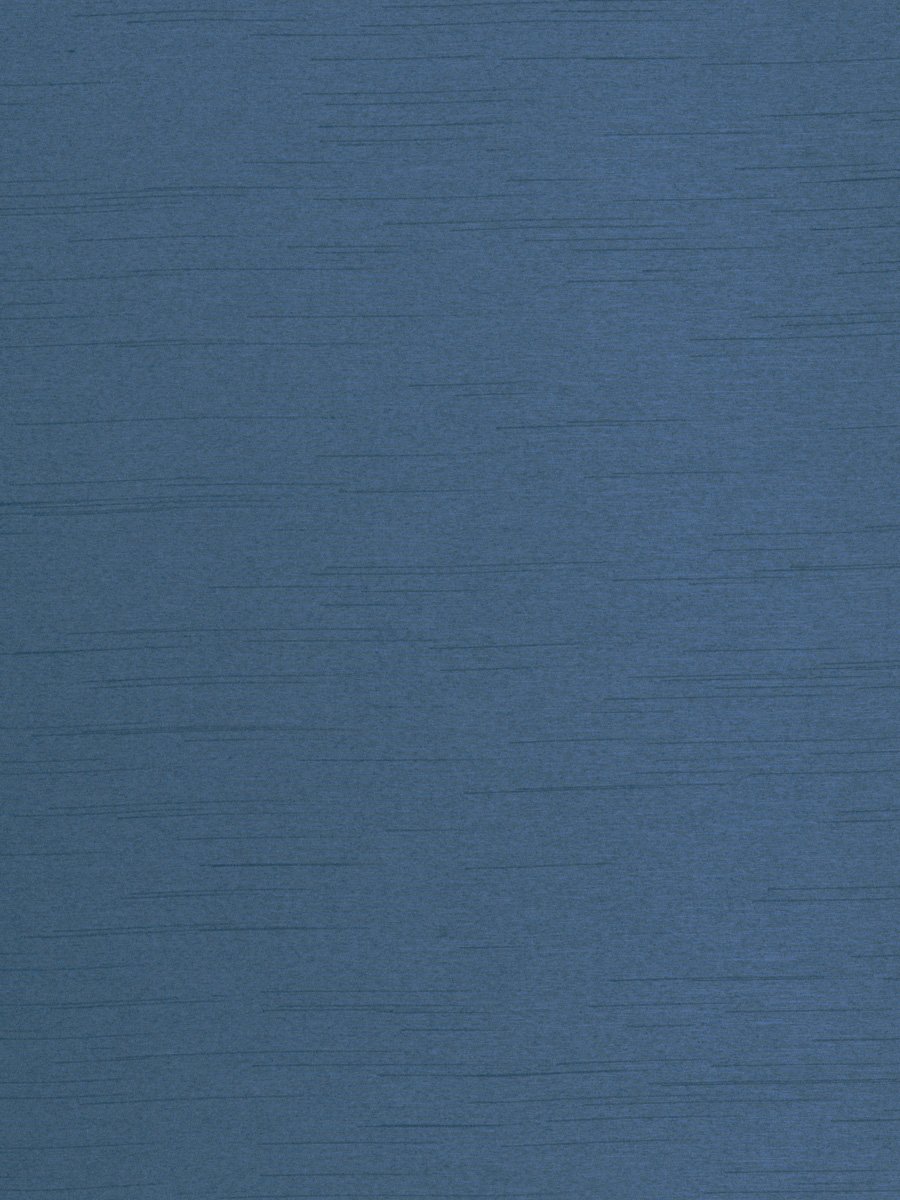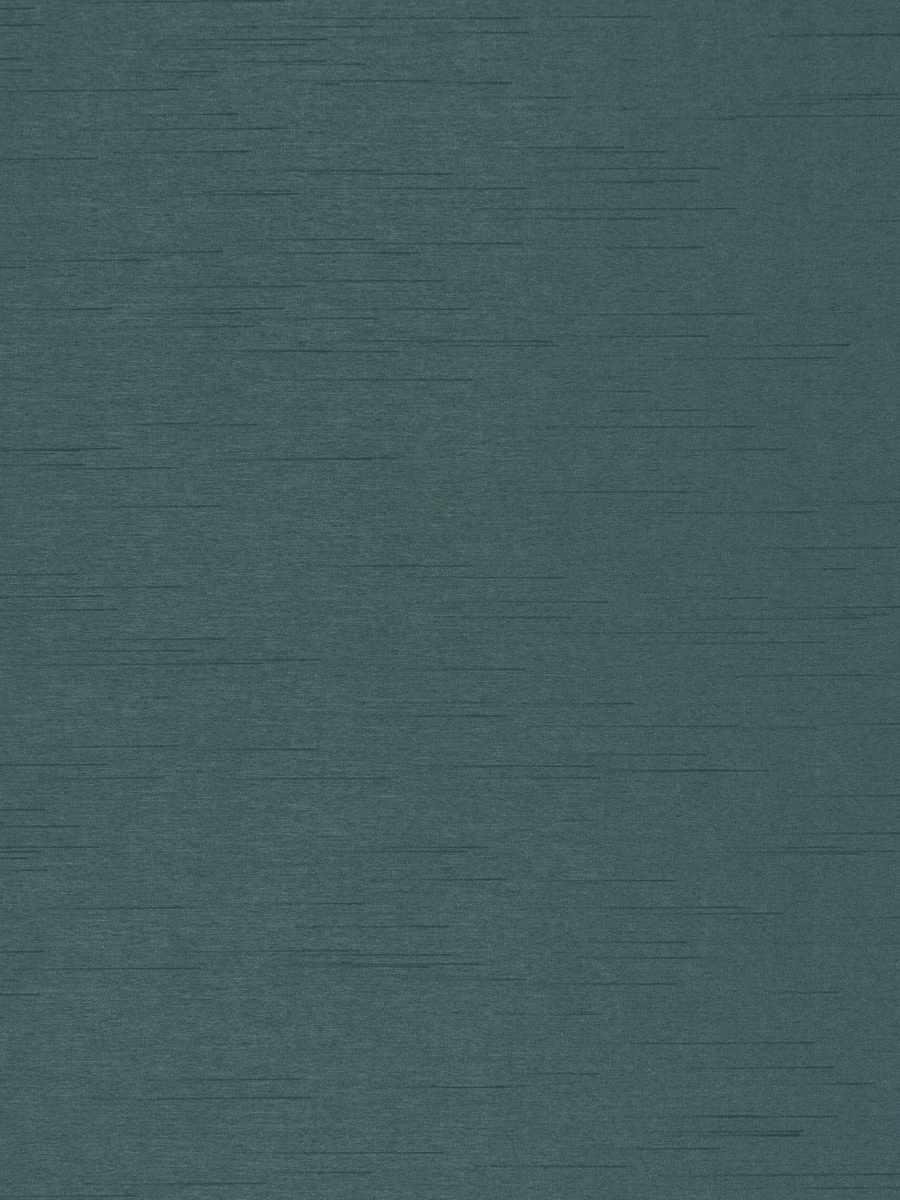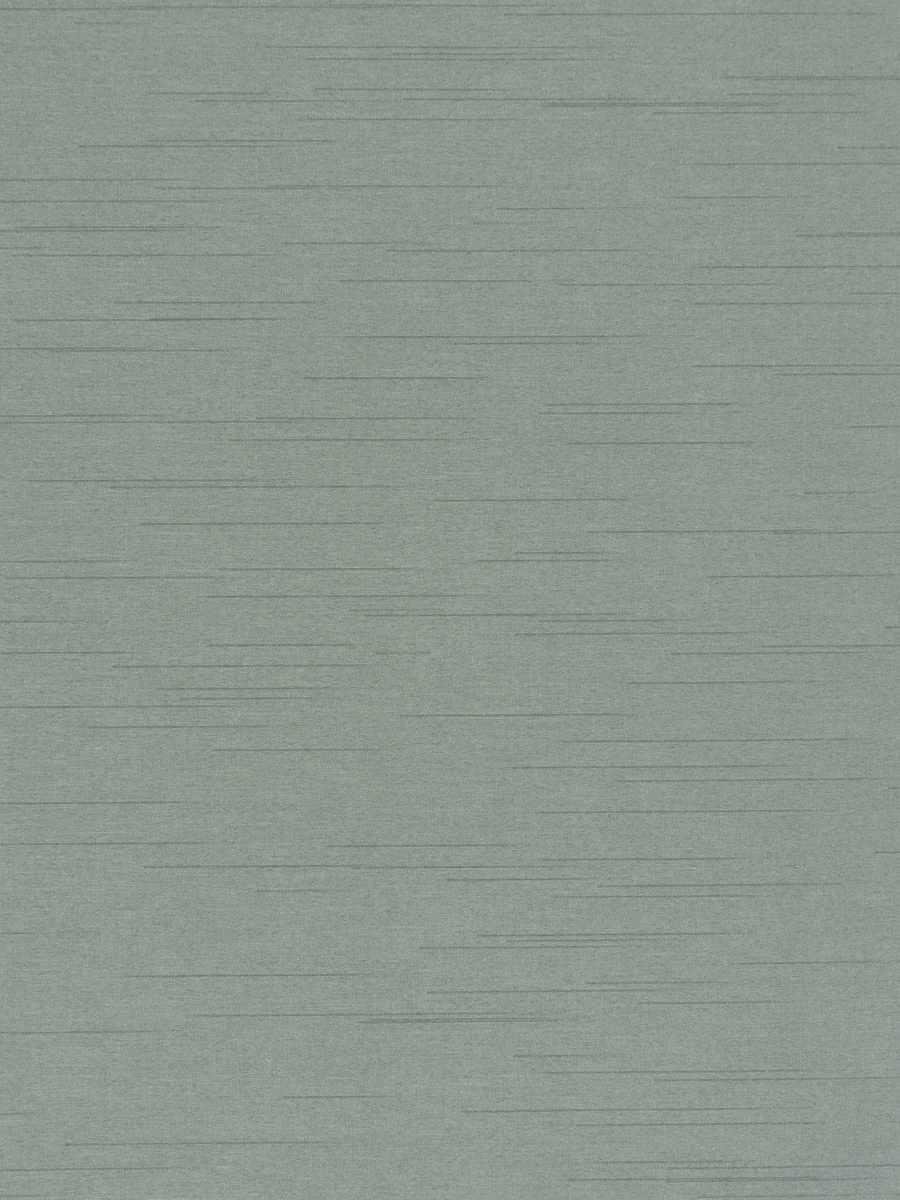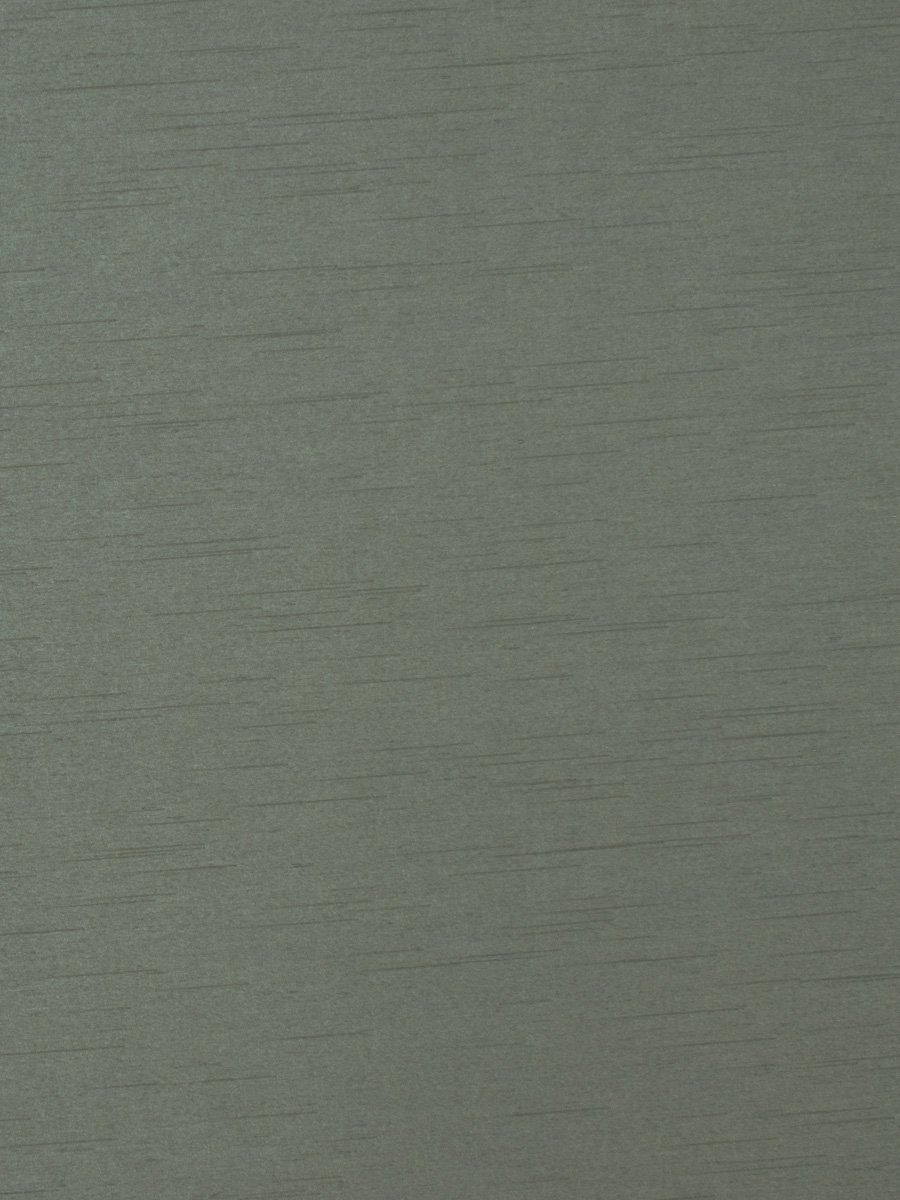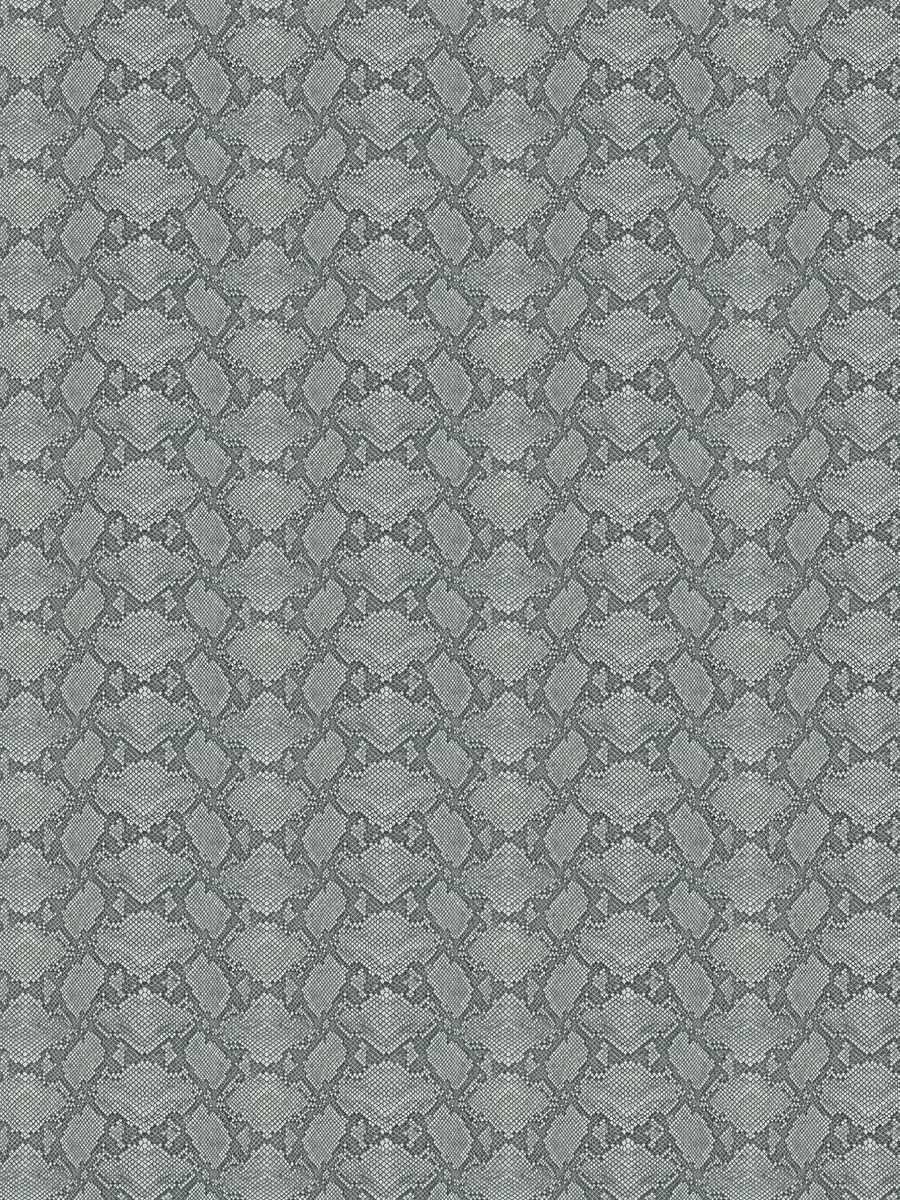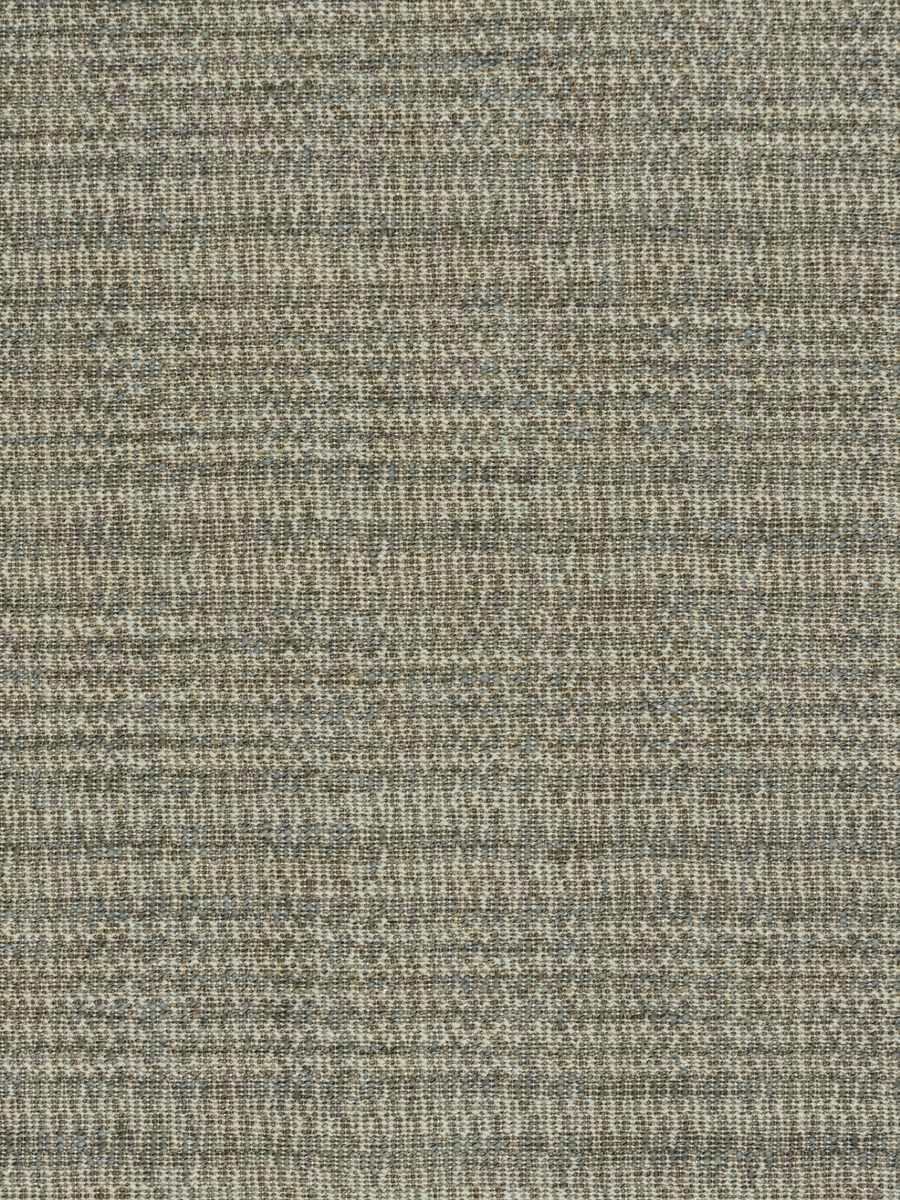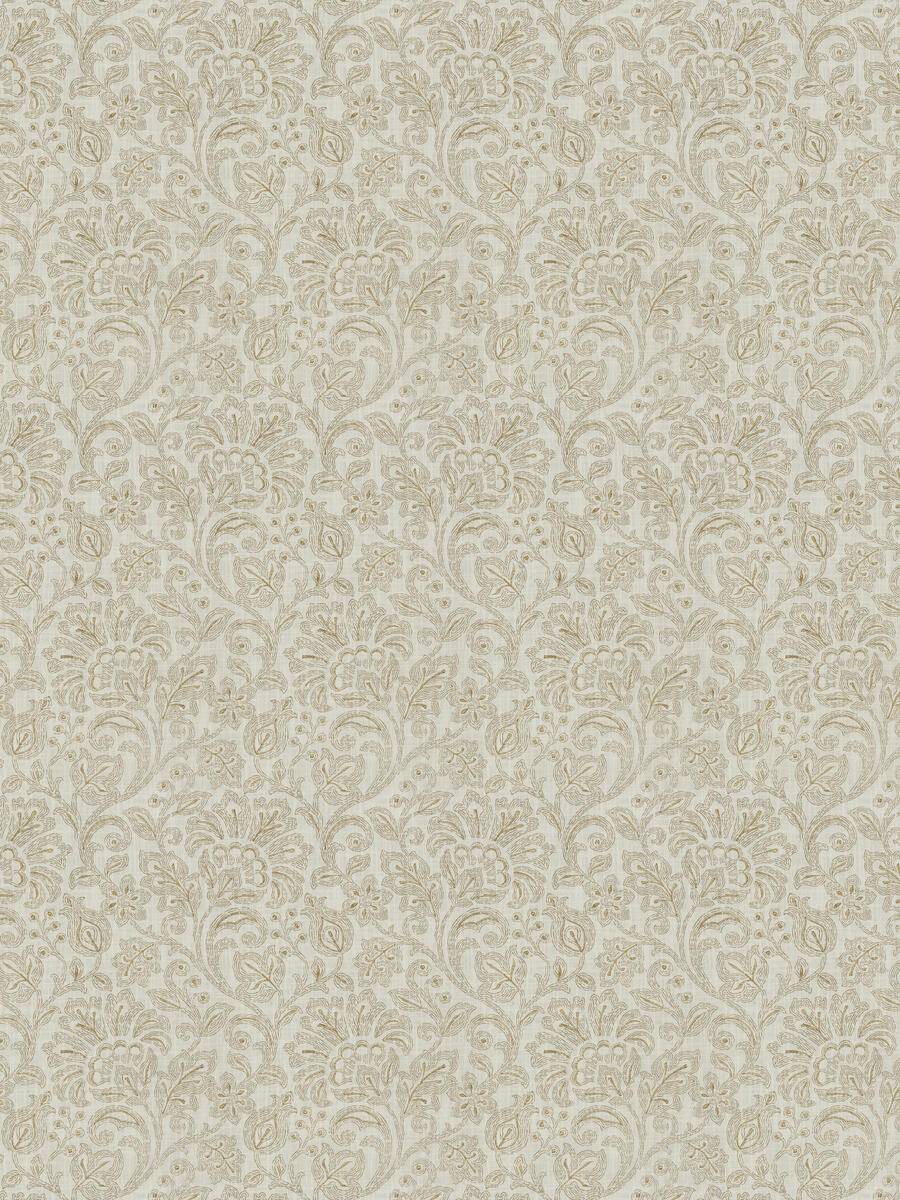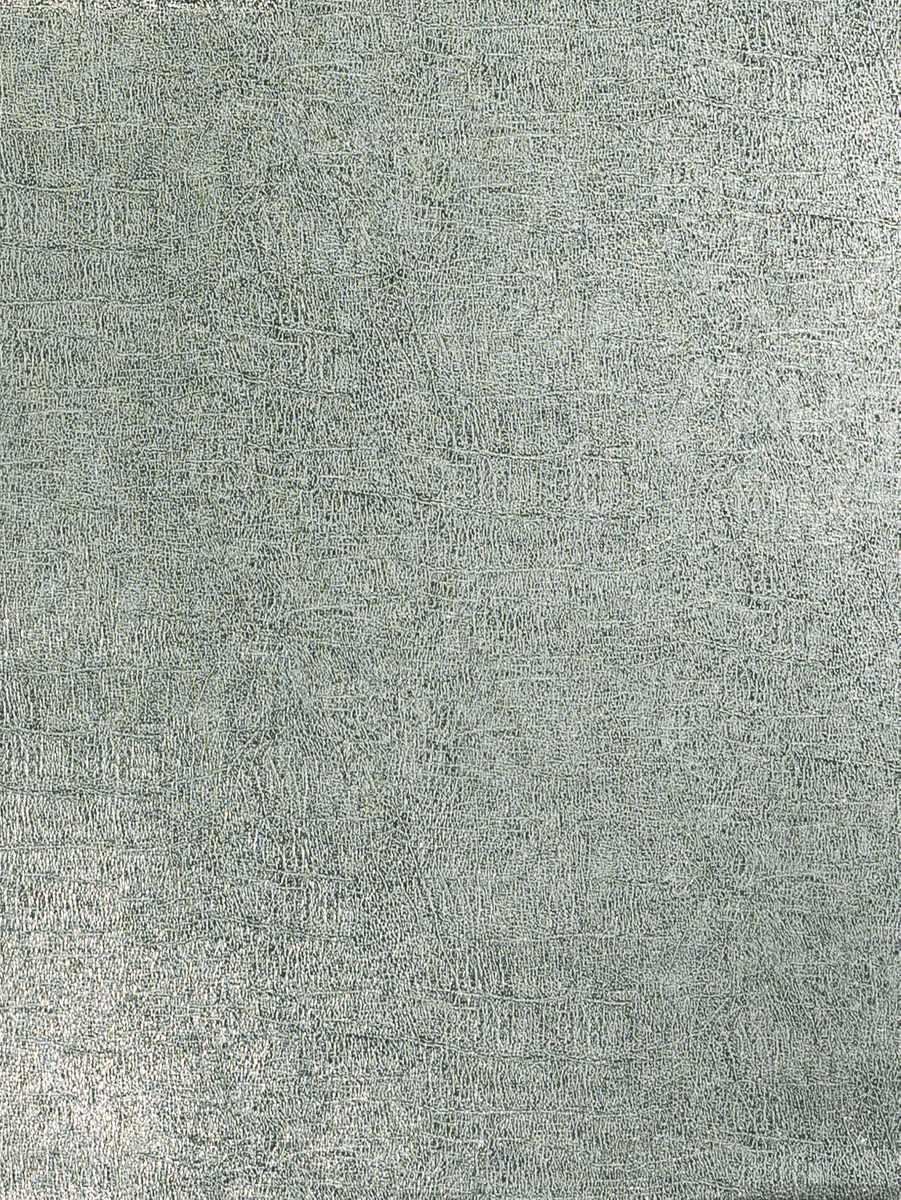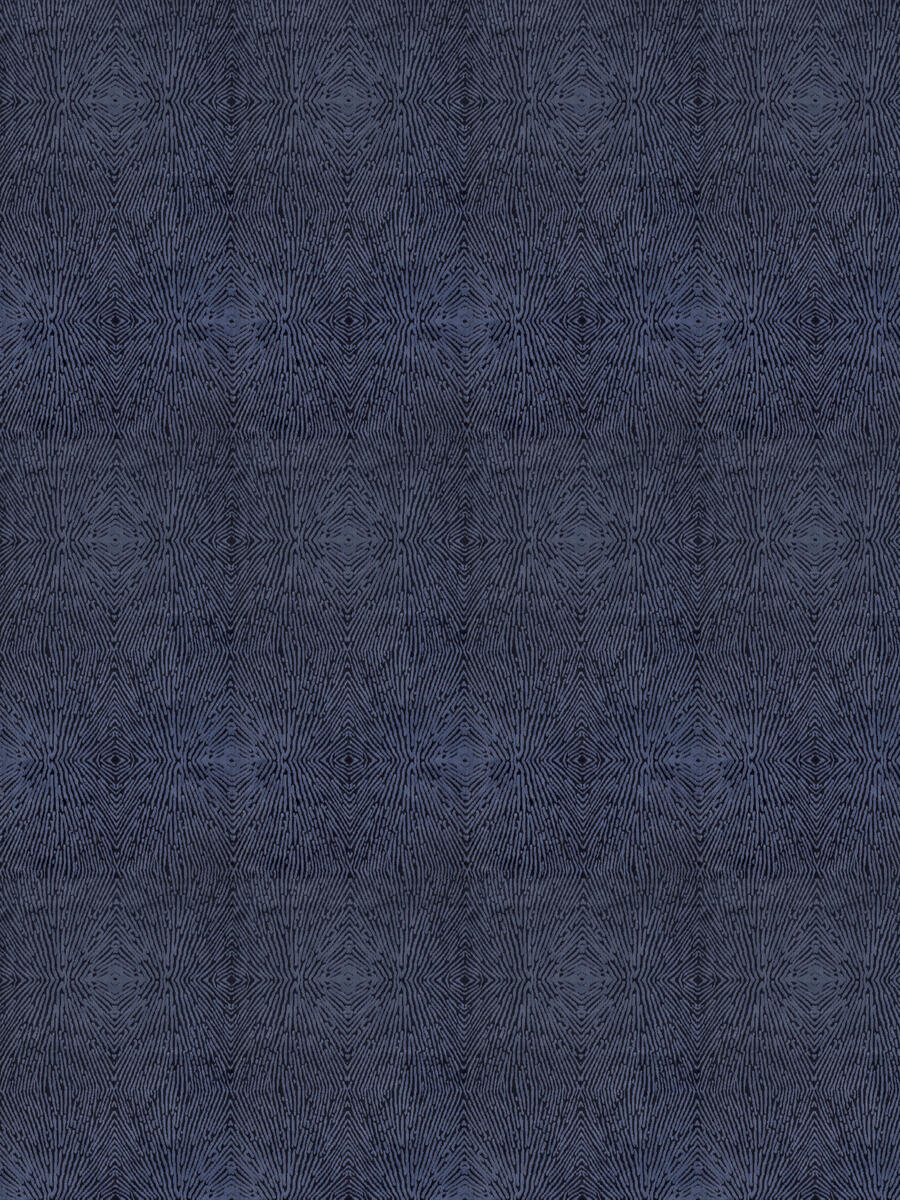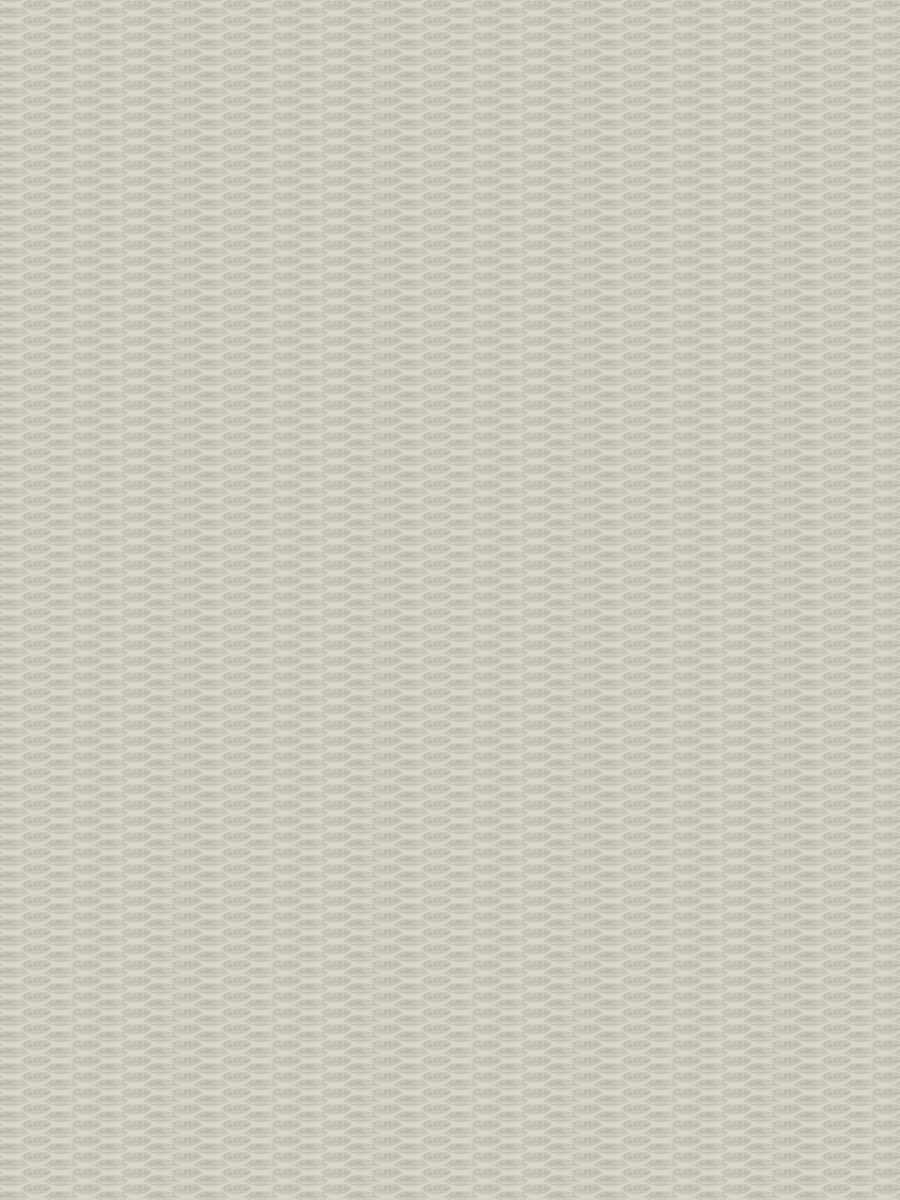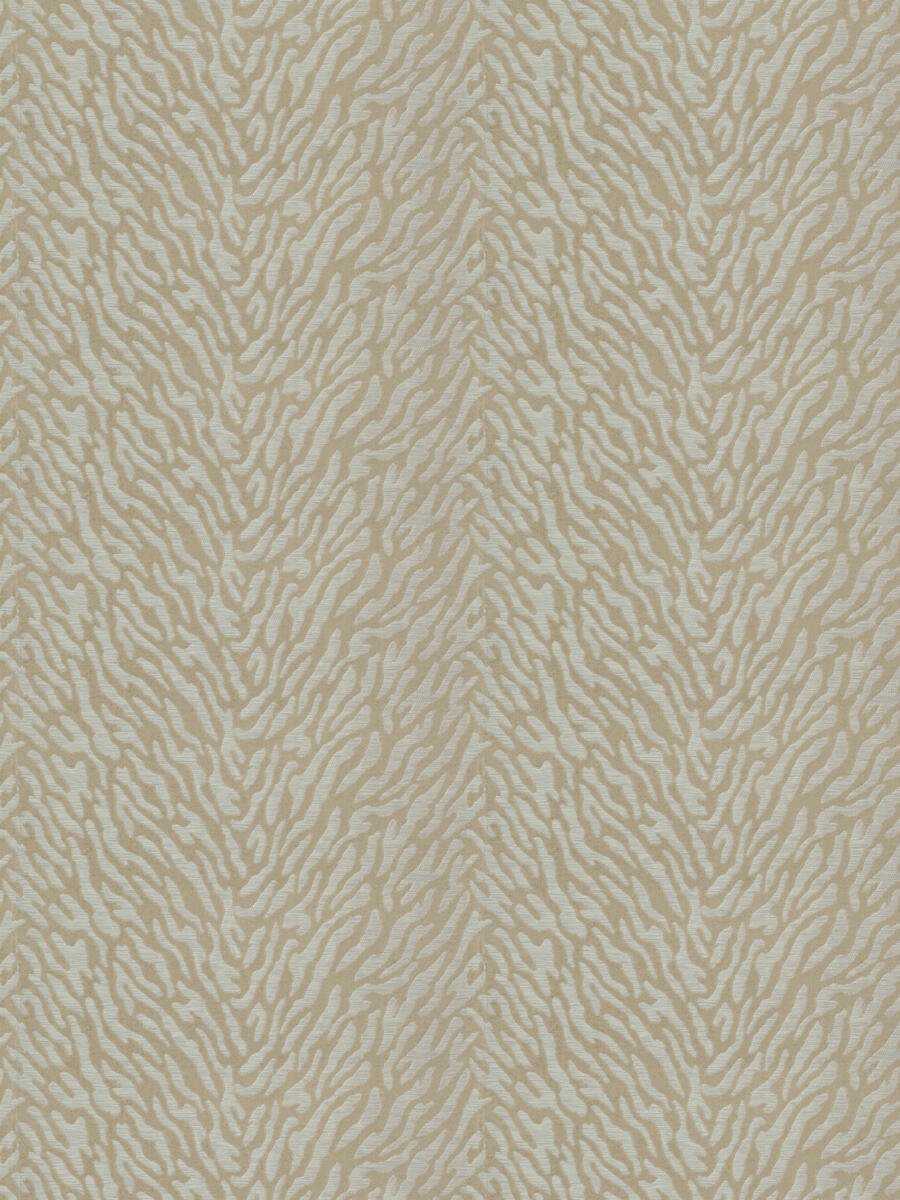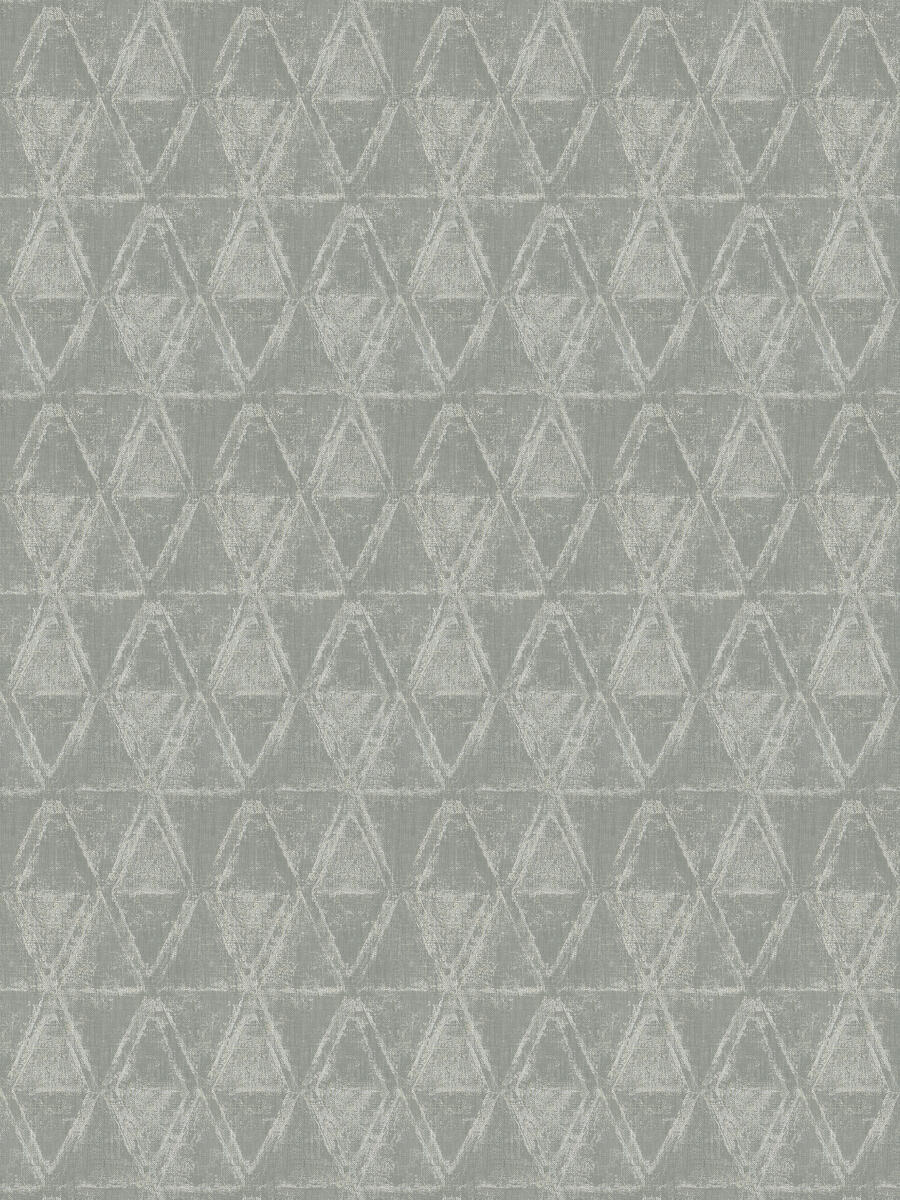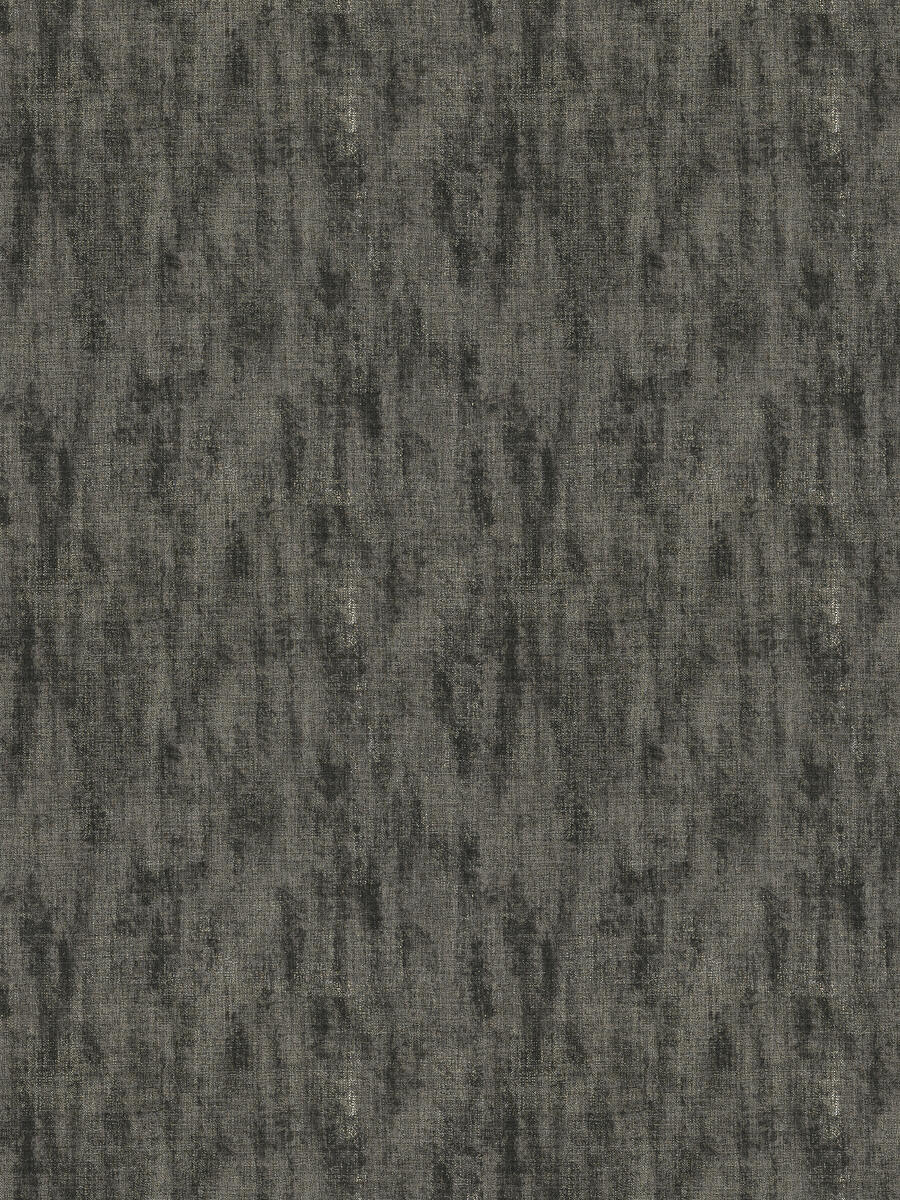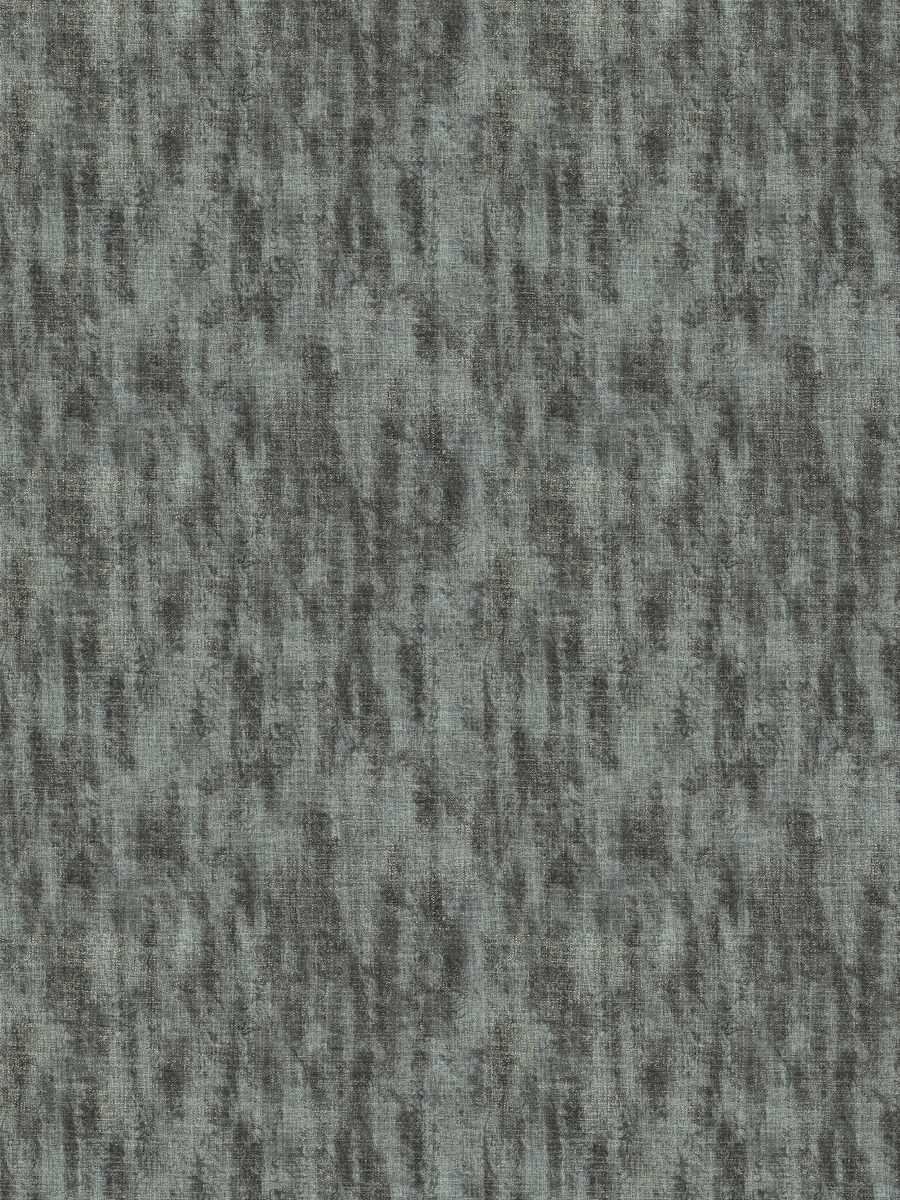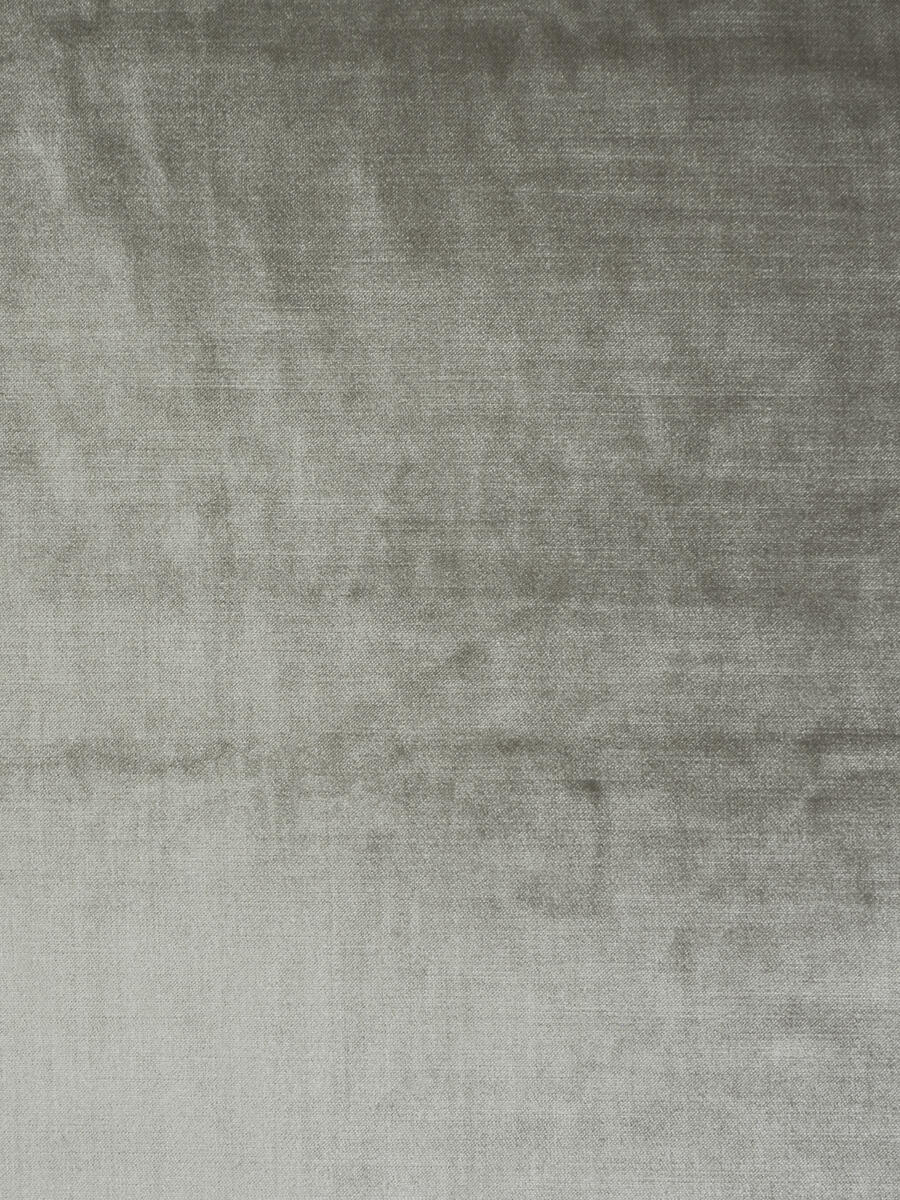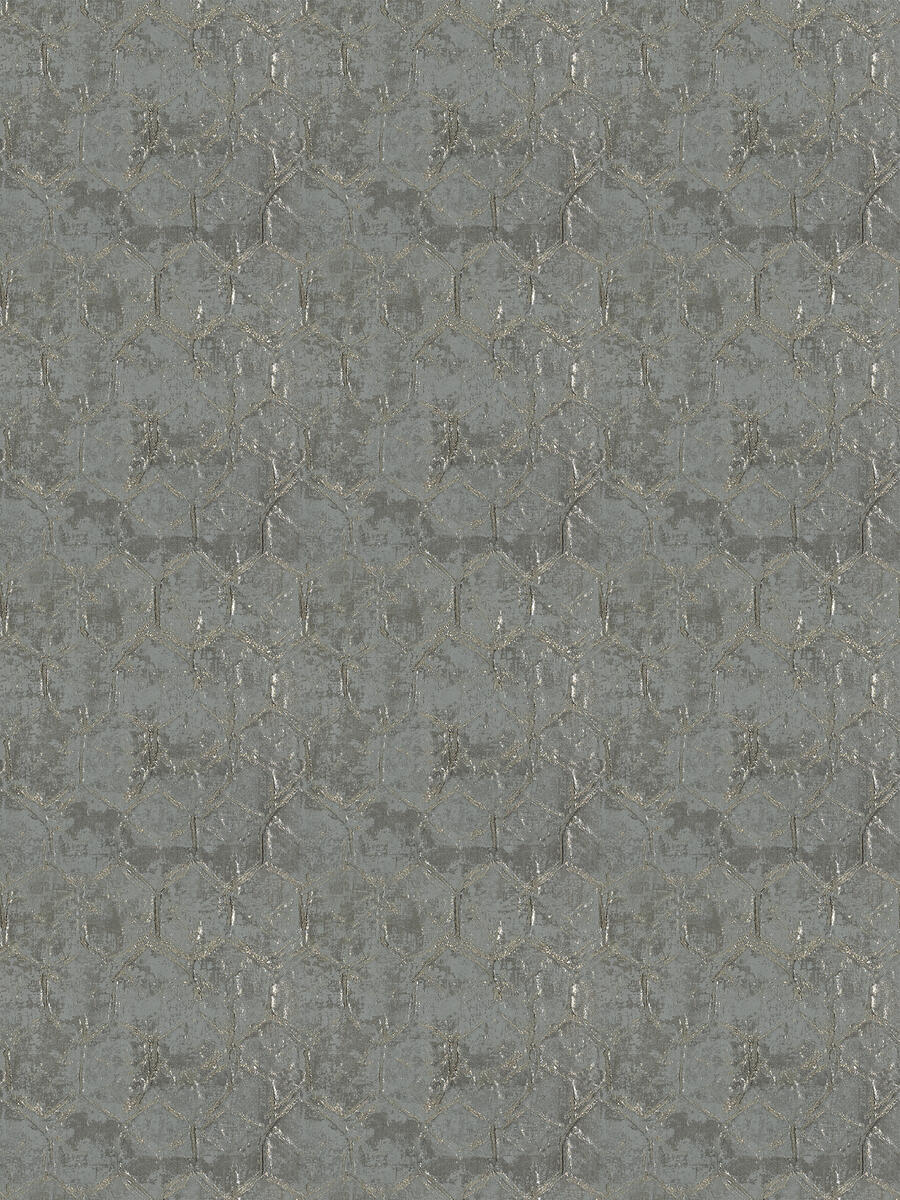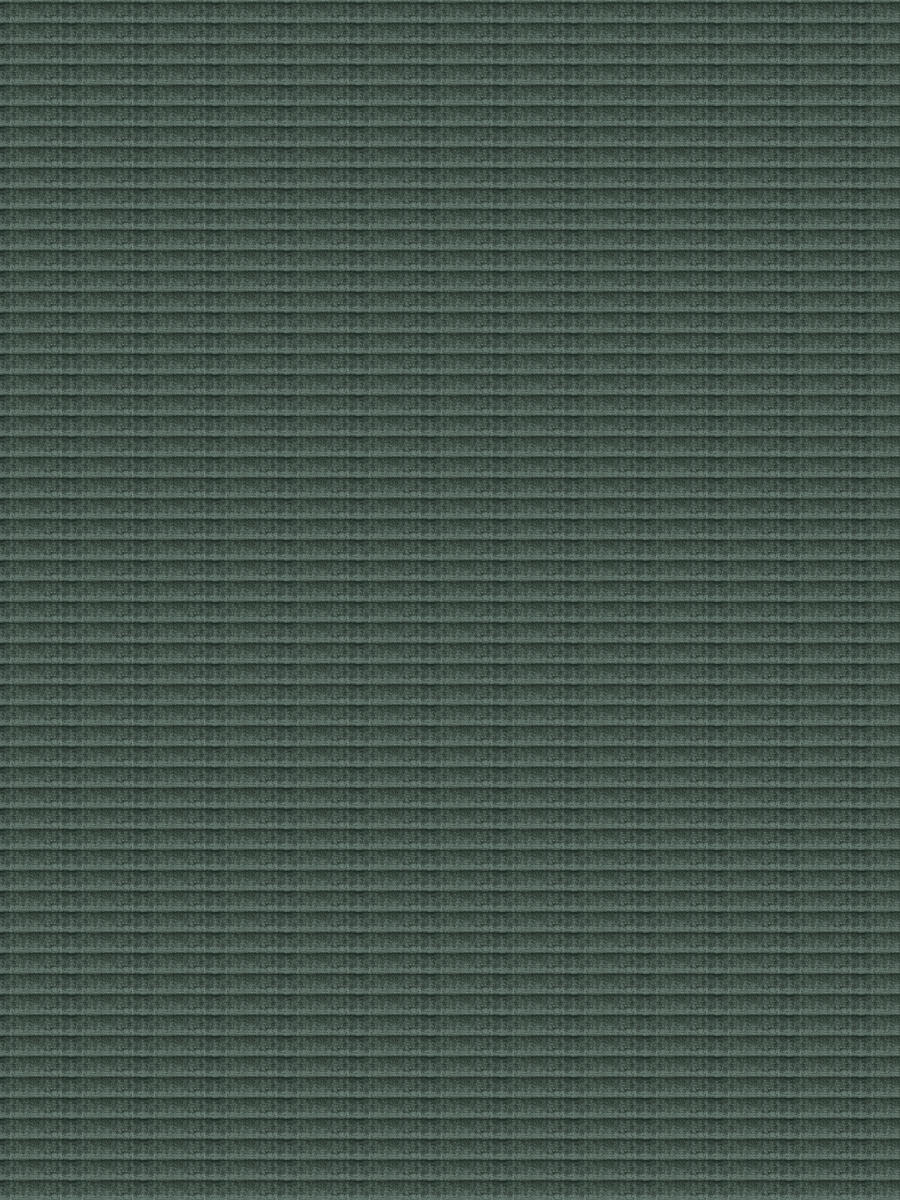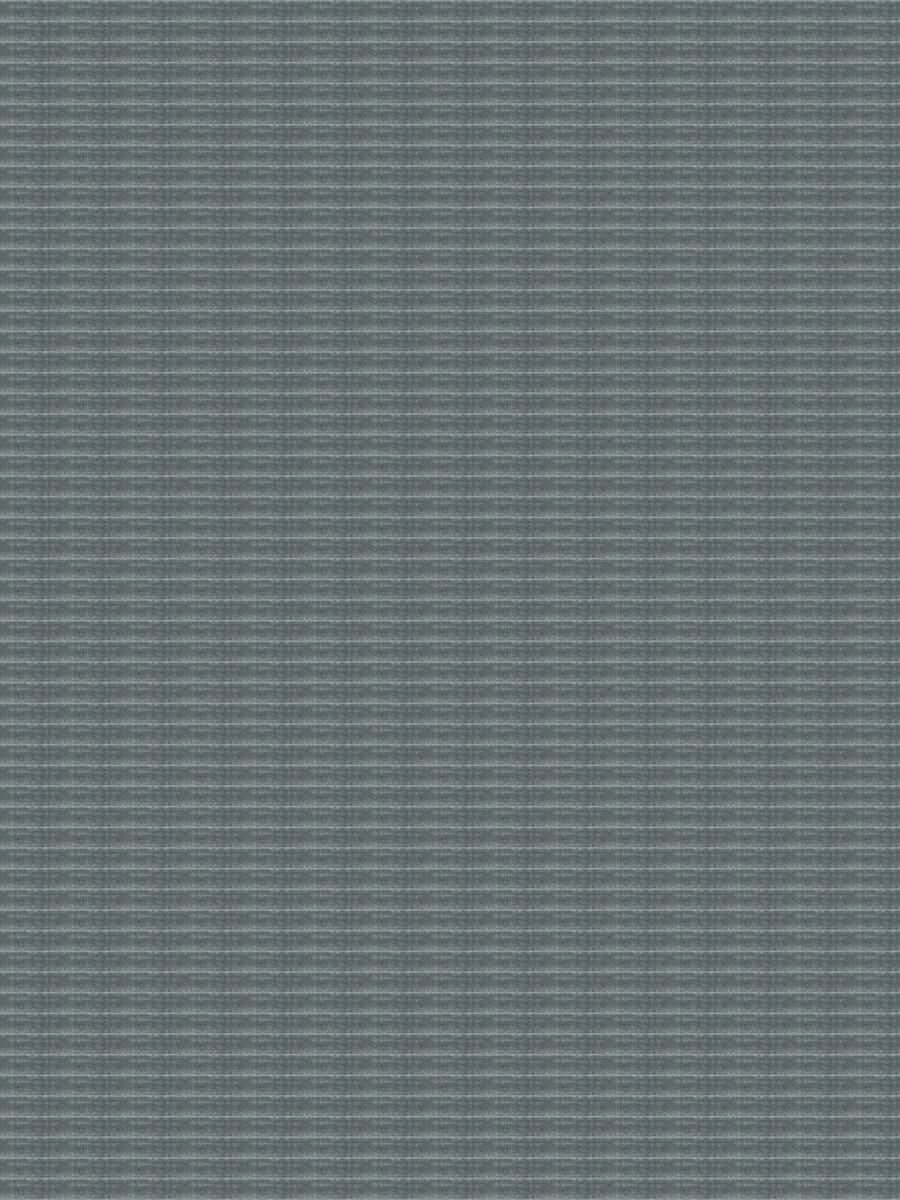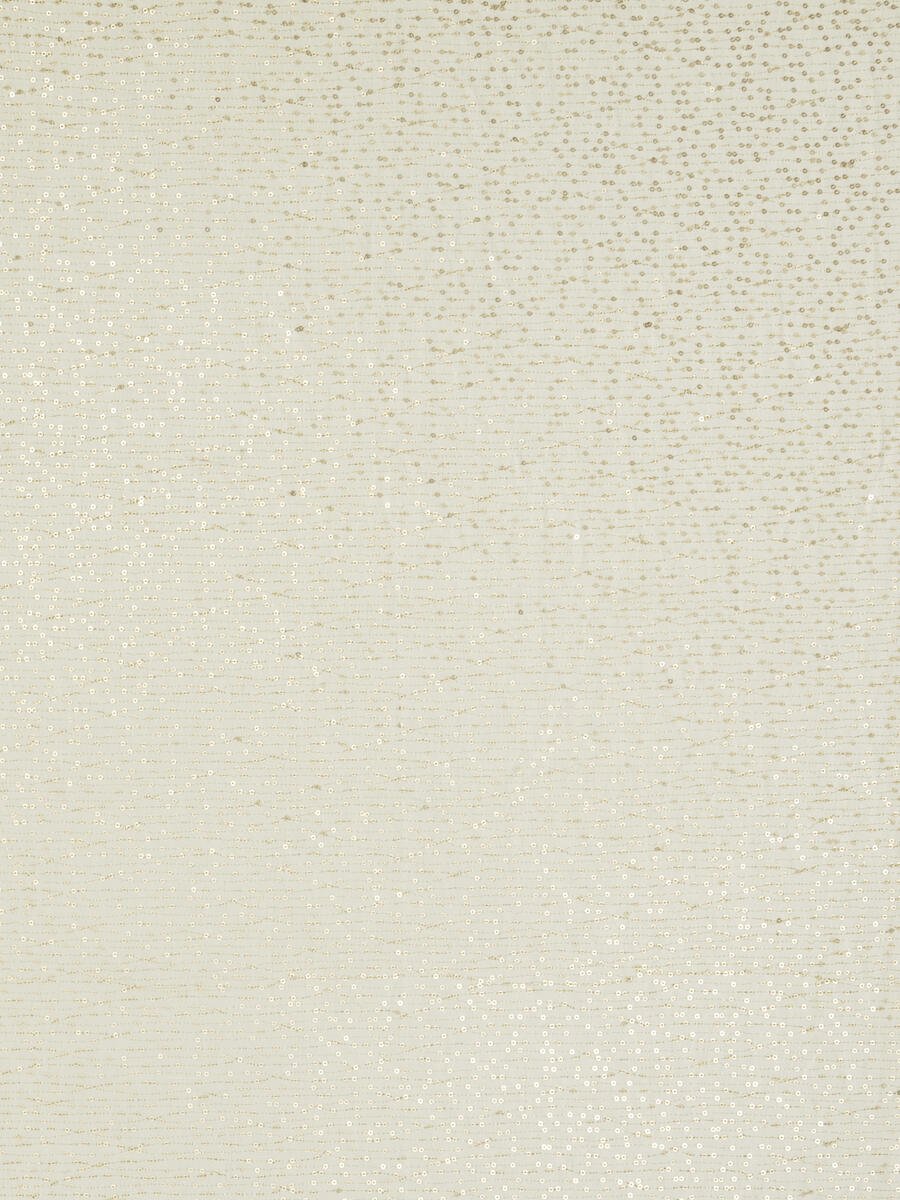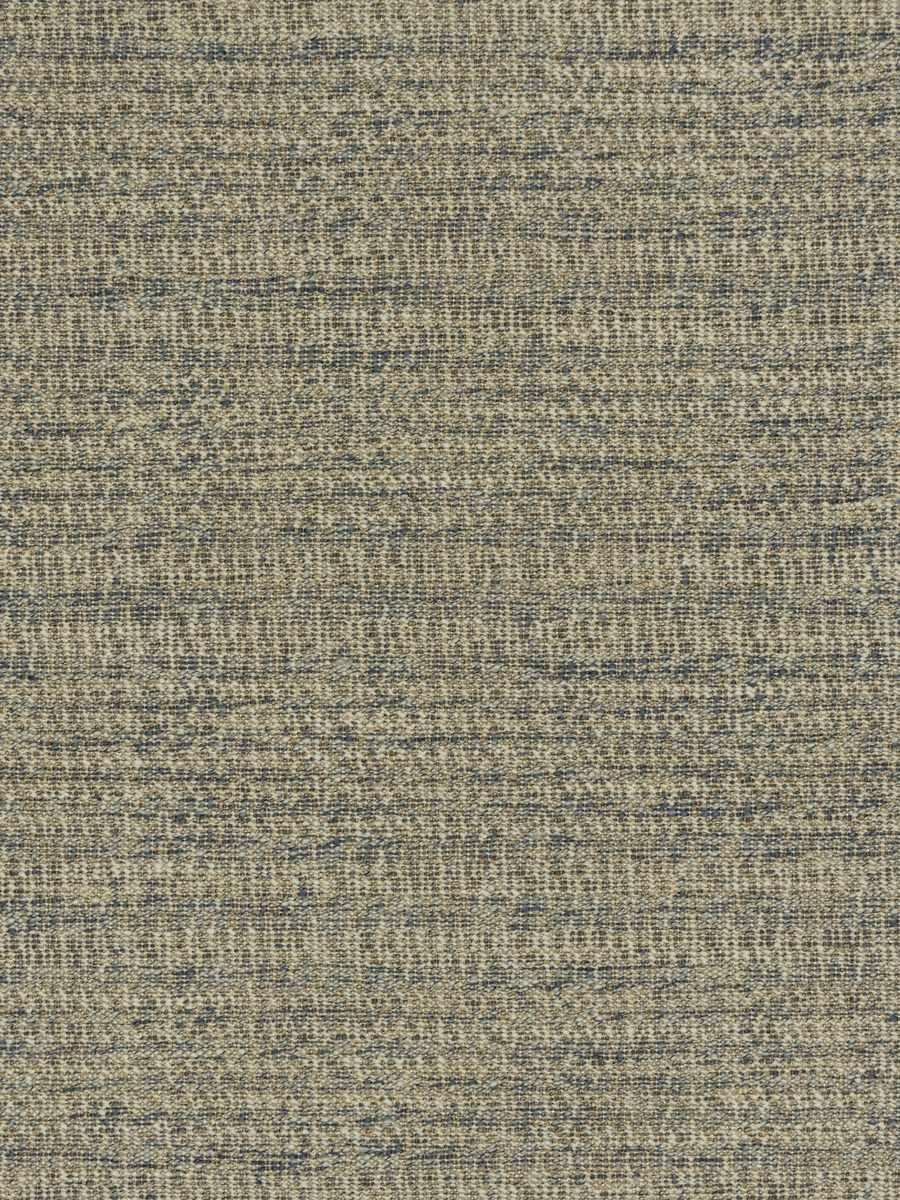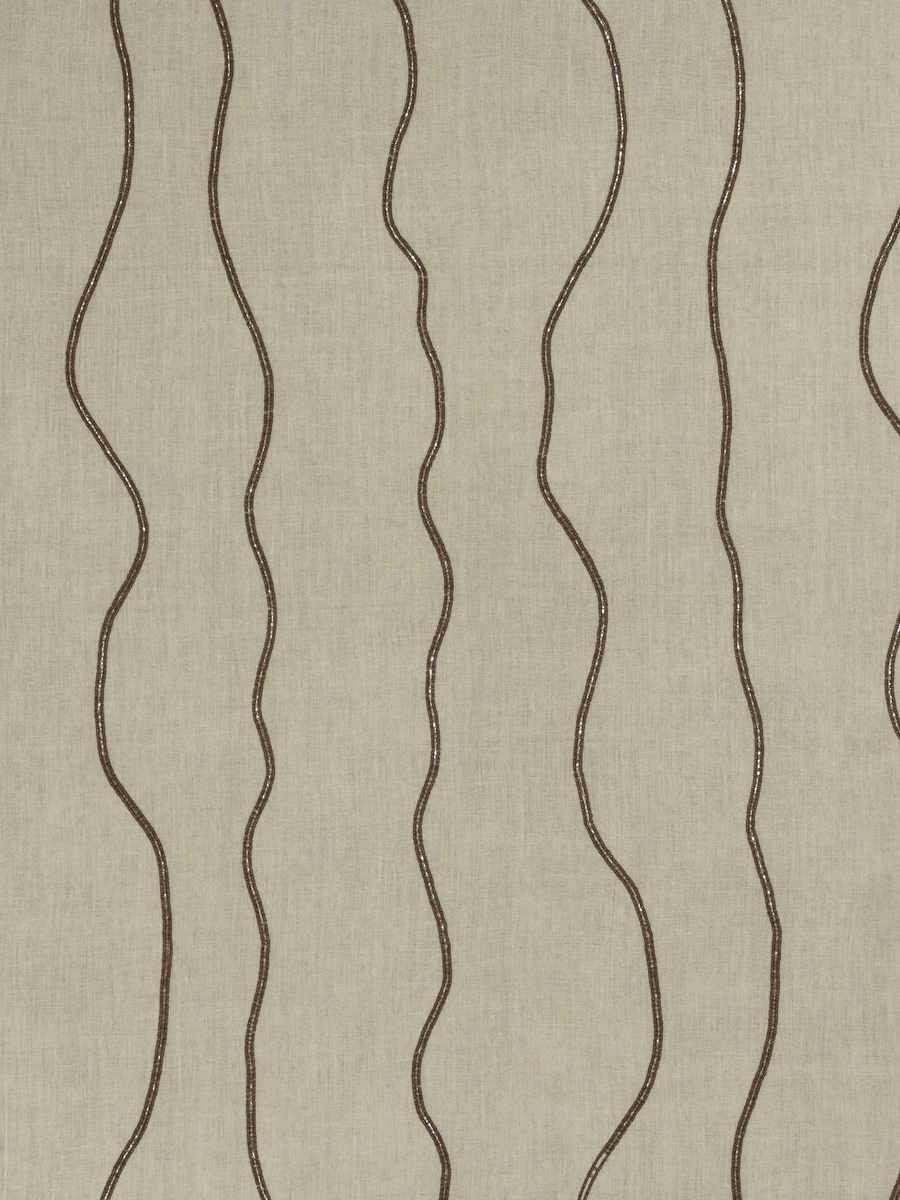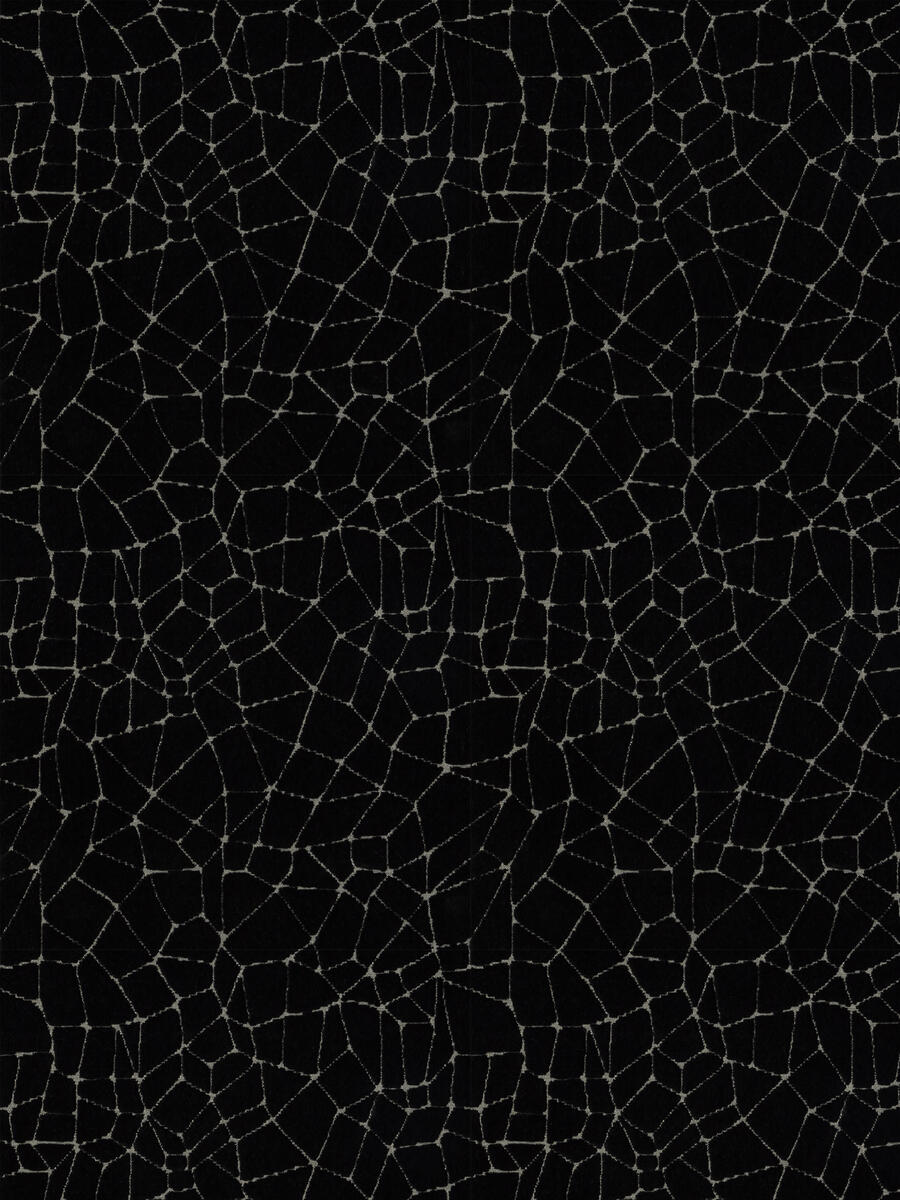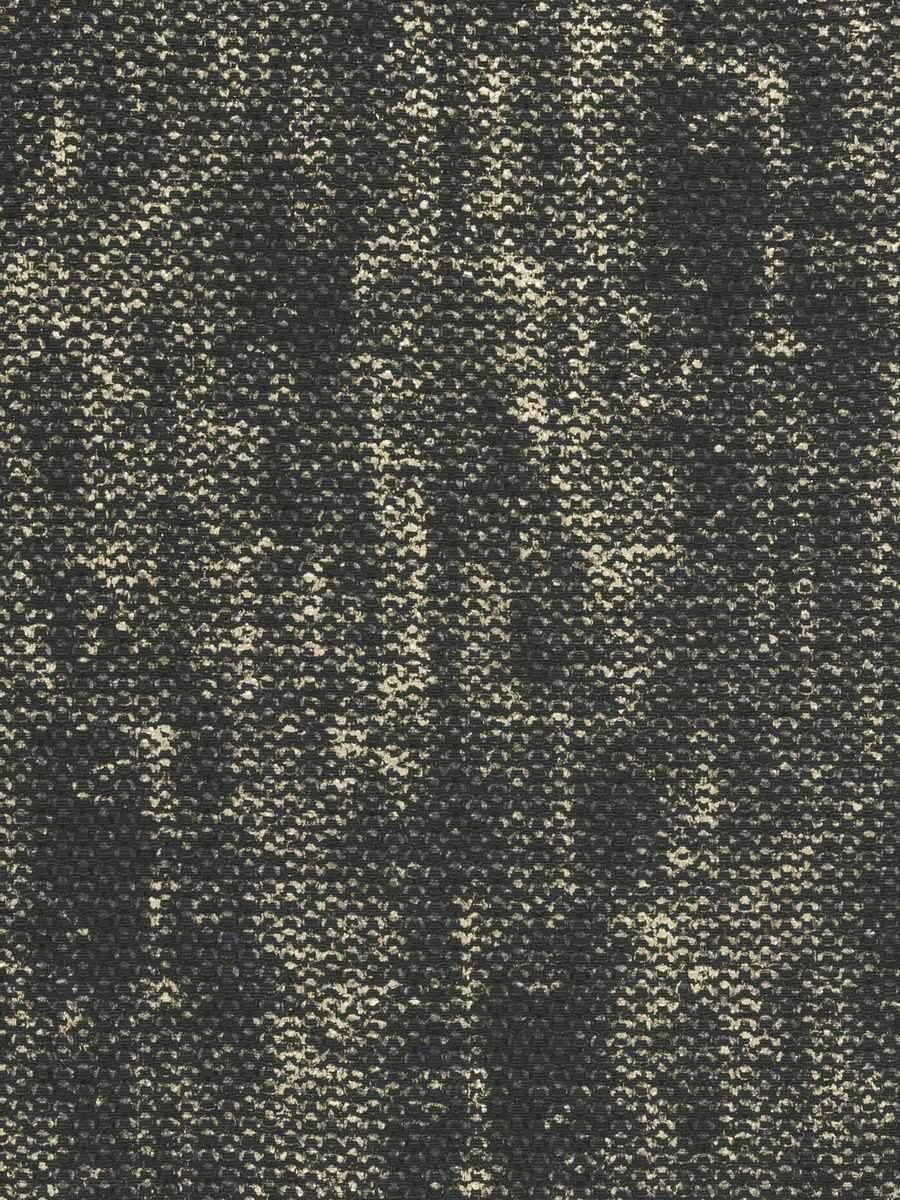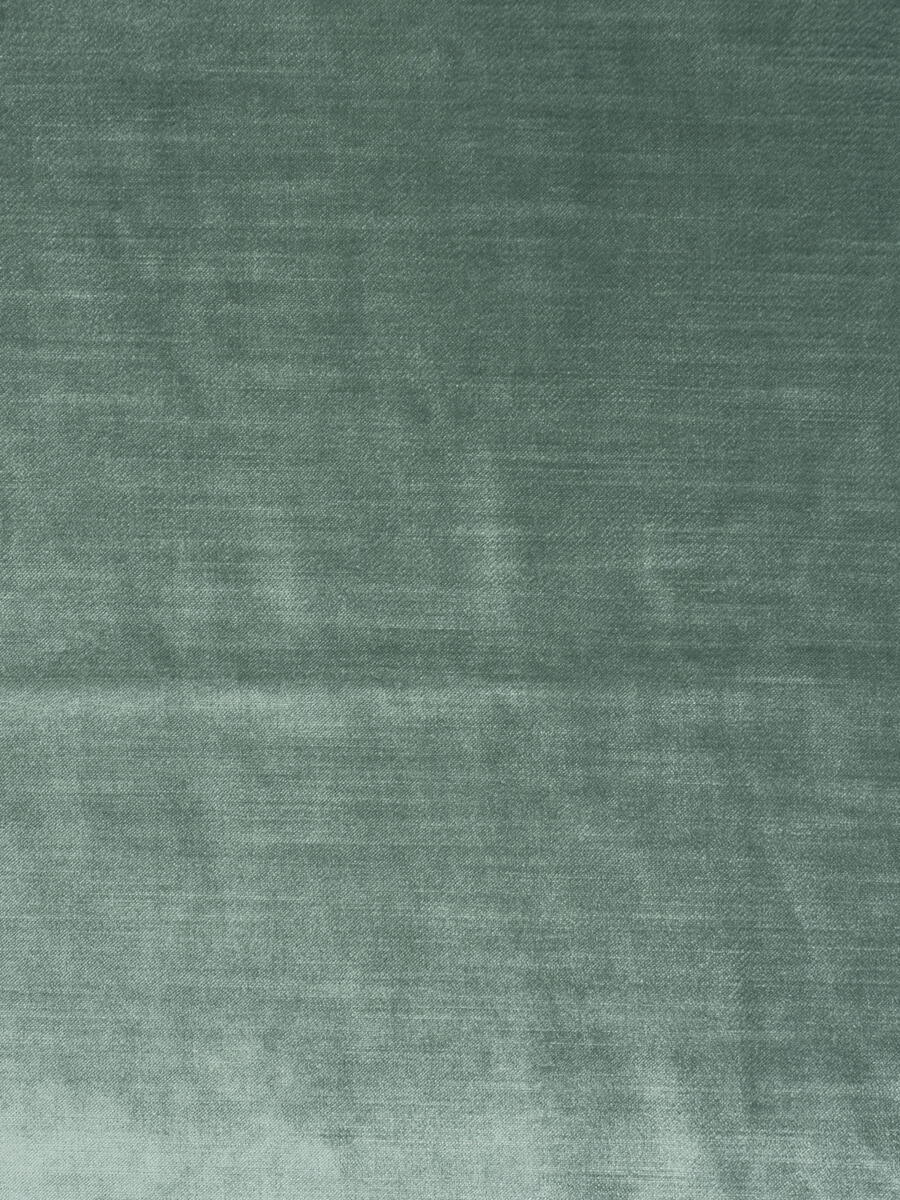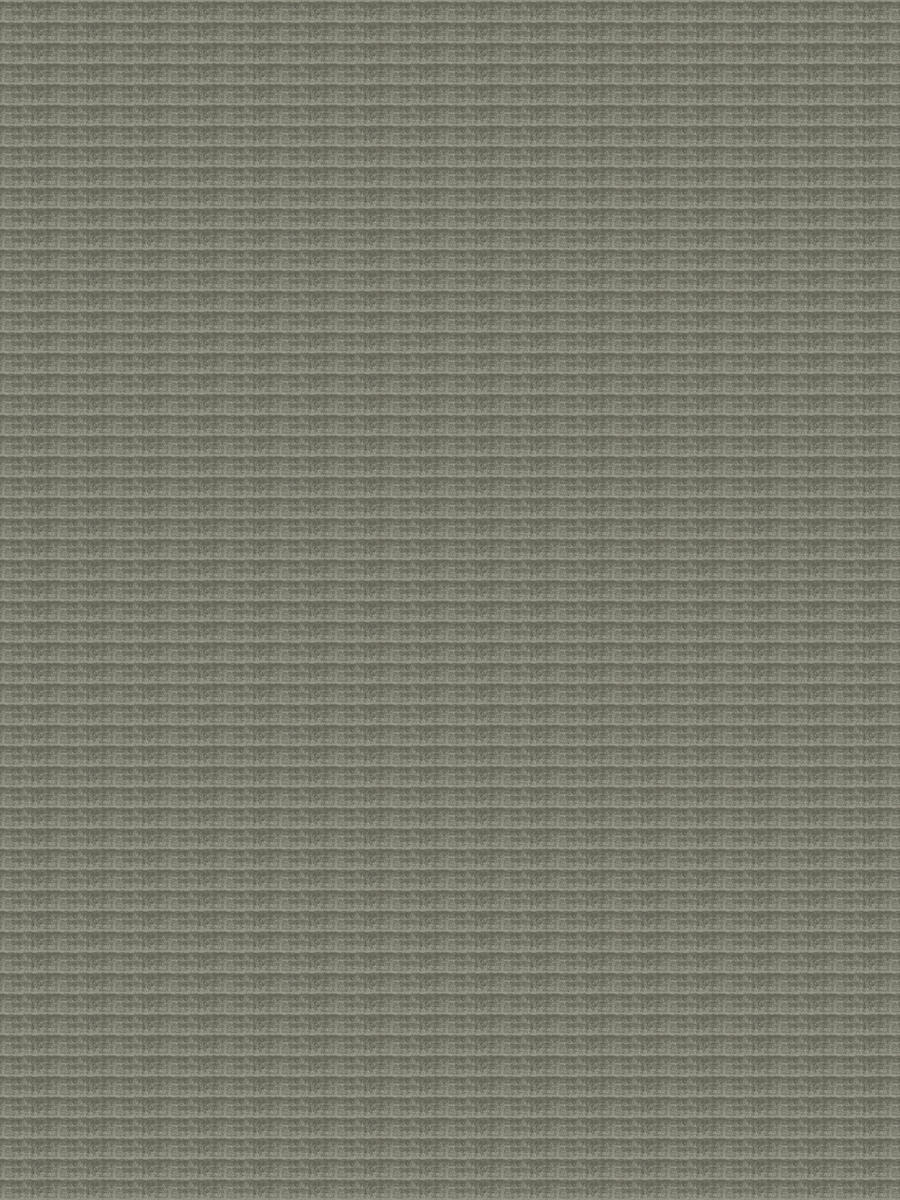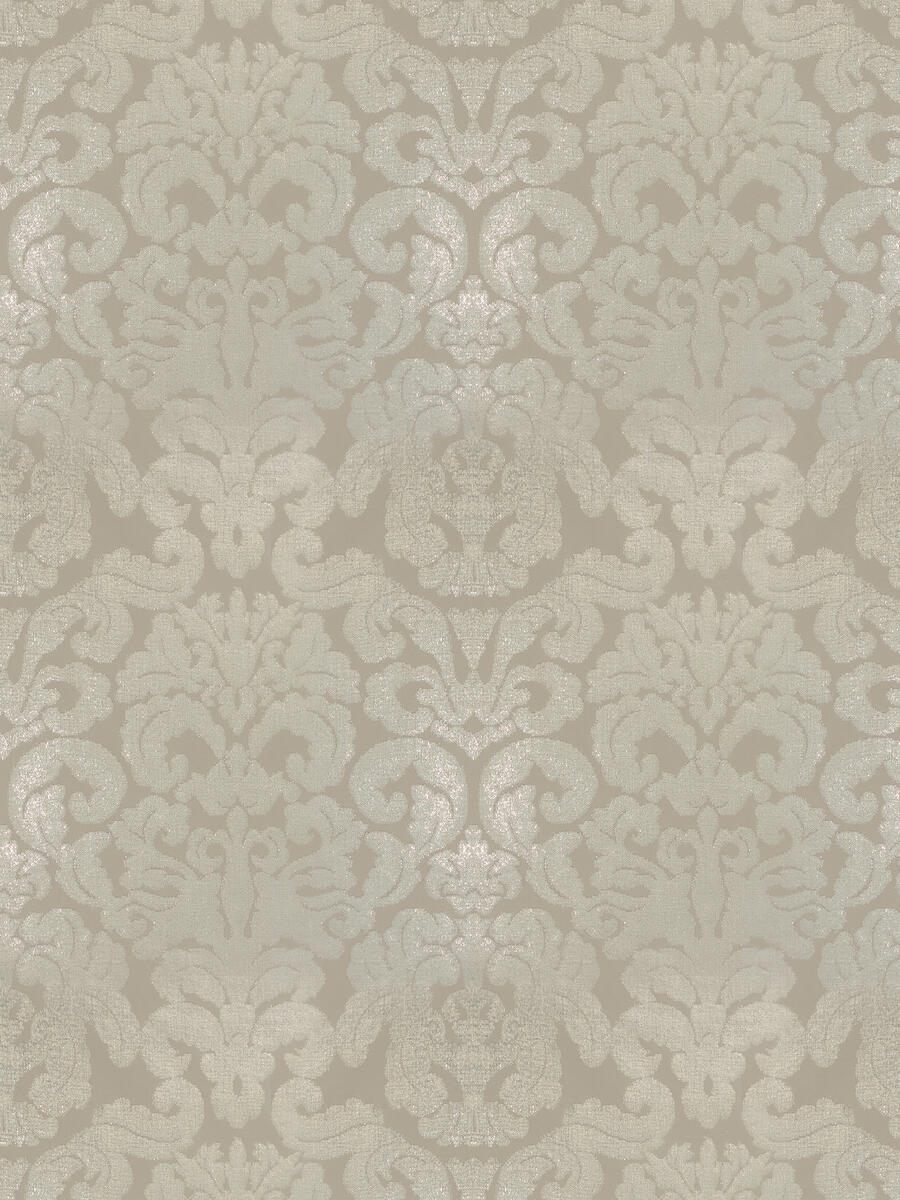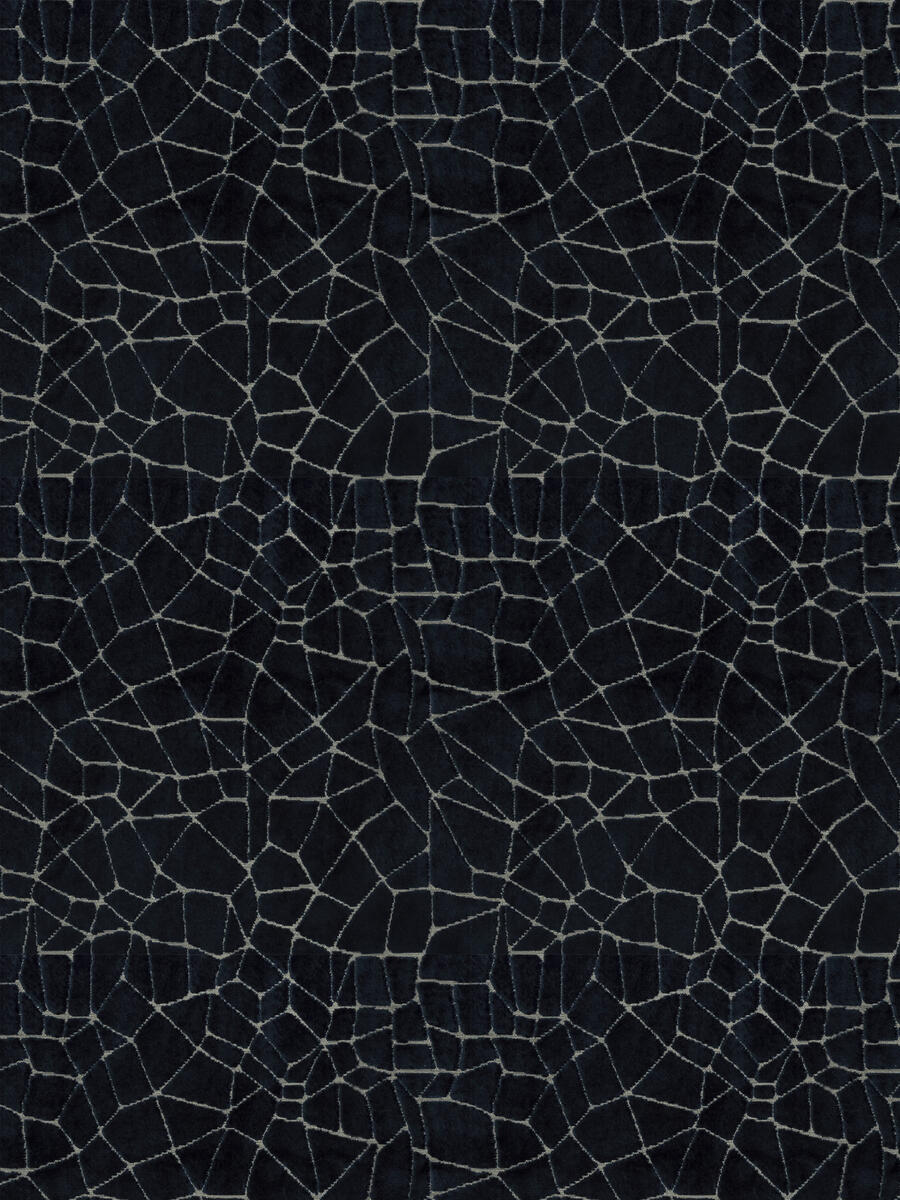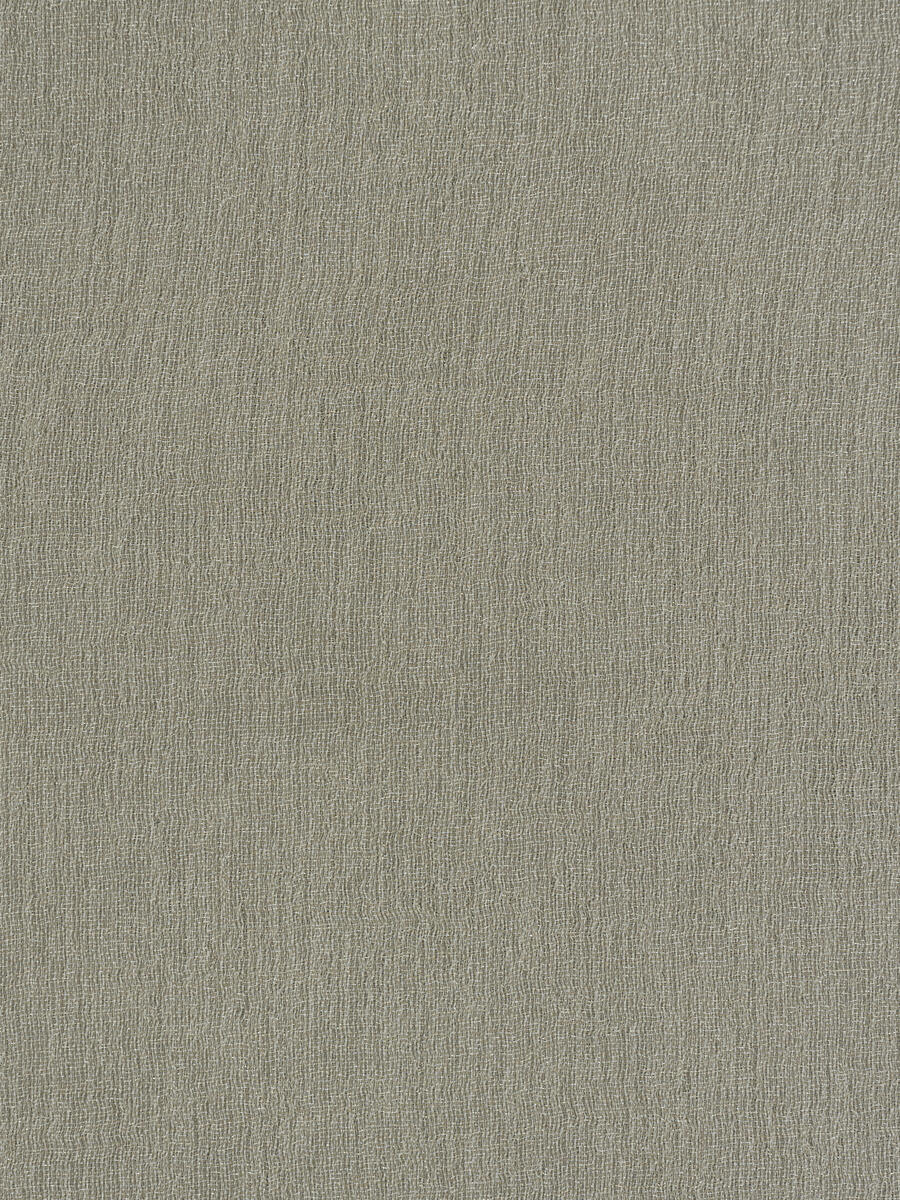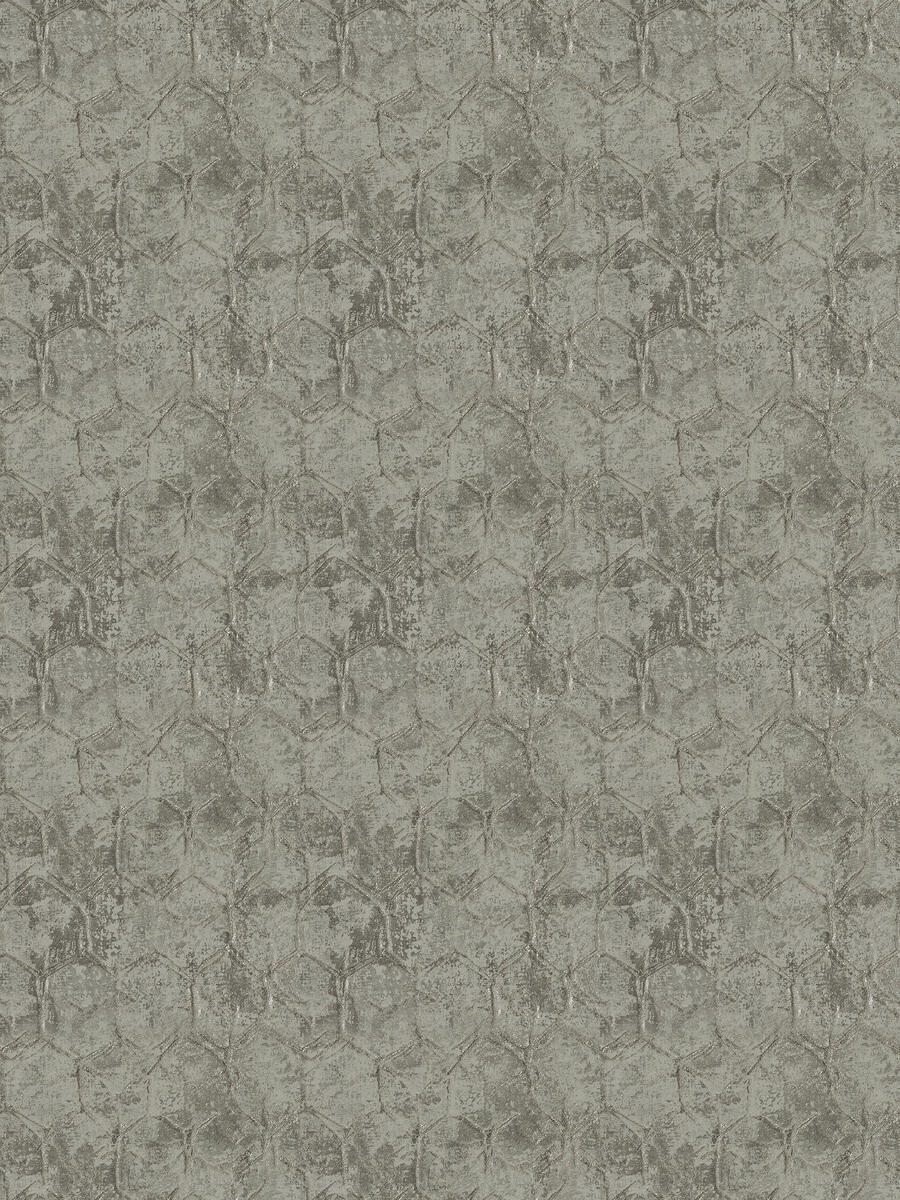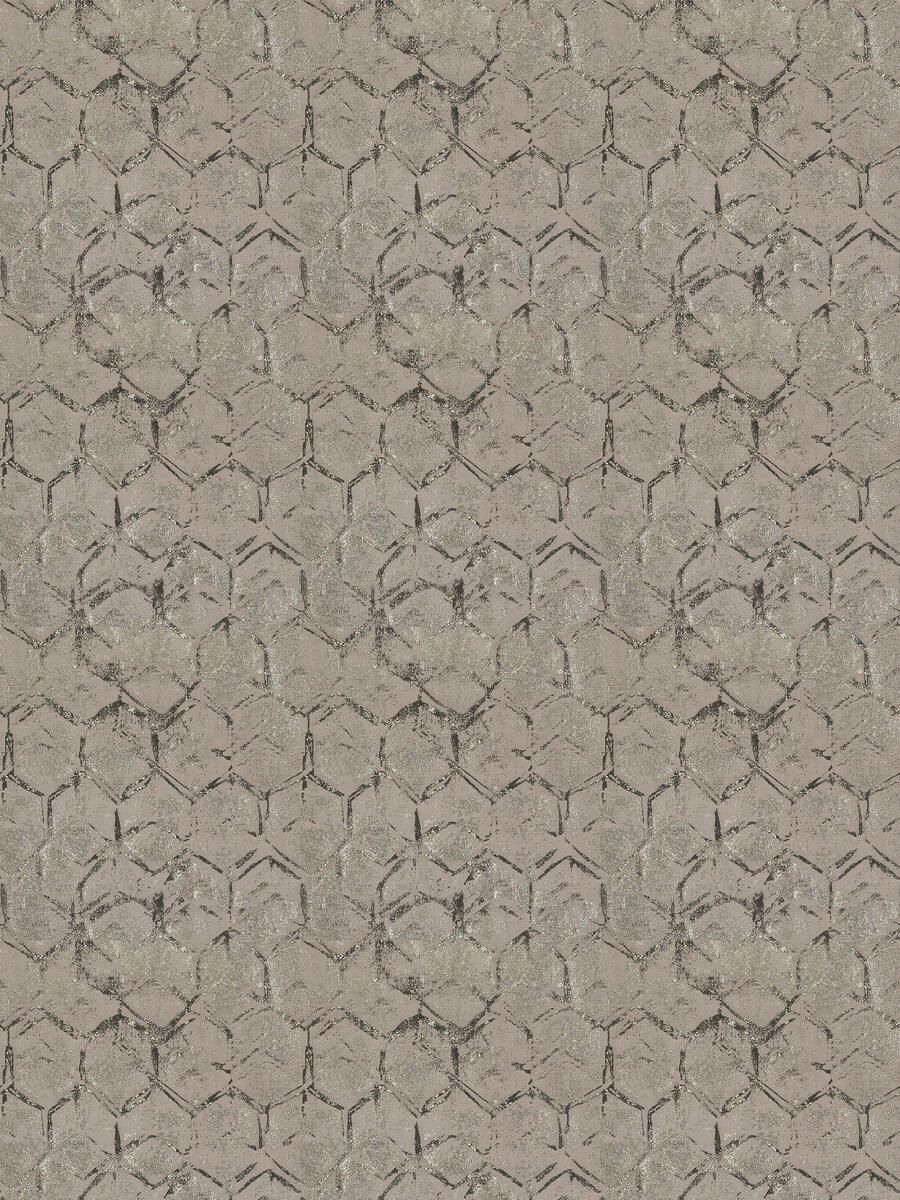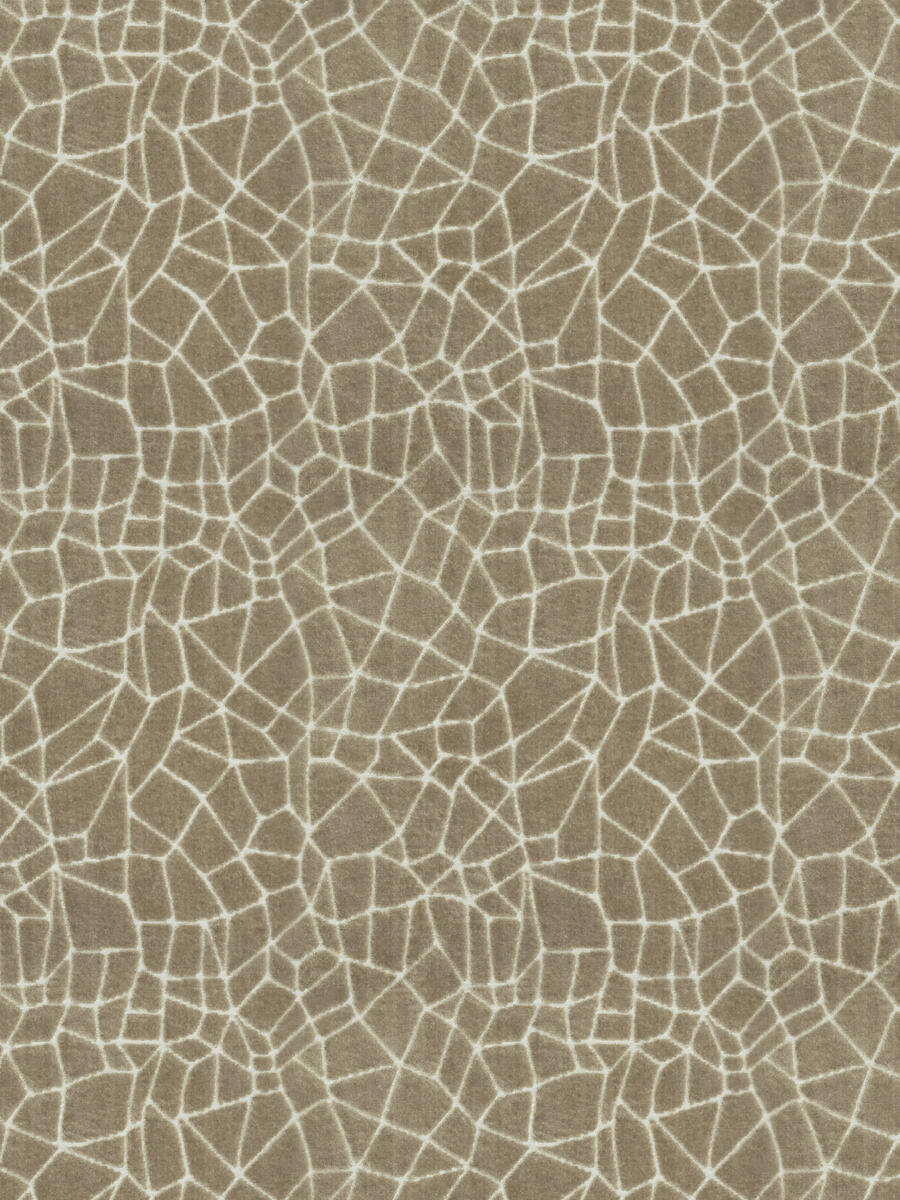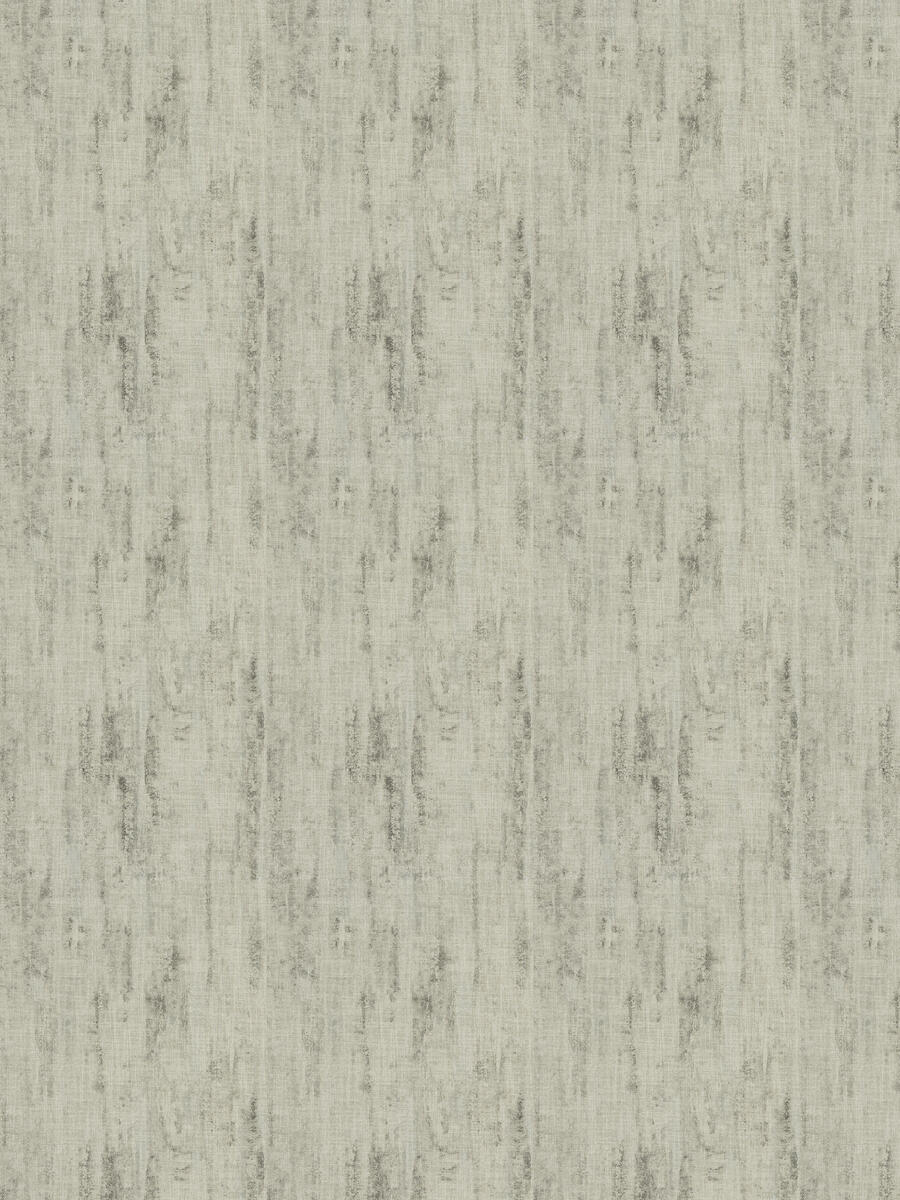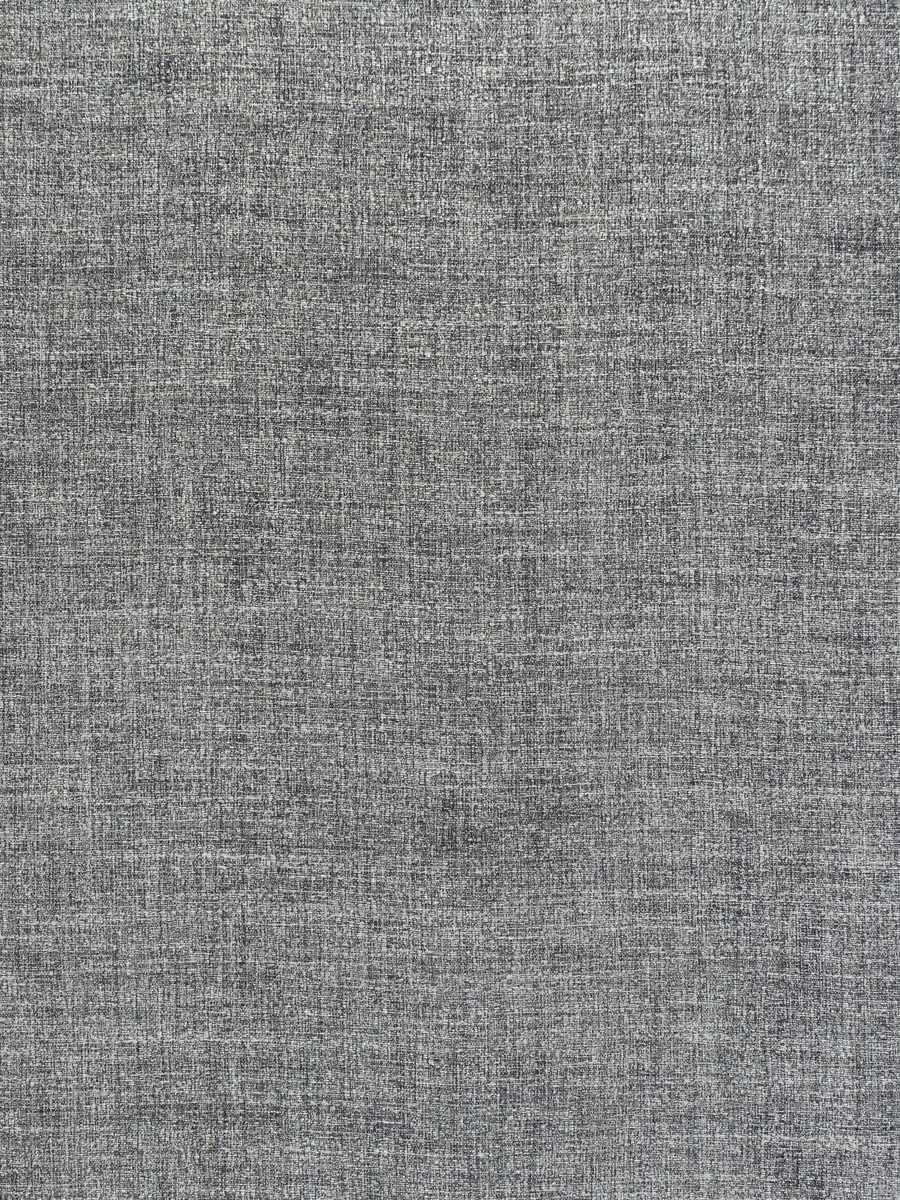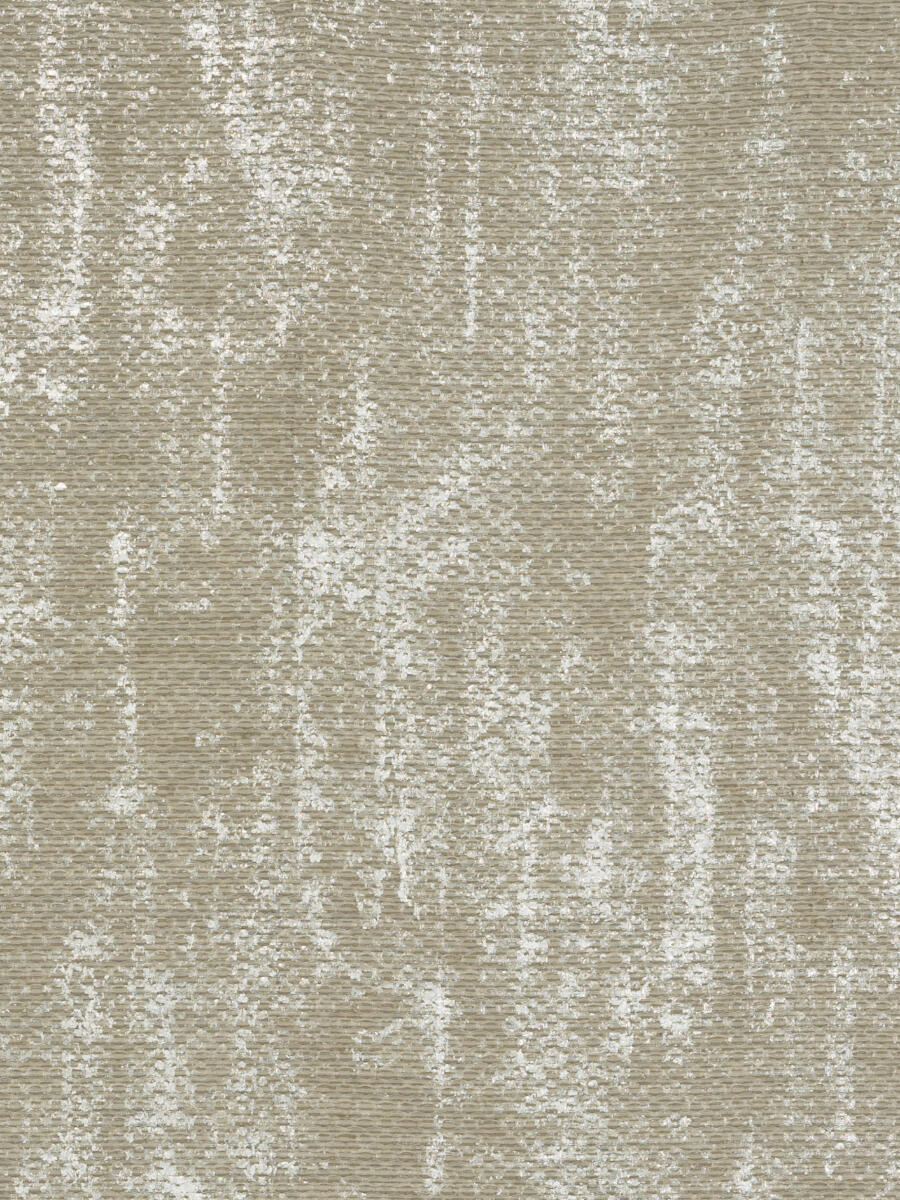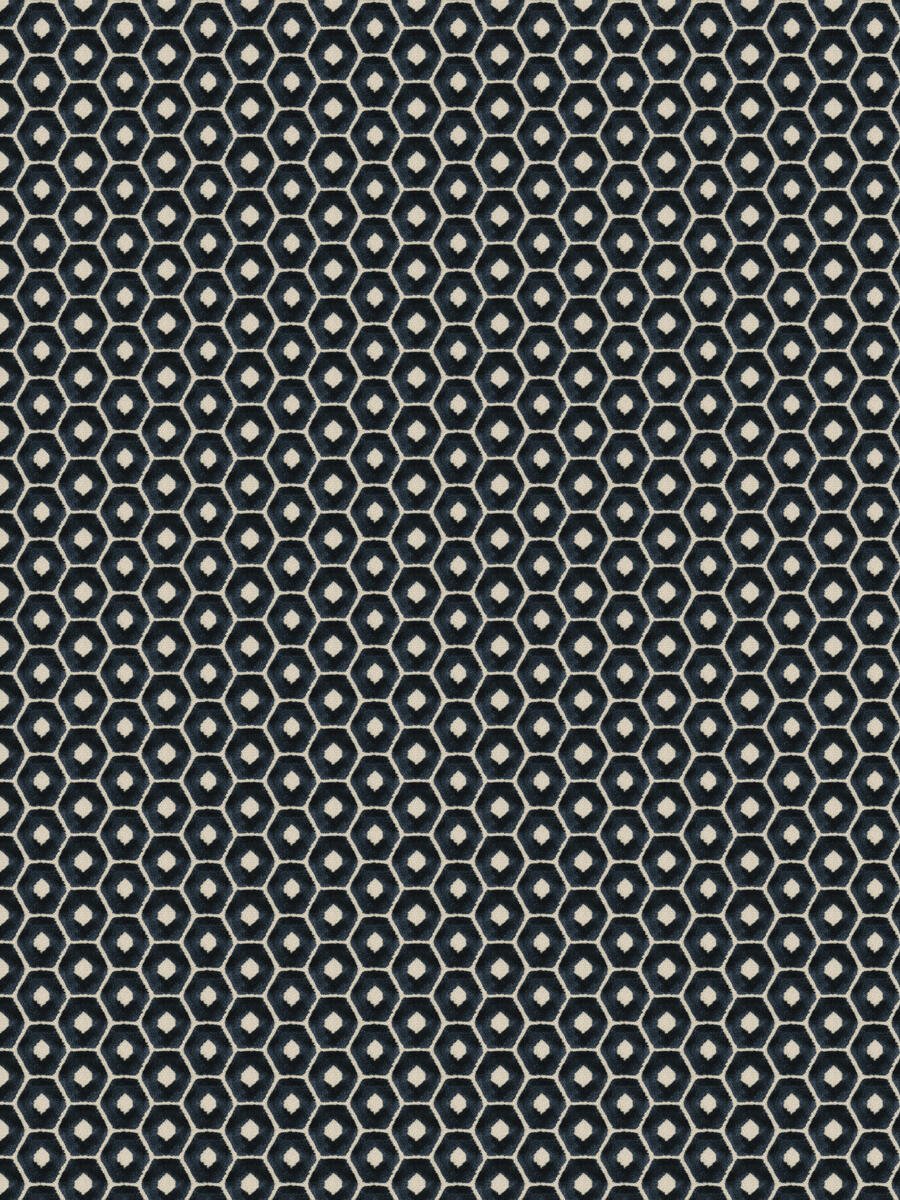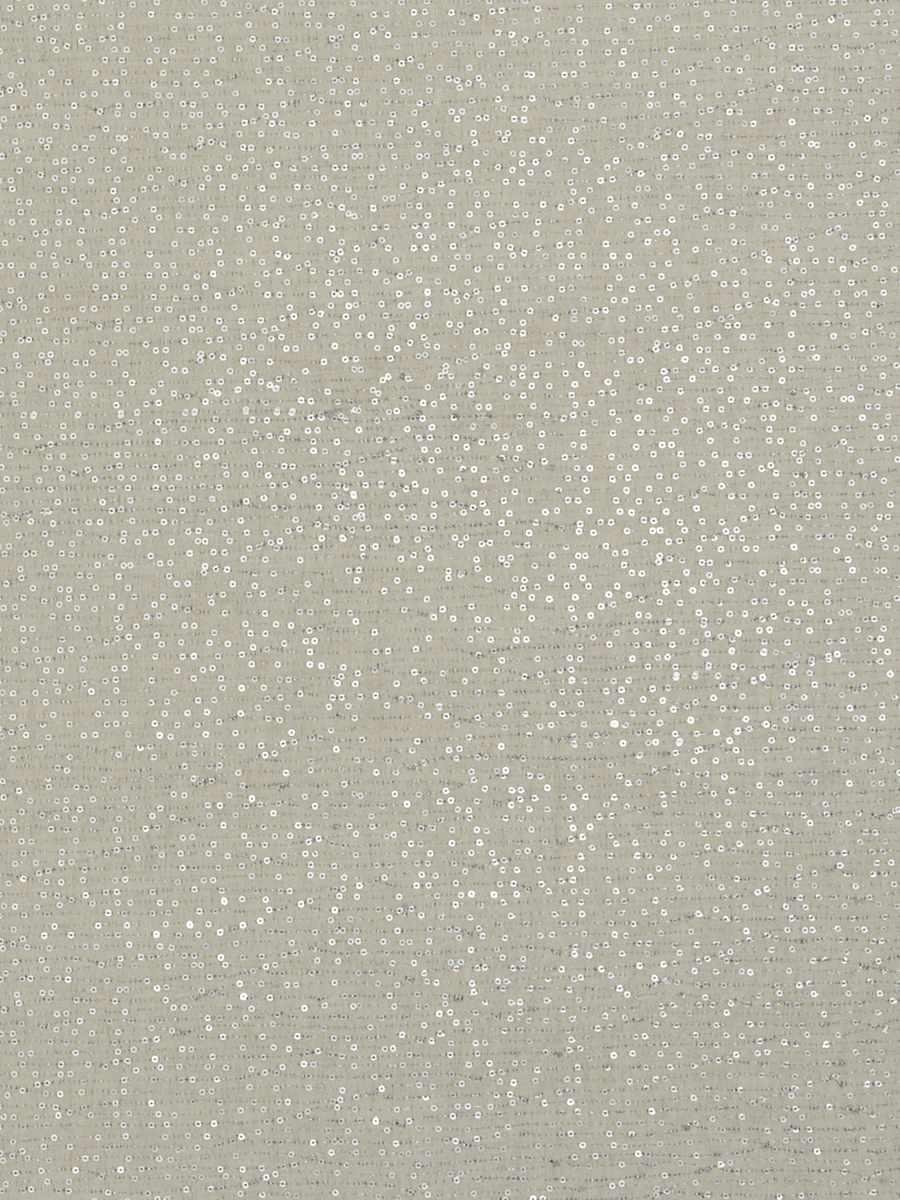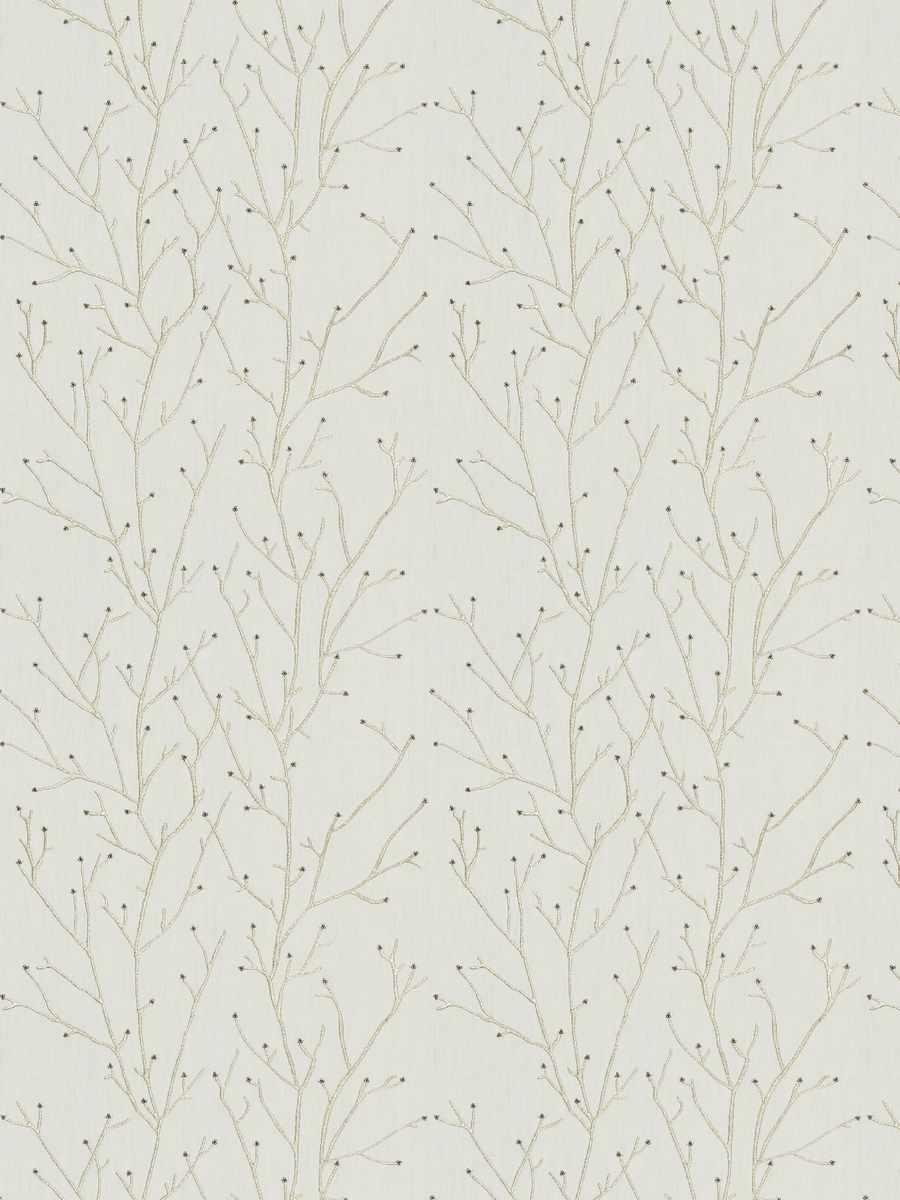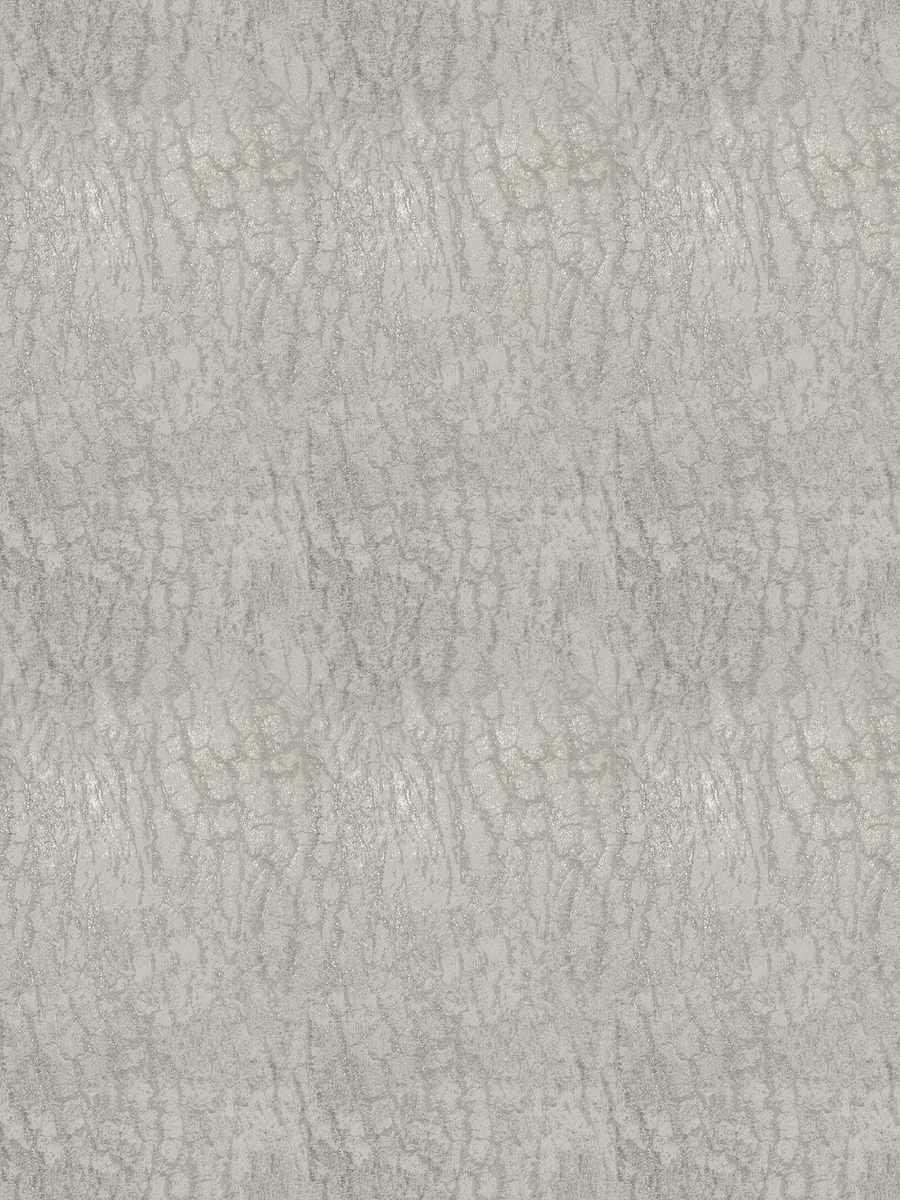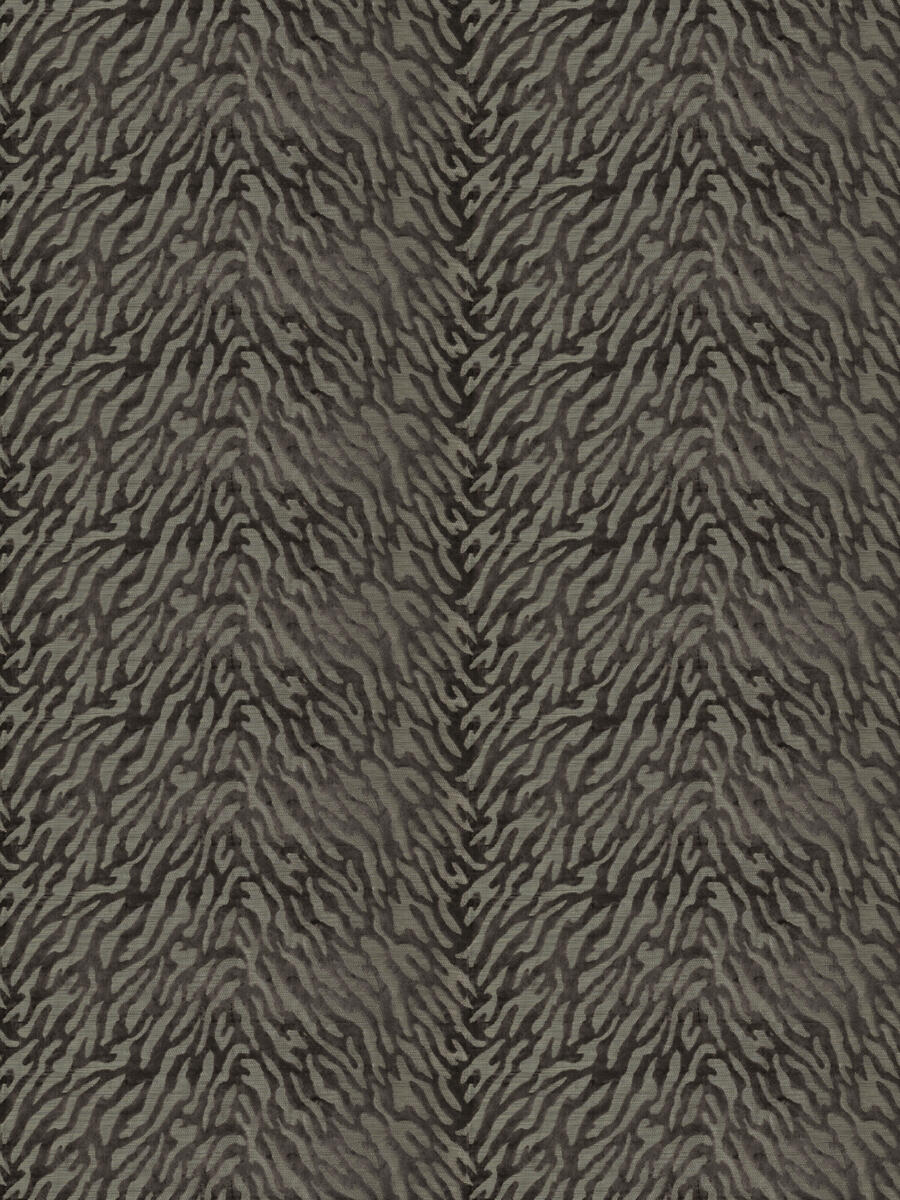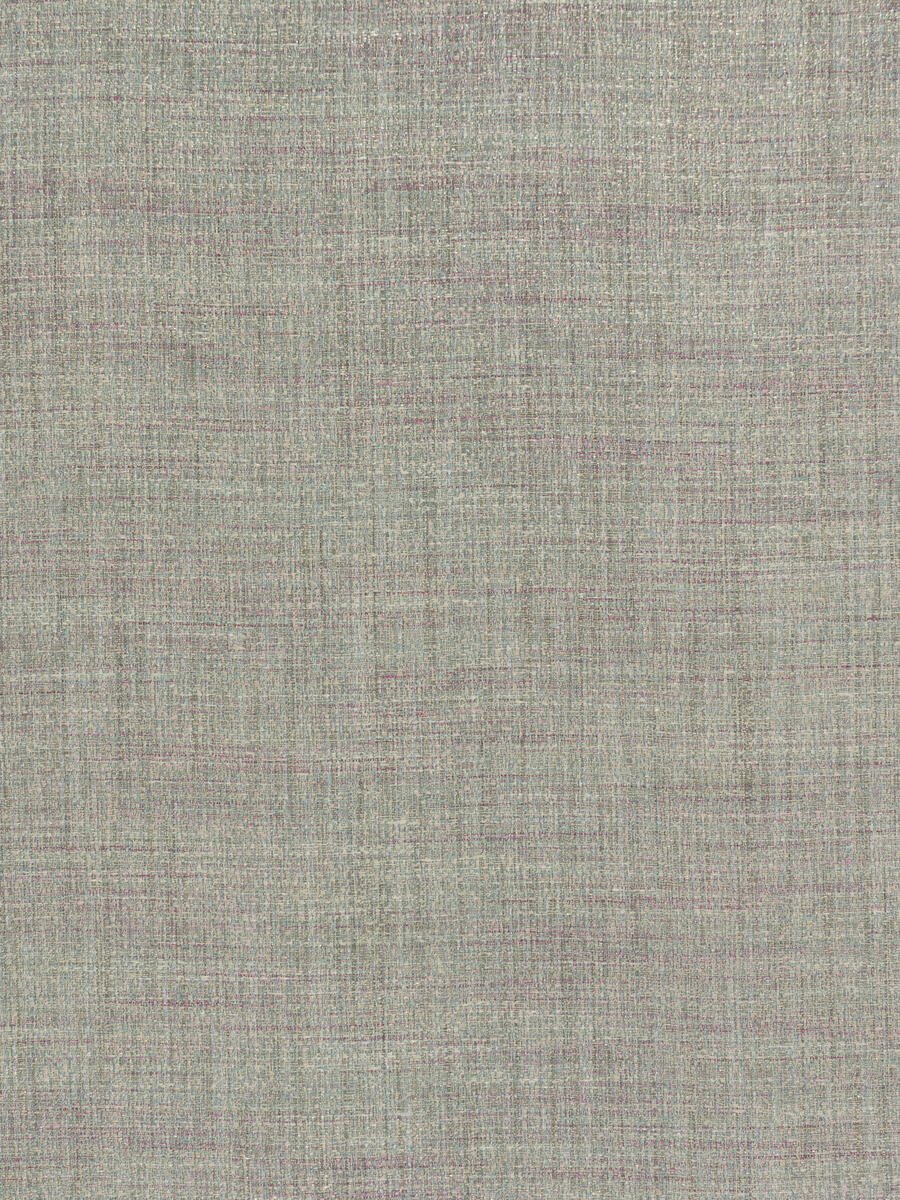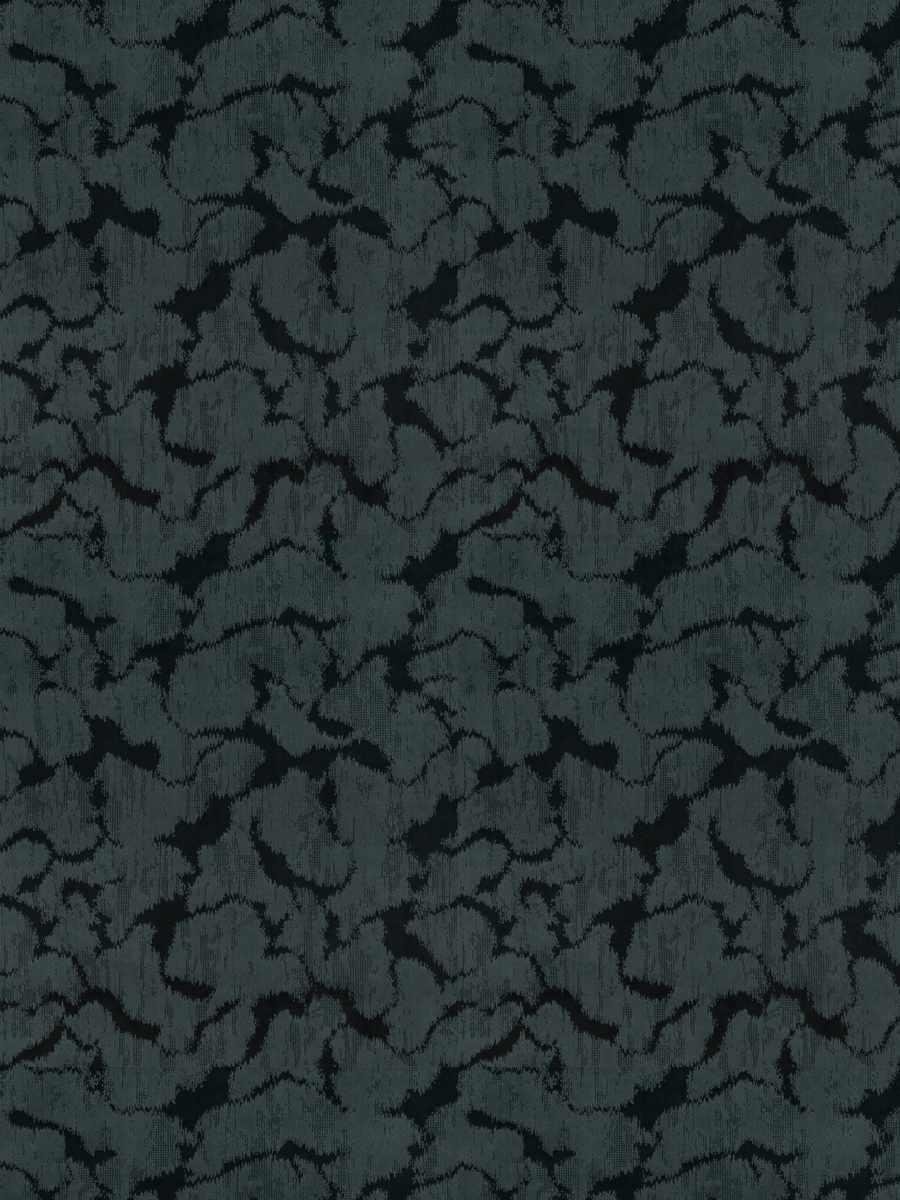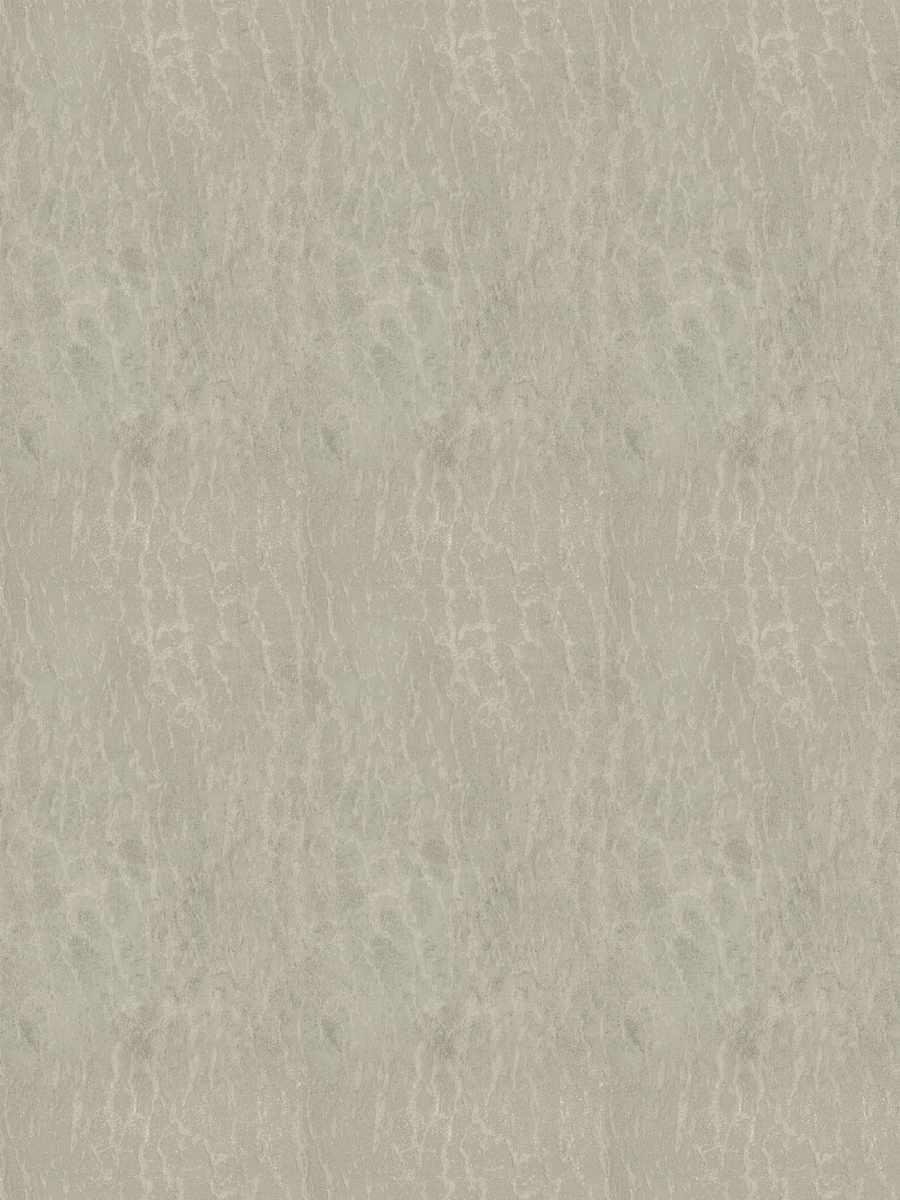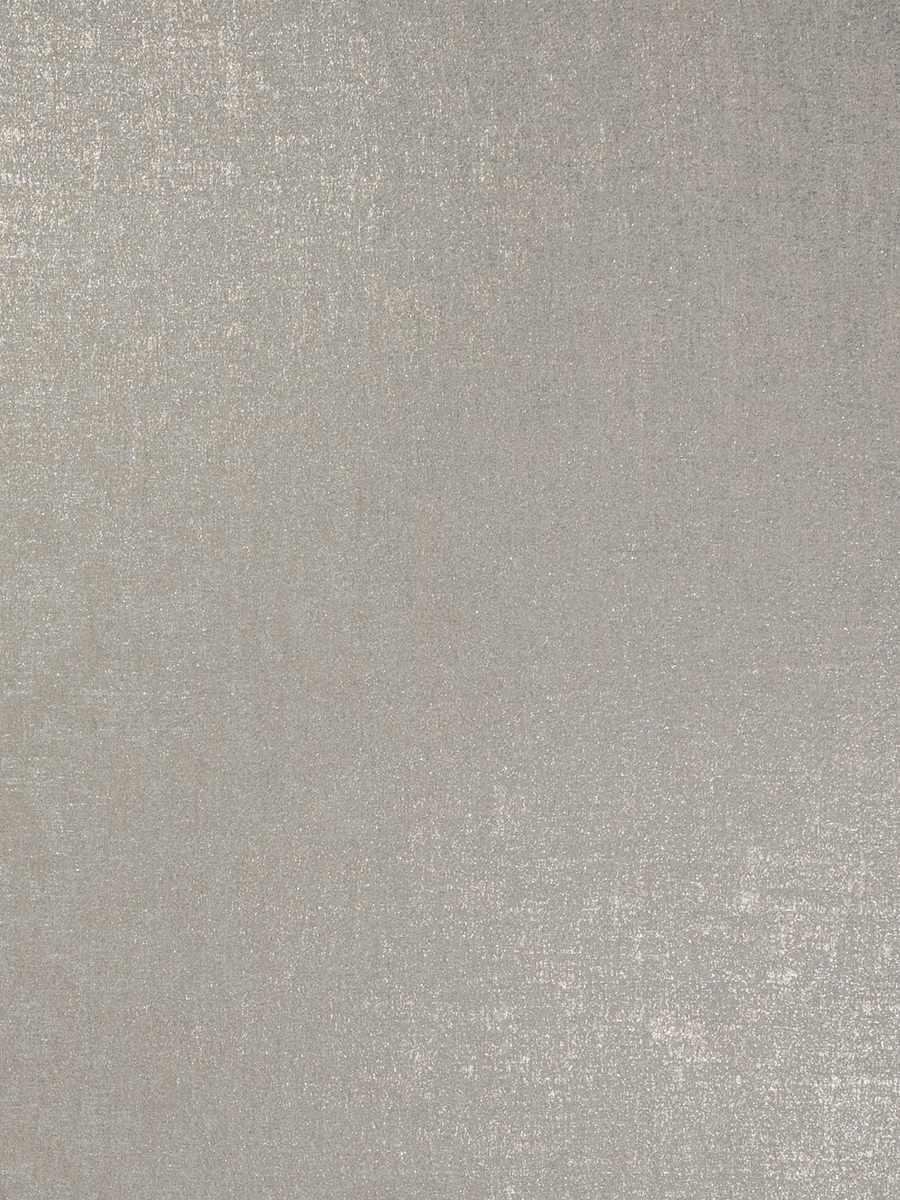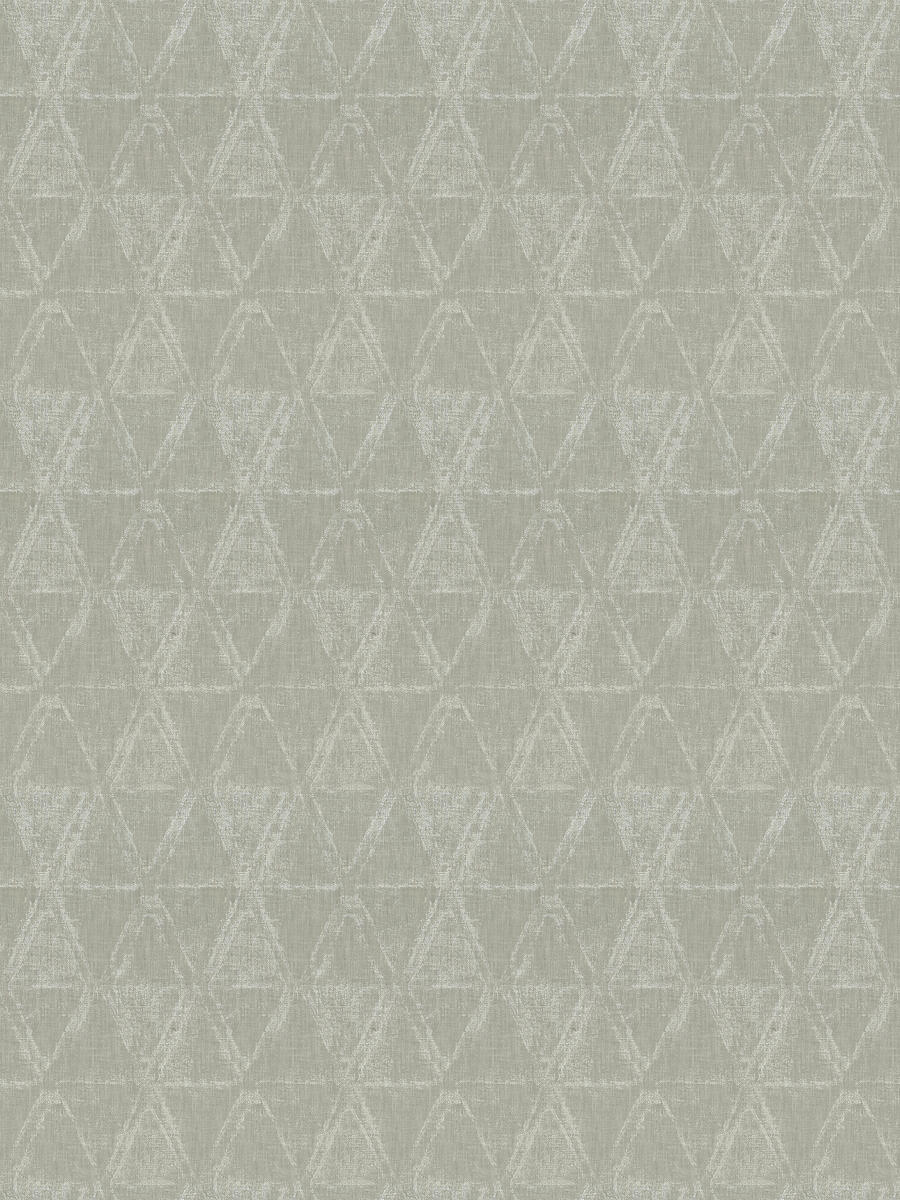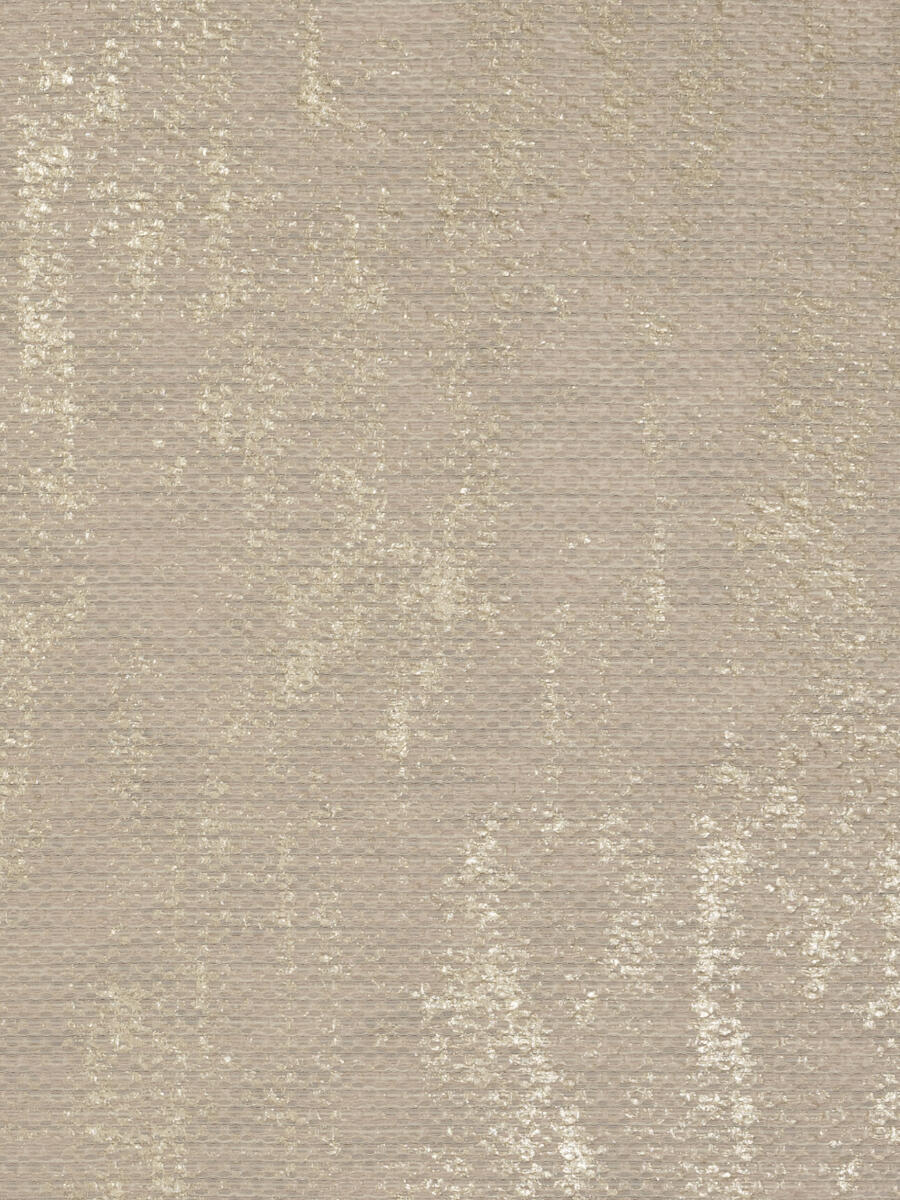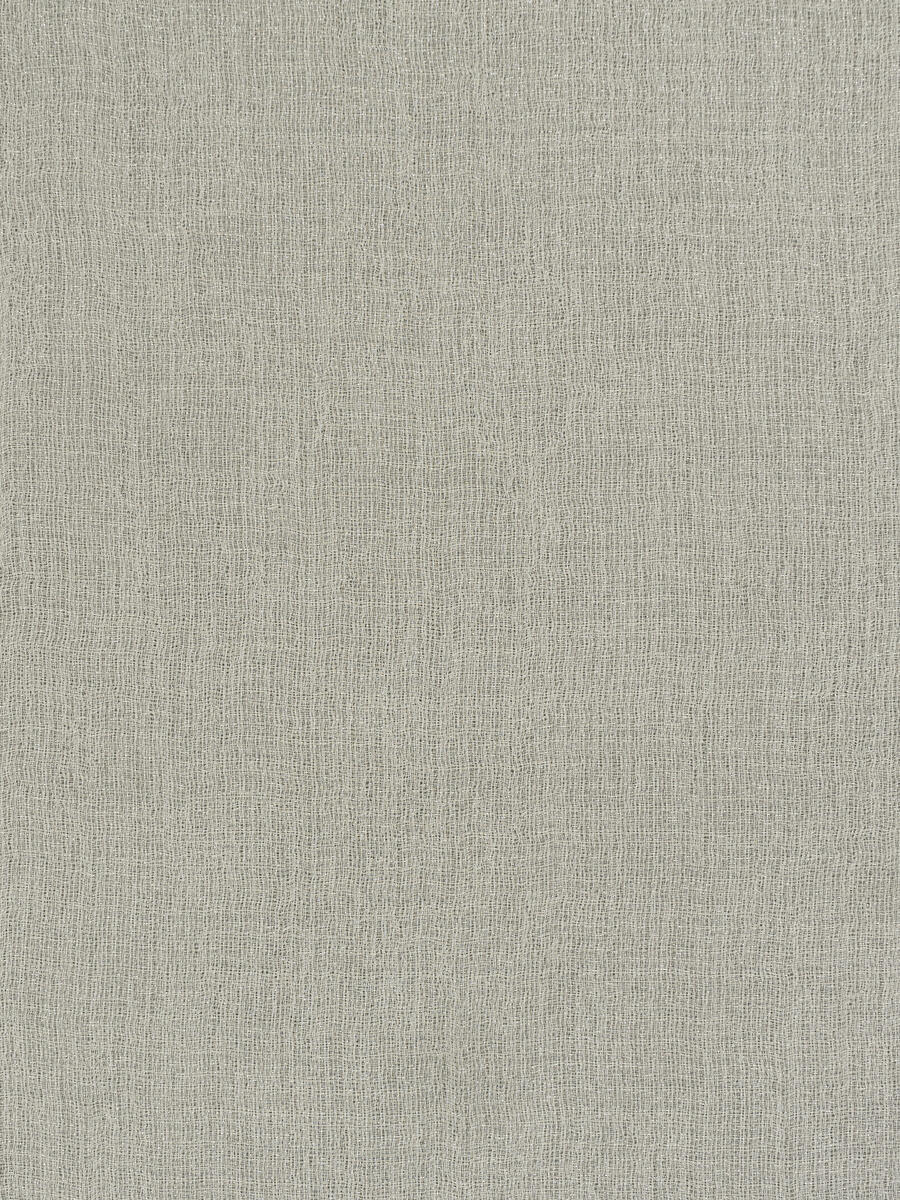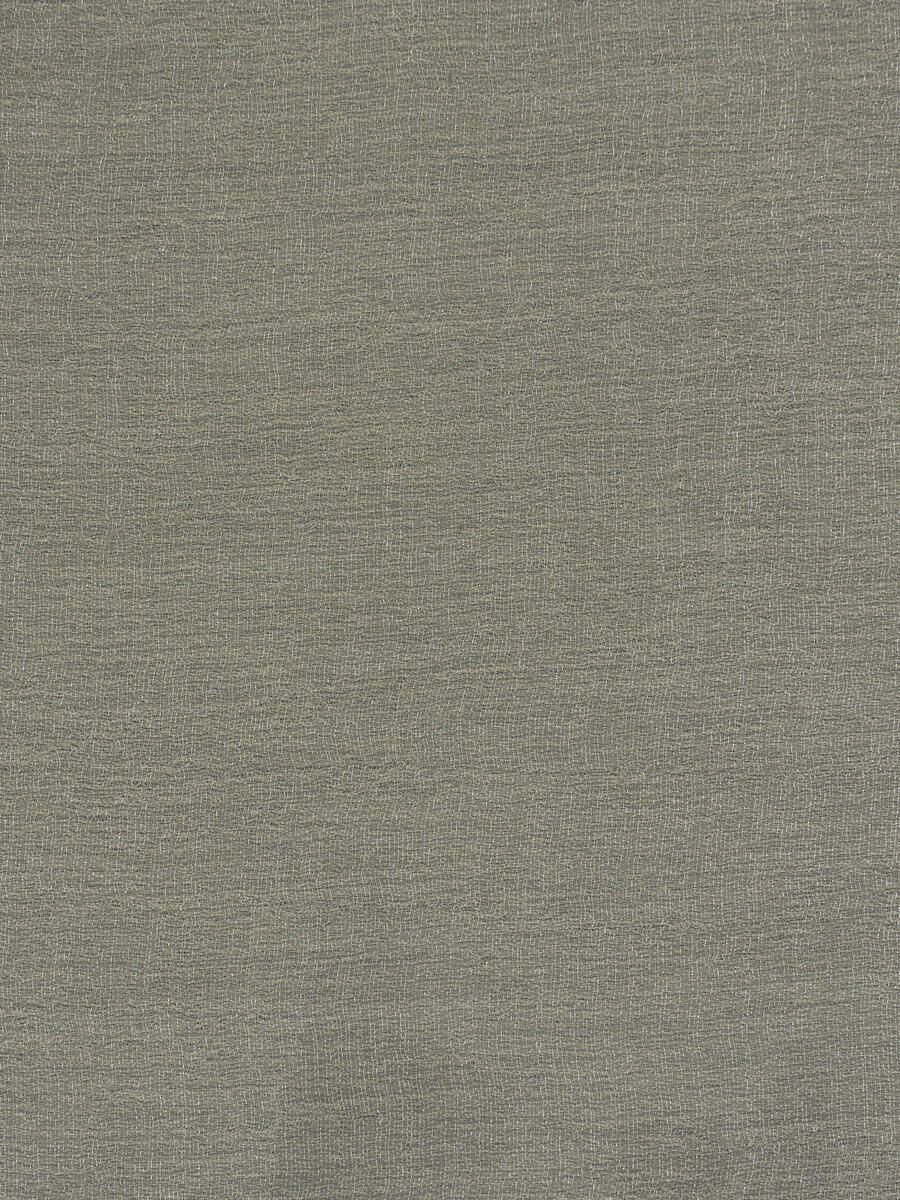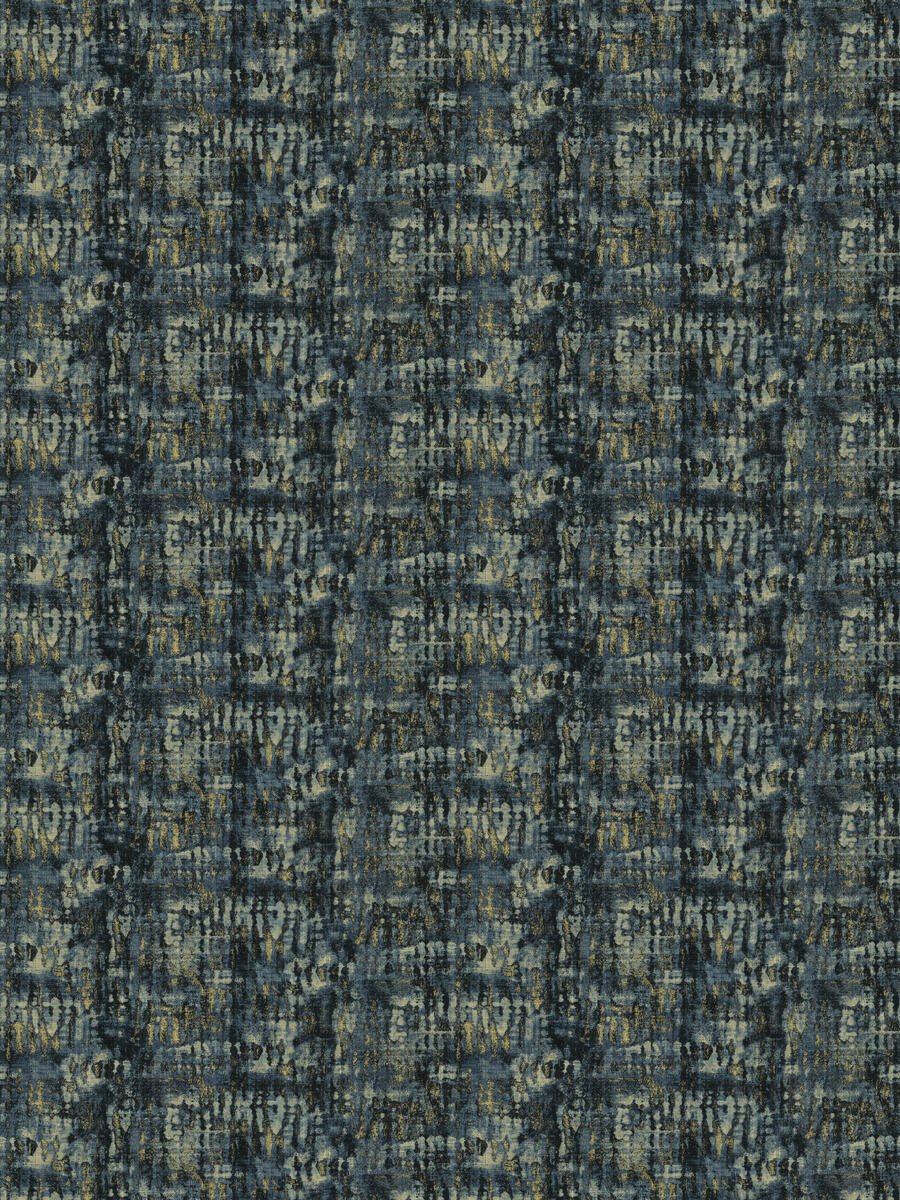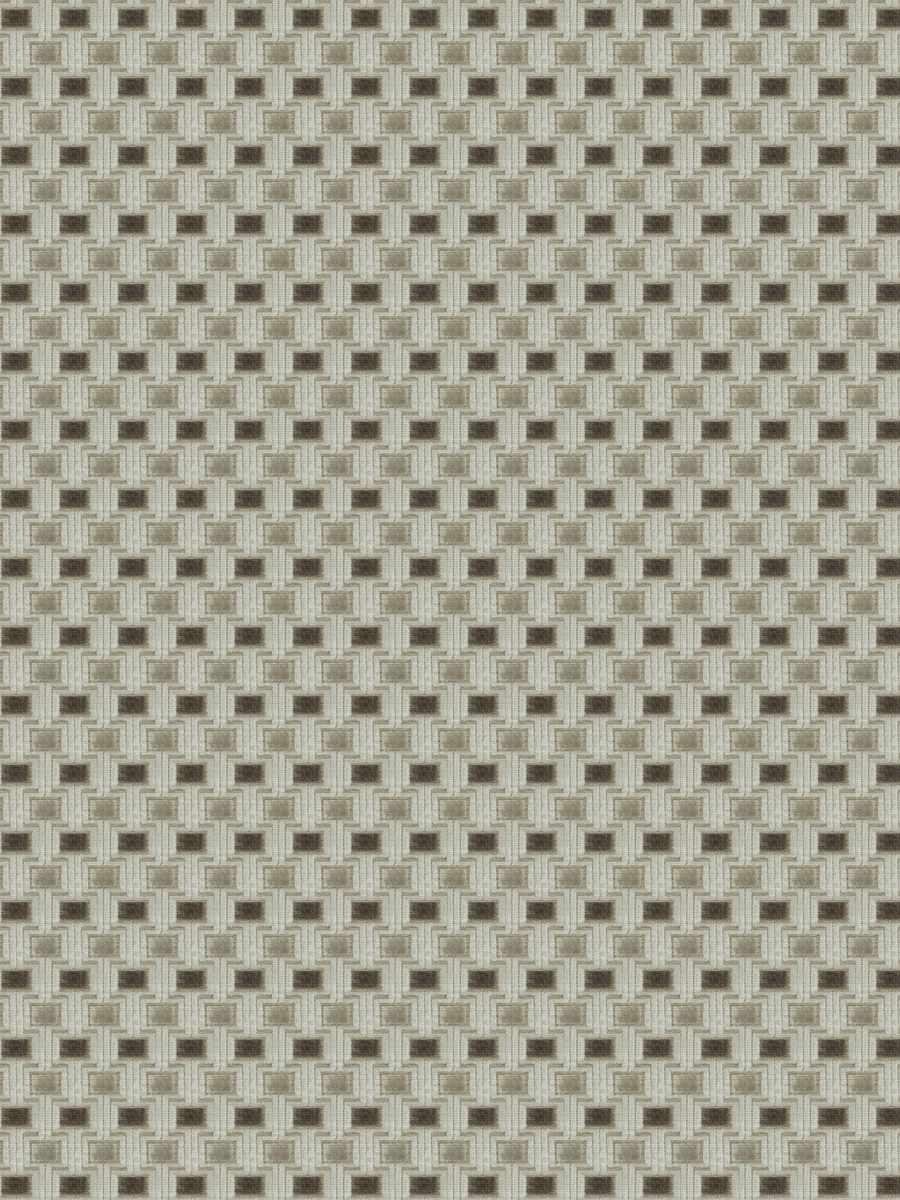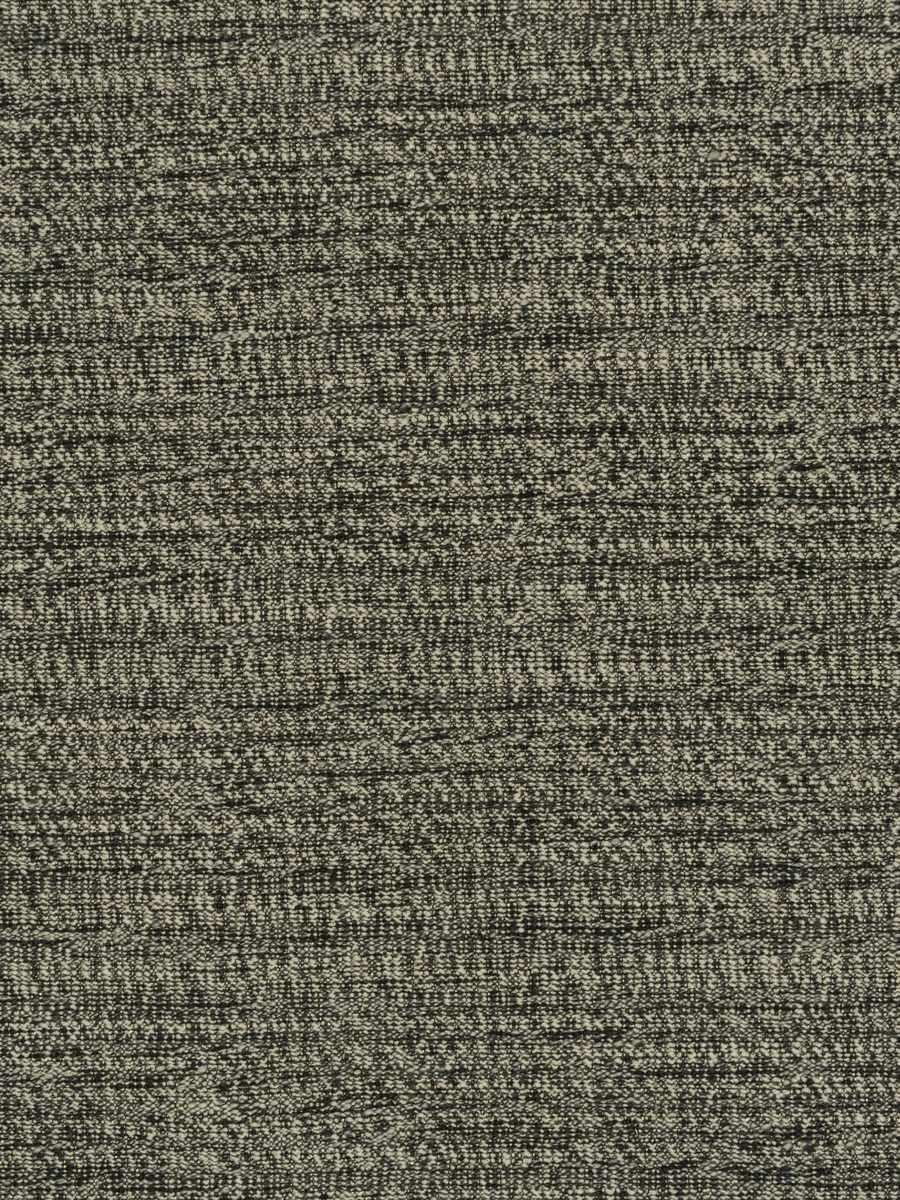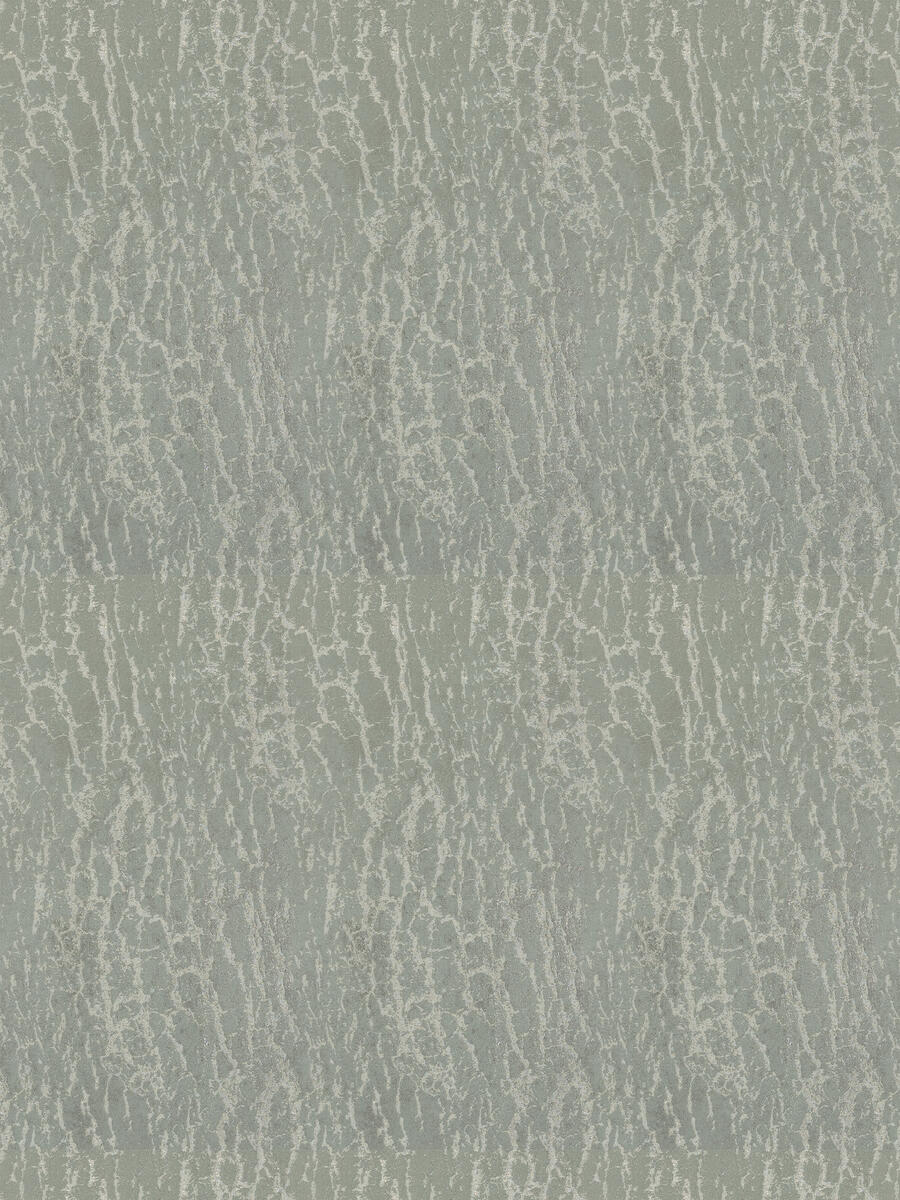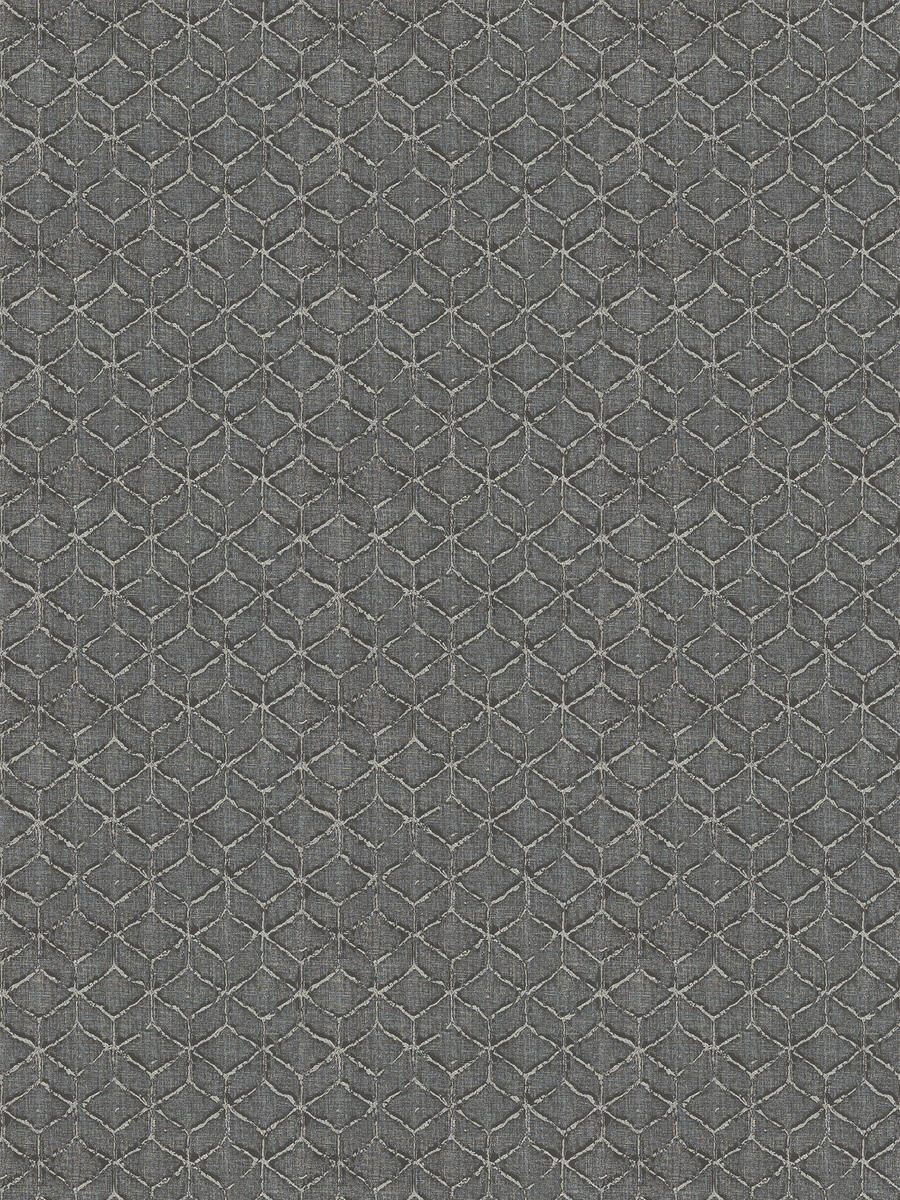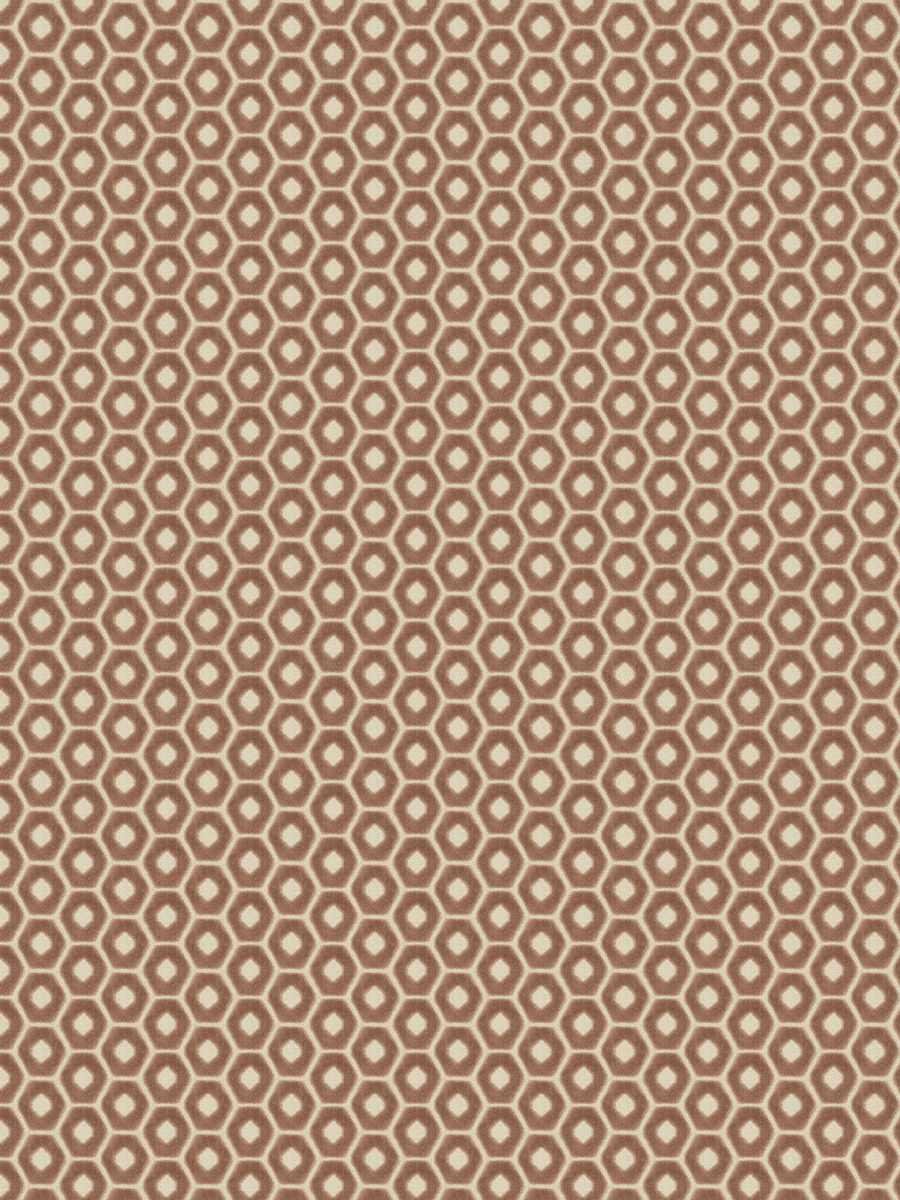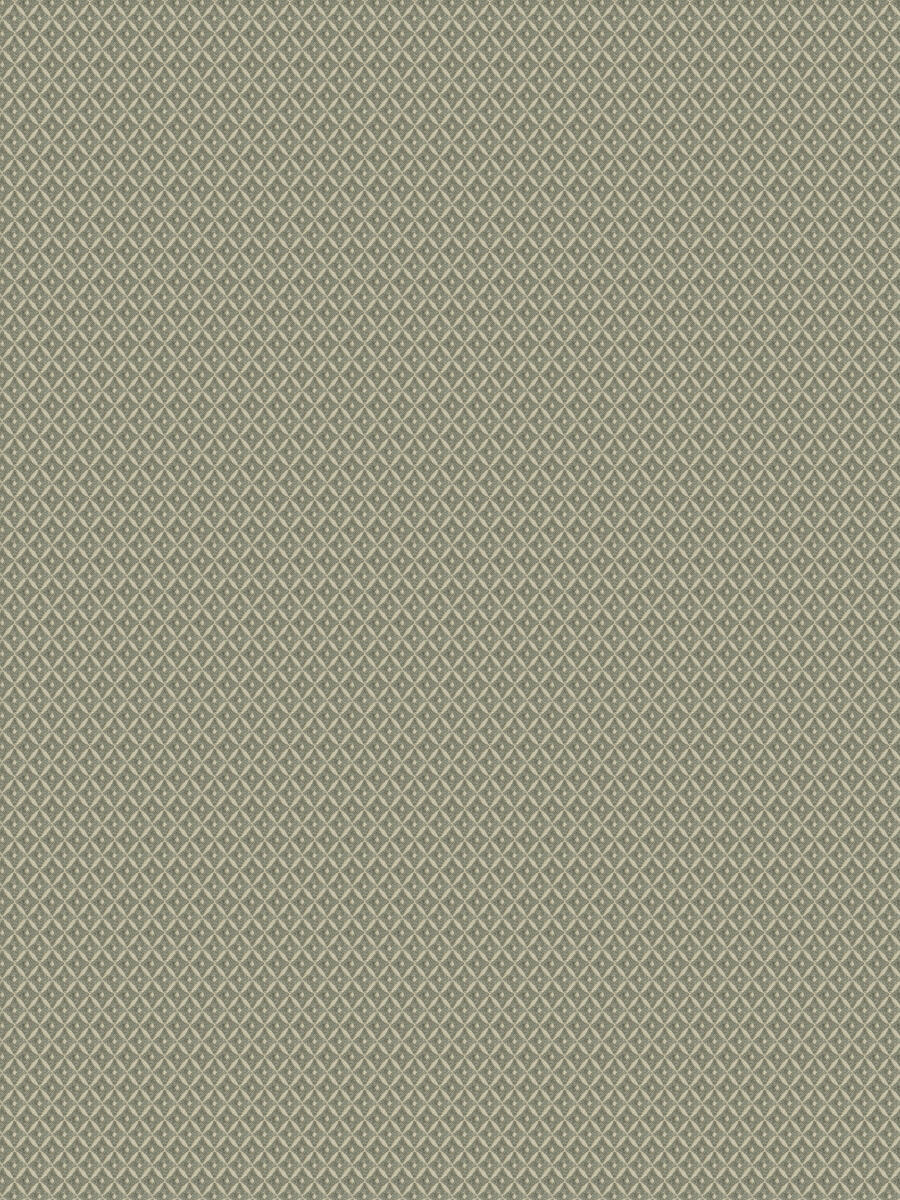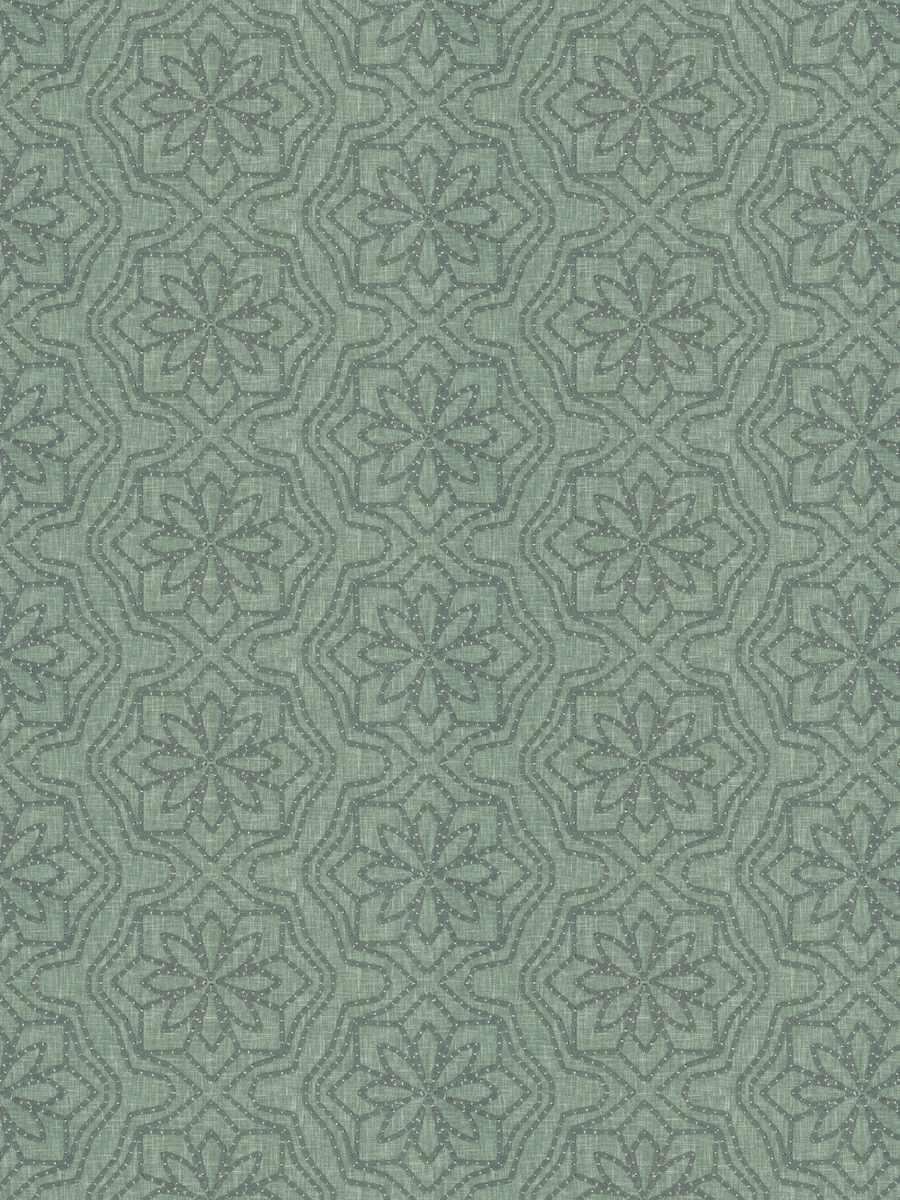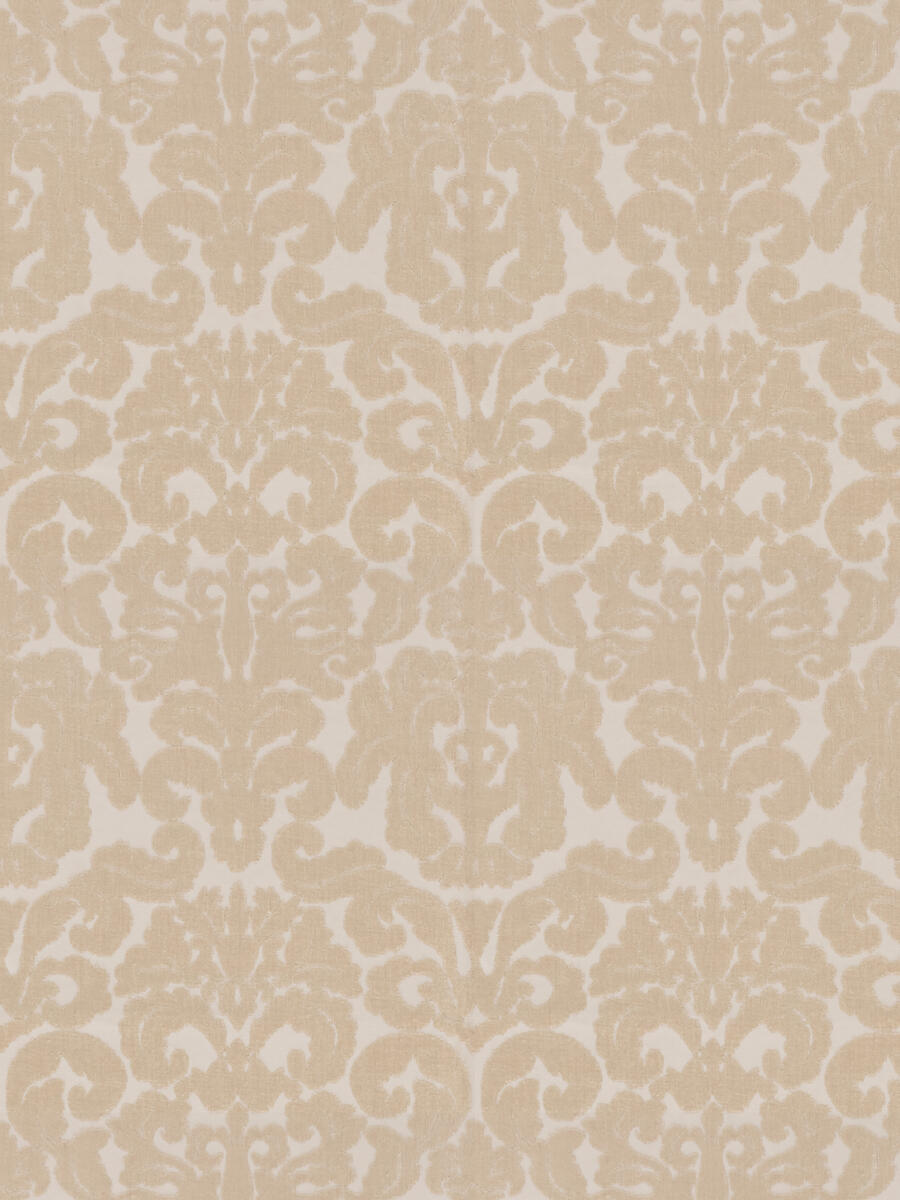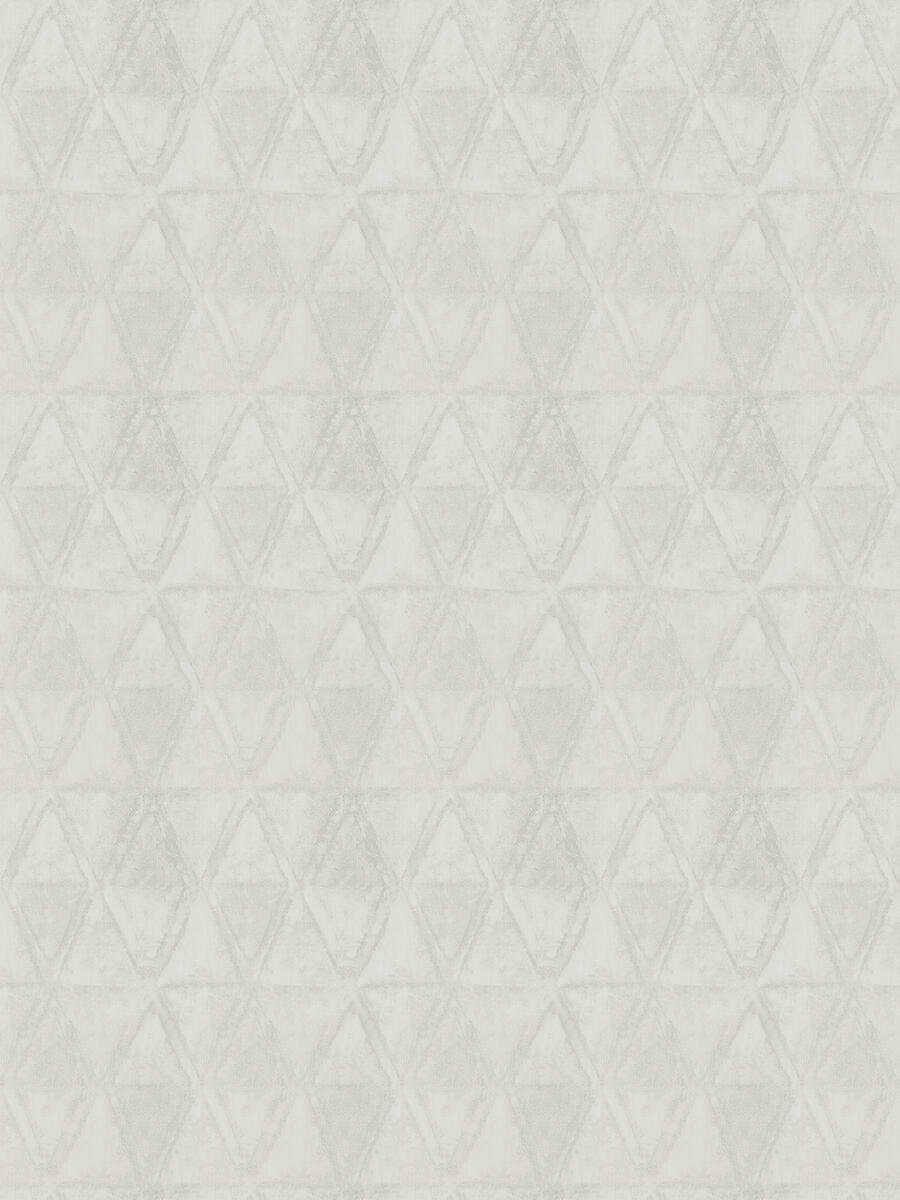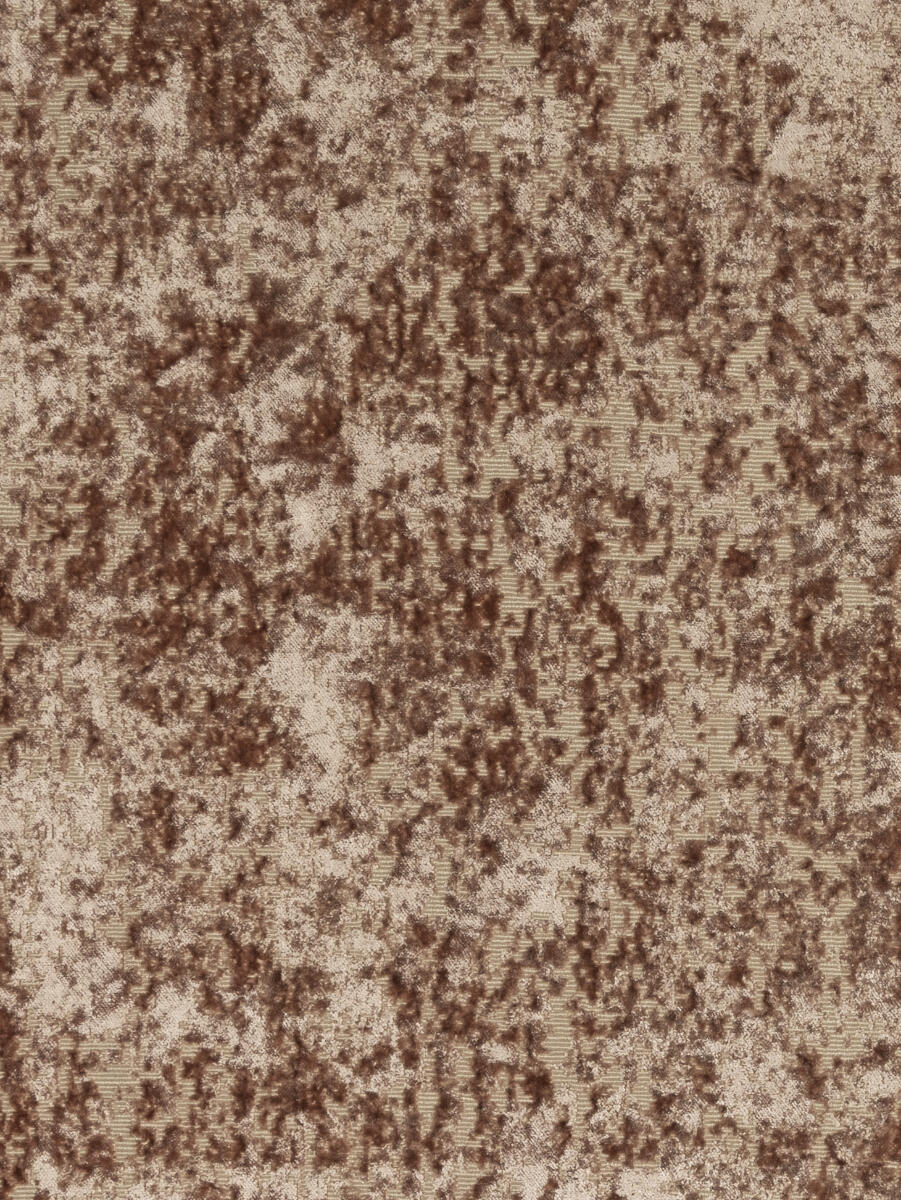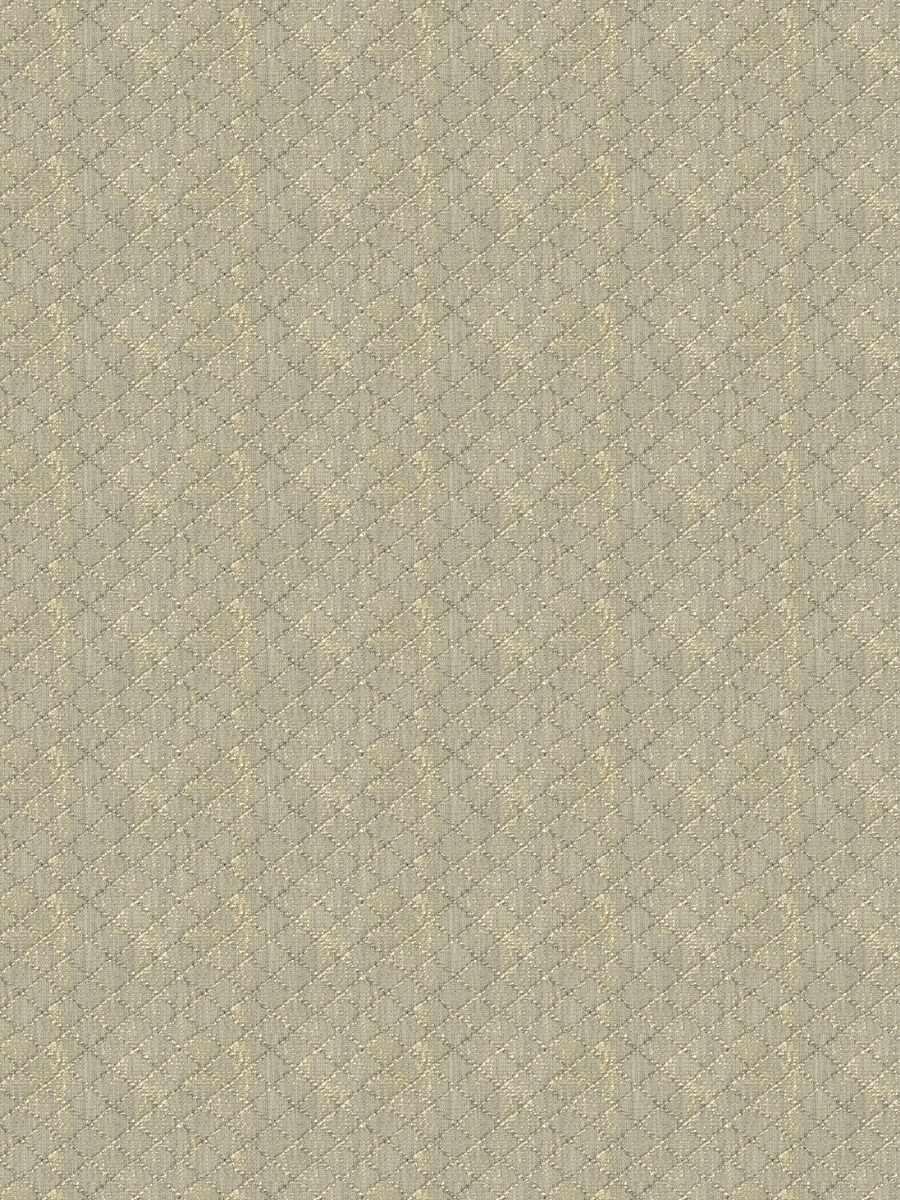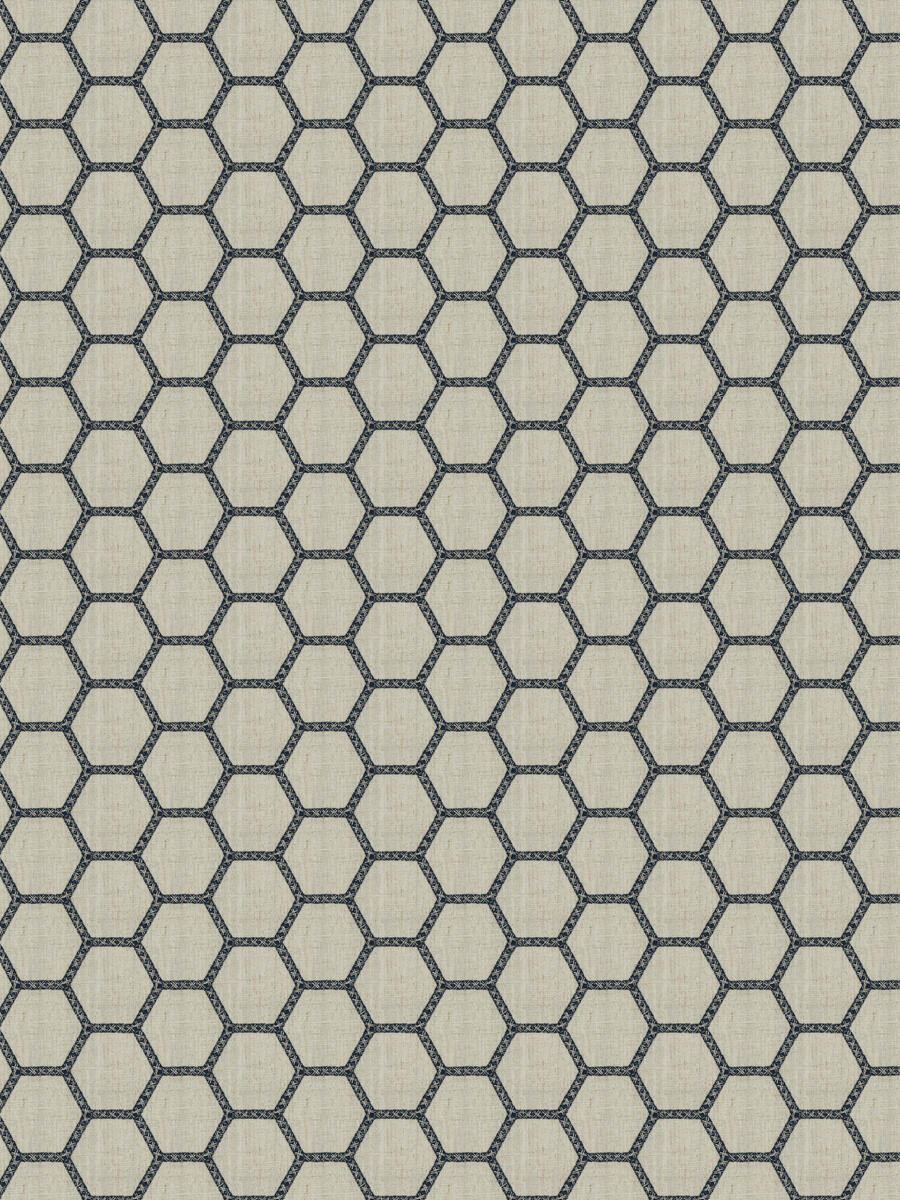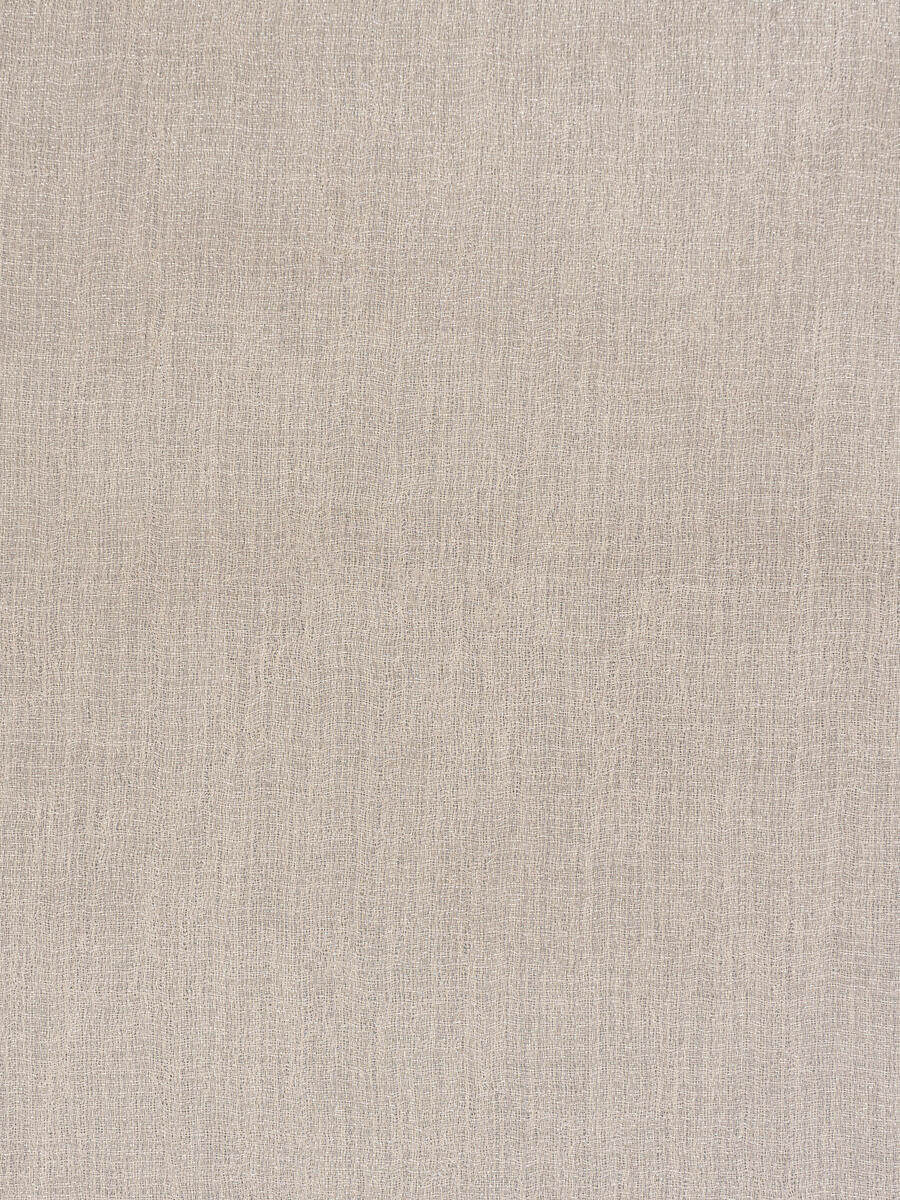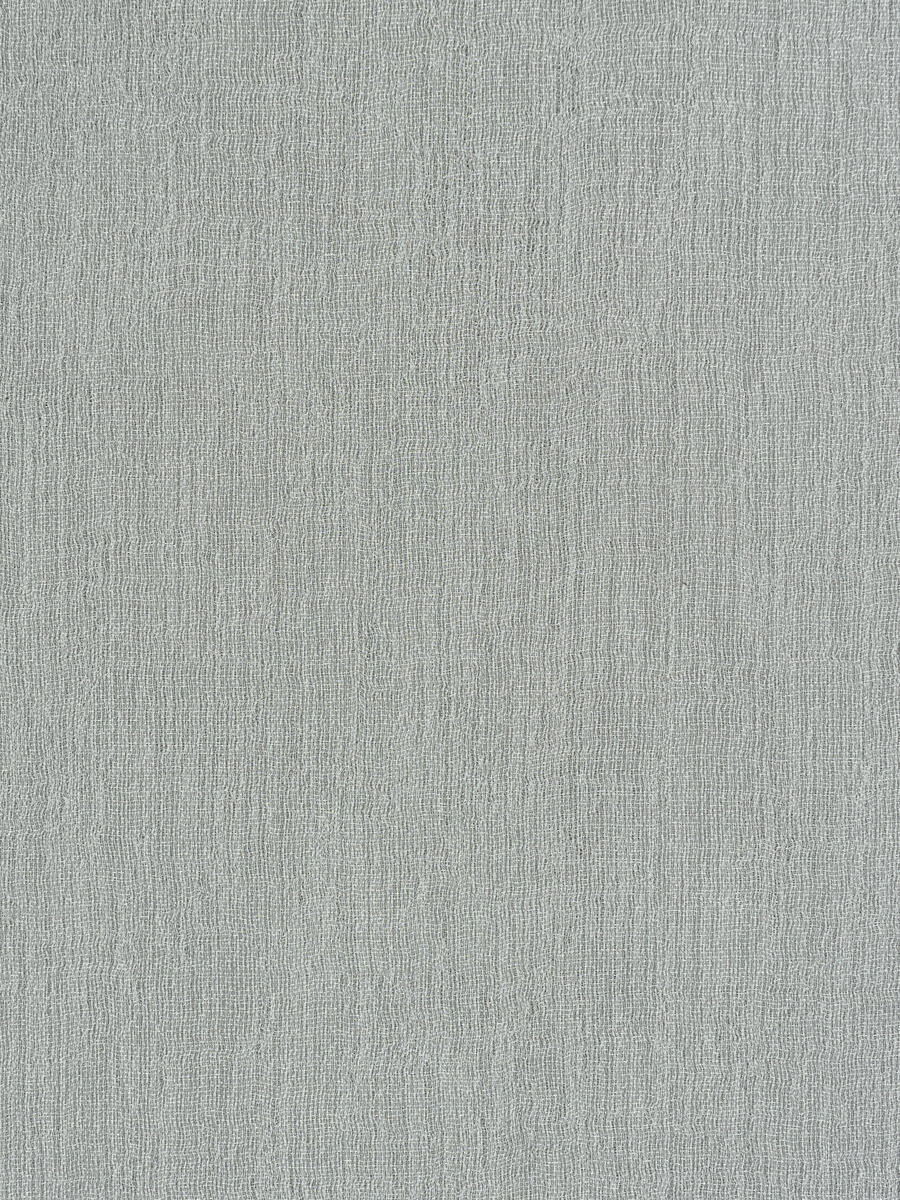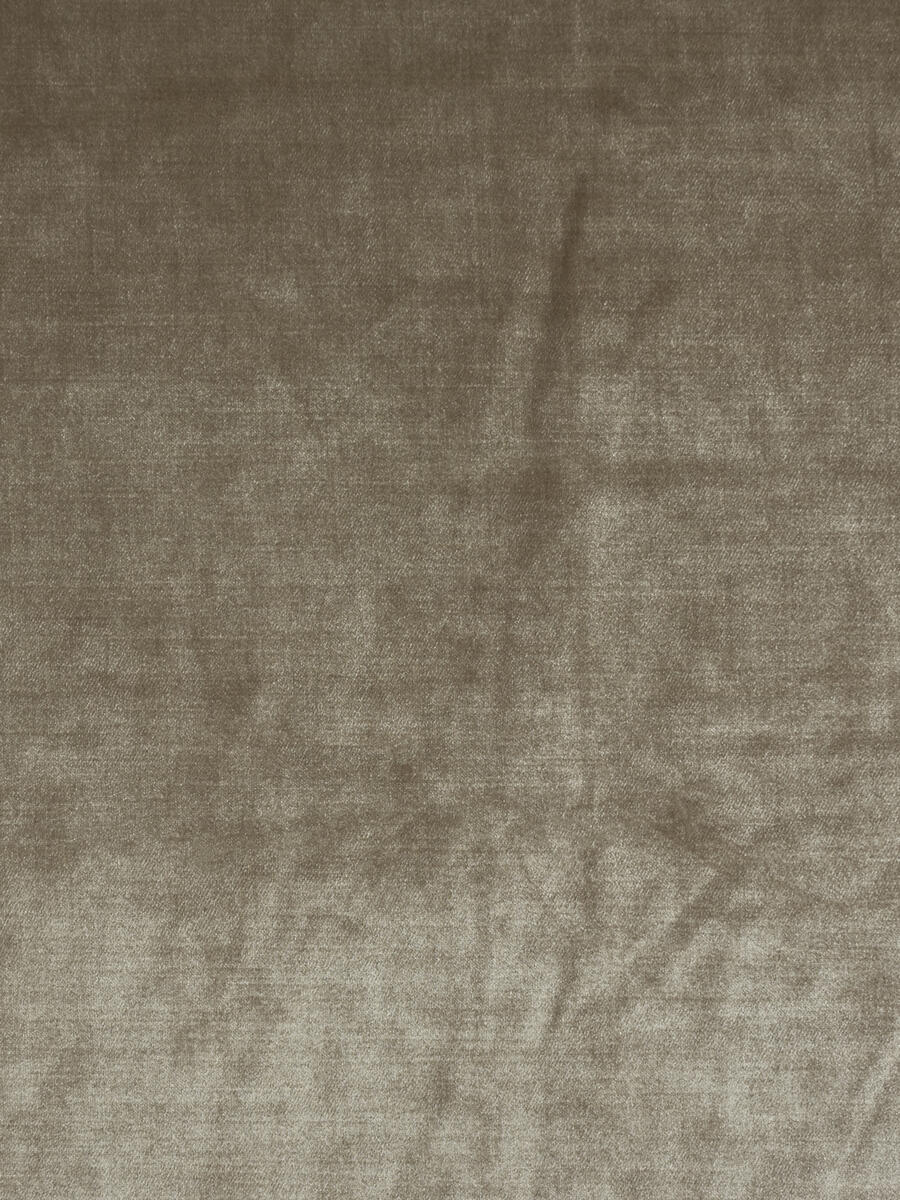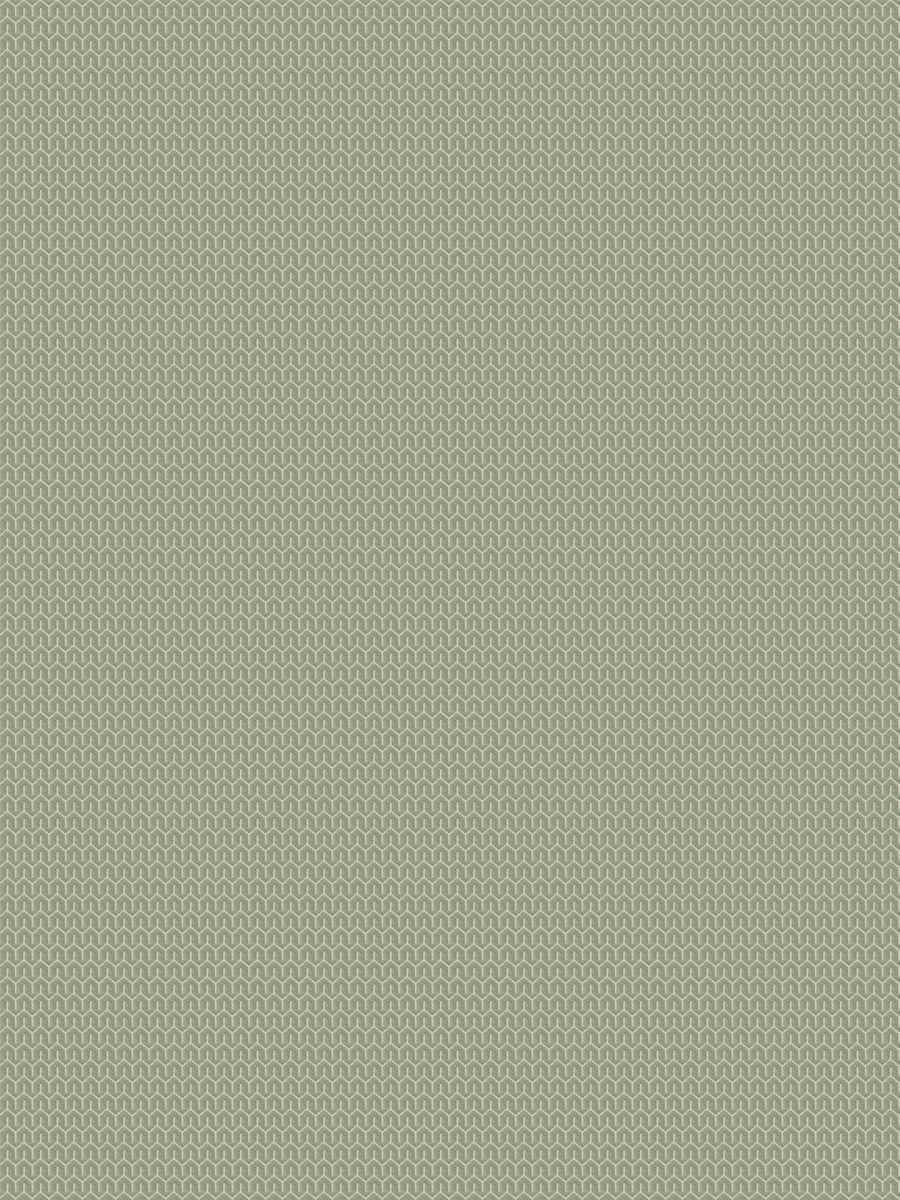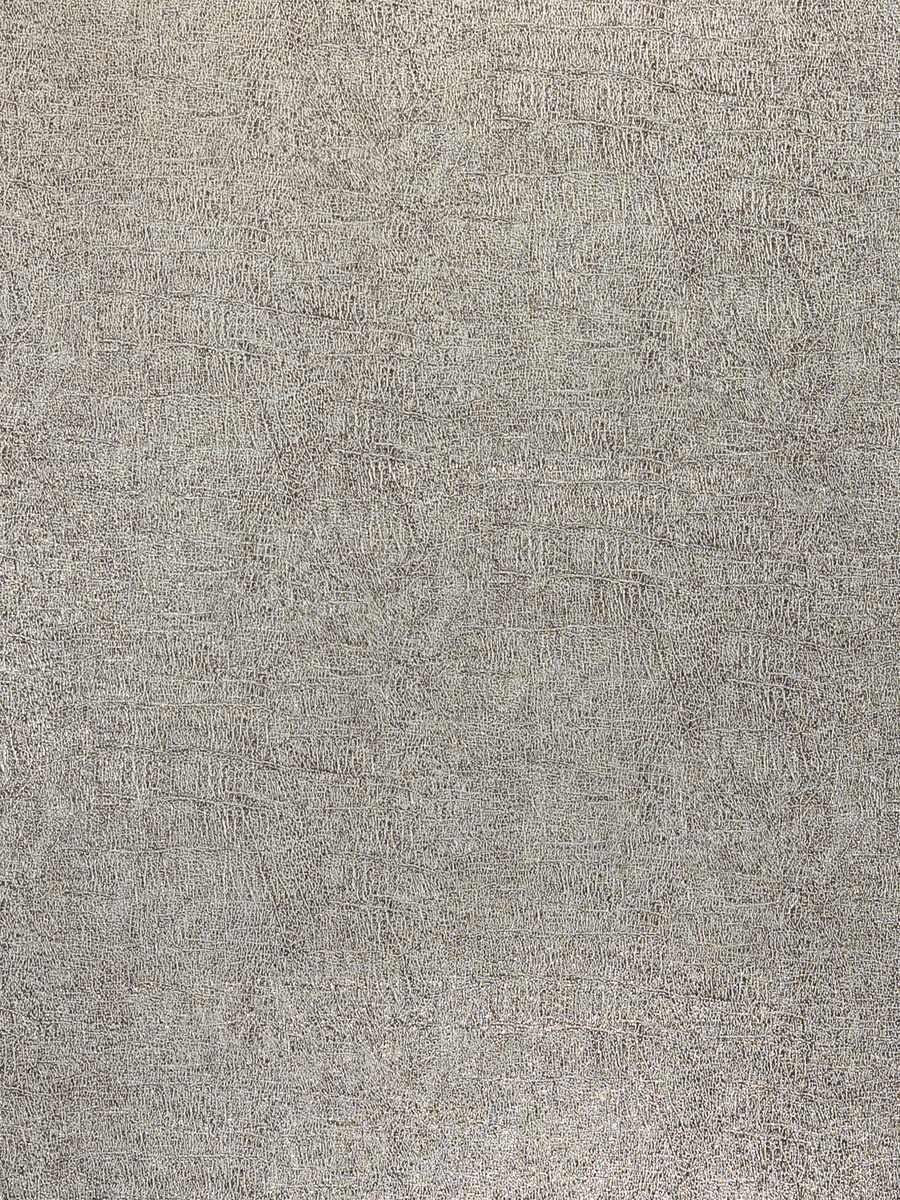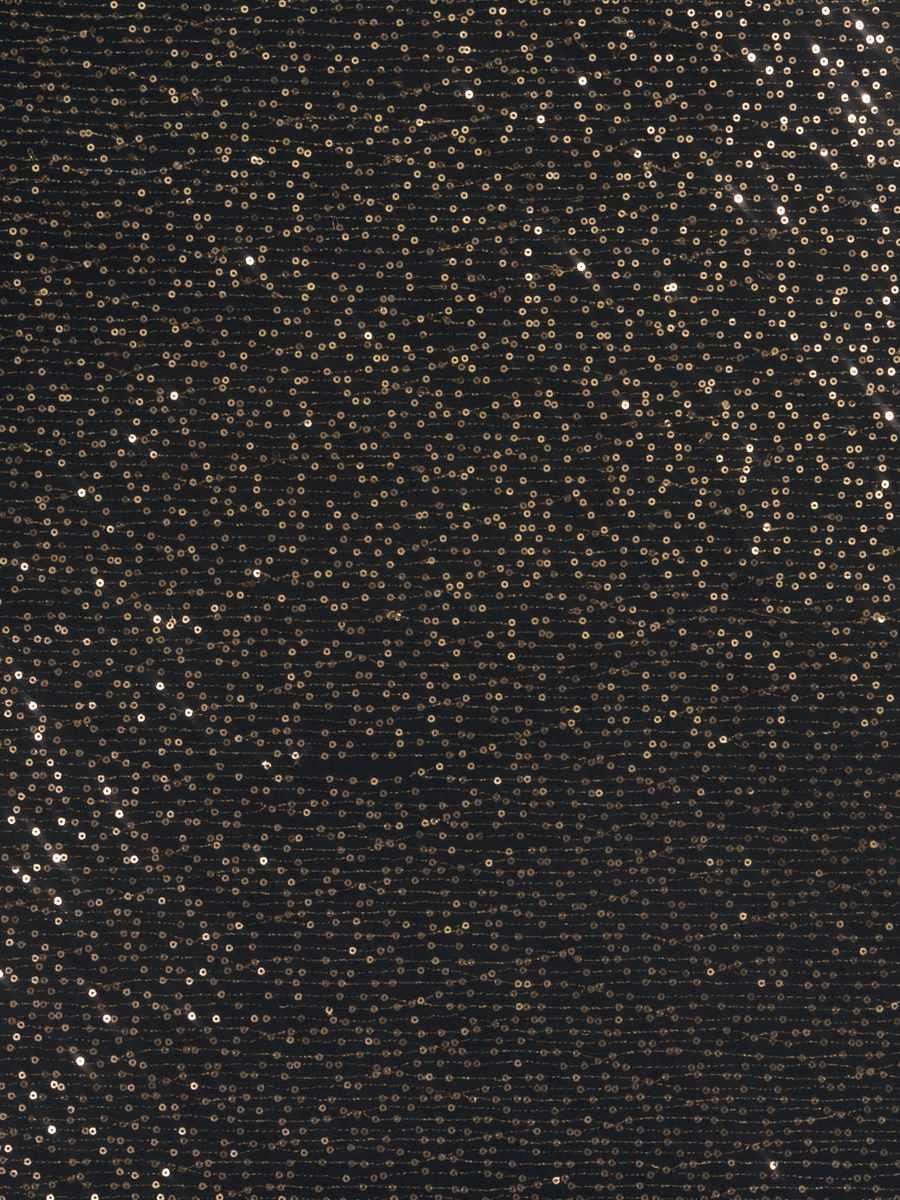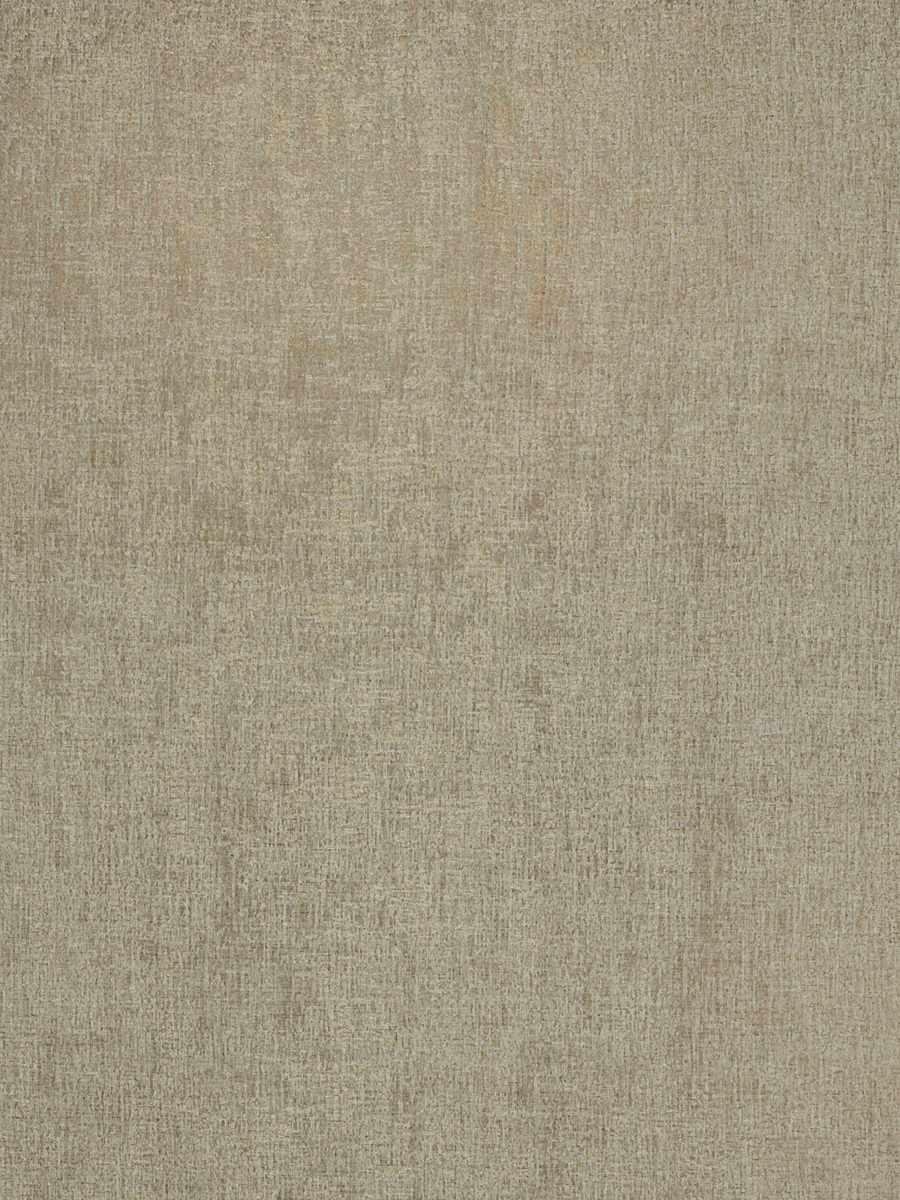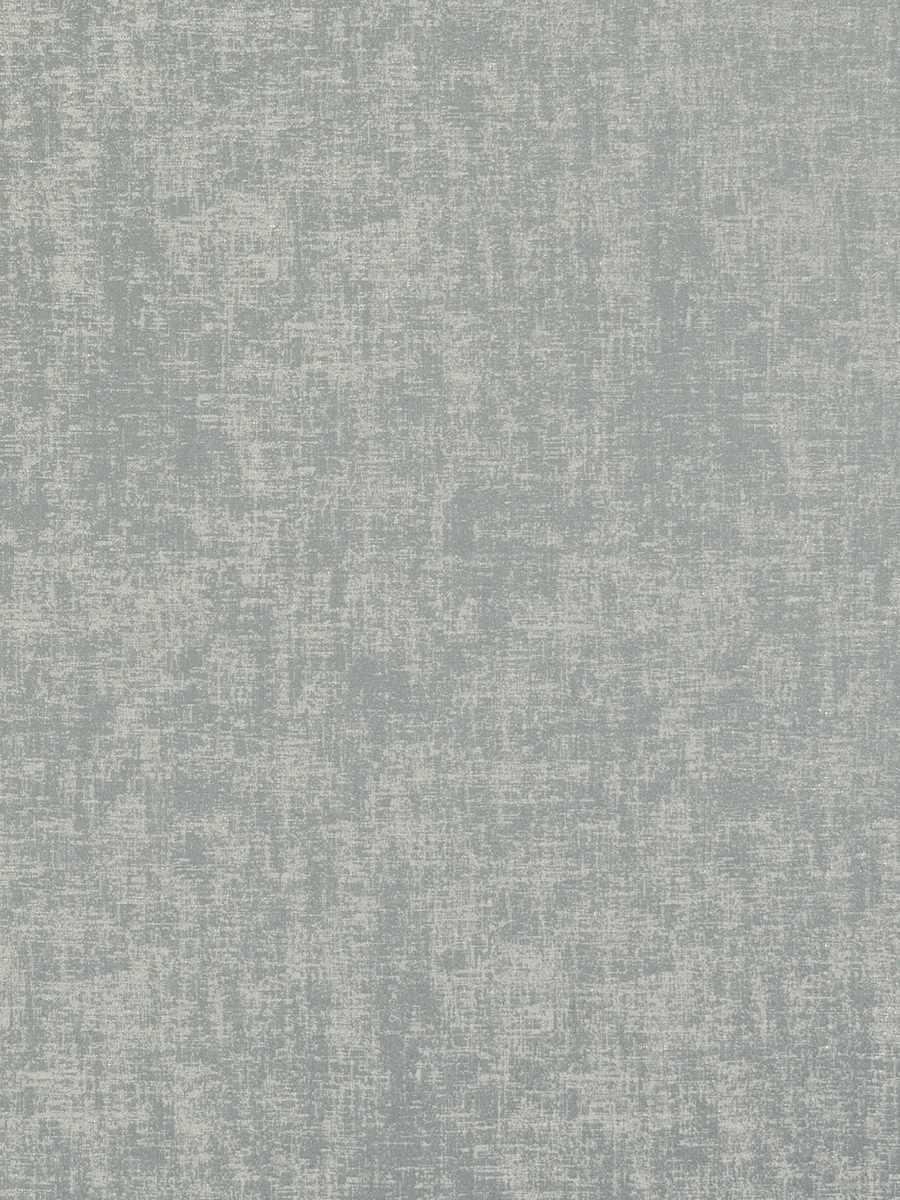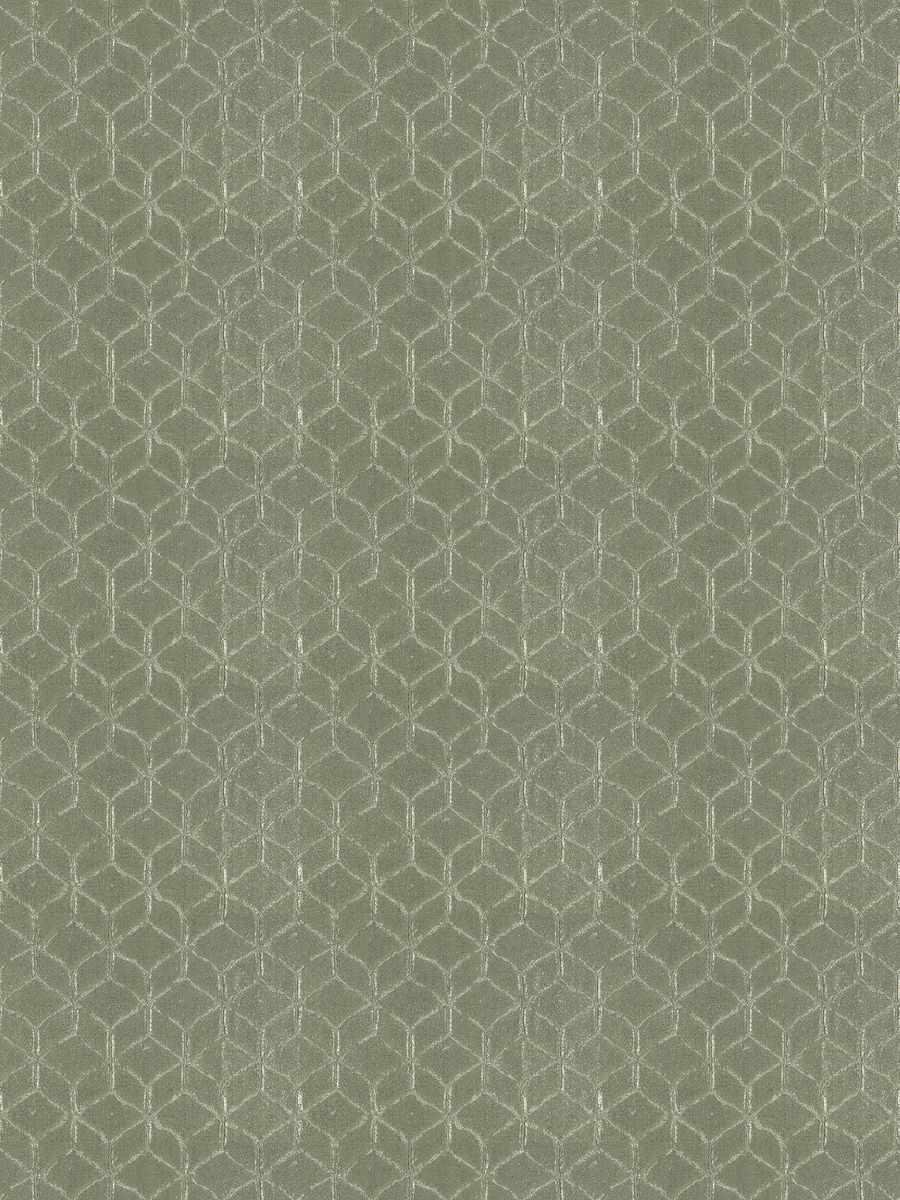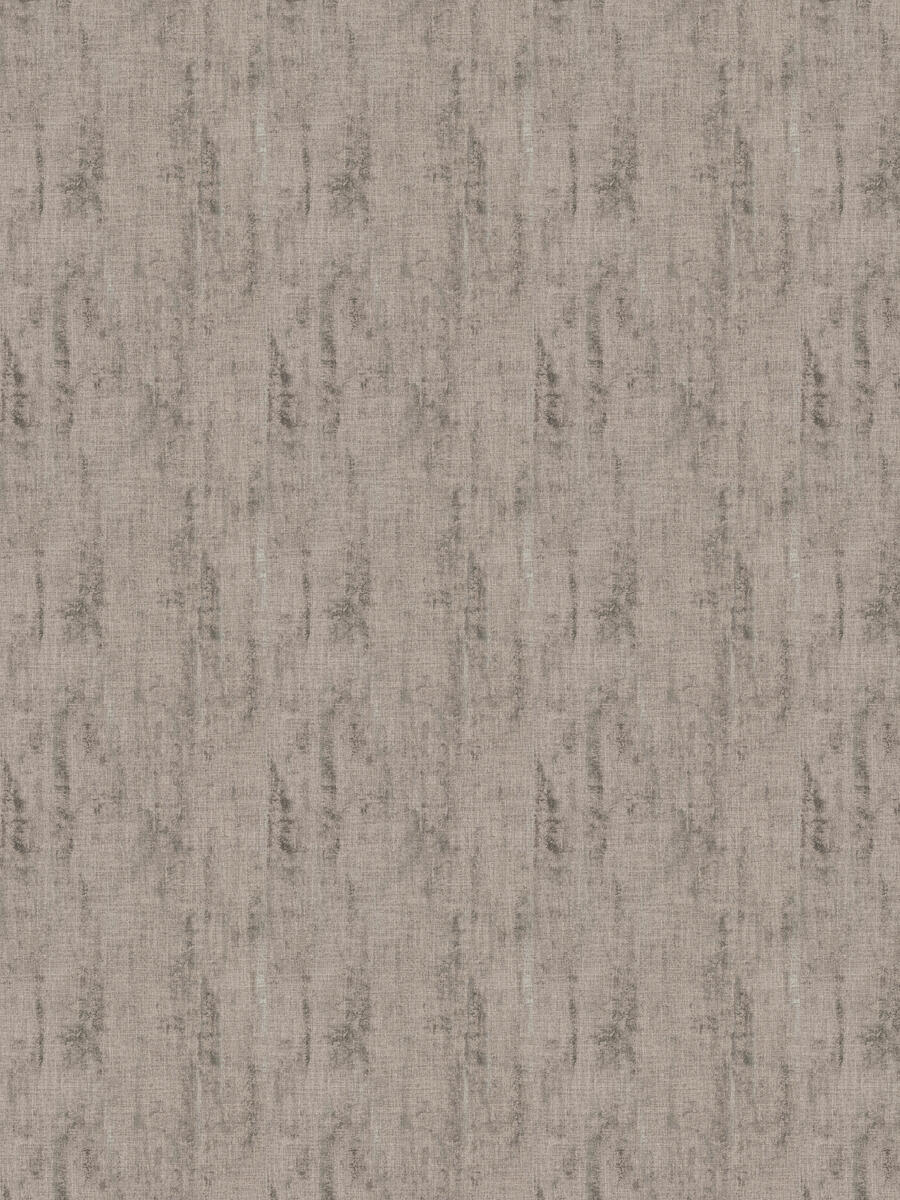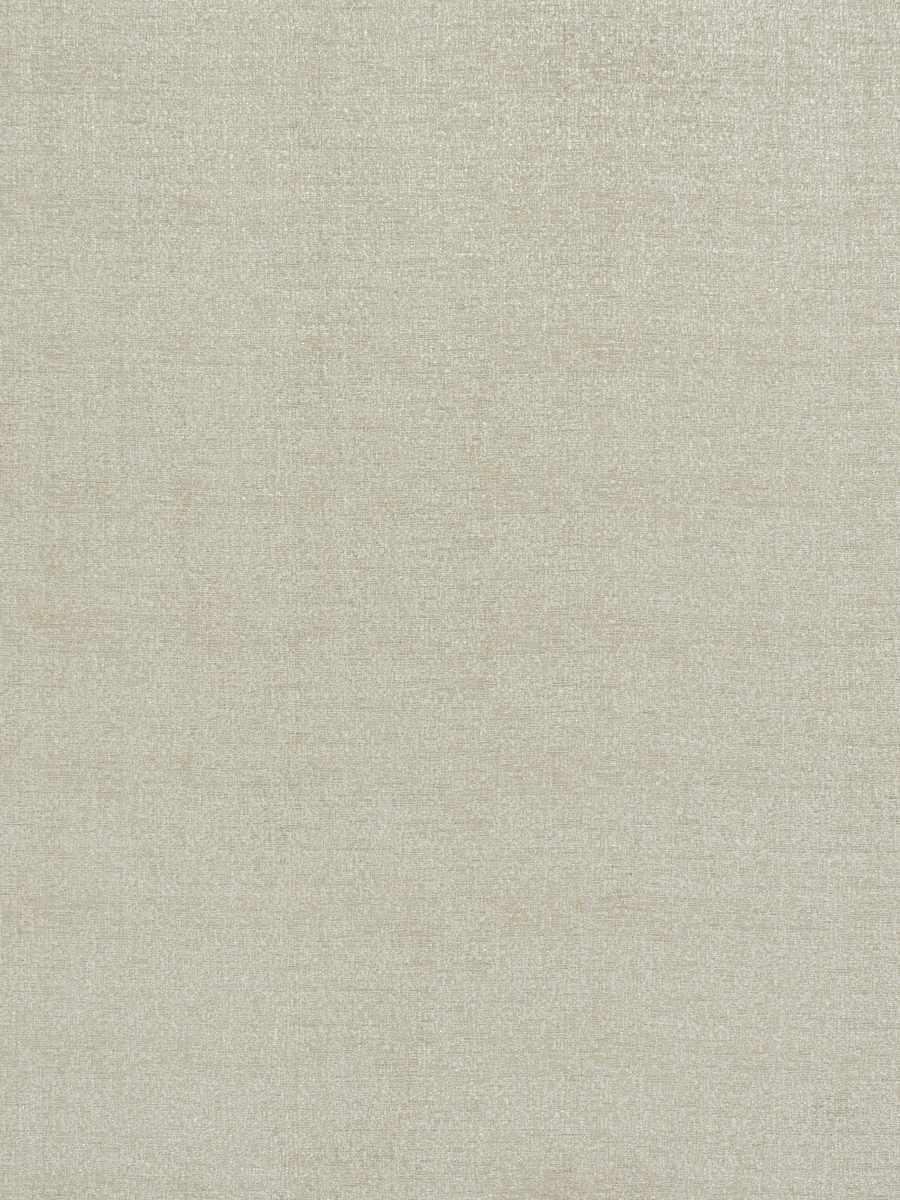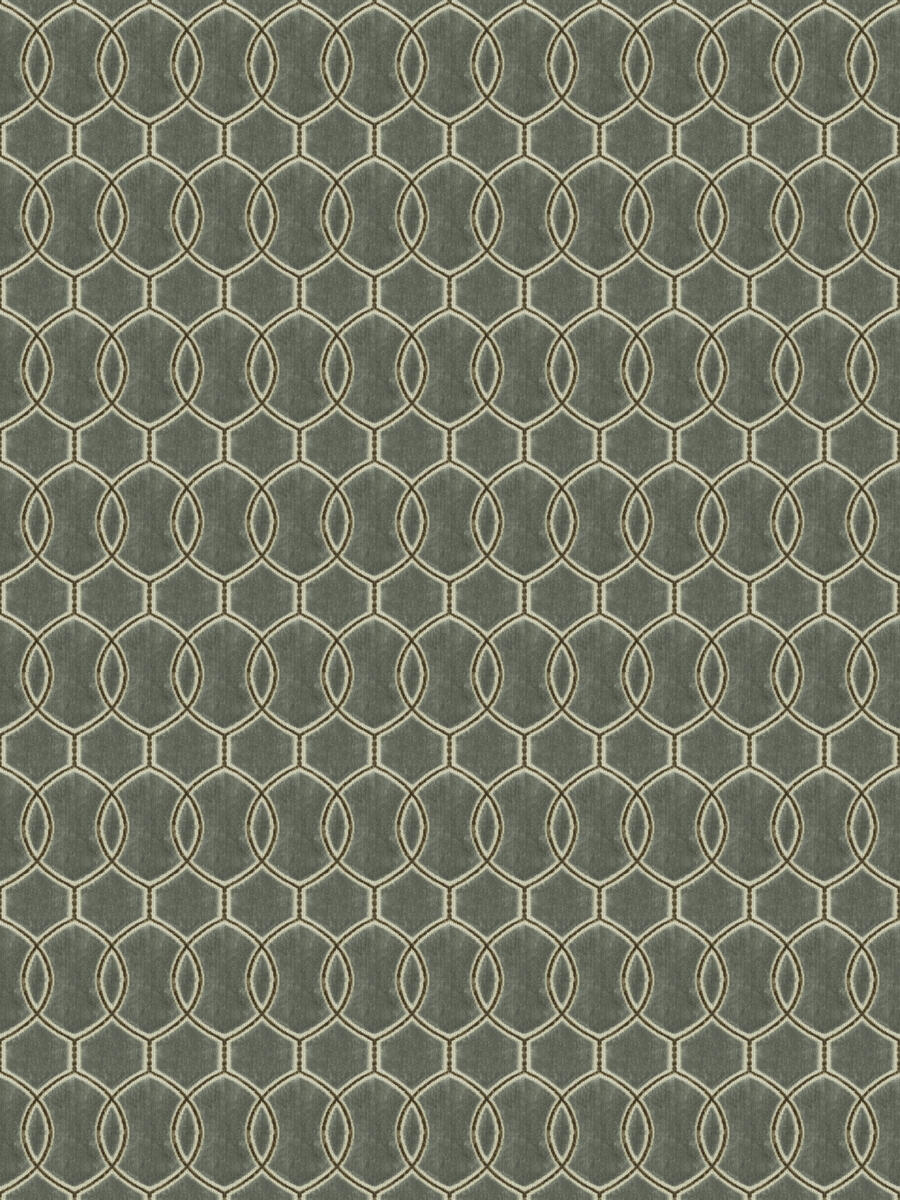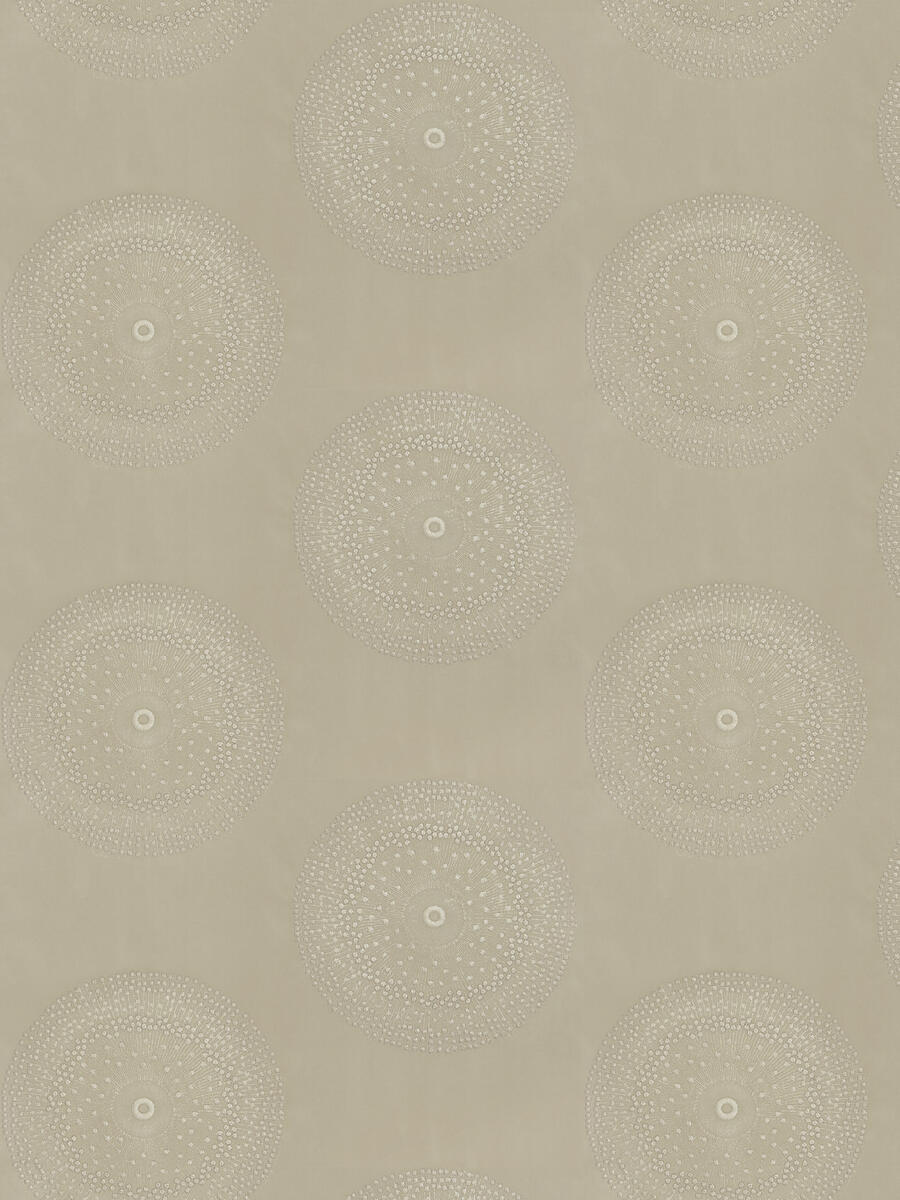 This is a great company! My wife and I have used their services for the rebuilding of some furniture and seriously have been amazed with their work. For the price, these guys made a large leather sectional piece look brand new. I couldn't recommend them more and will use their services again. – Brad P.
Our talented creative staff is available for personal consultations and happy to help sort through the endless variety of upholstery combinations, including hardware, fire and stain resistant fabrics, designer options, and commercial grade materials. We're here to help tell your story, by preserving the lifespan of YOUR furniture…
More AHM Furniture Repair Services
Furniture Professionals Trust Us For Quality
When the professionals at Ashley Homestore Furniture, The Dump, Luxe Furniture Outlet, Gallery Furniture, and Star Furniture need expert repairs, they call us with confidence because they know they can trust us!
Receive a Complimentary Furniture Repair quote