Reliable, Professional, Creative Solutions
Unmatched Upholstery Restoration Services
Tears, scratches, stains, and discolorations may look like big trouble to most, but they're no problem for AHM Furniture. You can trust your memories, heirlooms, and antique pieces to a company that values family. AHM Furniture can restore your treasured pieces to their original condition, so that YOU can cherish the memories of your favorite piece, for years to come.
DON'T ditch that sagging seat, RE-PAD it!
Your sofa, recliner, or love-seat may be sagging but AHM Furniture can easily repair it with a custom new seat core. We can also add fiber and poly fill to 'plump-up' your seat backs and pillows to make them look new again.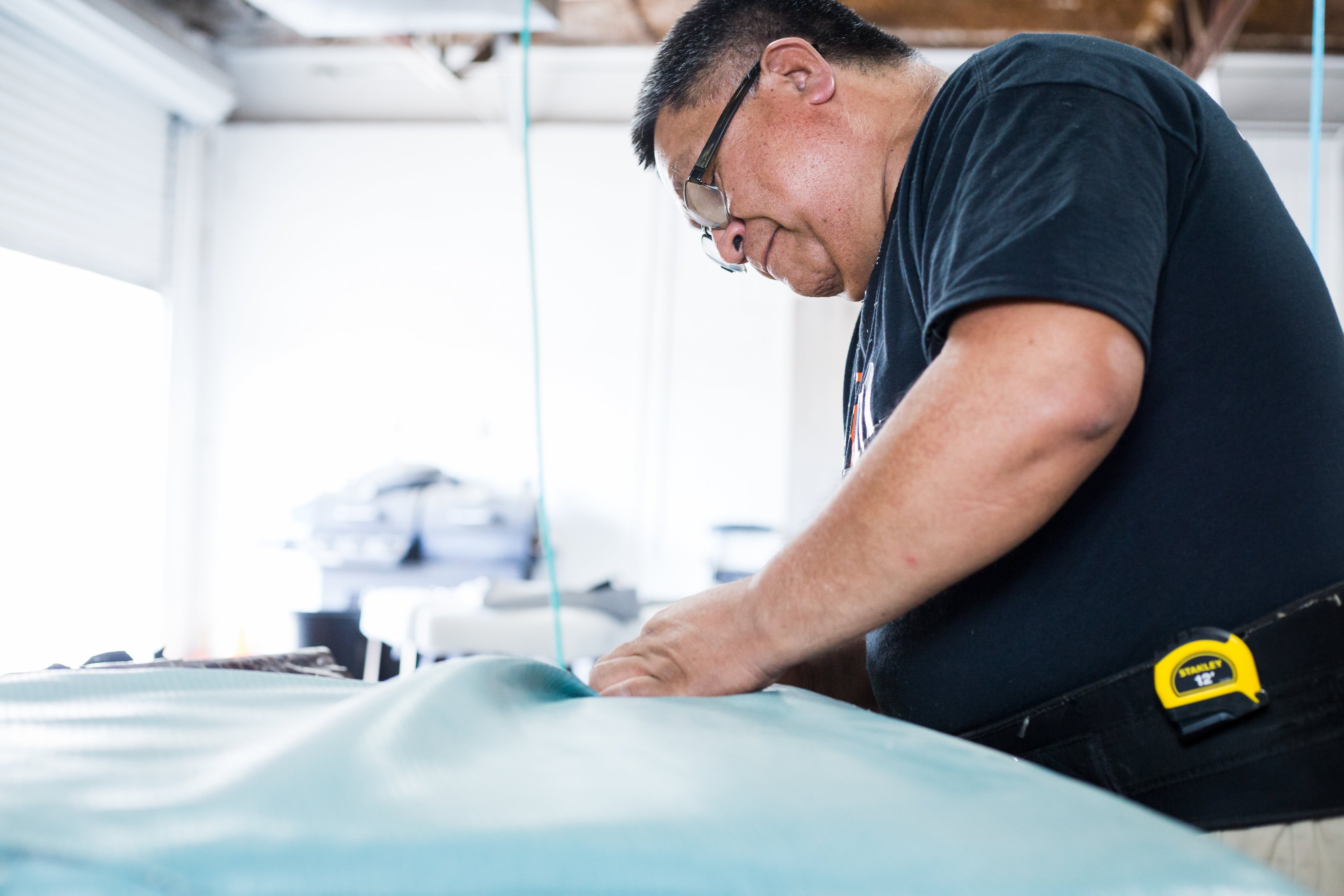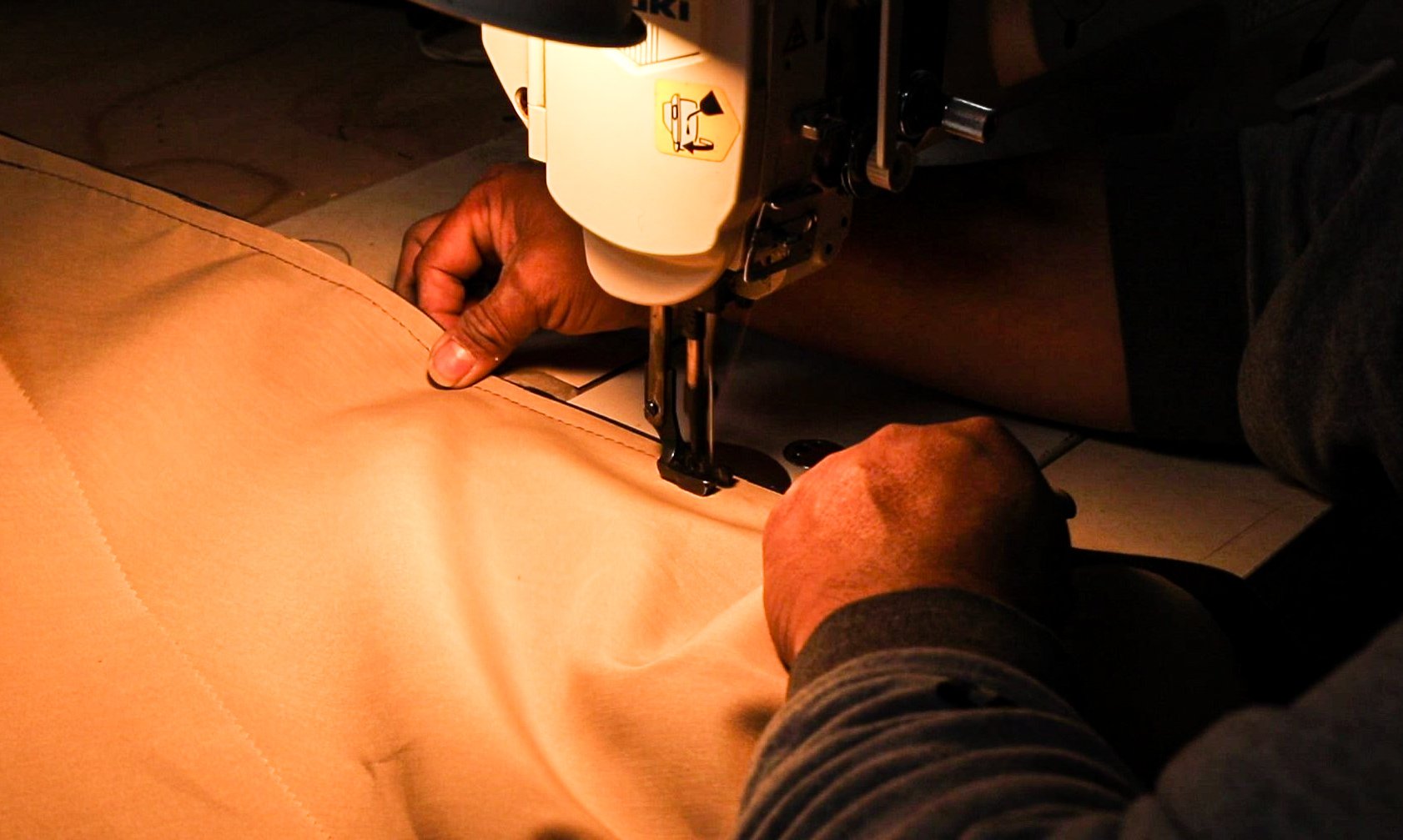 Let our expert Upholstery and Refinishing teams amaze you
When ordinary cleaning isn't enough, NEW upholstery can breathe NEW LIFE into your furniture. Choose from our wide selection of premium fabrics, peruse through our economical options, or simply provide your own material. Your furniture brings back fond memories and we want YOU to be able to enjoy those pieces to their fullest potential.
This is a great company! My wife and I have used their services for the rebuilding of some furniture and seriously have been amazed with their work. For the price, these guys made a large leather sectional piece look brand new. I couldn't recommend them more and will use their services again. – Brad P.
Our talented creative staff is available for personal consultations and happy to help sort through the endless variety of upholstery combinations, including hardware, fire and stain resistant fabrics, designer options, and commercial grade materials. We're here to help tell your story, by preserving the lifespan of YOUR furniture…
Furniture Professionals
Trust Us For Quality
When the professionals at Ashley Homestore Furniture, The Dump, Luxe Furniture Outlet, Gallery Furniture, and Star Furniture need expert repairs, they call us with confidence because they know they can trust us!