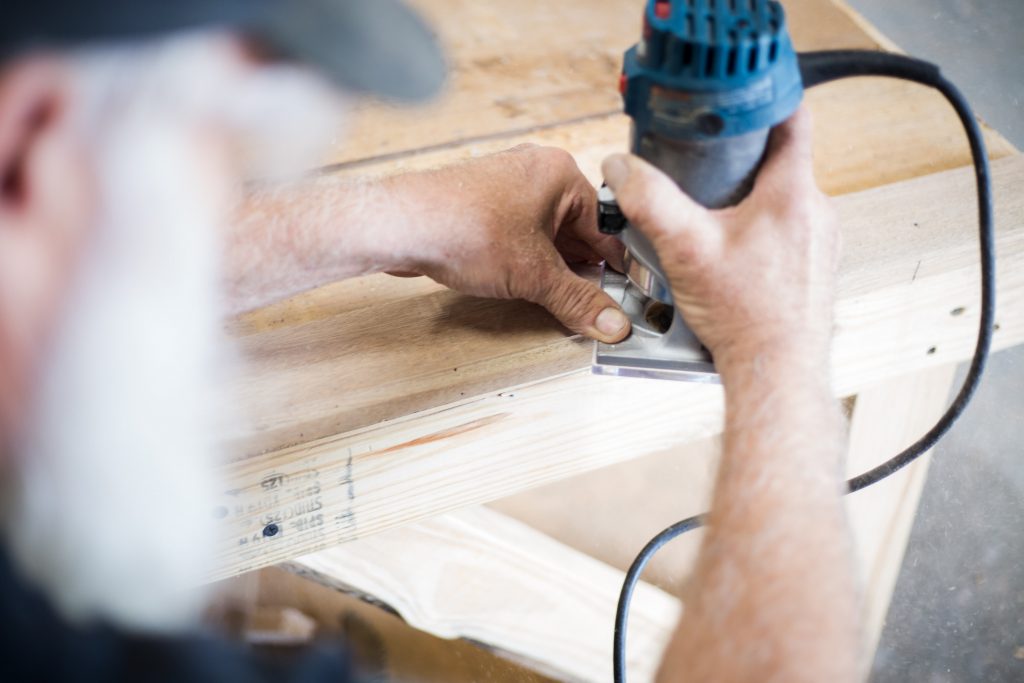 First, we hope that you and your families remain safe and healthy during this unprecedented time in our country. We  pray for the countless families and communities that have been impacted by the Coronavirus (COVID-19).
We understand the continued concerns surrounding COVID-19 across our country as we continue to learn more details about this pandemic.
As the situation evolves, we can assure you that we are closely monitoring the circumstances and taking appropriate steps to ensure your health and safety as well as the health and safety of our team.  
We take the safety of our customers, technicians, and staff very seriously.  At this time, we continue to service our customers' requests.  We understand you may have specific questions regarding the steps we are taking to keep our team members and their families safe.  
The following protocol has been implemented for everyone's safety.
Confirm with the customer prior to the appointment, and before entering their home, that they are comfortable to proceed with the service.
Our technicians wear gloves, masks, goggles and shoe covers where appropriate.
We disinfect tools and supplies after each service call.
We sanitize hands/wash hands in conjunction with CDC guidelines before and after each service call.
We continue to assess the situation surrounding COVID-19 and will make the necessary adjustments along the way. It is our promise to you, that we will keep you apprised of any changes that we make.

We would like to express our gratitude to our first responders and those fighting this pandemic from the front lines. Thank you.
Sincerely, AHM Management
Receive a Complimentary Furniture Repair quote