Moving Furniture Damage Claims
We Handle Furniture Repairs For Moving Claims
AHM Furniture Repairs Furniture and Customer Confidence
Individuals trust moving companies with their belongings but unfortunate accidents do happens. Our repair specialists at AHM can fix scrapes, scratches or torn upholstery and repair or replace broken parts so your piece looks and functions as it did before, or even better.
Experts in Claim Resolution
AHM completely understands the valuation and insurance limits of transit-related damage. You can be assured our furniture repairs and workmanship is unmatched in our industry.
Damaged antiques or family heirloom? We will provide unbiased resolutions for both local moving companies and individuals, in a timely and professional manner. You or your moving company can provide us with a list of damaged items, then we will assess and provide an in depth inspection to determine how and when the damage occurred.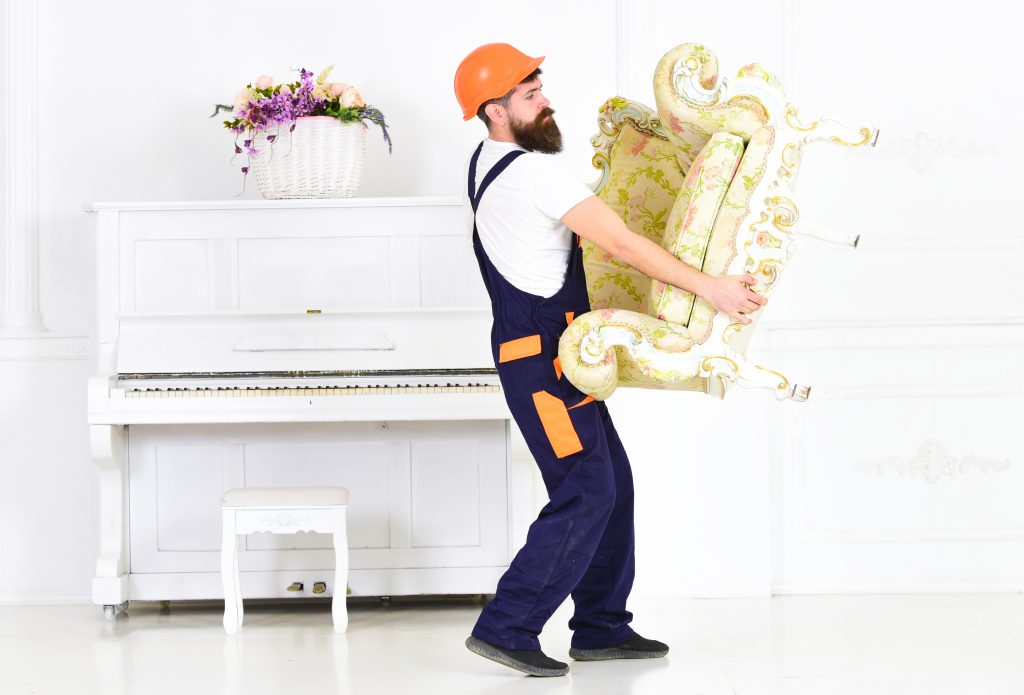 Our moving claims process is trusted my many and includes:
Whether a repair claim related to damage to woodwork, upholstery or piano repairs,  AHM is fully equipped to handle all of your transit claims professionally on-site, or we'll provide pick up and delivery.
This is absolutely the best furniture insurance company we have ever dealt with! The service was fabulous!
More AHM Furniture Repair Services
Furniture Professionals Trust Us For Quality
When the professionals at Ashley Homestore Furniture, The Dump, Luxe Furniture Outlet, Gallery Furniture, and Star Furniture need expert repairs, they call us with confidence because they know they can trust us!
Receive a Complimentary Furniture Repair quote